Drew Barrymore knows a little bit about the ups and downs of living the majority of your life in the spotlight.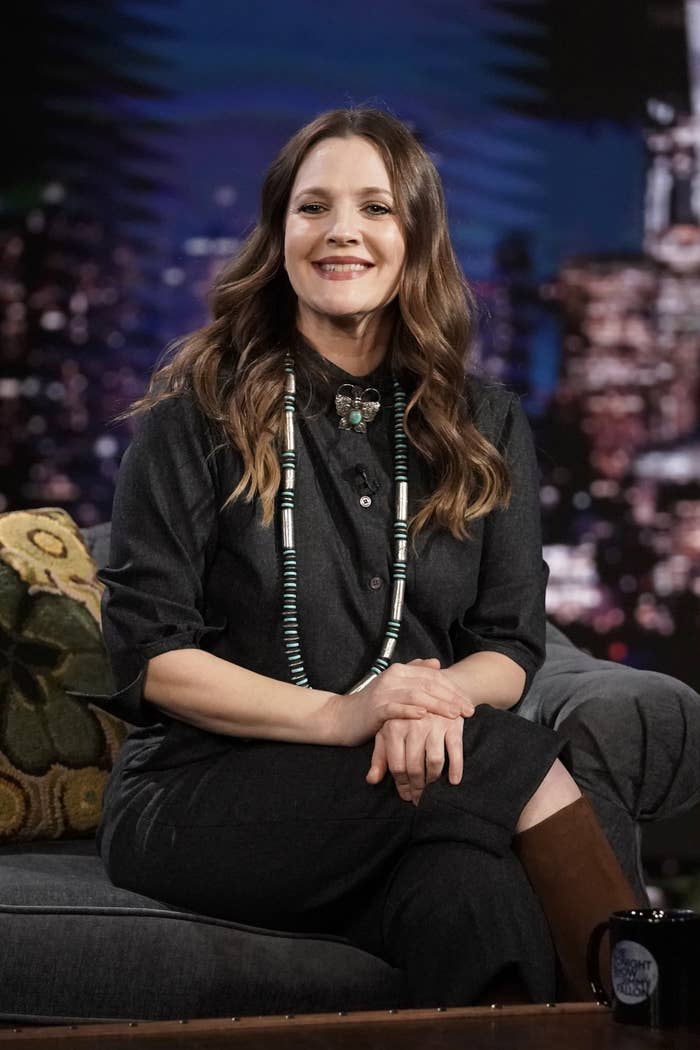 Which is why Britney Spears' conservatorship battle has hit so close to home for the talk show host.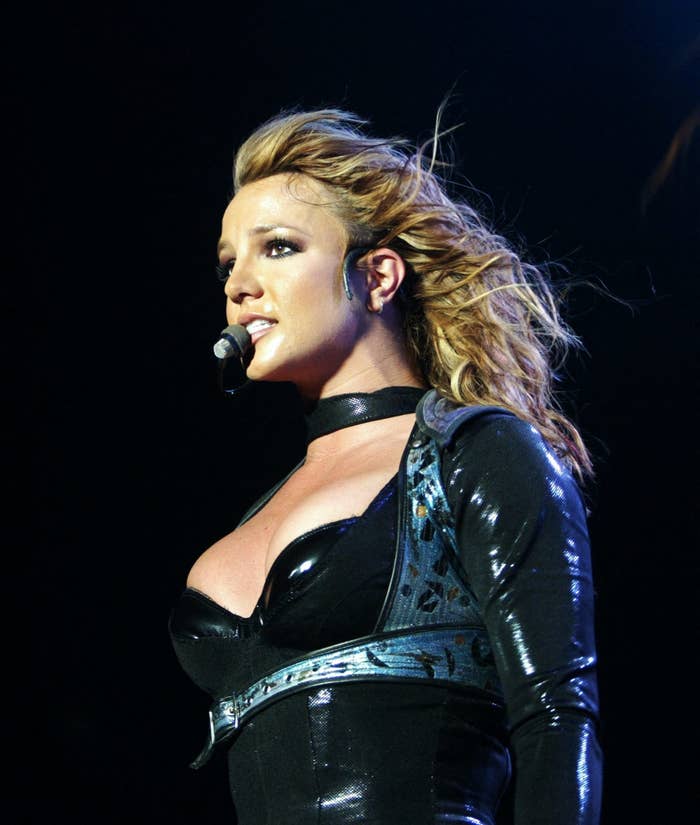 "I appreciate all the people that have been supporting Britney on social media," Drew shared. "I took a different turn. I've actually been sending her personal videos."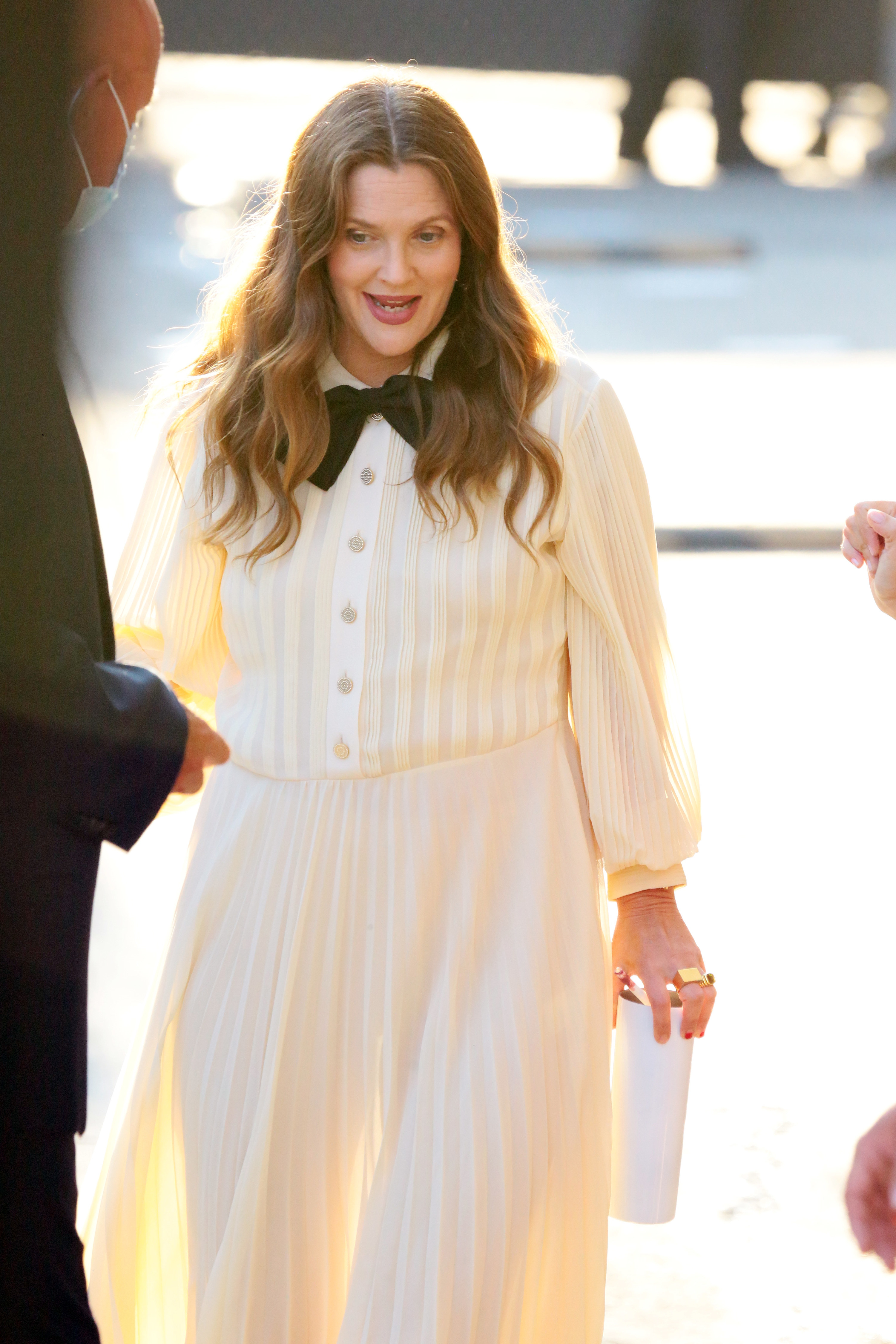 The videos have a simple yet encouraging message, Drew revealed. She said they include "encouragement and just telling her that I think she is the key to her freedom."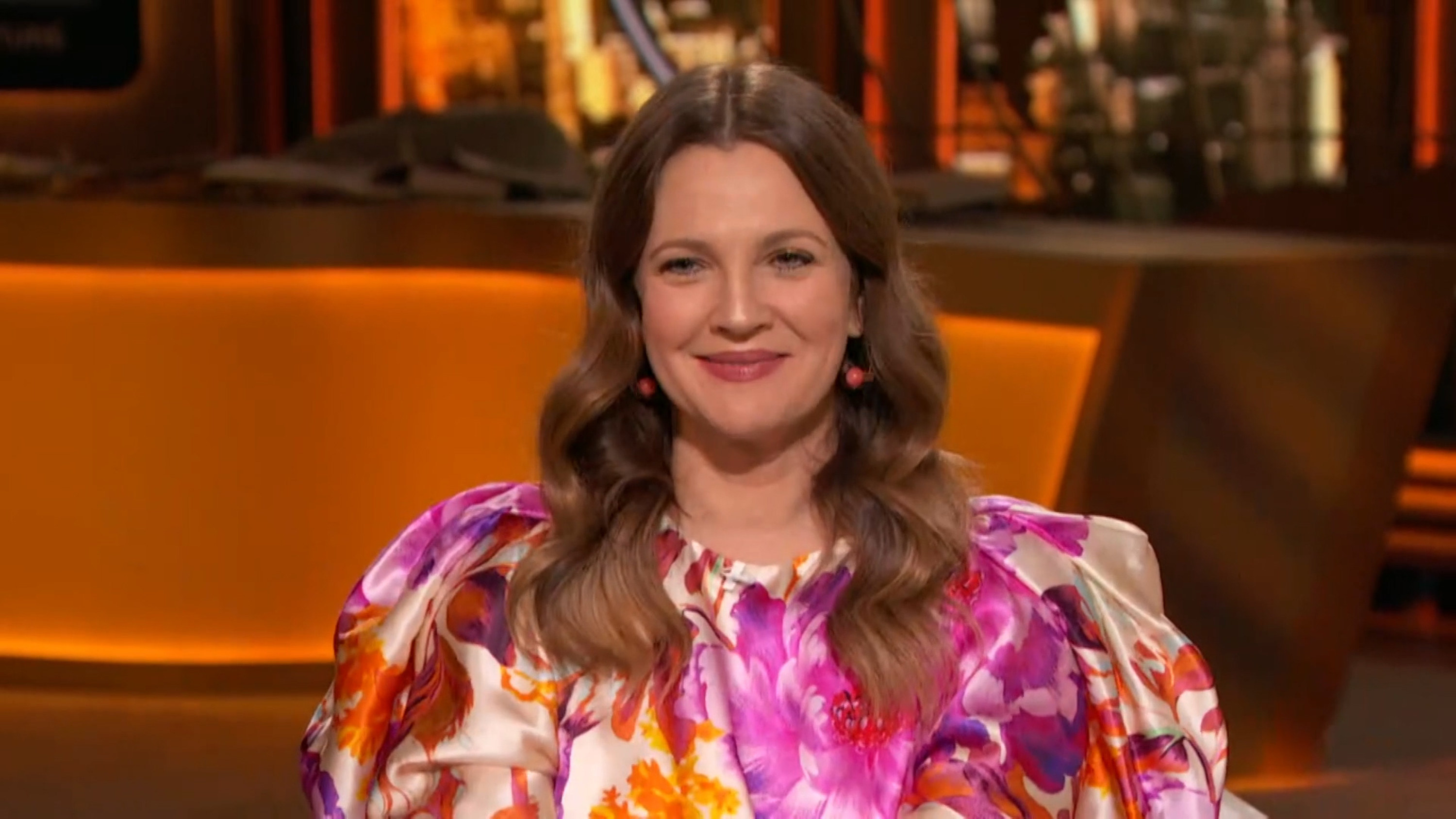 As for whether Britney has responded to Drew's messages, she says there have been some signs. "We get little smoke signals," she revealed.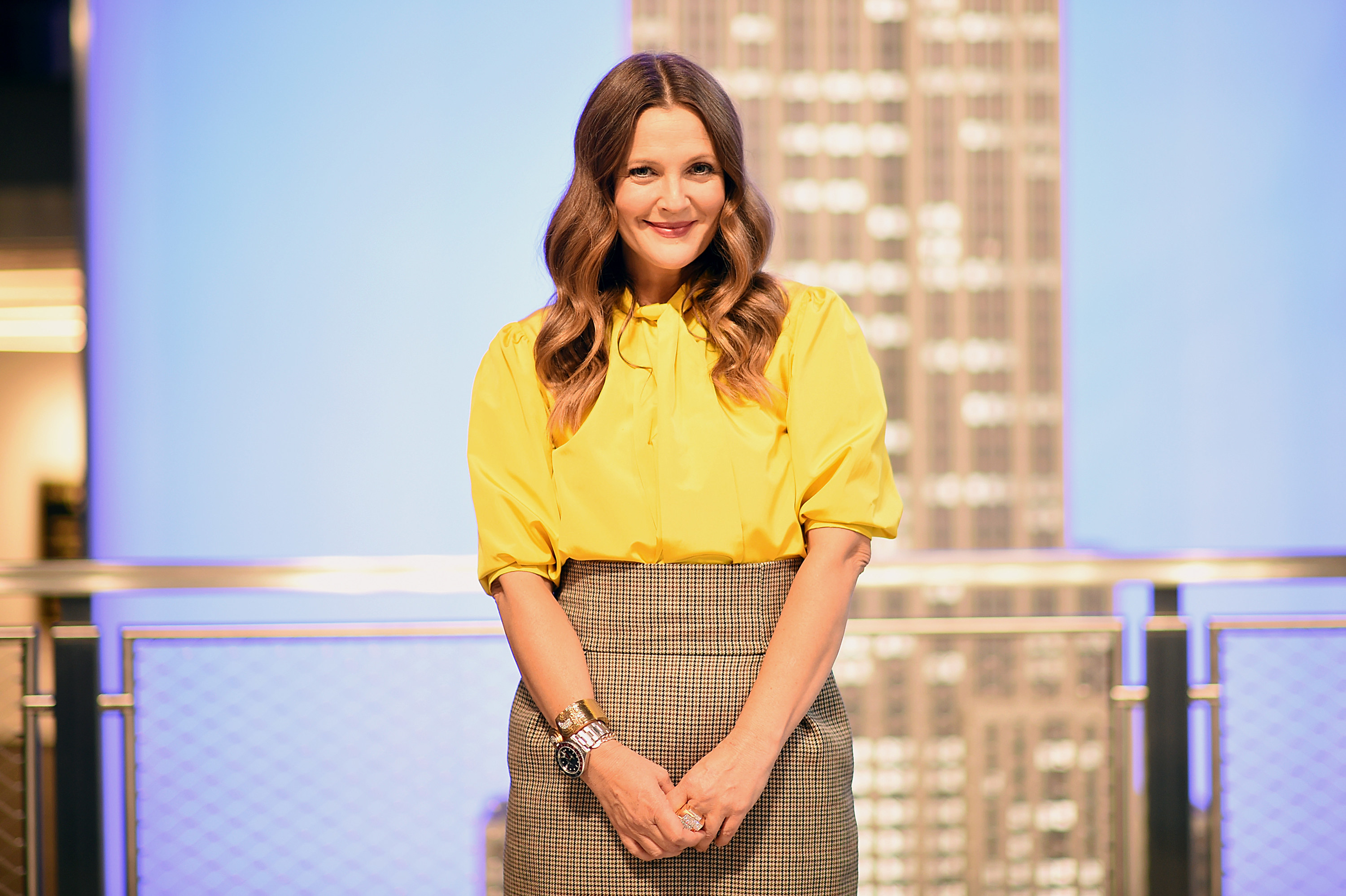 "[I wanted to] really show her I'm someone who has understood what a journey is like and I don't compare myself to her, but I'm here to support her if there's anything she needs in private," she explained.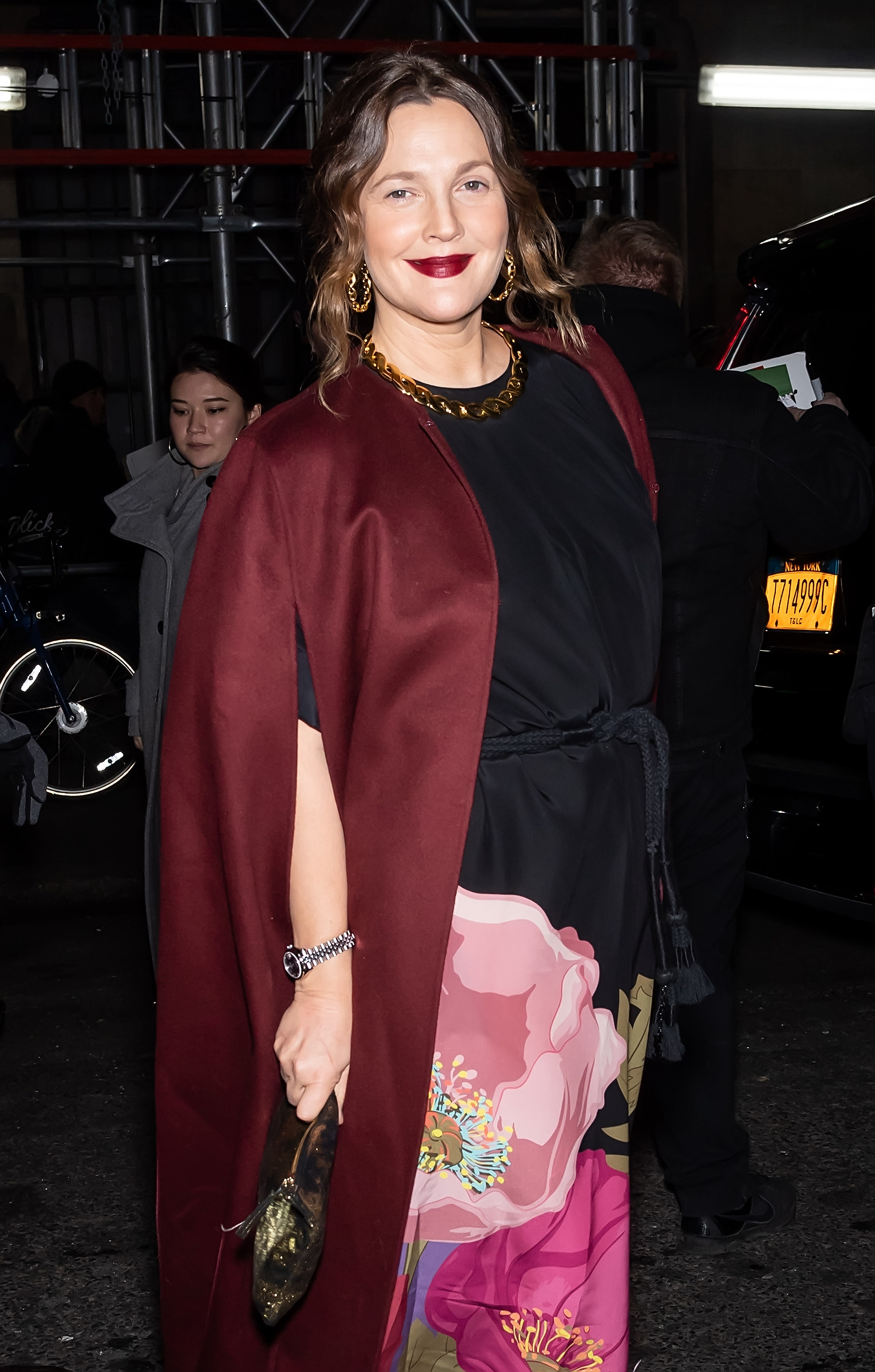 Women supporting women! We love to see it.