Drake's latest album, Certified Lover Boy, dropped on Sept. 3, and so did some of his fanbase after finding out he credited R. Kelly as a co-lyricist.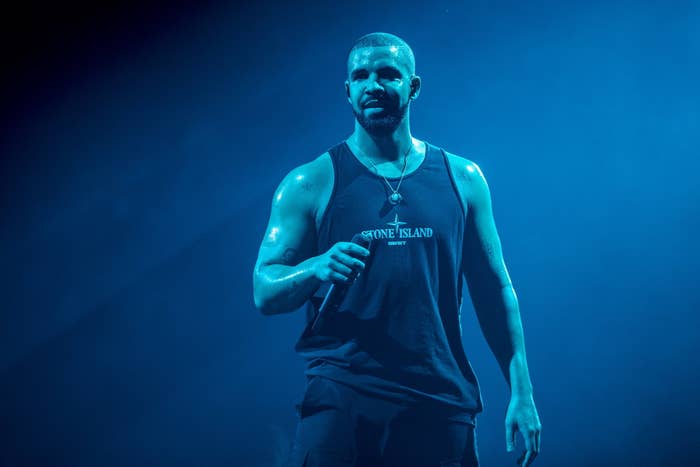 Obviously, fans are a little bit angry, considering, you know, everything that man has done.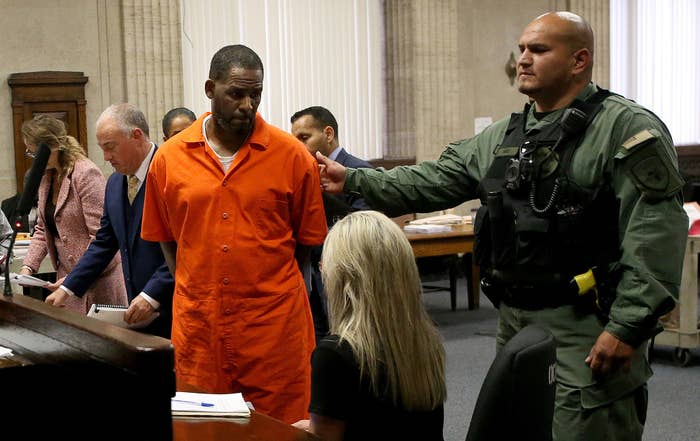 So, what's really going down? Well, R. Kelly is credited for the track "TSU" as a composer, alongside Justin Timberlake and T Mosley.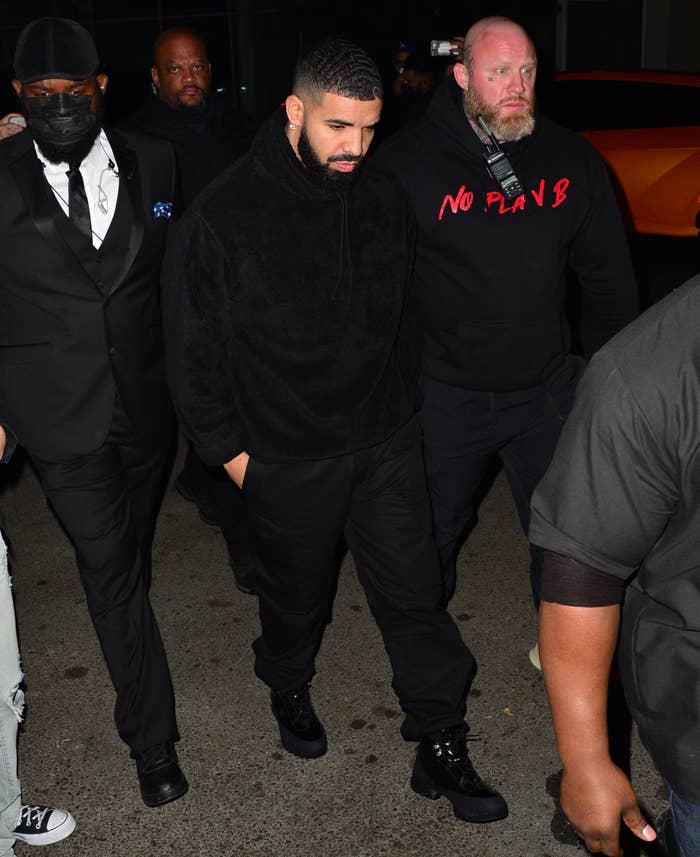 A lot of people are speculating that this is because Drake sampled an NSYNC song on the track, and according to Rolling Stone, "TSU" uses the same symphonic intro in R. Kelly's "Half on a Baby" single, leading to his composer credit.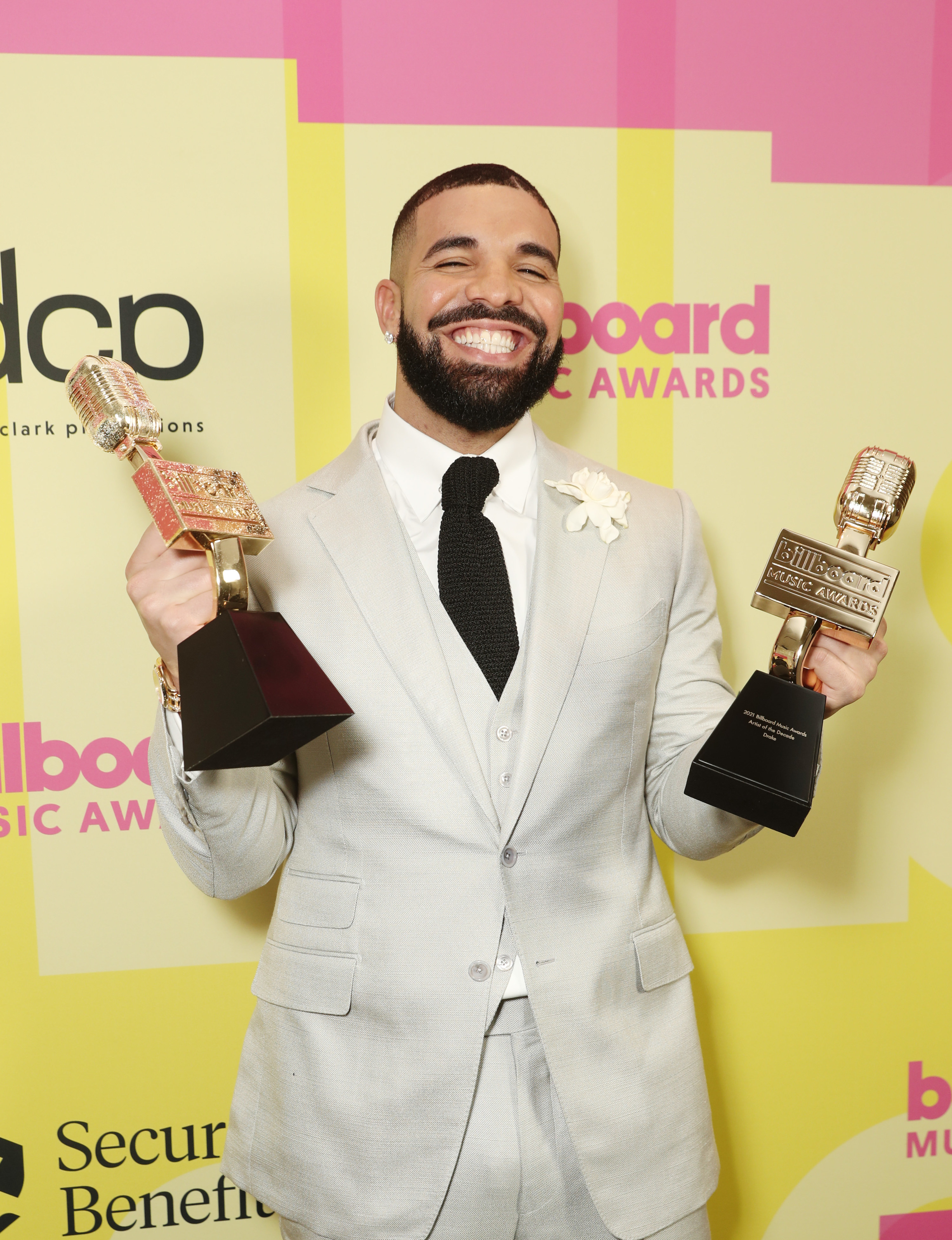 Either way, fans are not very happy about it, and they've taken to Twitter to speak their minds.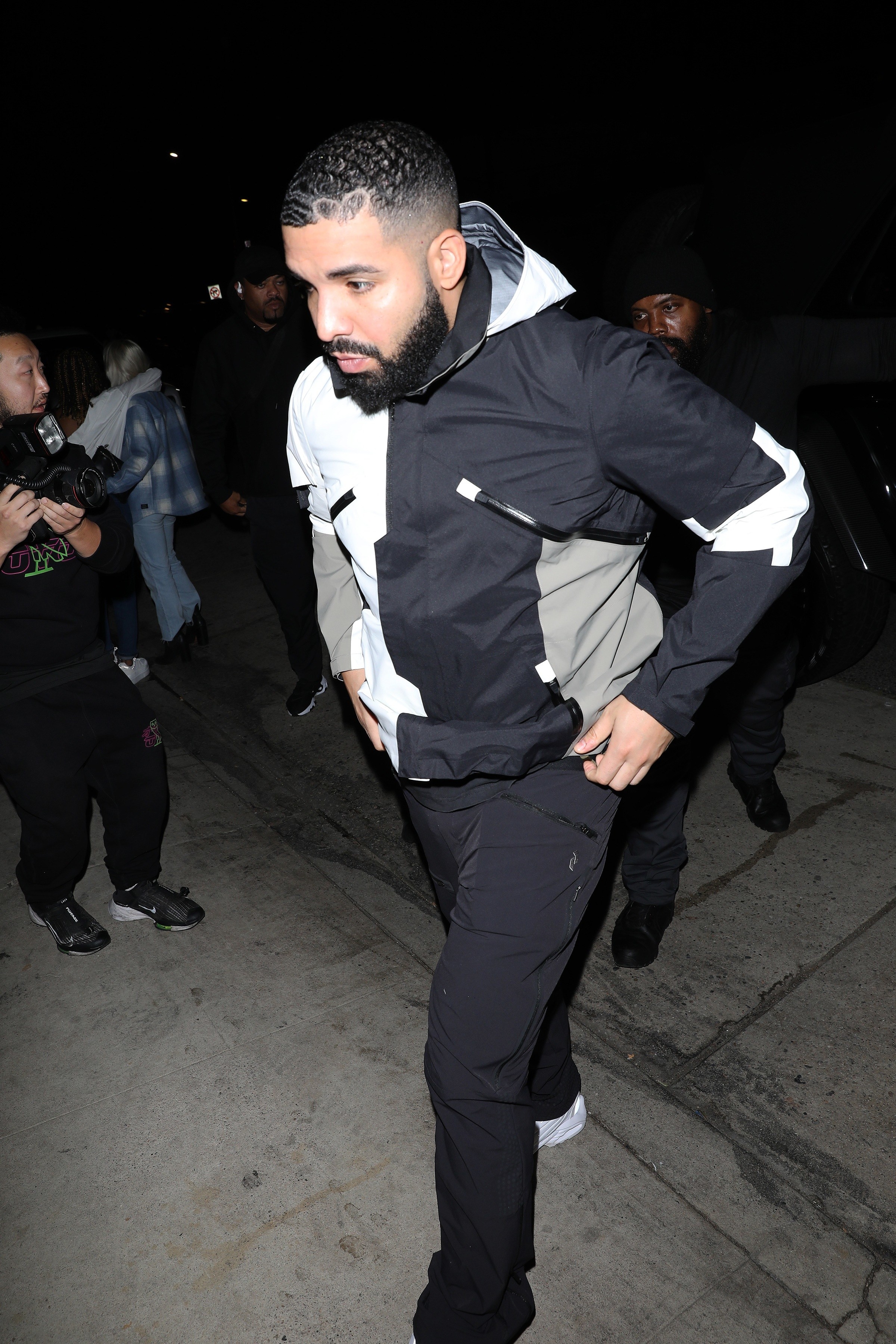 Safe to say, a lot of fans were "disgusted" by his credit.
One person said this was a "terrible choice."
A different person mentioned that this isn't Drake's first use of an R. Kelly song.
Another person made the point that he could have chosen not to sample it, but he did it anyway.
One person took matters into their own hands before listening to the album.
Finally, one person suggested we get the Canadian police involved.
I can't wait to see what Notes app apology Drake releases about this one! 👀