The musician recently posted a video in their car smoking weed while visiting a cannabis farm.
They went to the growing site for Ball Family Farms, a premium cannabis company in LA, and they captioned the video, "Left [with] some goodies aka MIYAGI DO."
The post turned a few heads, considering Demi's history with substance abuse and their near-fatal overdose in 2018.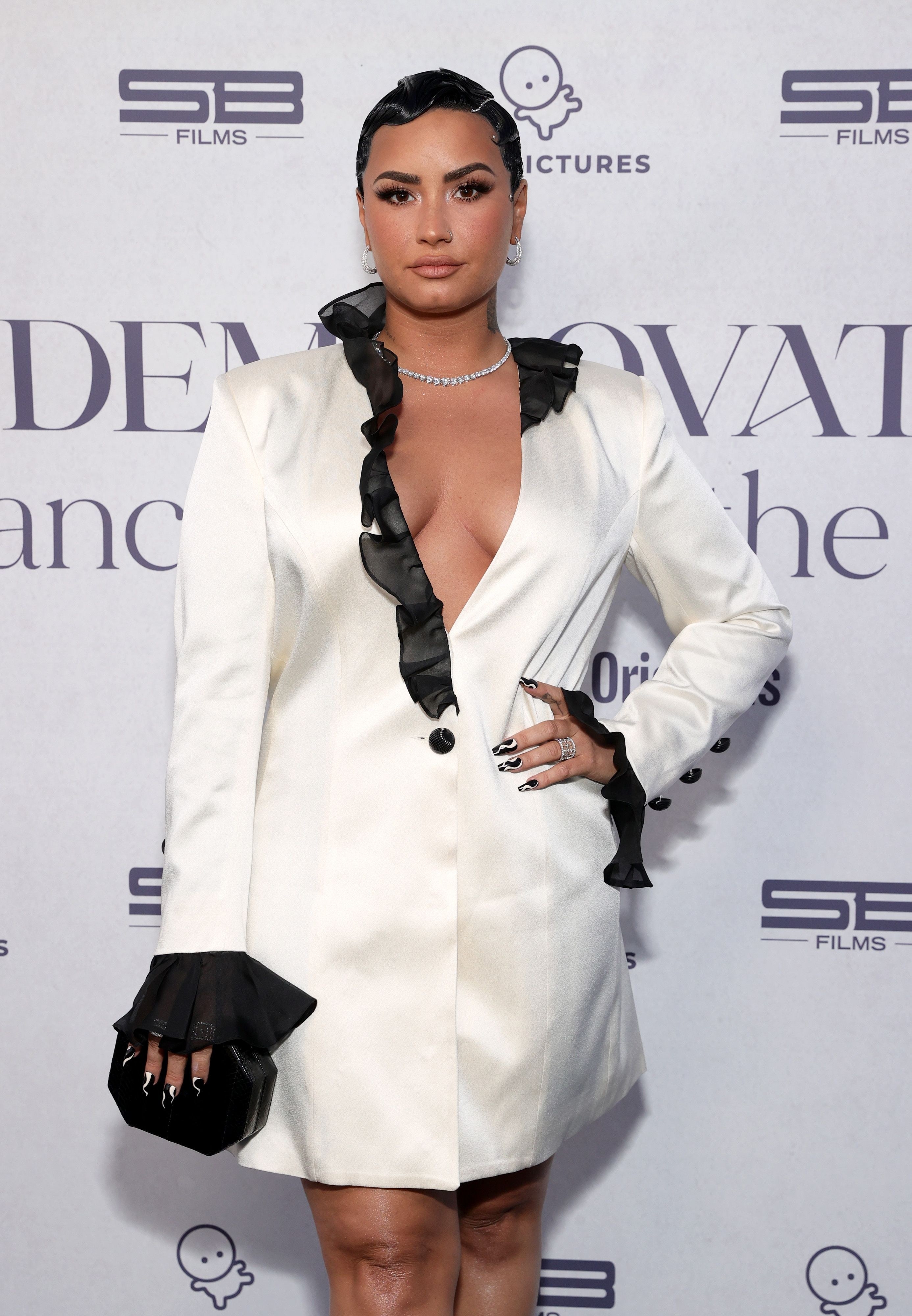 However, the singer recently revealed that they're "California sober," and they still have the occasional drink and smoke marijuana.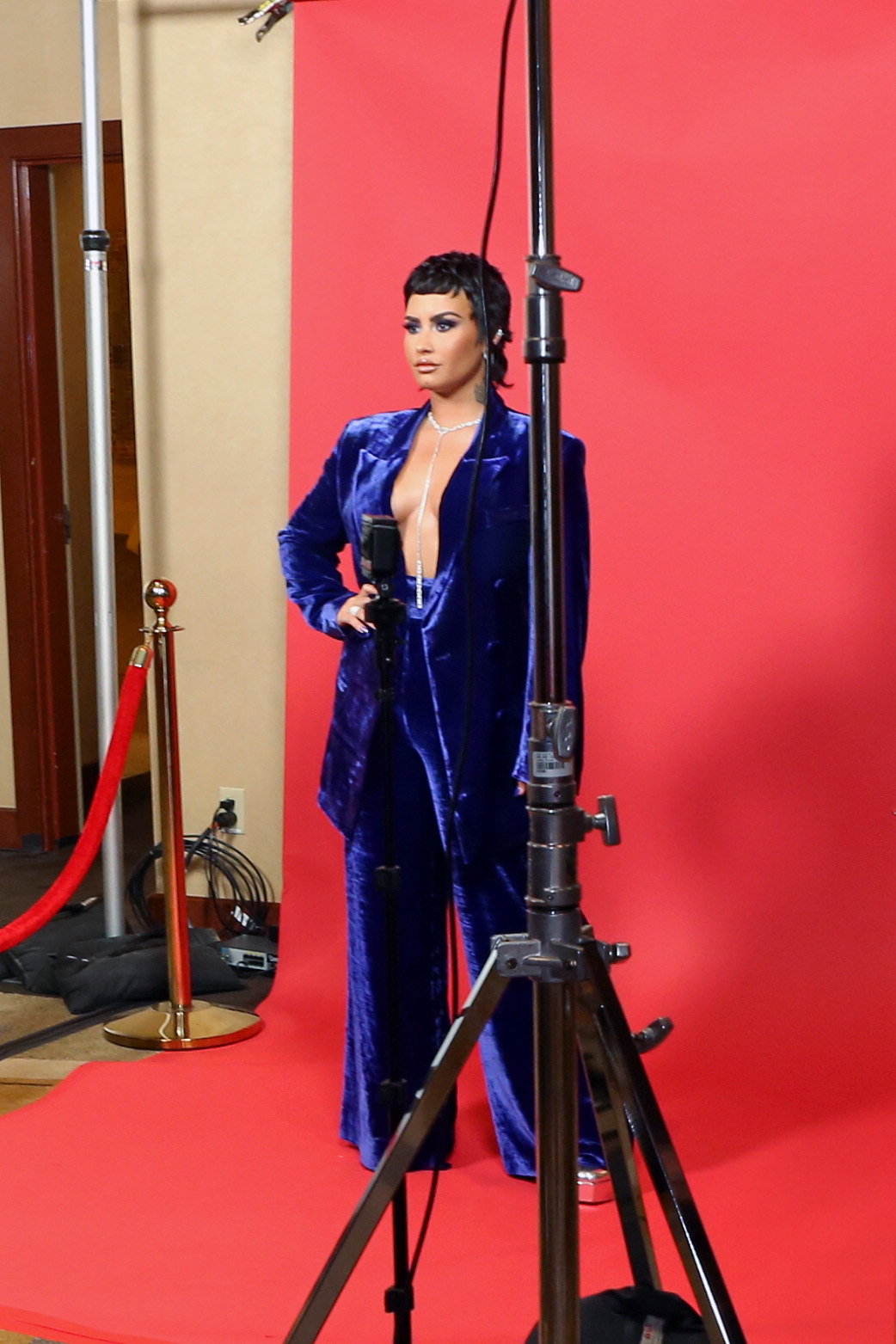 They said, "Telling myself that I can never have a drink or smoke marijuana, I feel like that's setting myself up for failure because I am such a black-and-white thinker."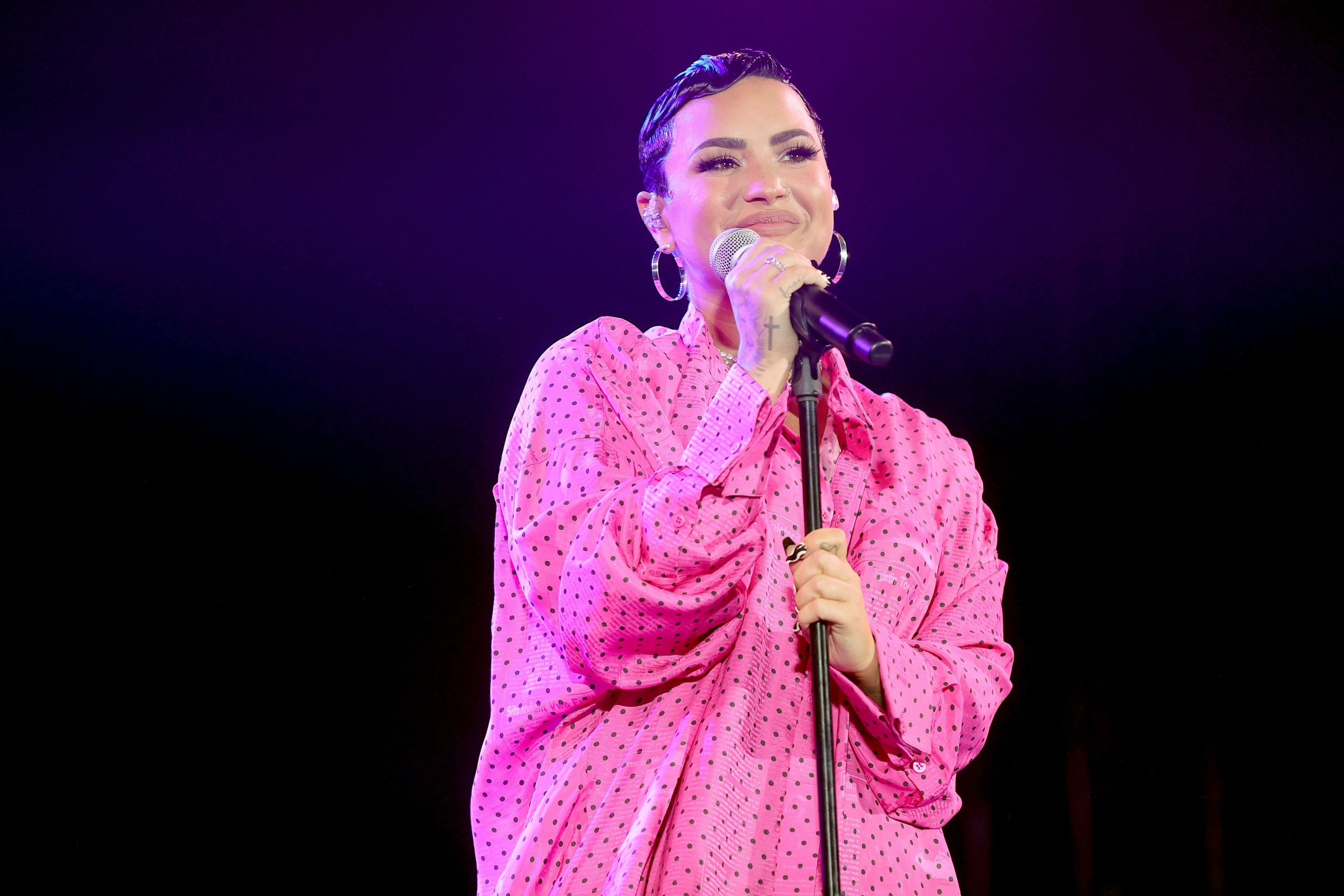 They also explained how years of interference from their old team led to this way of thinking.
"I had it drilled into my head for so many years that one drink was equivalent to a crack pipe," they explained.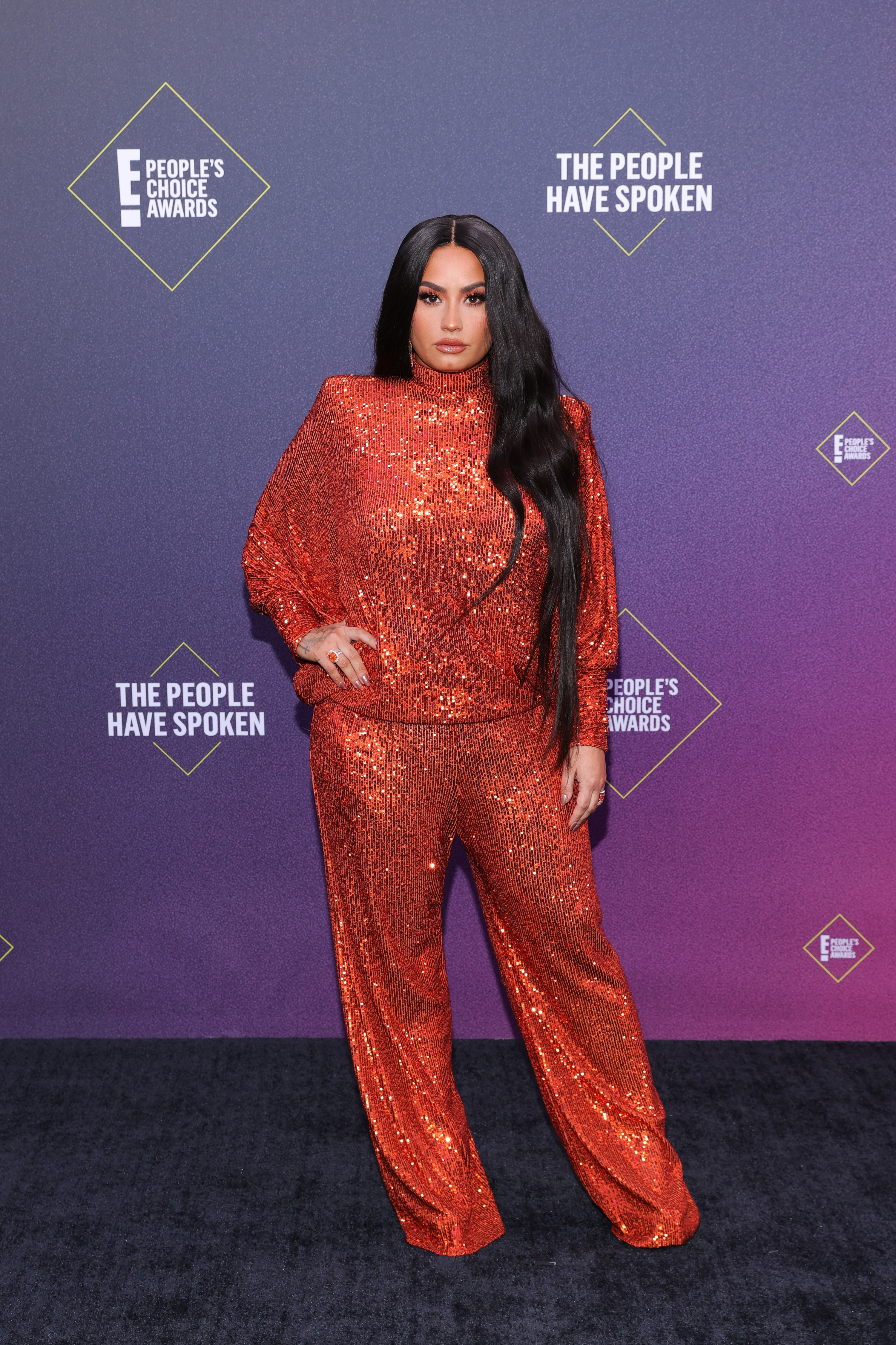 However, they understand this lifestyle choice isn't for everyone, and at the end of the day, you've gotta stay true to you.
"You shouldn't be forced to get sober if you're not ready," they said. "You shouldn't get sober for other people. You have to do it for yourself."
Keep on doing you, Demi. We're just happy to see you healthy and thriving.