Chrissy Teigen's Latest Instagram Post Has Her Thinking She Might Need To Up Her Therapy Visits To Three Times A Week
A little mental health check-in never hurt anyone.
The star has been called out for past online bullying and has faced backlash from fans for it.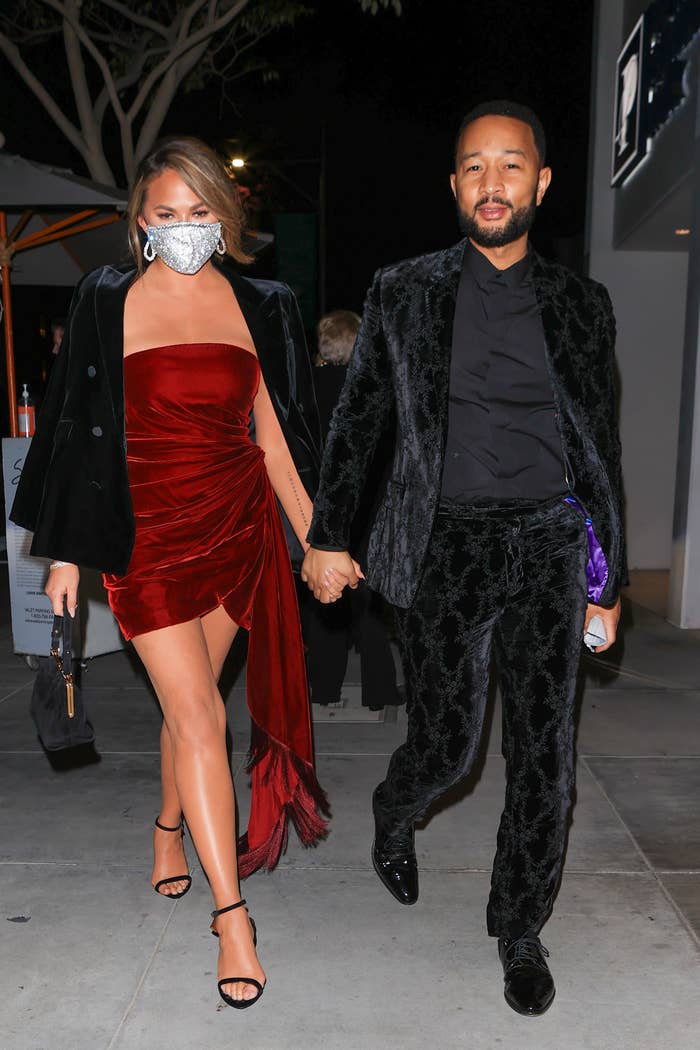 The backlash started when it was revealed that years ago she told Courtney Stodden, who was 16 years old at the time, to kill themself.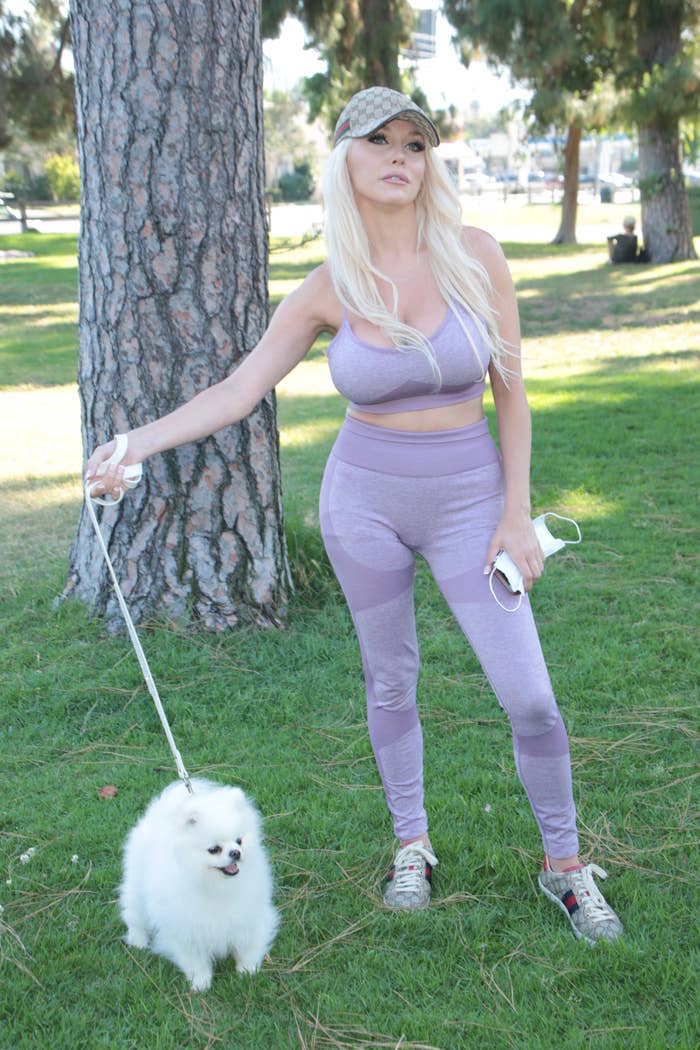 Since the fallout, Chrissy has been very vocal about the toll it's taken on her self-esteem and mental health.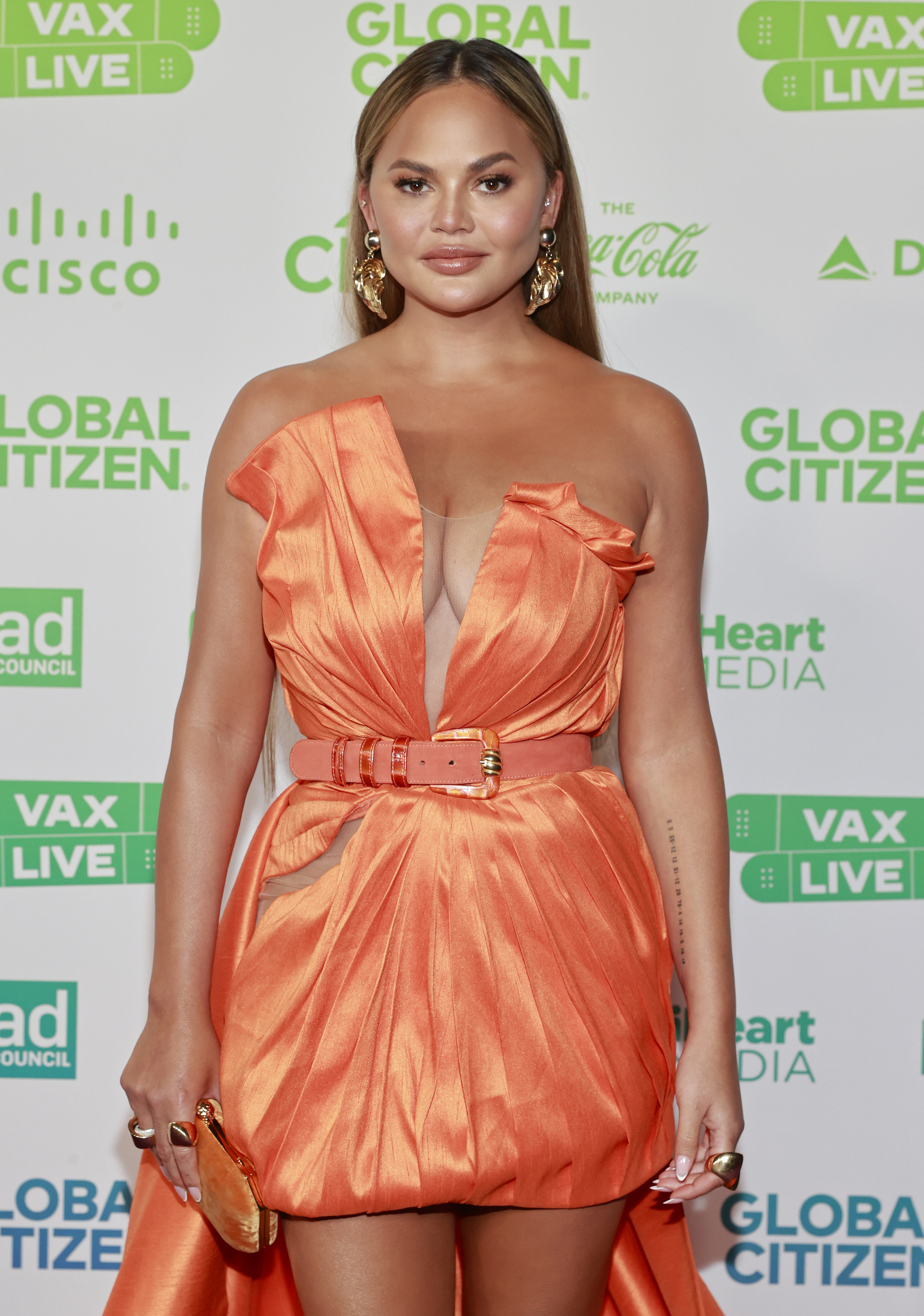 "I feel lost and need to find my place again, I need to snap out of this, I desperately wanna communicate with you guys instead of pretending everything is okay," she wrote in an Instagram post last month. "I'm not used to any other way!! Cancel club is a fascinating thing and I have learned a whollllle lot. Only a few understand it and it's impossible to know til you're in it."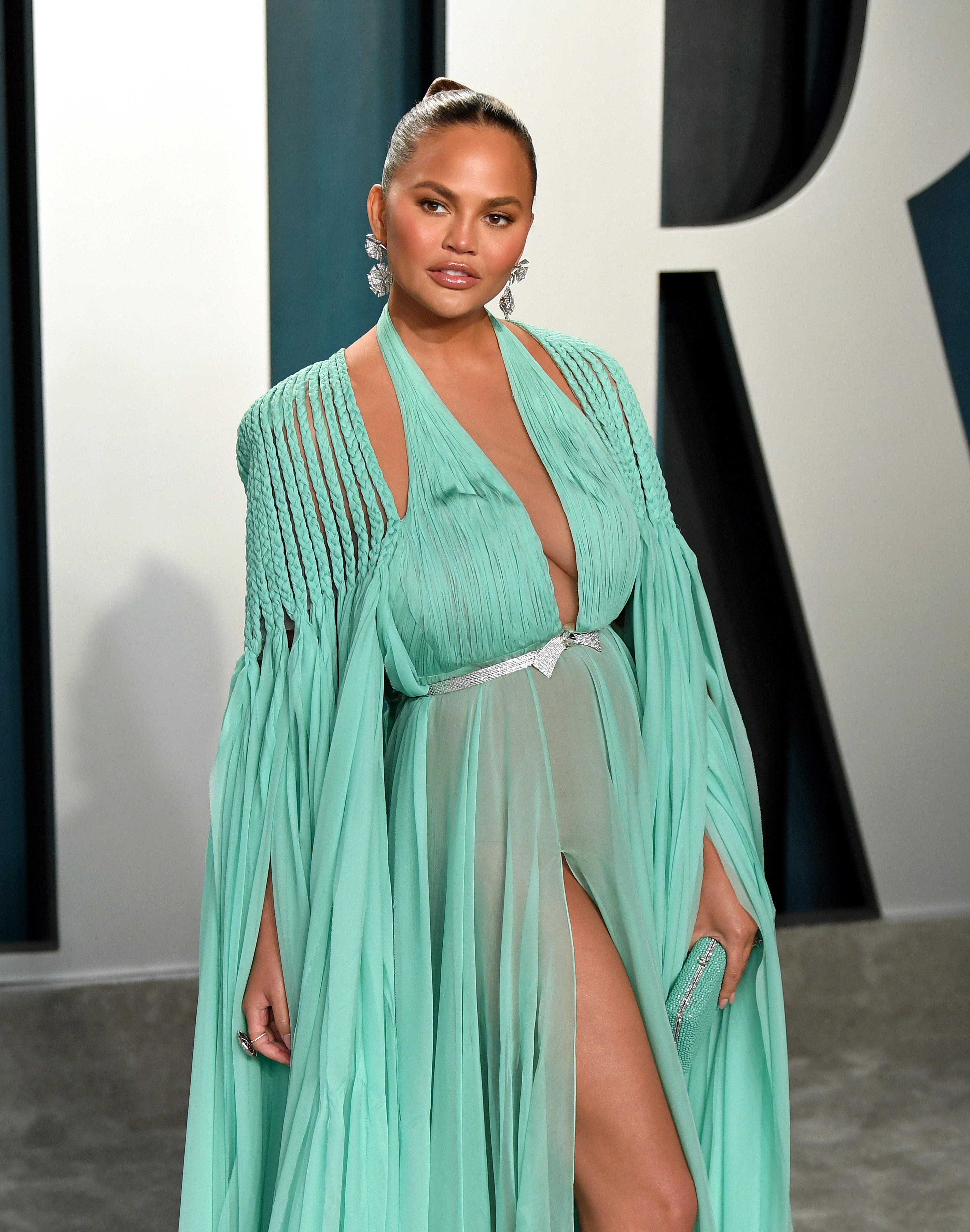 It seems that she's slowly crawling out of the cancel club hole, and now, in a new Instagram post, she's revealed that she might be upping her therapy regimen soon.
"Really struggled with which one to put first in the carousel, for truly so long that I realized I am happy I'm in twice weekly therapy and perhaps let's bump it to three," she joked about her latest pics with hubby John Legend.
Nothing wrong with getting a little extra help to get you through the tough days. At least she's on the right path.