The Guardians of the Galaxy star told James Corden on Thursday that he once blacked out after taking a sleeping pill and woke up to some unfortunate texts.
"There was a moment in my life where I would take sleep aids to help me sleep, and I don't anymore because of things like this," he shared. "And I would text people, and I'm blackout, have no idea what I'm texting people, on like an Ambien."
He explained he found out about the text only after Dave confronted him on set.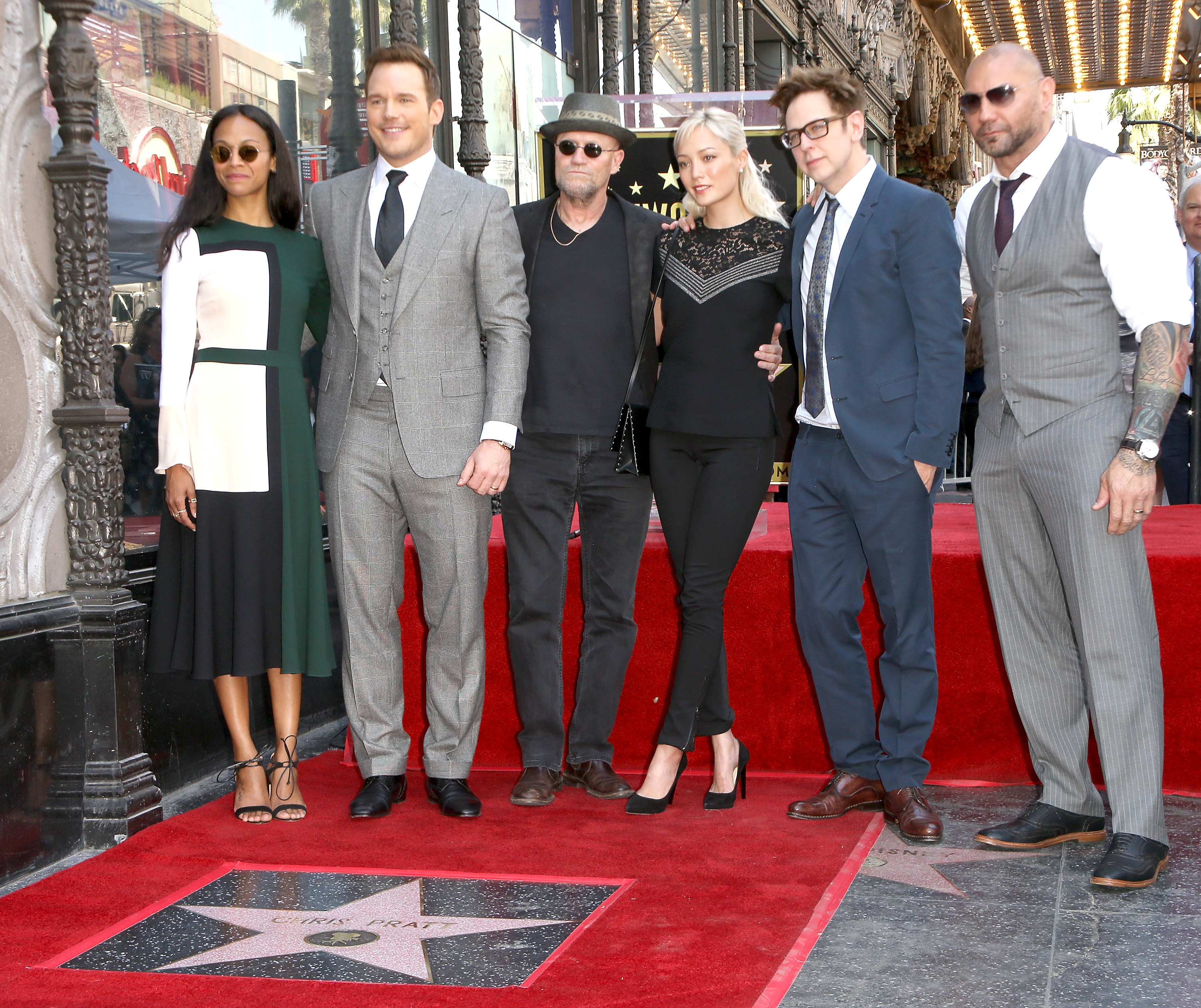 "It was like, 'Dave, I want to wrestle you. I want to wrestle you—no one needs to know, but I just want to know. I think I could take you. I think I could wrestle you, bro. Like, collegiate rules—no elbows, no knees. I just want to feel the power,'" he explained of the text.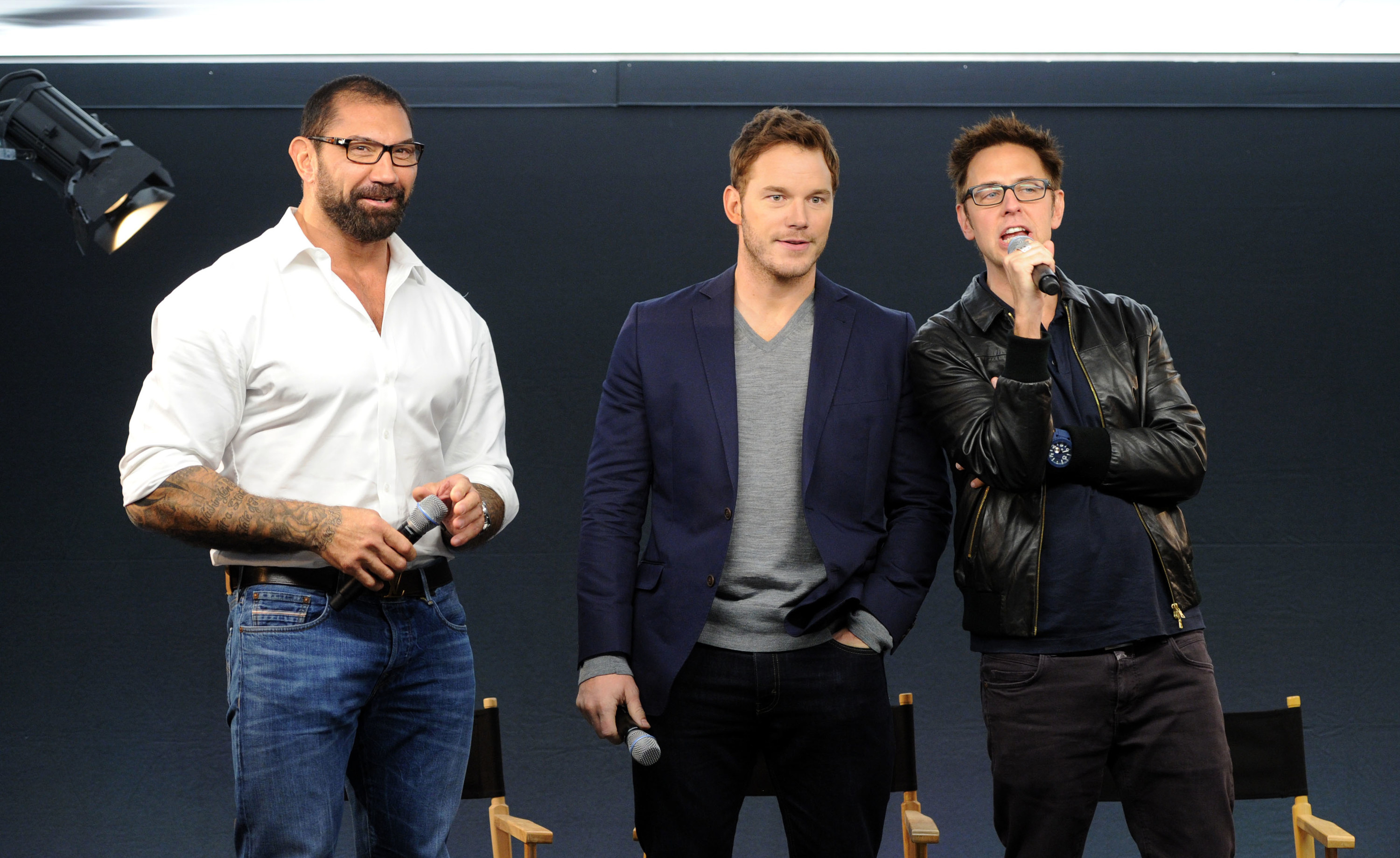 Dave is actually a former WWE wrestler, so Chris was coming for a pro. Something he admits would have been a big mistake if Dave had actually taken him up on it.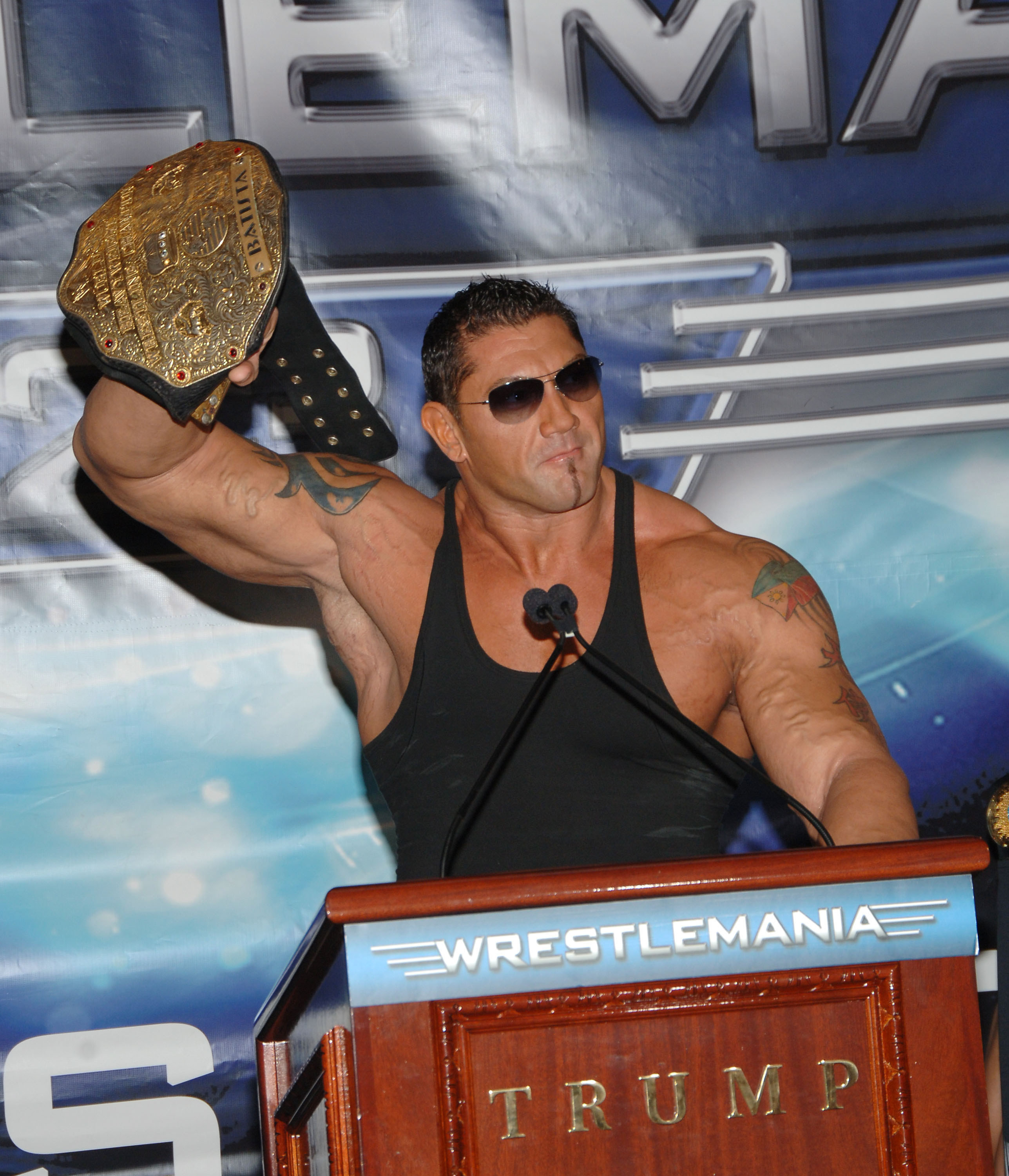 "Dave would kill me." Chris shared. "He is by far the toughest dude in all of Hollywood."
Smart man. Glad you survived to tell this story, Chris.