My favorite celebrity couple that's not actually a couple is back at it again.
"Guess what besties?!" Lizzo wrote over a video of herself. "We secured the child support bag."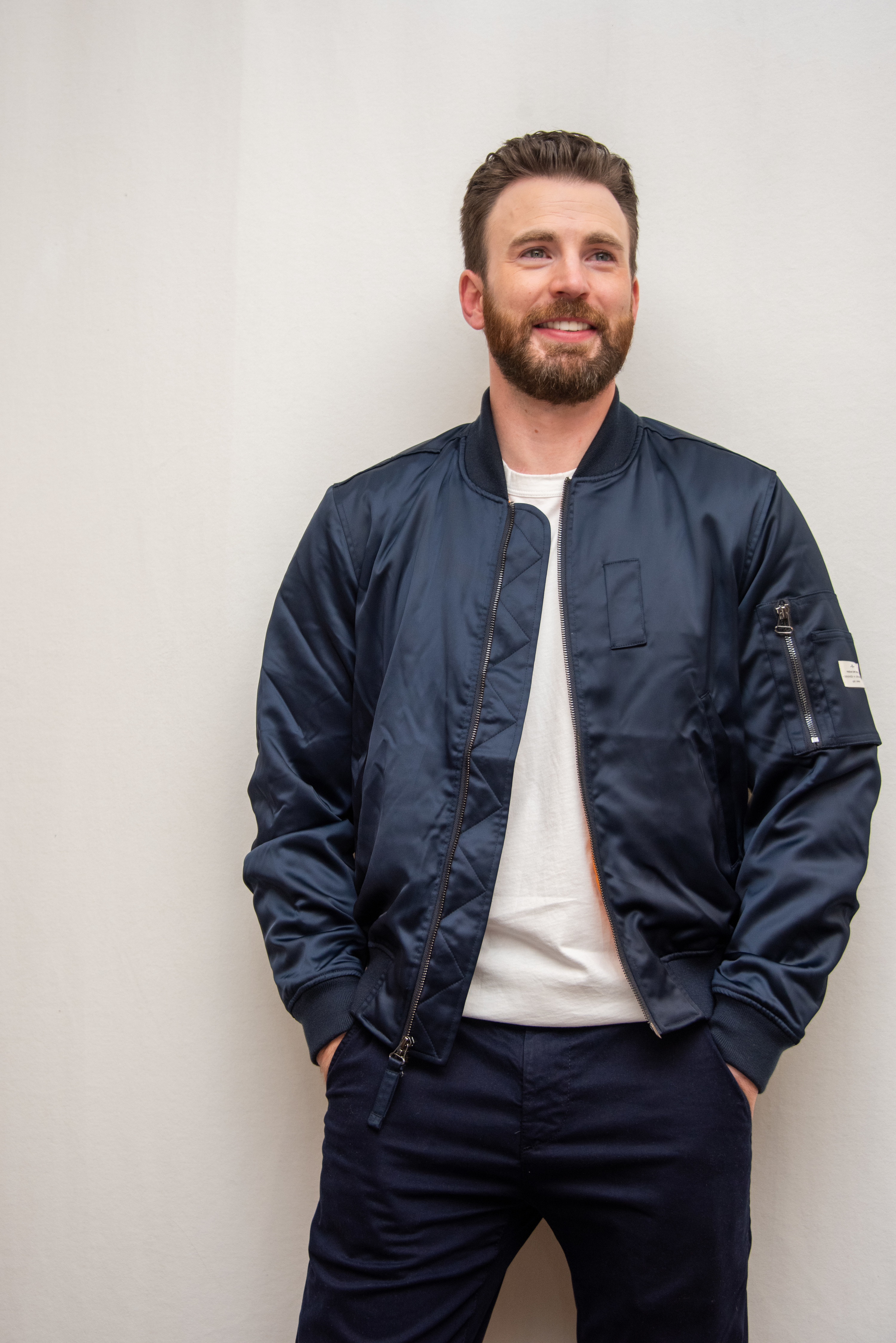 She then revealed the DM that puts shame to all other celebrity DMs.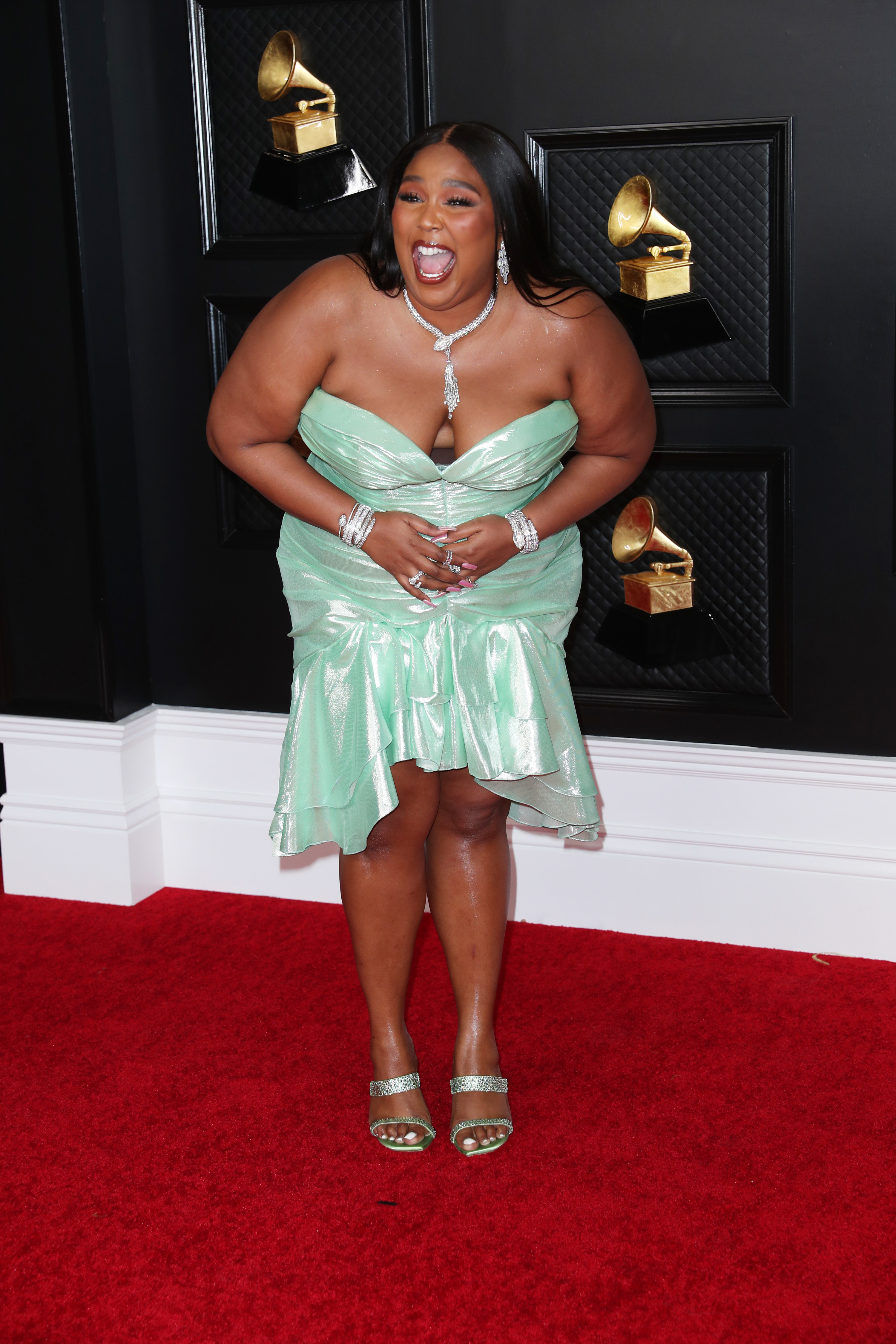 Ummm, I'm definitely not his mom, but that also made ME so happy.
Lizzo captioned the video, "OMG YALL— HE SAW THE BABY BUMP! WE DID IT! NOW YALL GOTTA NAME LIL MERICA!!!!! WHAT YALL BOUTA NAME MY BABY?!"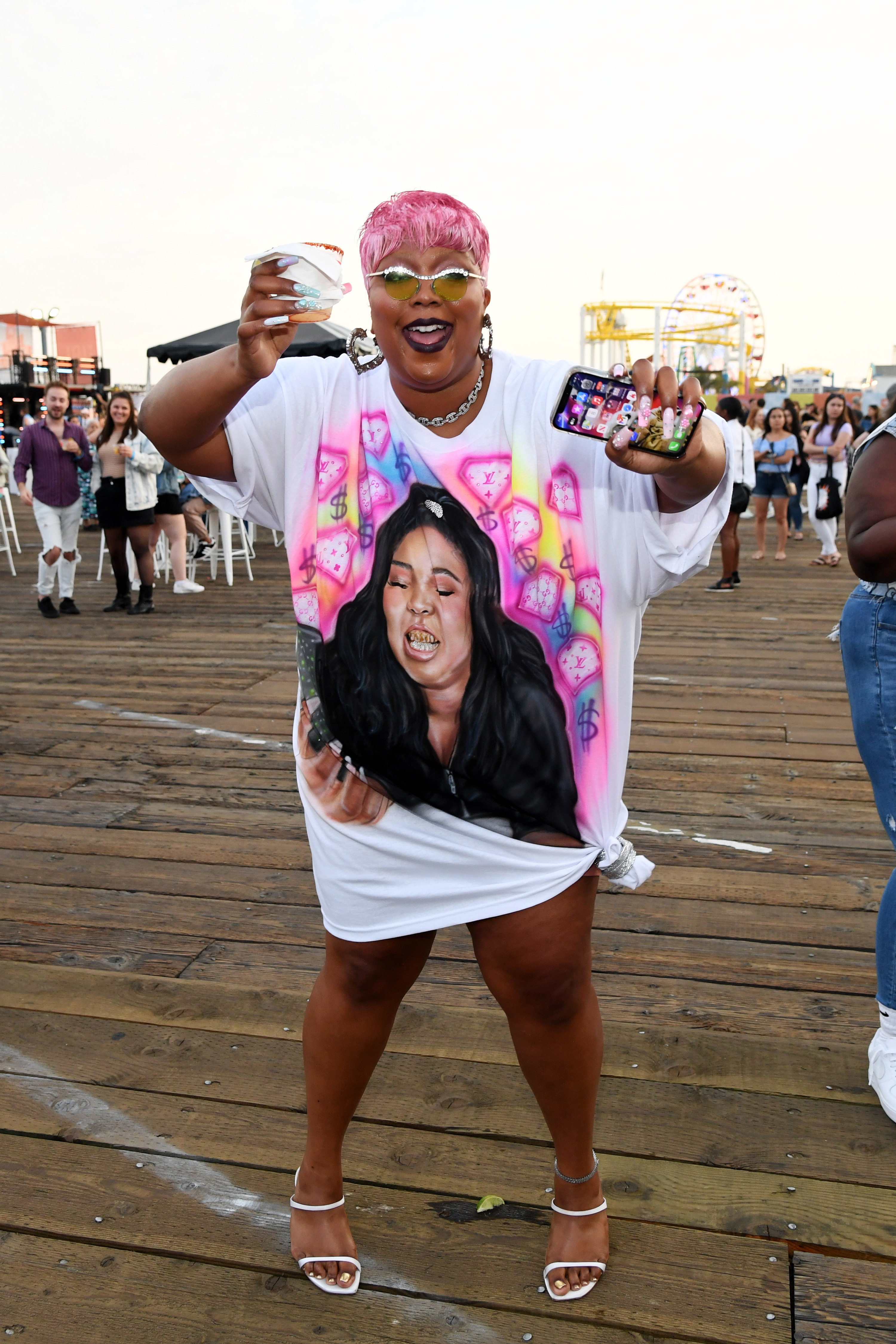 I'm still reeling from this DM, but I'm sure I'll have a few name selections once I pick my jaw up off the floor.
Maybe Chrizzo or Lizzis. Again, I'm gonna need some time.