Cardi B Doesn't Care That You're Mad Her Daughter Owns A $150,000 Necklace, And I Think That's The Ultimate Flex
"If mommy & daddy fly then so is my kids."
As per usual, Cardi B doesn't care what anyone thinks. Which means that all is right in the world.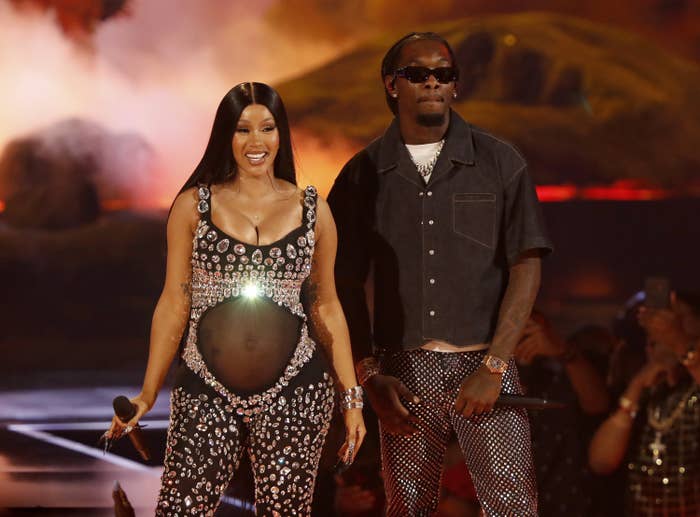 The rapper recently came under fire from fans over a $150,000 necklace that she gave her daughter, Kulture, at her third birthday party over the weekend.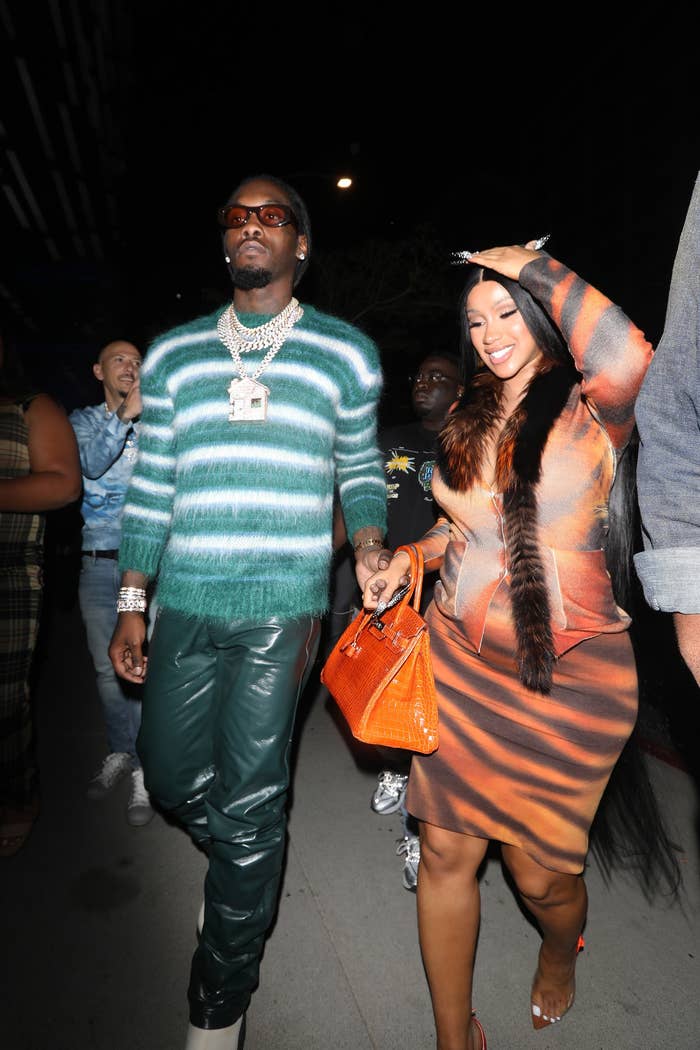 Cardi and her husband, Offset, posted about the lavish party on social media.
Offset gave his baby girl a $250,000 watch from the luxury brand Richard Millie. Then, to top it off, Cardi shared a video of Kulture reacting to the $150,000 diamond charm necklace by Elliot Eliantte that she gave her.
"Her daddy out did me but I still got my baby nice. Thank you @eliantte for my baby charm necklace," she captioned the video.
Cardi responded, "When your kid want ice cream for dinner do you give them ice cream for dinner? My baby is overly spoiled wit toys & super educated. If mommy & daddy fly then so is my kids. Fuck I look like being fly ass fuck and my kid not."
I meeeaaannn, she's kind of got a point. When mommy's rocking Fendi, you can't be rolling up to pre-K in a K-Mart original.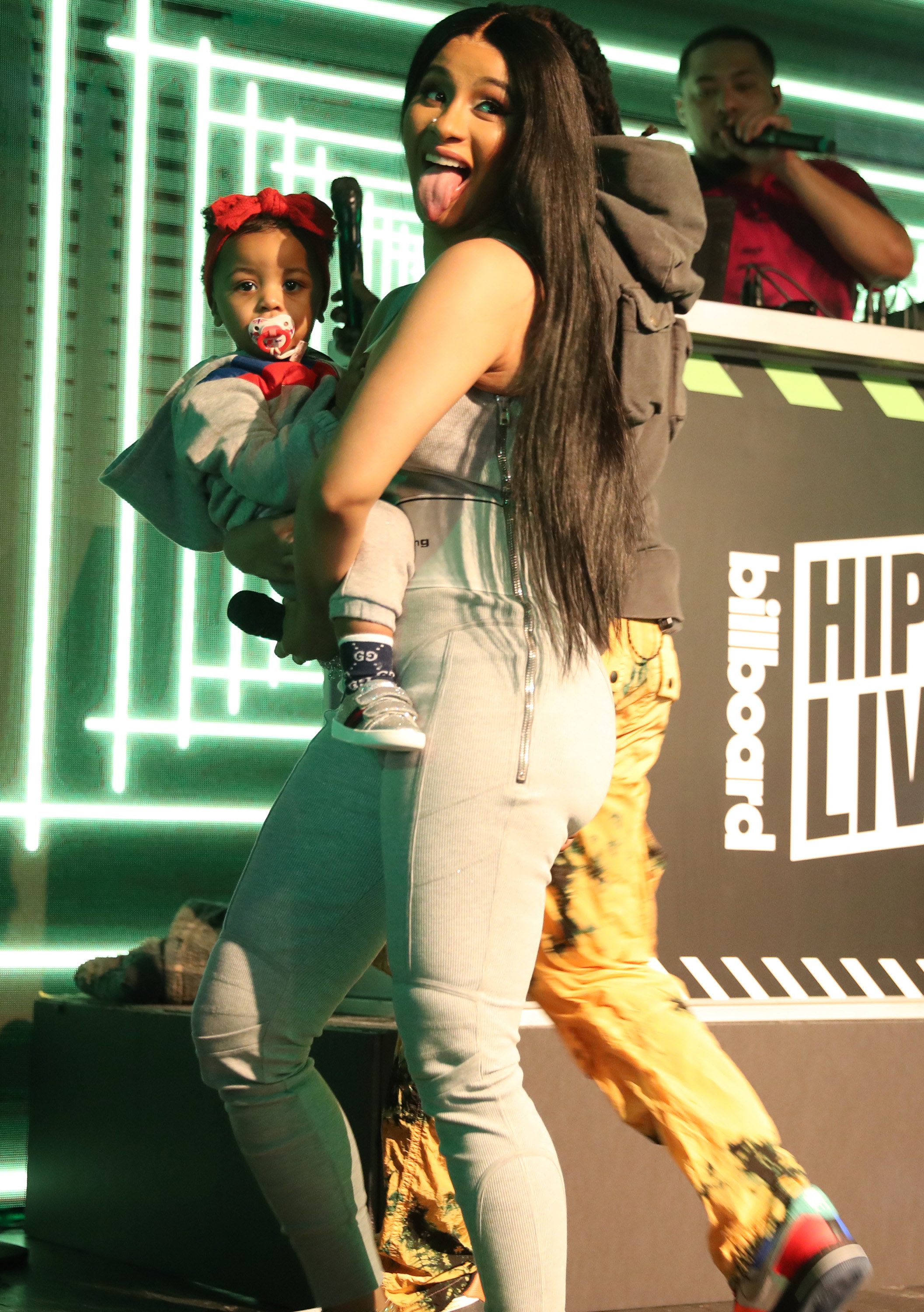 Leave it to Cardi to put the haters in their place. We love a clapback from a queen.