After teasing her new song with Normani on Twitter, Cardi tweeted, "White twinks on this app are weird. You don't dictate people's actions."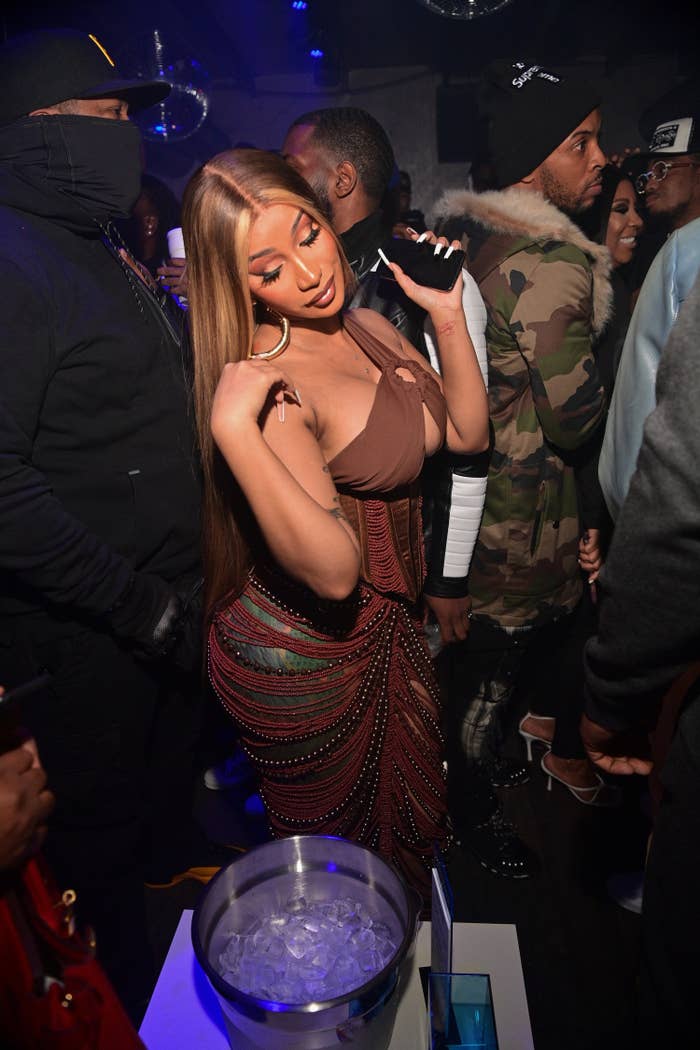 She continued, "I said what I said and I'm not taking it back!!! Ya love to hide behind Black female artist pictures on your avi and be the ones saying the most disrespectful shit about women & dictating their moves and start wars between female artist fans ALWAYS!"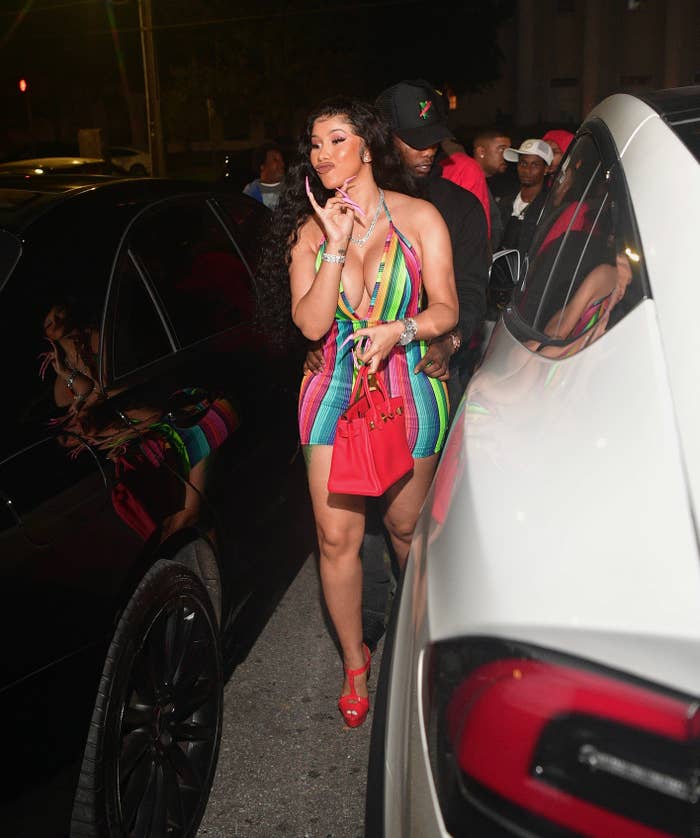 Cardi stood behind her statements and retweeted numerous accounts that supported her words.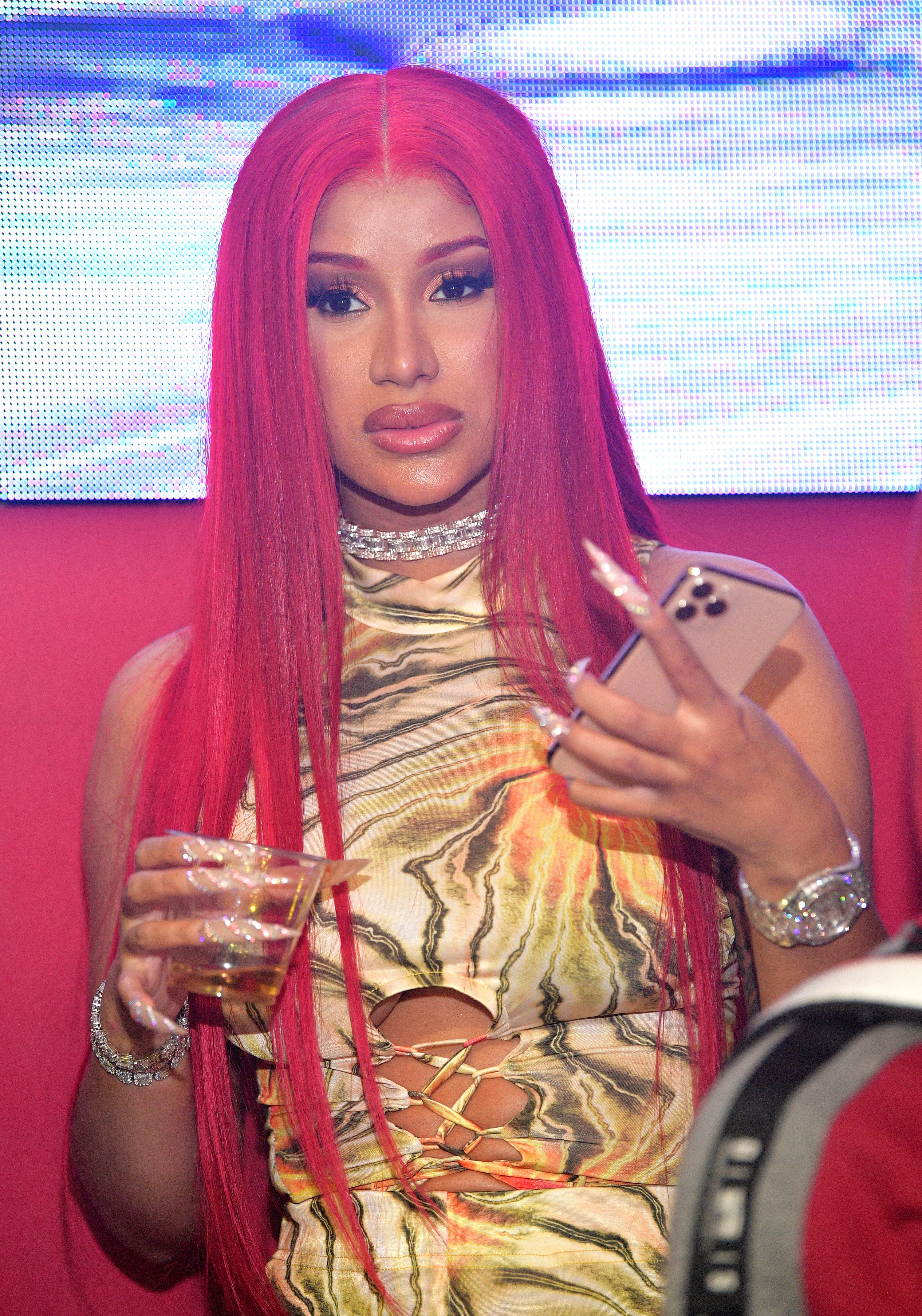 One fan she retweeted agreed that "Cardi is so right."
"Y'all are just racist bullies hiding behind avis and bullies don't like when people stand up for themselves," one fan said.
One fan commented on Cardi's constant need to try and bring people up to her level.
While things did get heated, she made sure to focus on peacekeeping in a tweet that said, "Now let's be nice shall we? Let's experience greatness and gagging sessions in peace."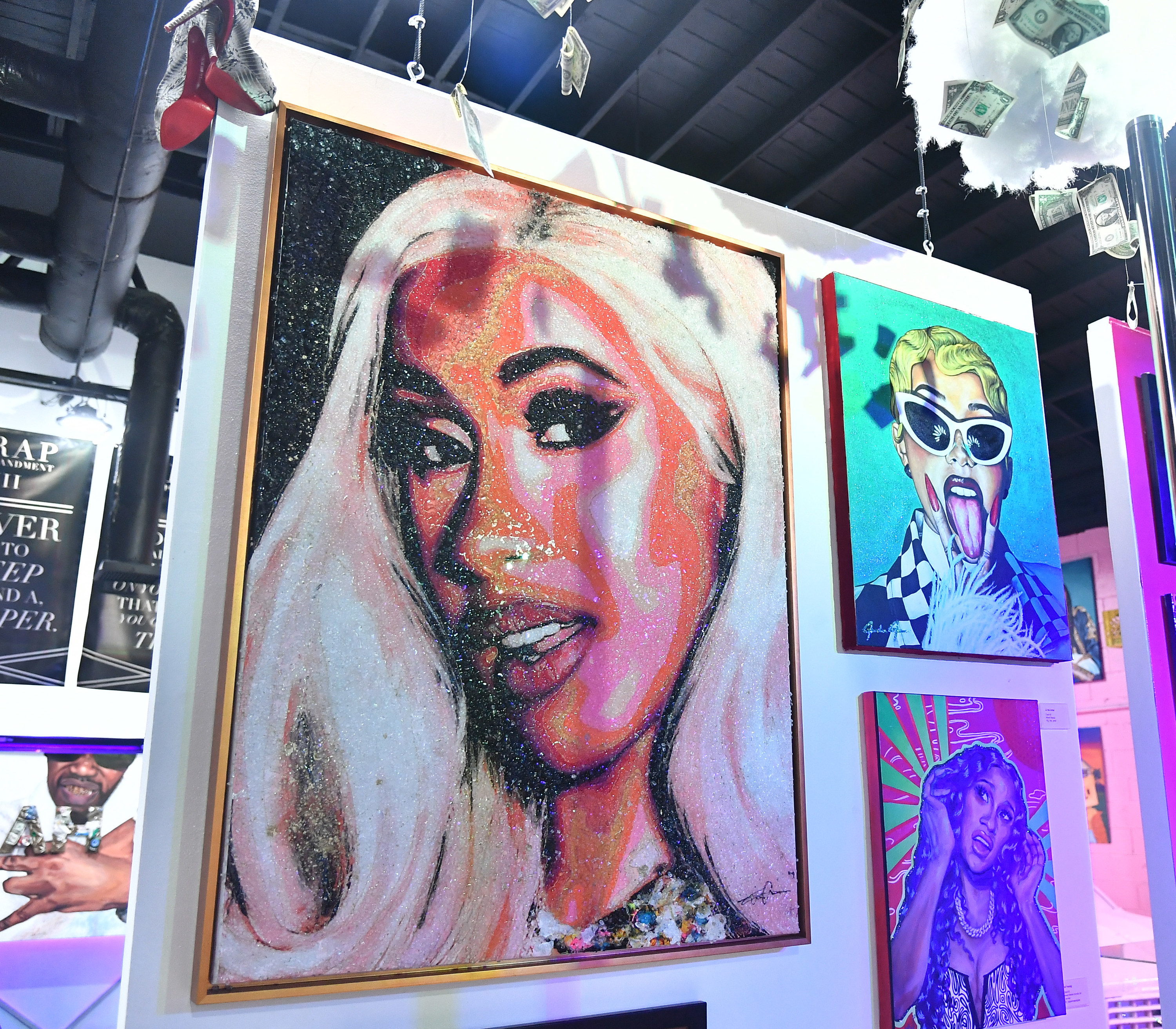 You heard the woman! Carry on.