First, she is absolutely killing the game as Young Sylvie in the new Disney+ series Loki.
Her character is based on the younger version of Sylvie Lushton, the second Enchantress, played by Sophia Di Martino.
At only 14, this isn't even her most high-profile role.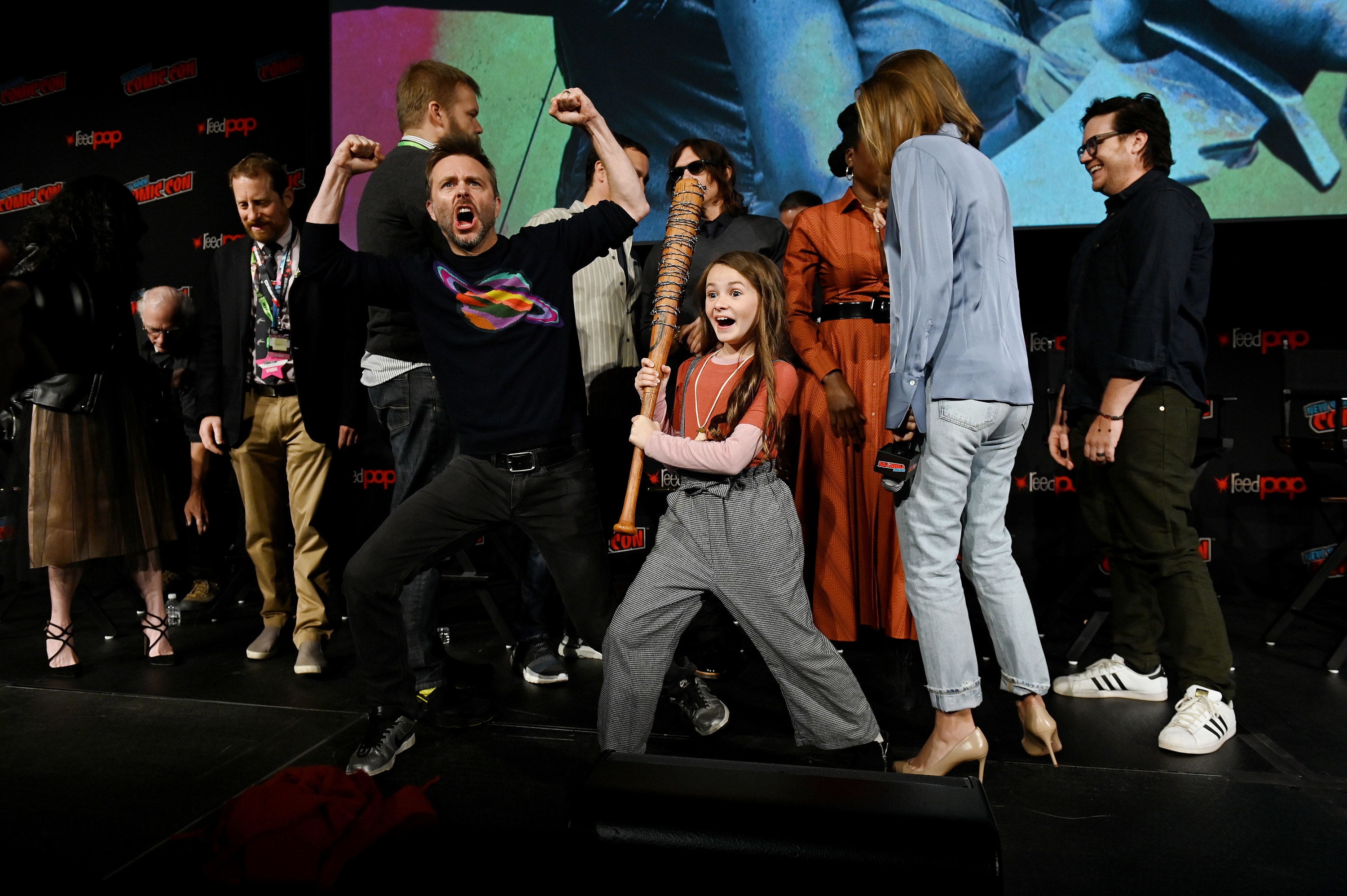 The young actor has a pretty impressive résumé to boast: like the fact that she's Judith Grimes on the hit AMC series The Walking Dead.
The actor has starred in the hit series since 2018 and has built a very loyal fanbase. She even got a Funko Pop! made of her character.
Or the fact that her first big film role was in a Star Wars film. She's literally living her best life.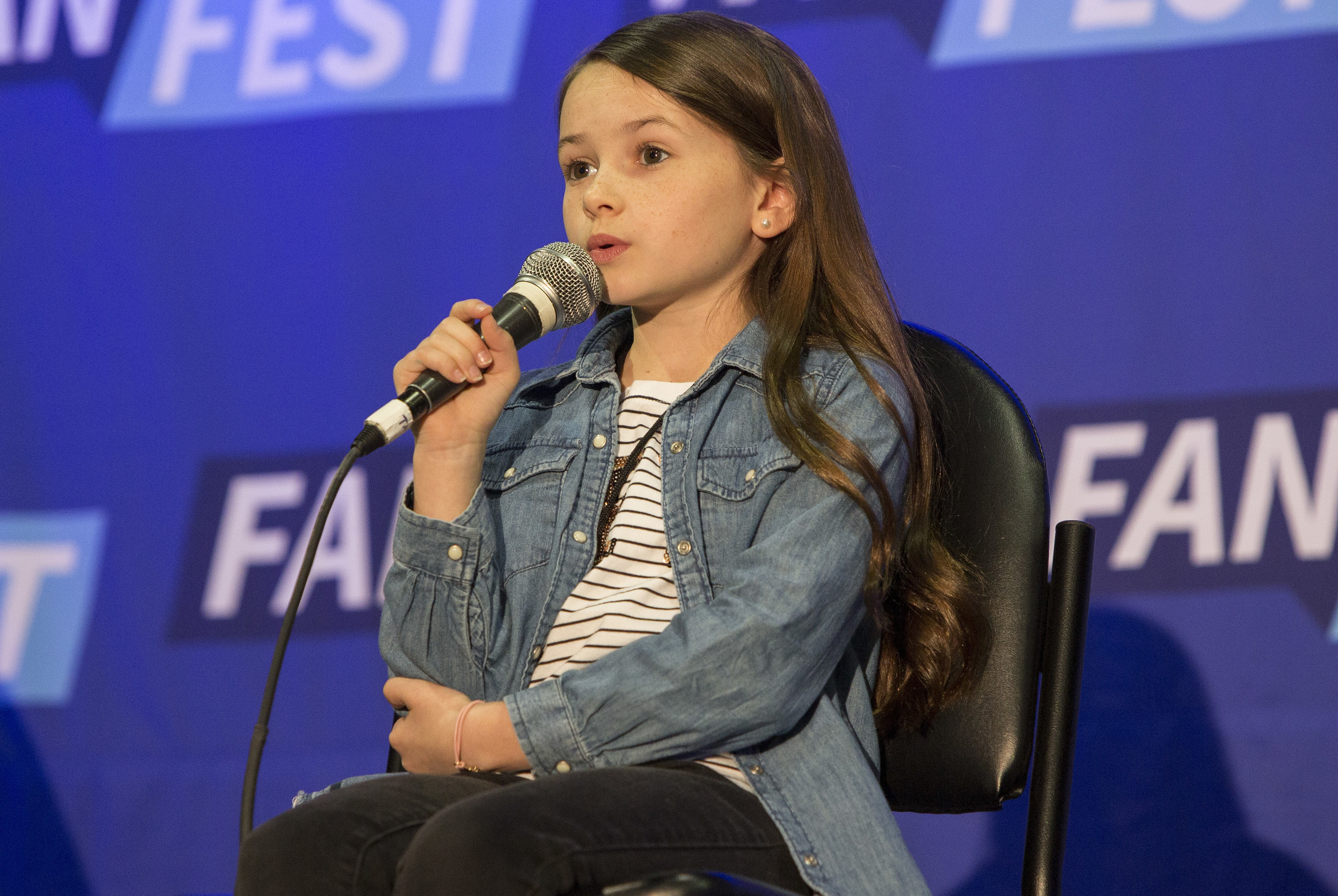 Plus, she's had starring roles in films with actors like Jennifer Garner.
She's also multitalented, and outside of her acting work she's a dancer.
The best part is she's just getting started. So, you better hop on the Cailey Fleming bandwagon, because it's about to leave the station.