Britney Spears Spoke Out On Instagram Again With Another Empowering Message, And I'm Cheering So Loud
One day at a time. ❤️
Britney Spears has finally found her voice, and she doesn't plan on losing it again.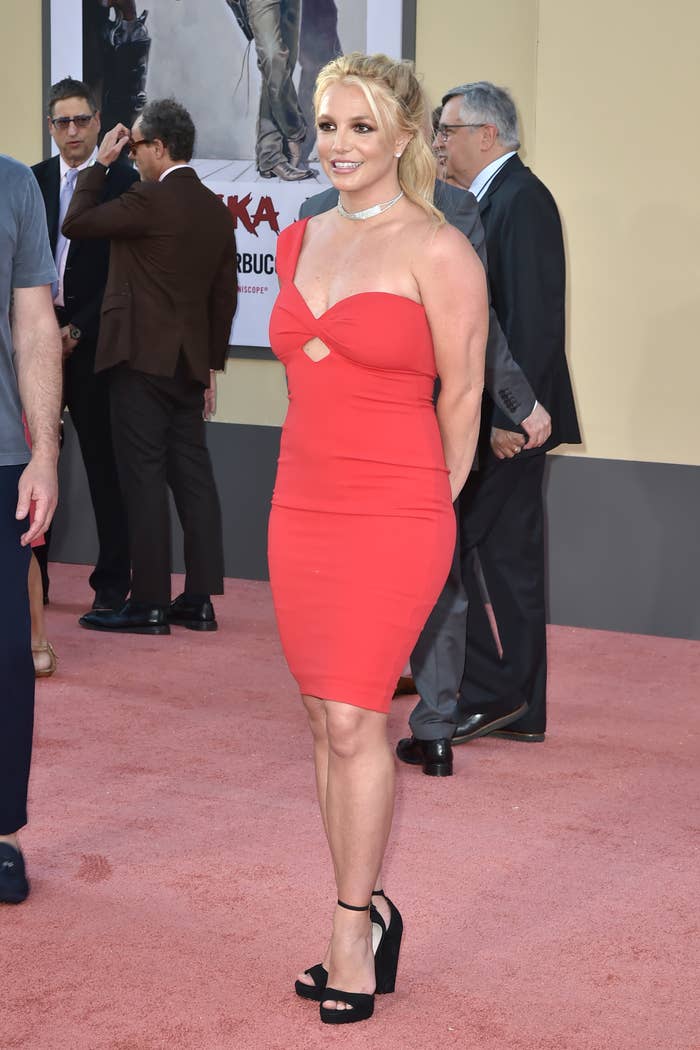 The singer has been very vocal in the last few weeks about her ongoing conservatorship battle.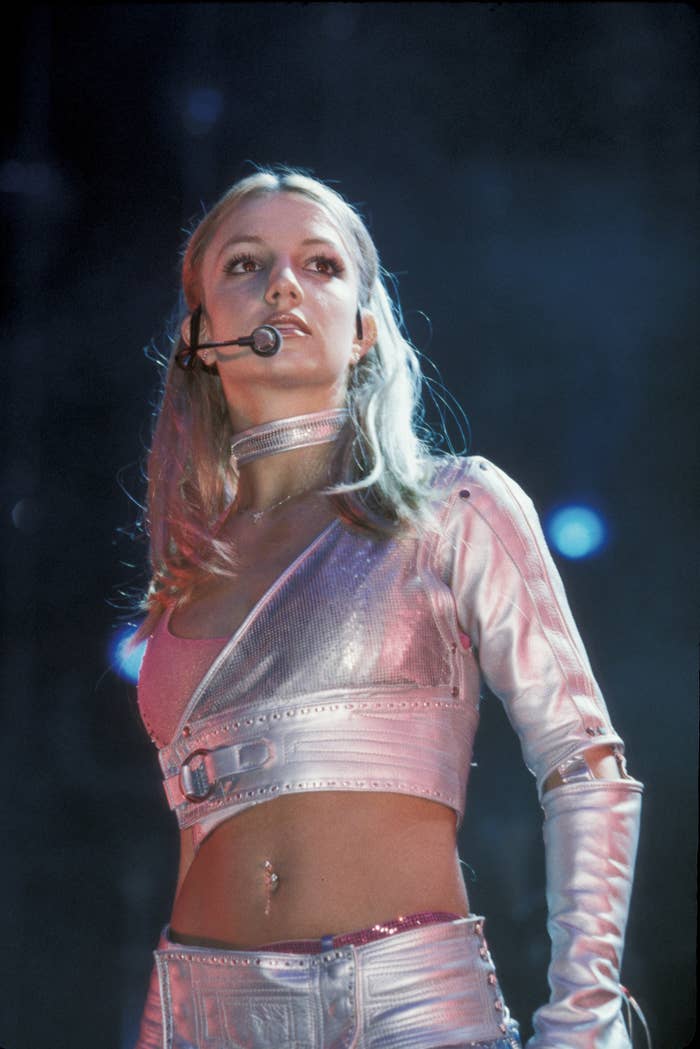 Now Britney has once again taken to Instagram with some more thoughts about her current situation and where she goes from here.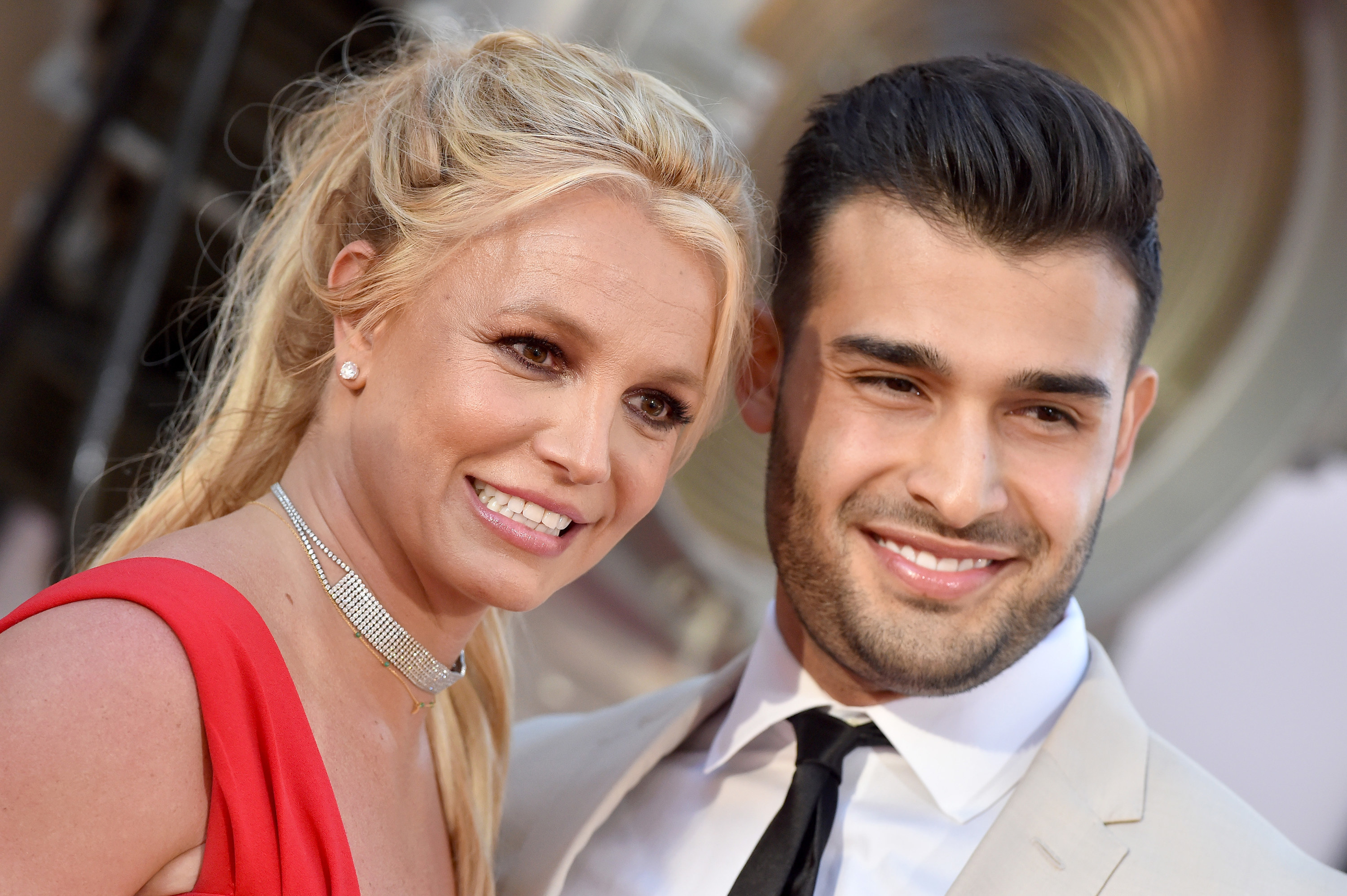 "So I said 'life goes on' in one of my recent posts but it's always easier said than done !!!!!" she wrote. "In that moment that's what felt was the easiest to say but I think we all know that I will never be able to let go and fully move on until I've said all I needed to say … and I'm not even close."
She continued, "I was told to stay quiet about things for so long and I finally feel like I'm just getting here !!!!"
Britney recently took to Instagram to call out her "so-called support system," which included her dad and her sister, Jamie Lynn Spears.
"How dare the people you love the most say anything at all — did they even put a hand out to lift me up at the TIME!!!???" she wrote on Instagram. "How dare you make it public that NOW you CARE — did you put your hand out when I was drowning??? Again, NO."
However, earlier this month, she also won her first victory in the fight and was granted the right to hire her own attorney instead of the court-appointed one. Which she celebrated with horseback riding and cartwheels.
She's got a long road ahead of her, but the future is starting to look bright.