Not even aged into the double digits, and already in the history books!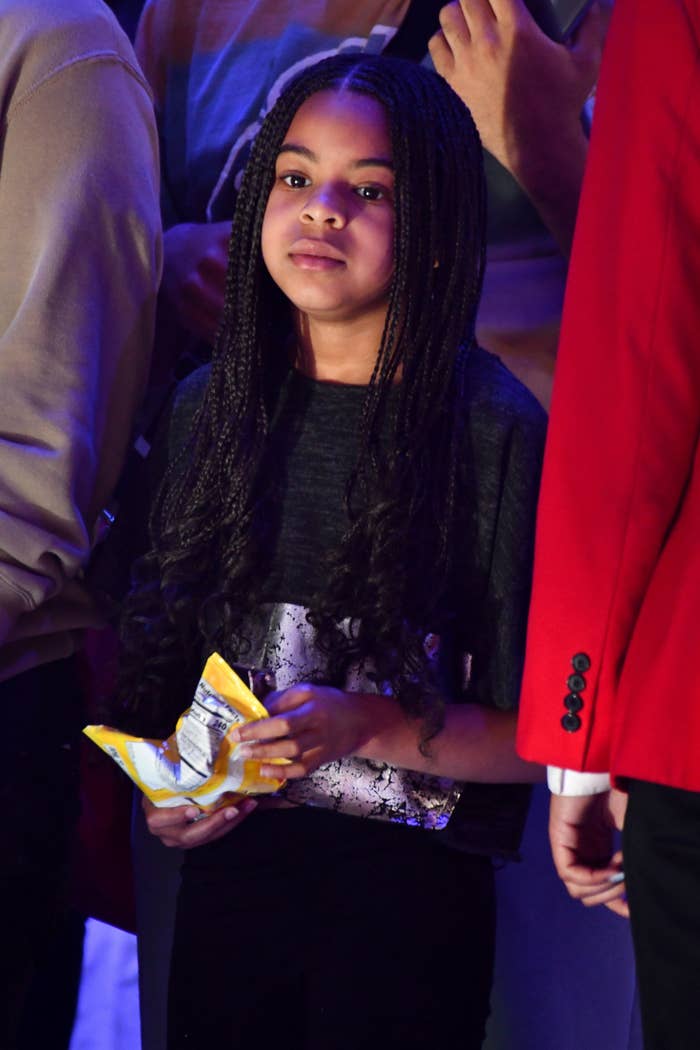 Blue Ivy Carter made history on Sunday night by becoming the youngest VMA winner ever. I'm very impressed.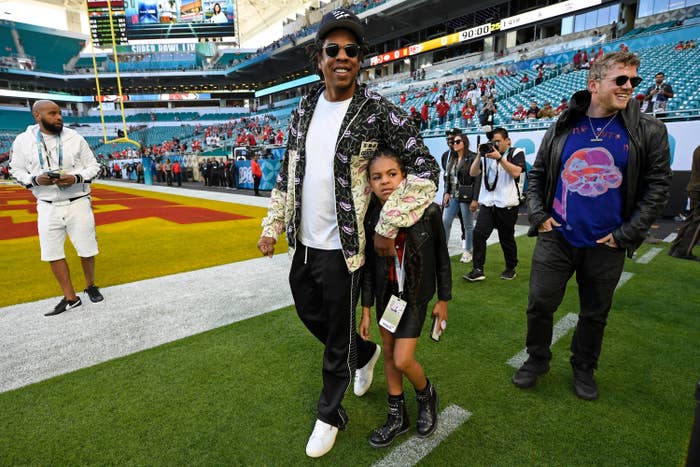 At only 9 years old, Blue took home the award for Best Cinematography for the song "Brown Skin Girl."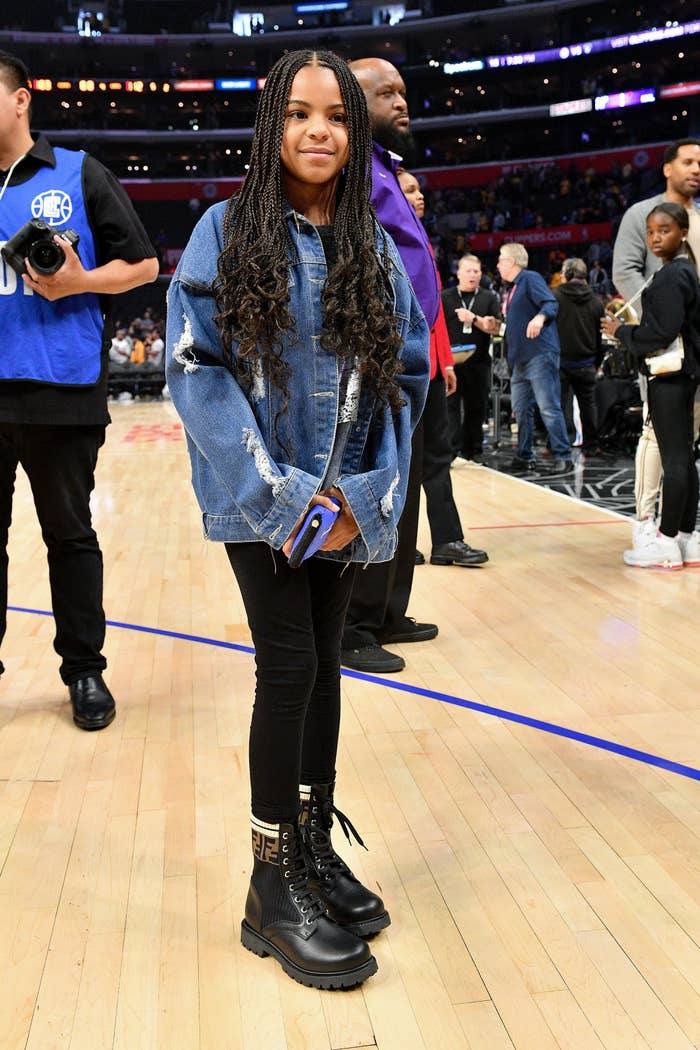 She shares the award with collaborators Wizkid, Saint Jhn, and, of course, her mom, Beyoncé.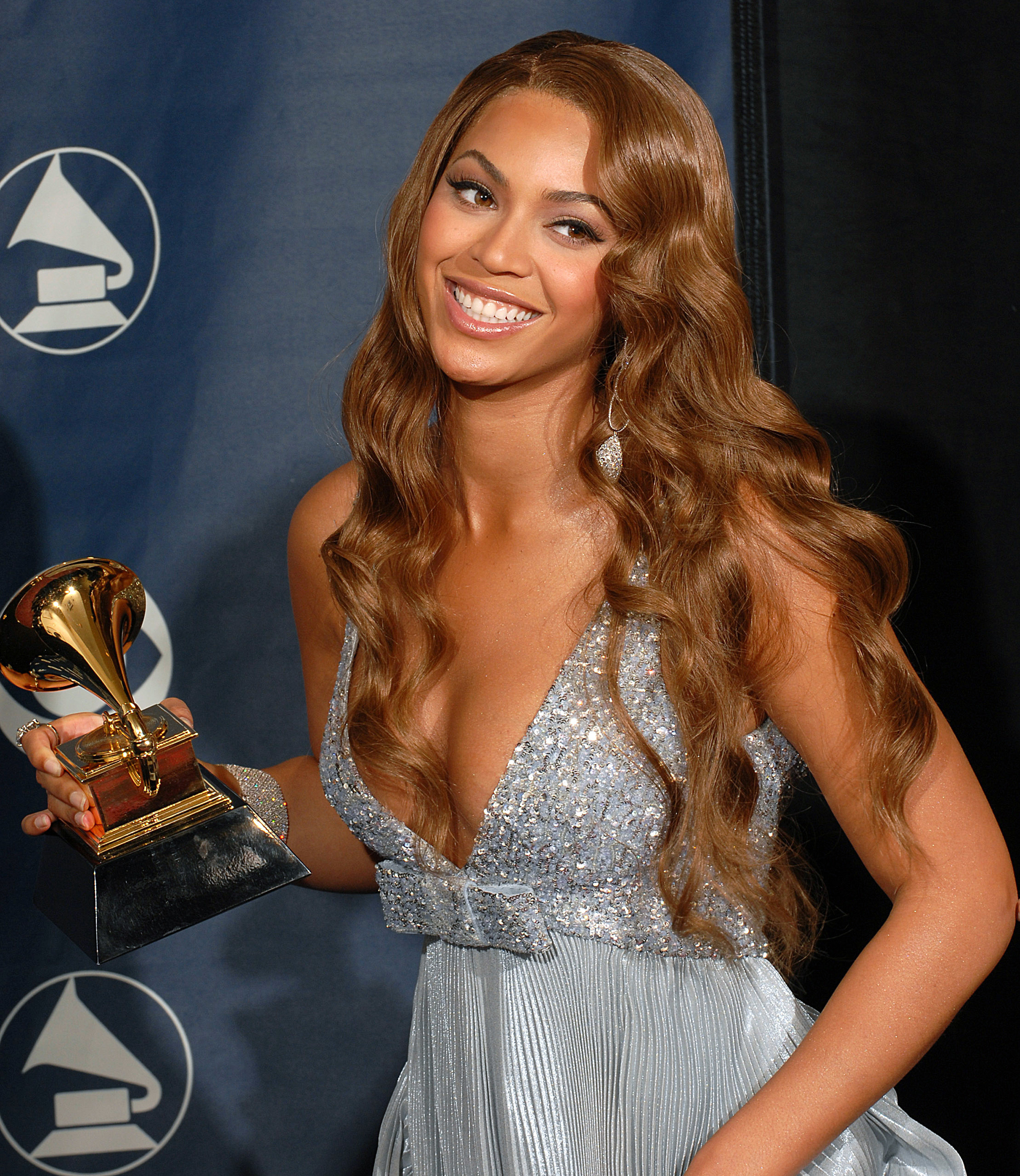 She also beat out some major industry players. Other nominees in the category were Billie Eilish ("Therefore I Am"), Foo Fighters ("Shame Shame"), Justin Bieber ft. Chance the Rapper ("Holy"), Lady Gaga ("911"), and Lorde ("Solar Power").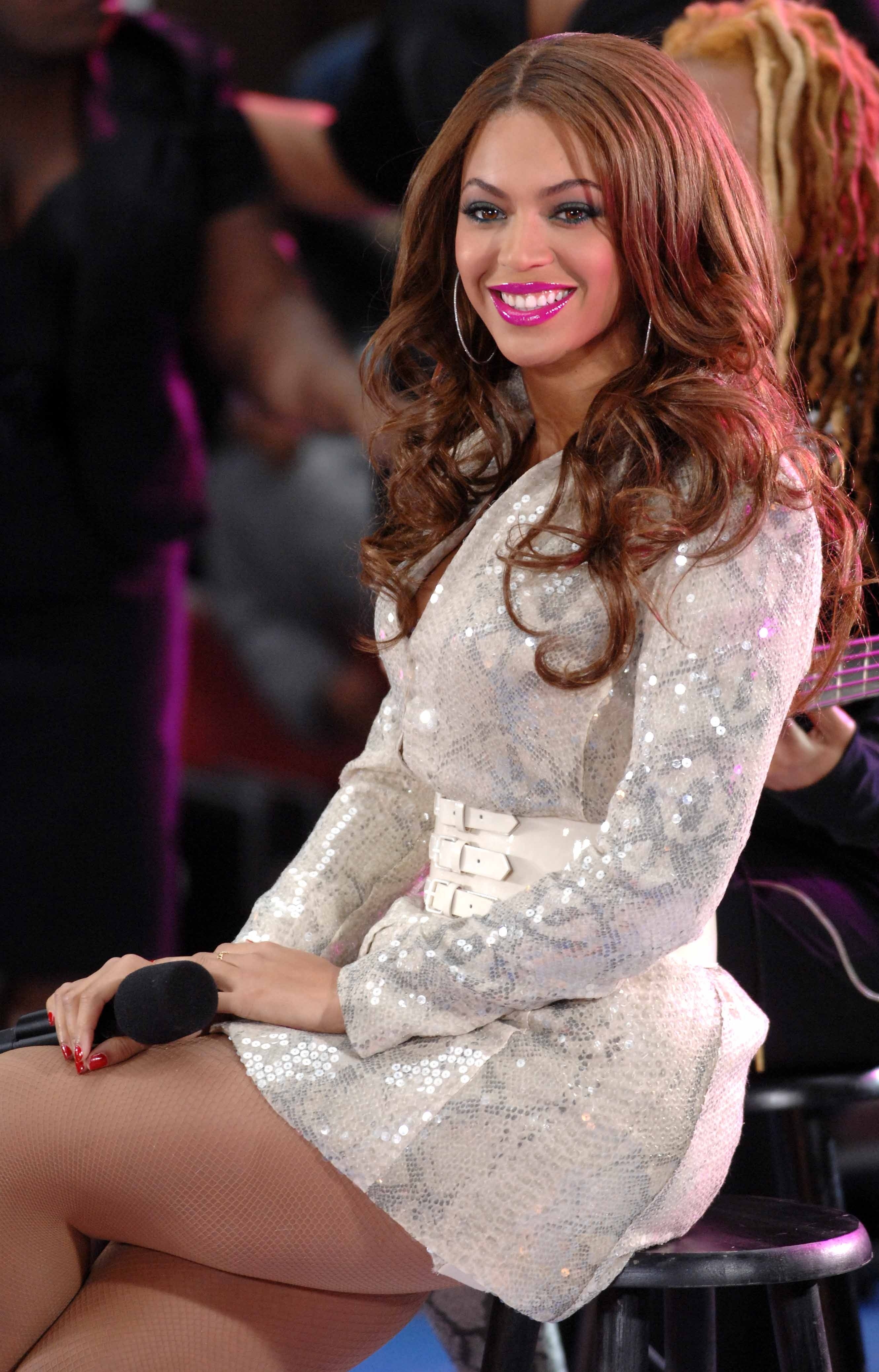 The song "Brown Skin Girl" is on Beyoncé's Lion King companion album, The Lion King: The Gift.
Blue also won her first Grammy Award earlier this year for the song. So, she's kind of killing the game.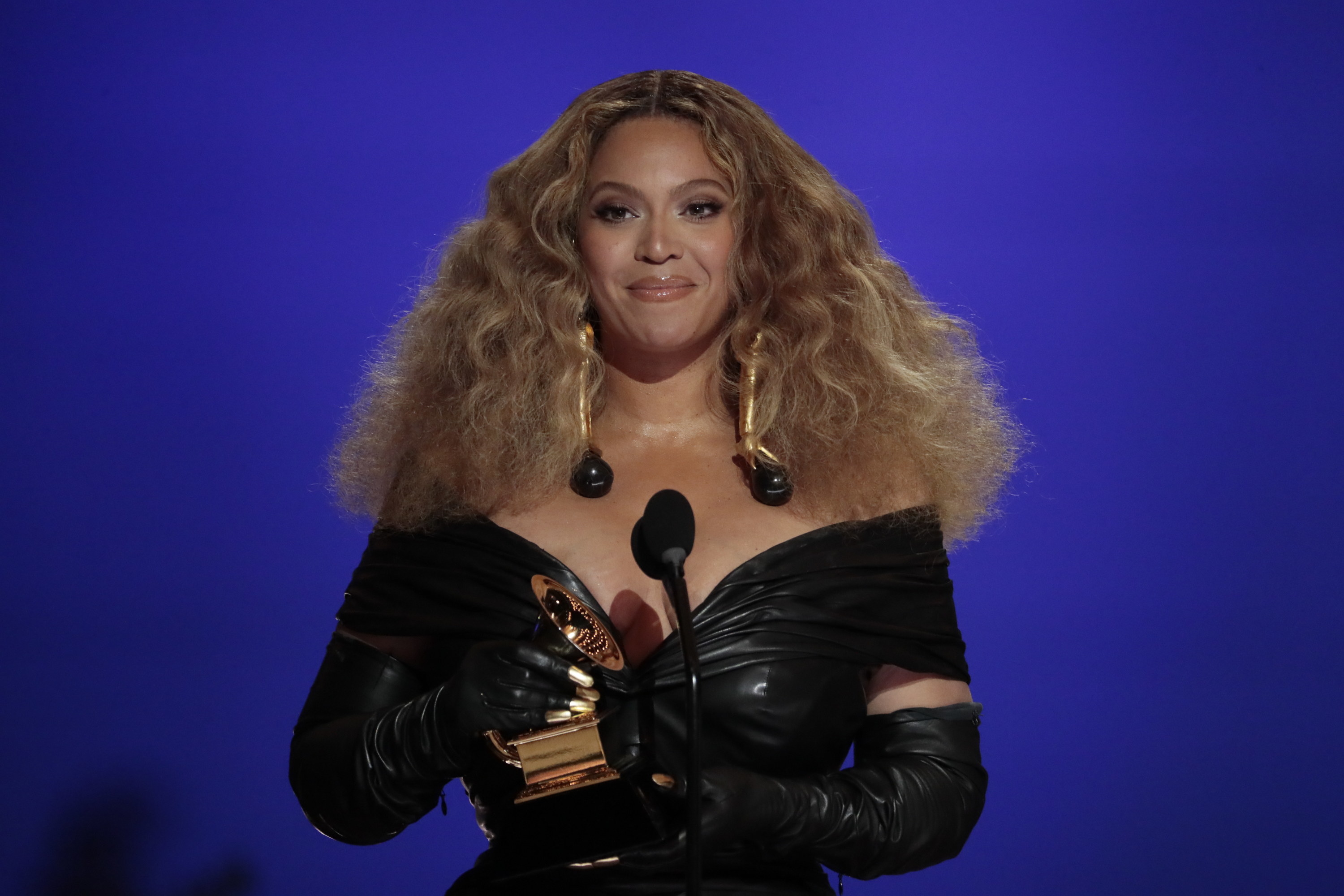 "It was so important to me in 'Brown Skin Girl' that we represented all different shades of brown," Beyoncé told Good Morning America.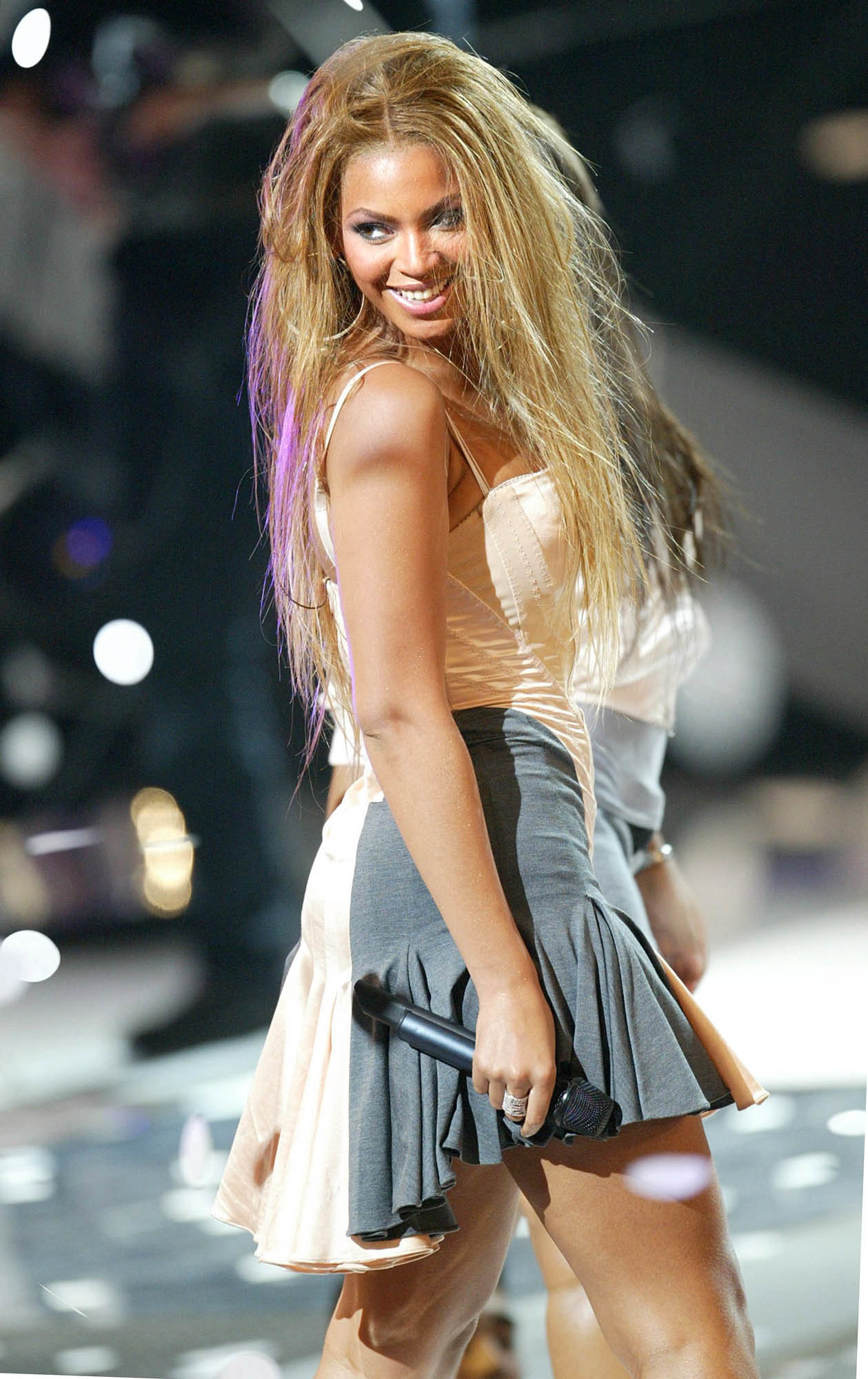 "We wanted every character to be shot in a regal light — Jenn Nkiru came up with the Black debutantes," she continued. "It was important that we are all in this together and we all are celebrating each other."
Well, they have that and so much more to celebrate thanks to Blue's win. Congrats on the mother-daughter awards!