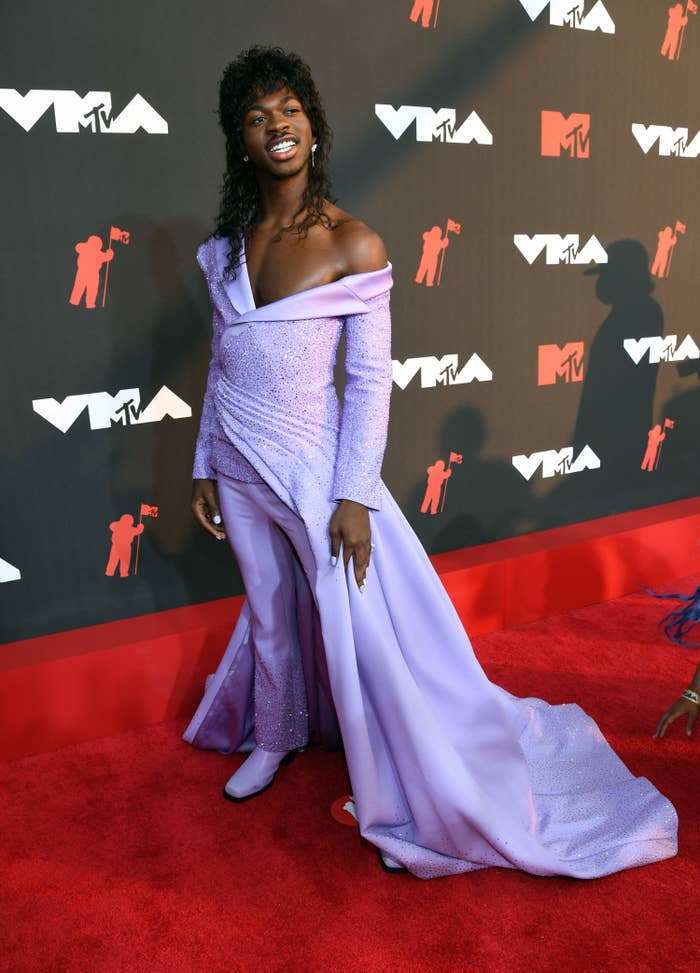 The musician dropped Montero on Friday, and fans were treated to the music video for "That's What I Want."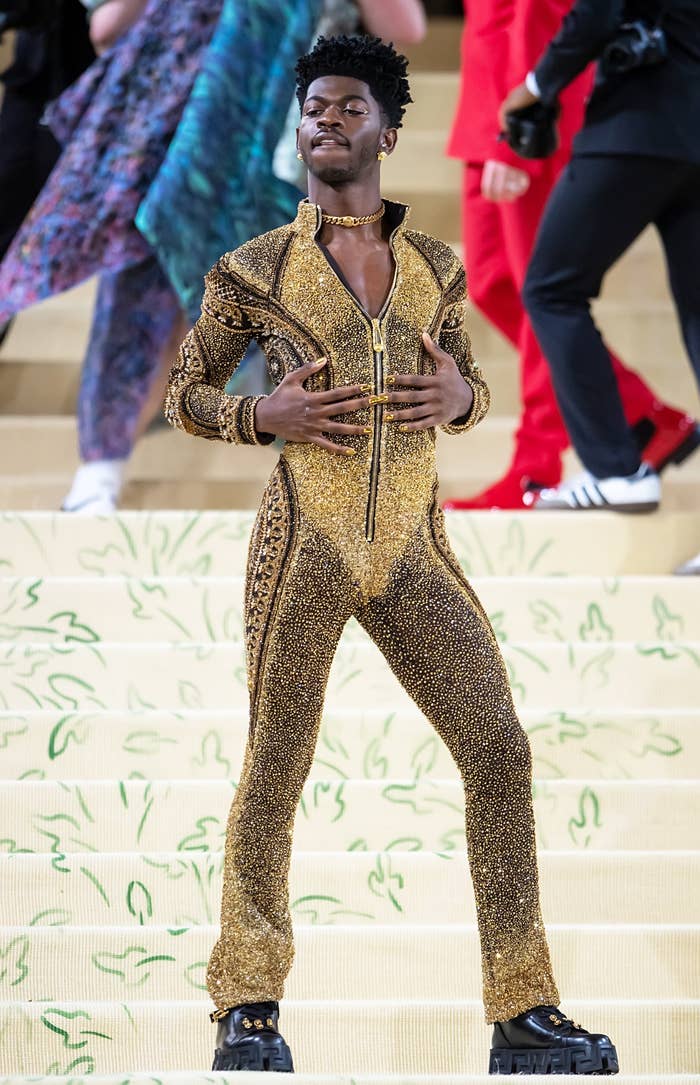 The video gets straight to the point. In the opening scene, Lil Nas X is dropped from the sky onto a football field in a pink uniform.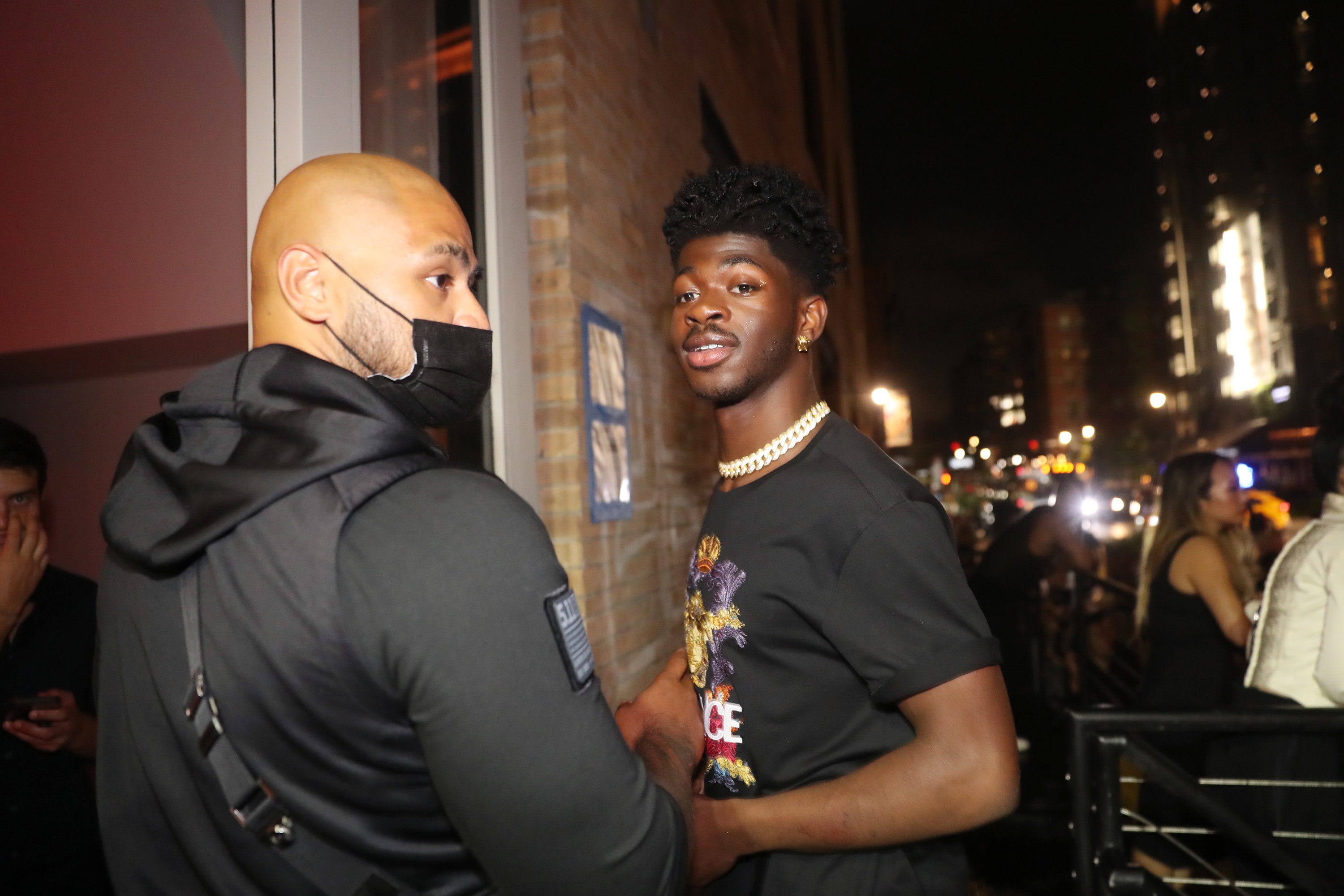 He's carted into the locker room after an injury, but instead of getting medical attention, he gets a verrrry different kind of attention from his teammate.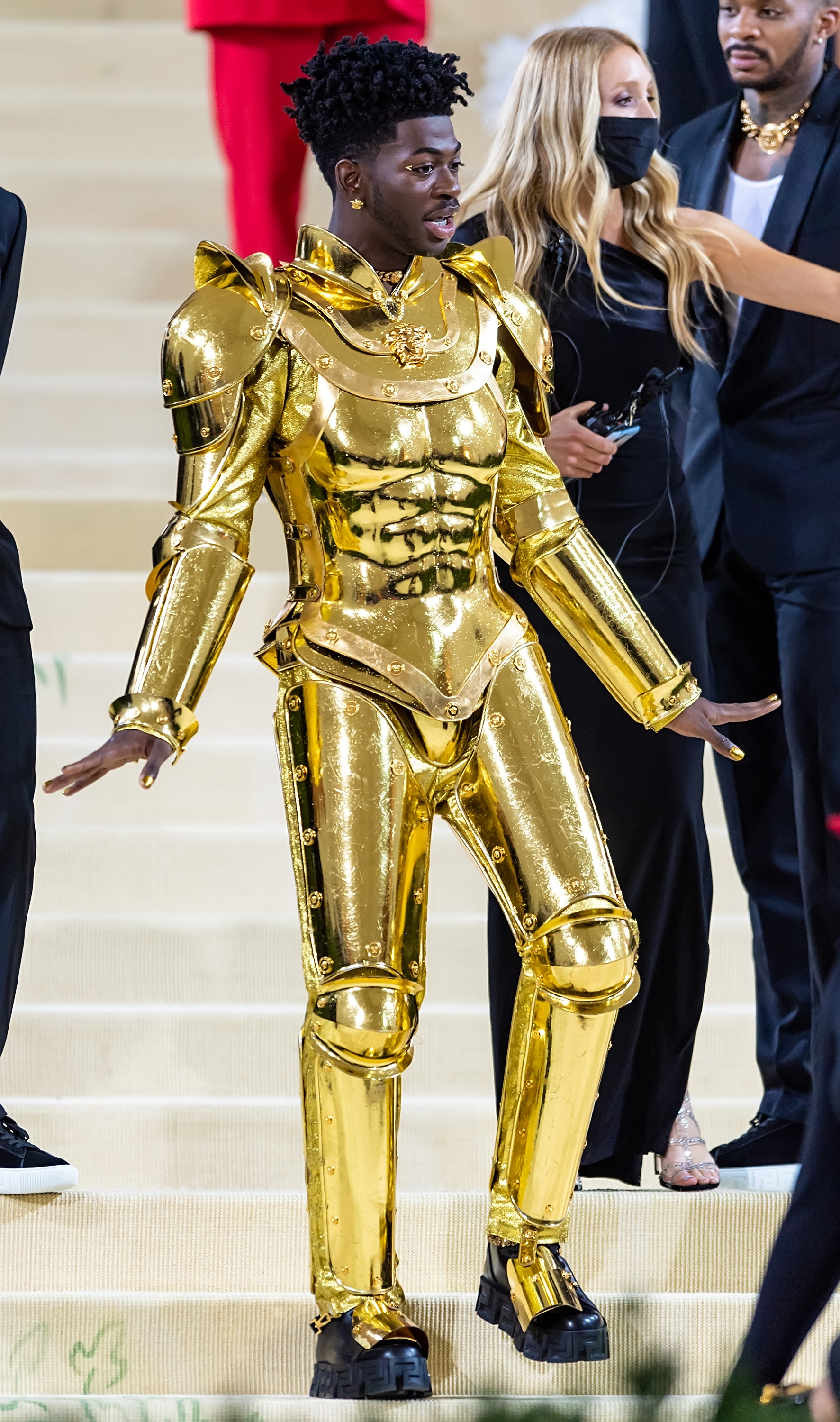 Cue a steamy makeout session, biting open a Durex condom, and shower sex.
From there, we cut to a Brokeback Mountain–inspired scene.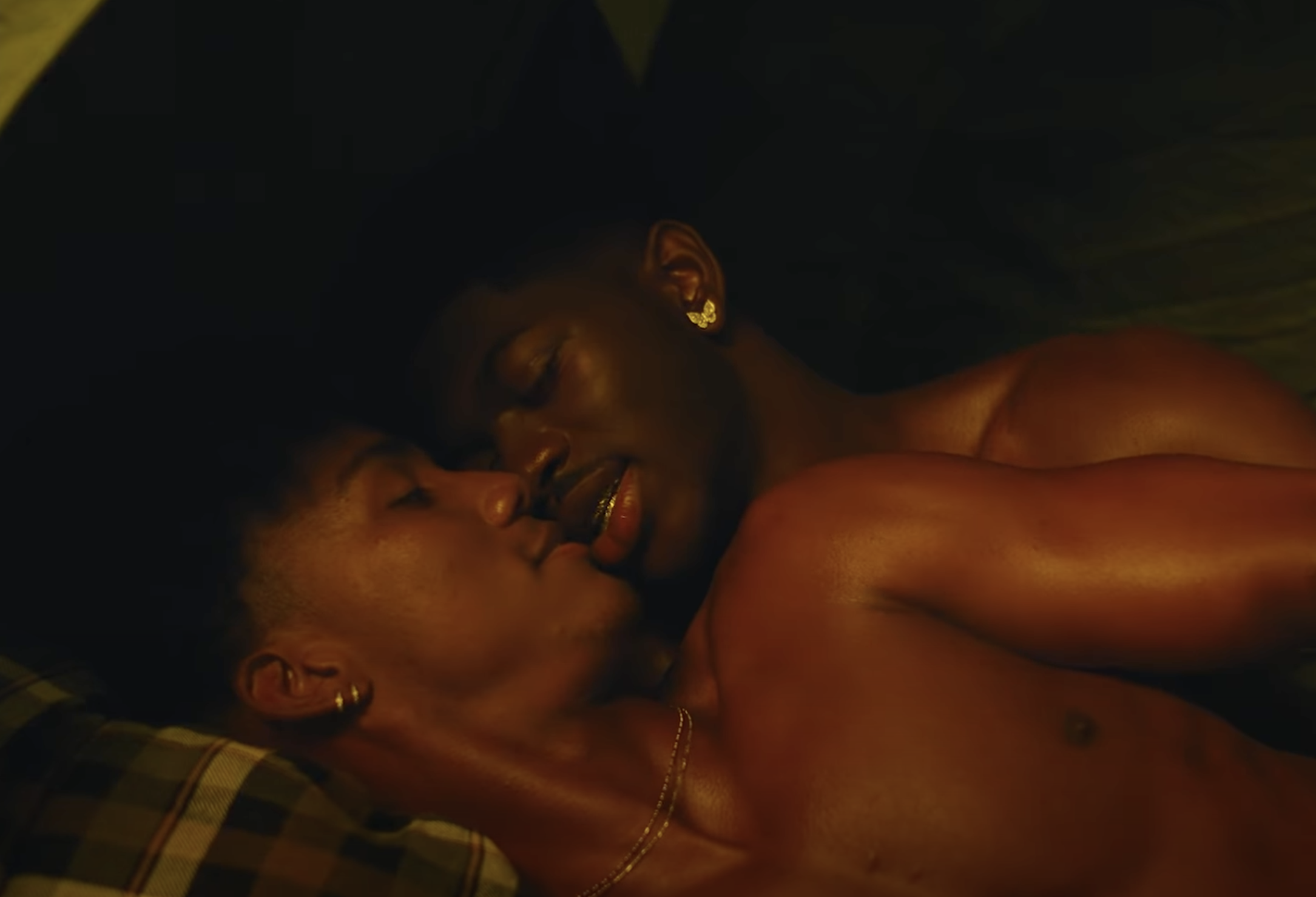 They then re-create the moment in Brokeback Mountain where he goes to his lover's house and finds that he's already married with a child.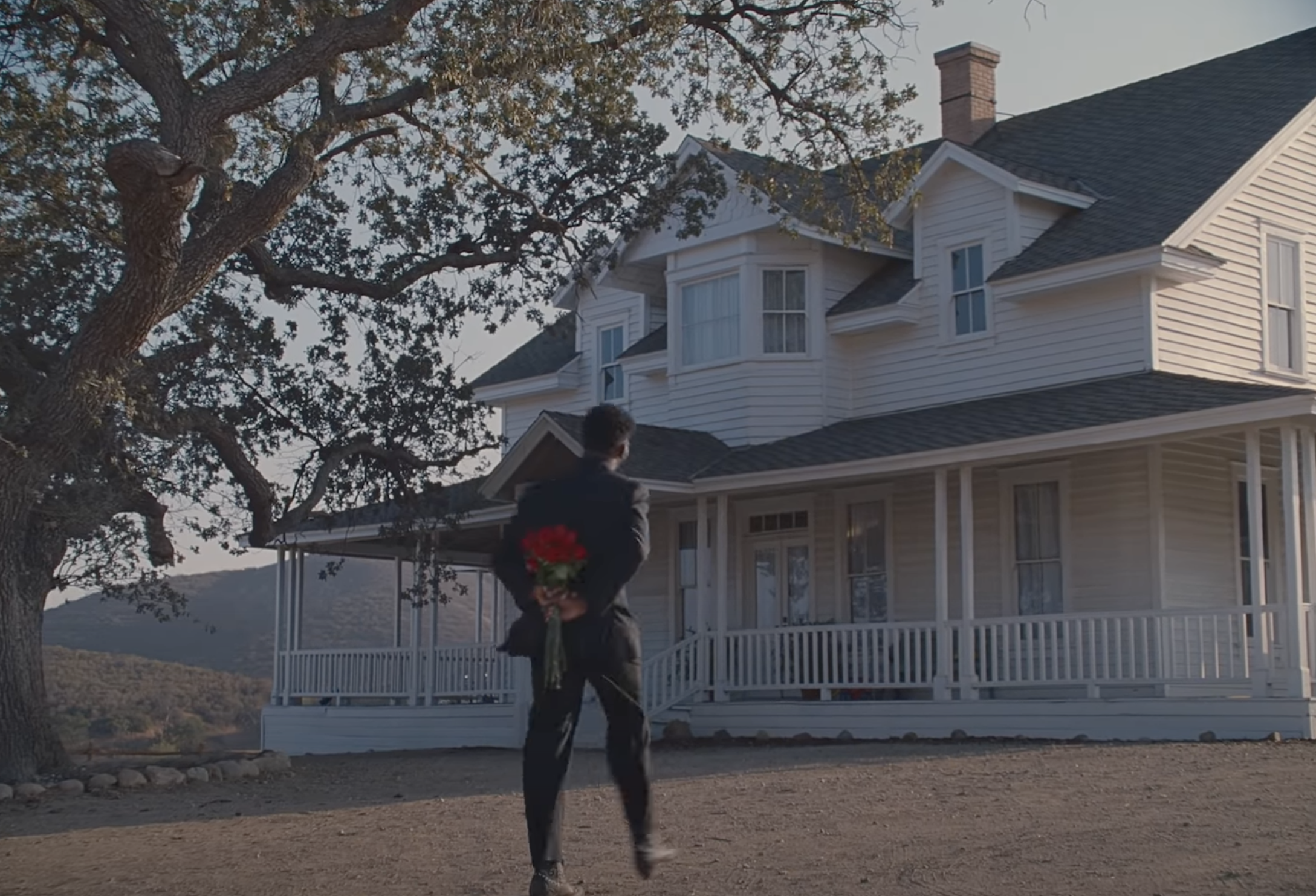 Turns out, Lil Nas X can channel some real emotions too.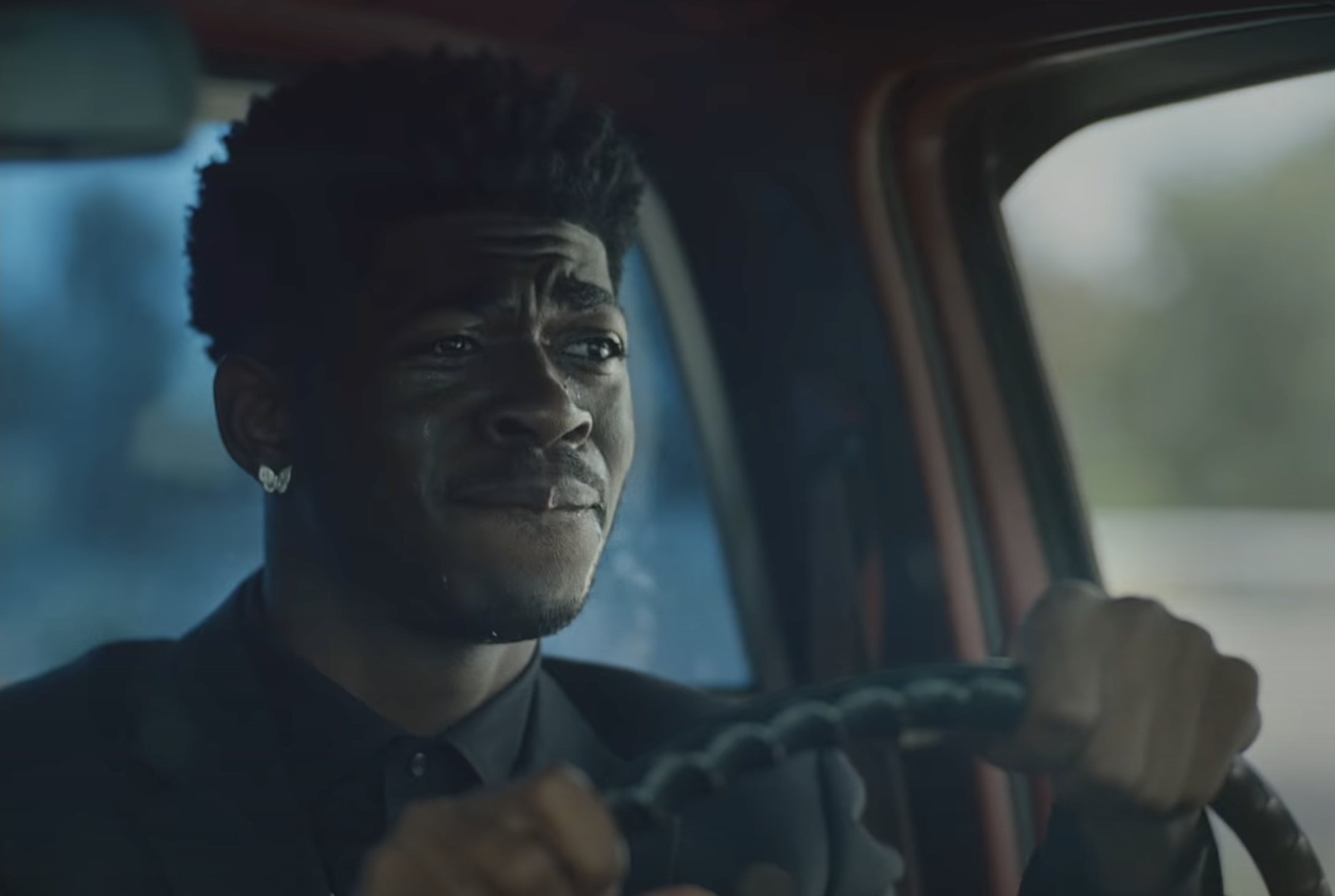 The video ends with the musician going to the altar alone, and none other than Pose's very own Billy Porter is there to greet him with a guitar to play through his feelings.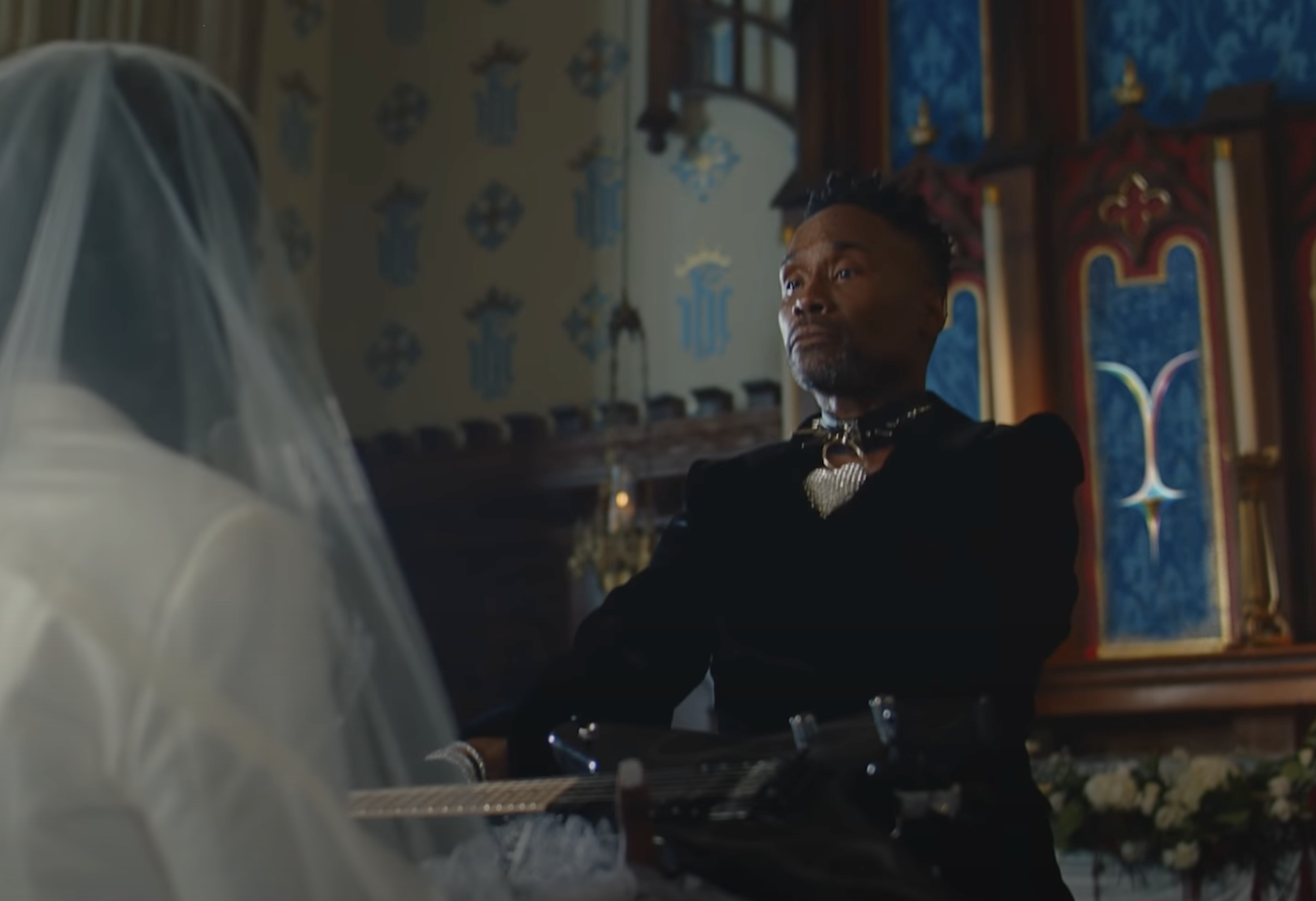 Montero may be his debut album, but it's already a classic.