People Are Divided Over Beyoncé And Jay-Z's Use Of A Long-Unseen Basquiat Painting In A New Tiffany & Co. Ad
Who knew so many people were into high-class art? 😳
In the campaign, the couple is featured in front of a long-unseen painting from Jean-Michel Basquiat's private collection called Equals Pi.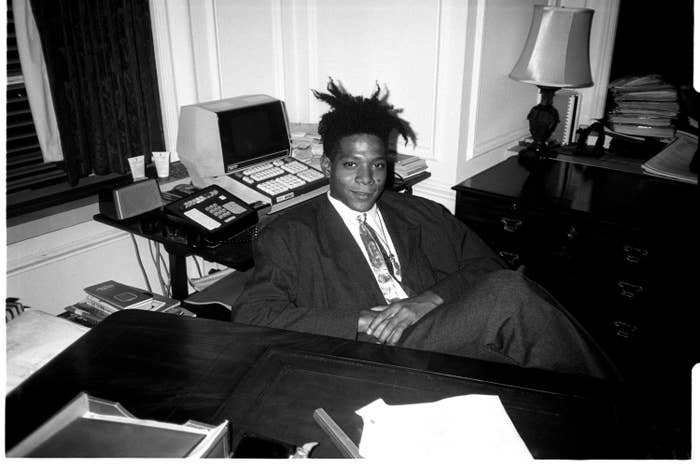 The painting — which features the signature Tiffany Blue hue — was reportedly acquired by the luxury conglomerate LVMH from a private seller.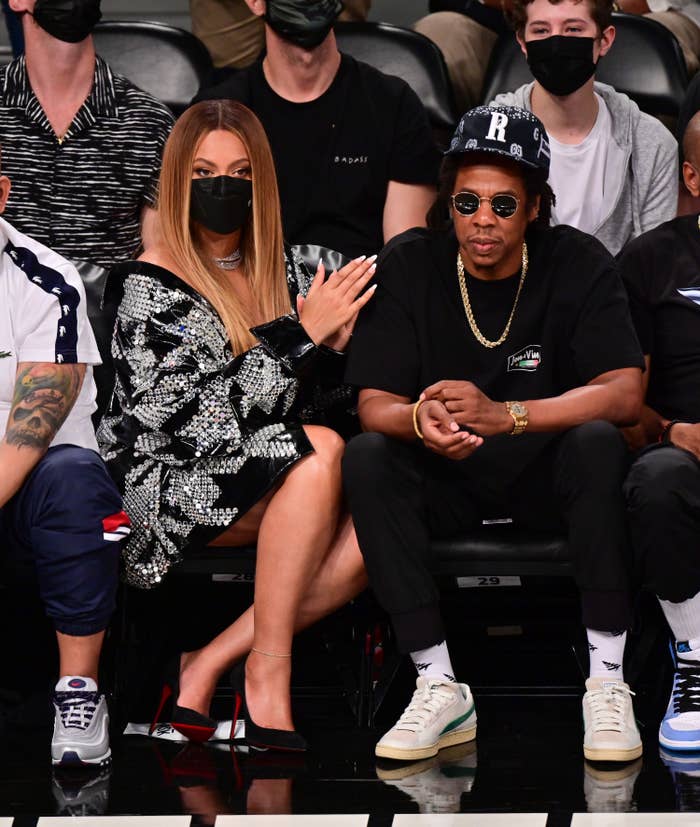 This campaign marks the first public appearance for the painting, and according to the release, it was included because art serves as a "common thread throughout the Carters' love story."
However, many critics have taken to social media to call out the couple for the use of the painting.
One critic remarked about Jay-Z's Basquiat-inspired hairstyle.
A different person was upset with the lavish flaunting of money.
"They been hiding a Basquiat for decades just to use it for a Tiffany's ad?" someone asked.
It was the use of the painting in an advertisement for a different critic.
"He wanna be Basquiat so bad," one person added.
This person remarked on the fact that art becomes a commodity so quickly these days.
However, not everyone is against the use, and this person shared their thoughts on how no one can speak on behalf of Basquiat.
Jay-Z has always been open about his love of Basquiat and his work, and he even references the artist in multiple songs.
Plus, he currently owns a $4.5 million Basquiat, so the ad most likely meant no disrespect to the late painter. So there you have it.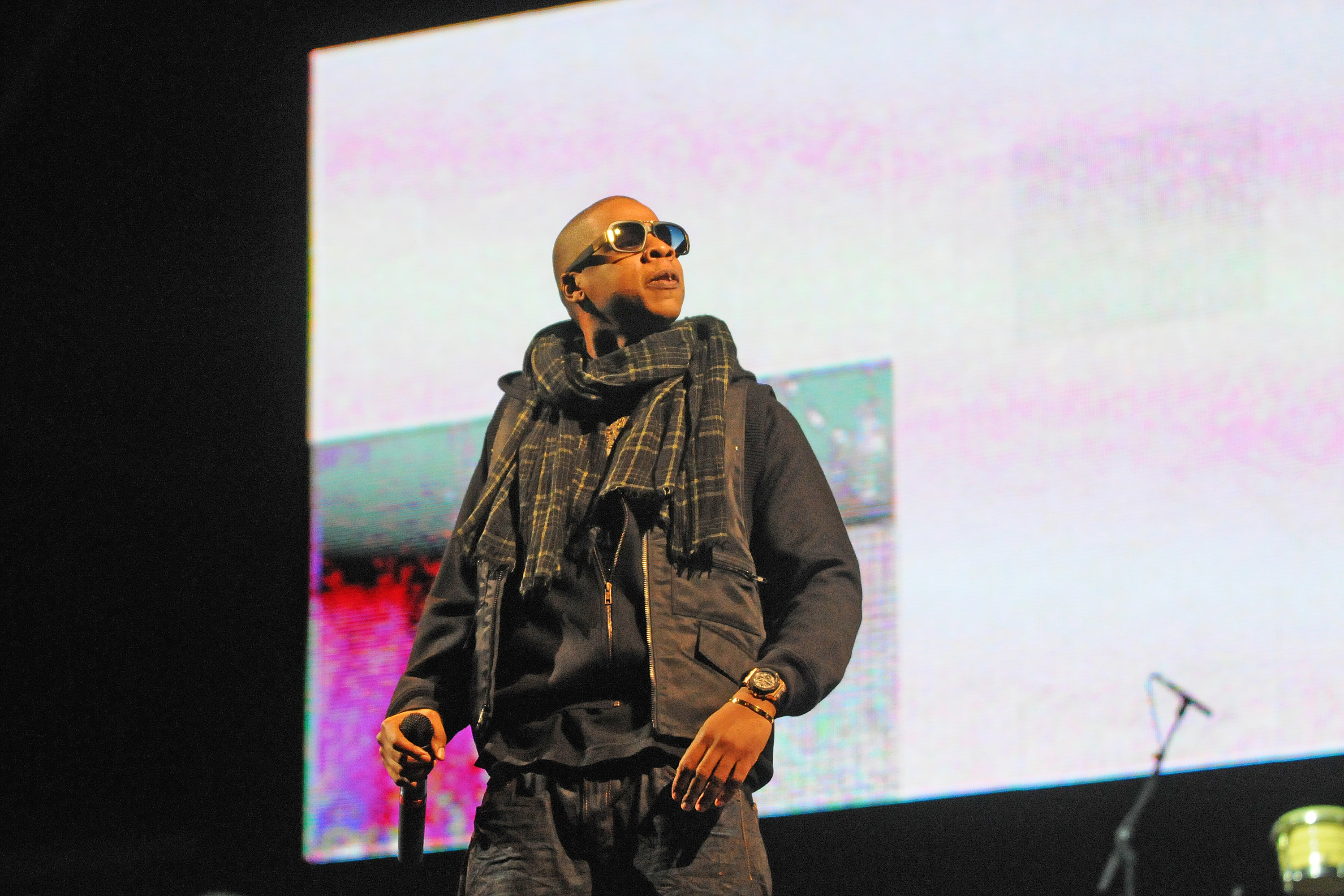 Correction: An earlier version of this post misstated that Basquiat's painting was never-before-seen.