The two have been dating since 2020, and Ben shared with Out magazine how their relationship has changed his life.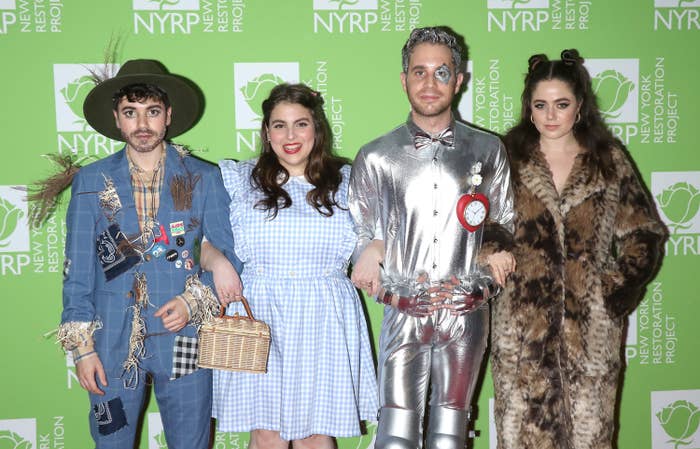 He told the outlet he found "a partner that I really love, Noah Galvin, my boyfriend."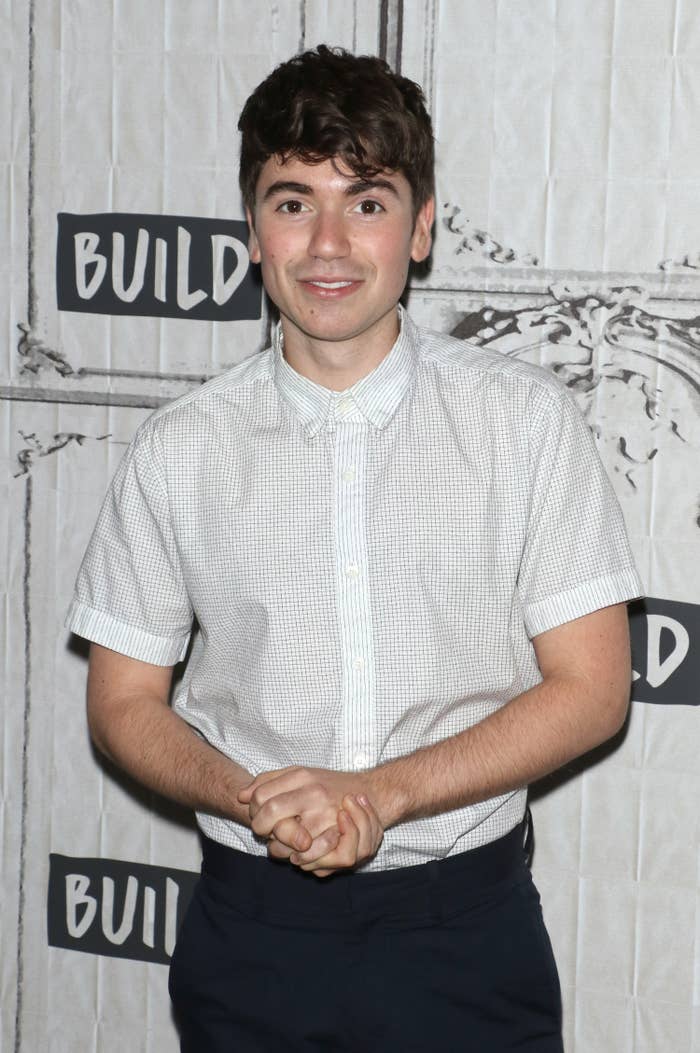 He shared that the actor was the one who helped him overcome a lot of "fear and apprehension" he had about reprising his hit Broadway role as Evan Hansen for the film.
He also shared just a few of the things that make their relationship so special for Ben.
"[Noah] has a really unique ability to help me to … be present where I am and to make the life that's happening day to day too wonderful to not want to be on the ground for it," he explained.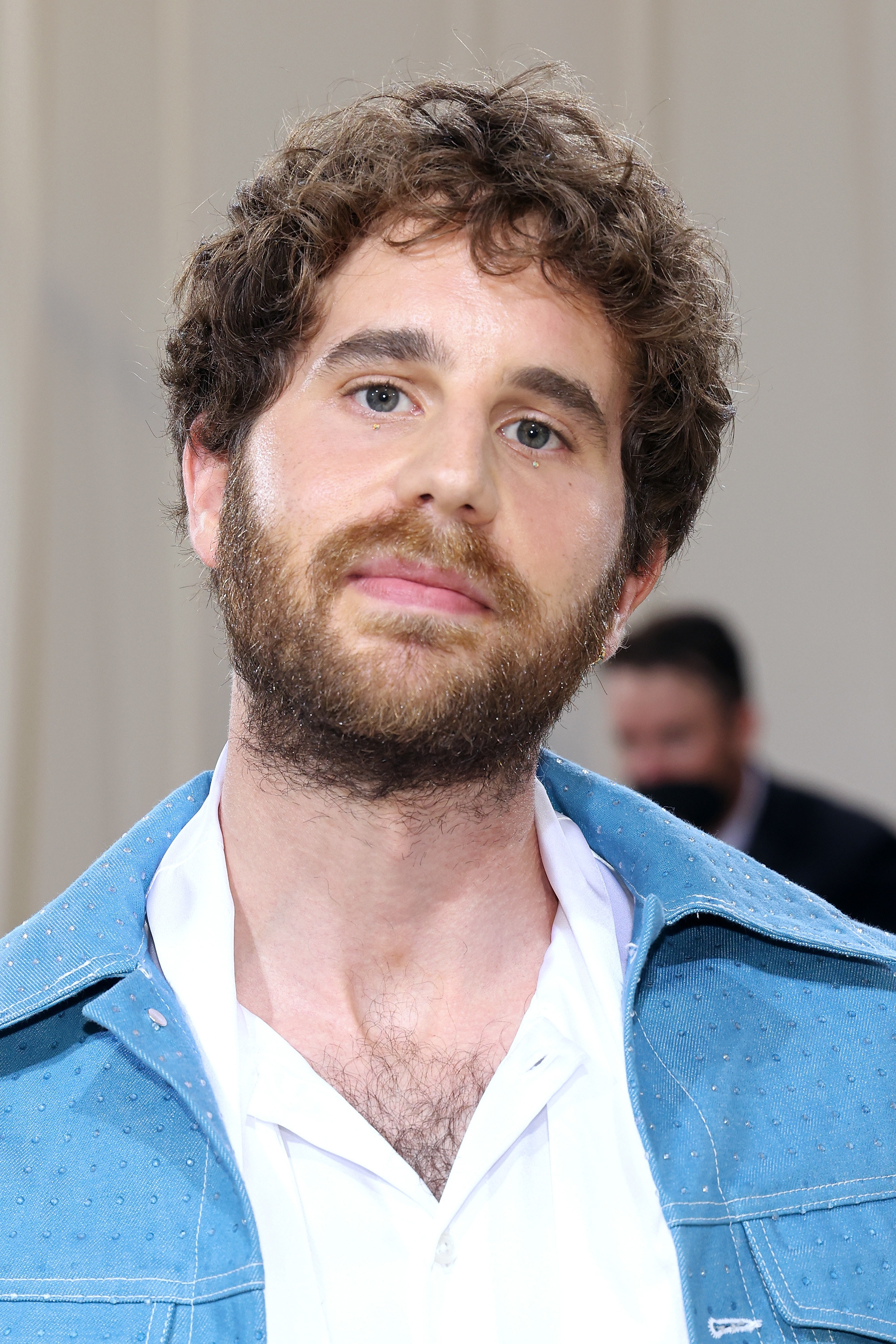 The two had been friends for more than five years when they decided to really give their relationship a shot.
During the pandemic, they moved in together, and from there, the rest is history.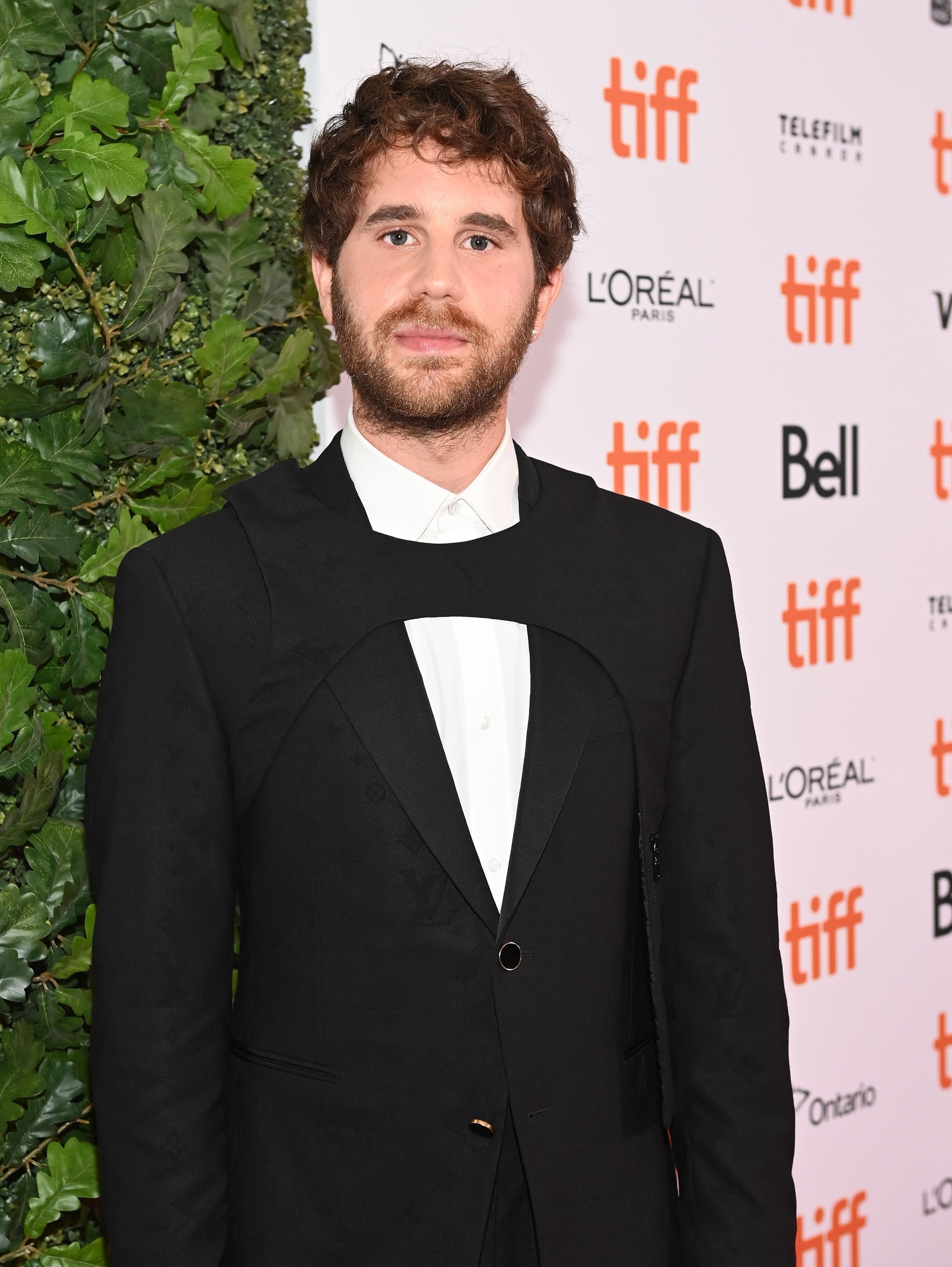 He shared on The Kelly Clarkson Show that, "Being inside, being in the same room for like a year. … He made it feel really magical and special."
While they don't like to delve into the very private details of their personal life, they've shared a few things here and there.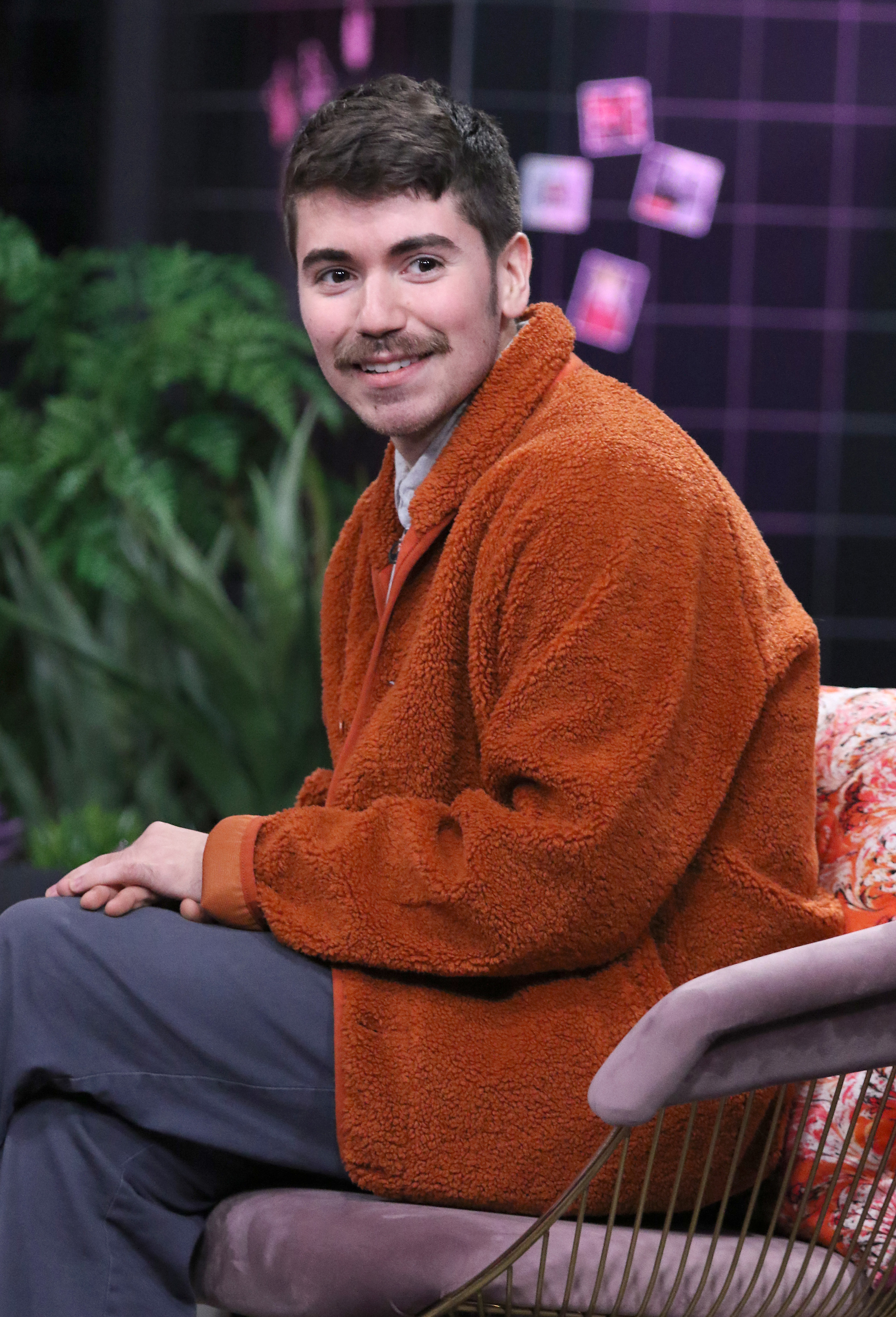 Ben posted a sweet photo with Noah to ring in the new year at the beginning of 2021, and wrote, "Me & my 2020 savior. Wishing everyone a much happier 2021."
Noah followed up with a more casual pic of the two and said: "I'd like more of this, 2021." Looks like they both got their wish.