Awkwafina has gotten some pushback for years due to cultural appropriation, and now, the claims have resurfaced thanks to an older interview with the actor.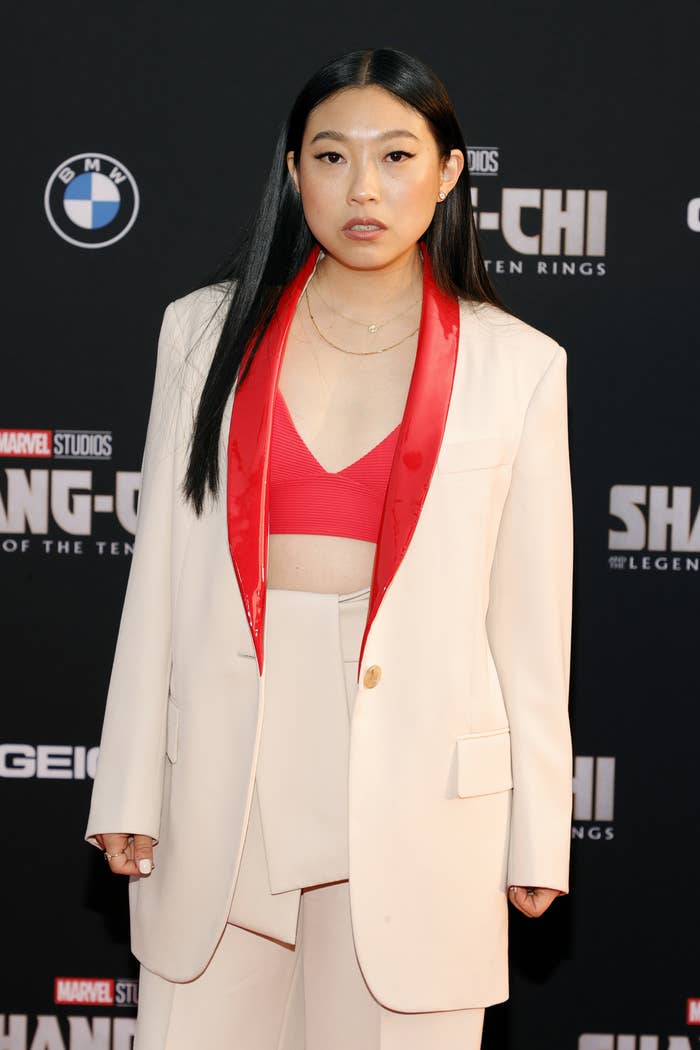 The star, who is currently promoting her new film Shang-Chi and the Legend of the Ten Rings, did an interview with VICE that went viral this week.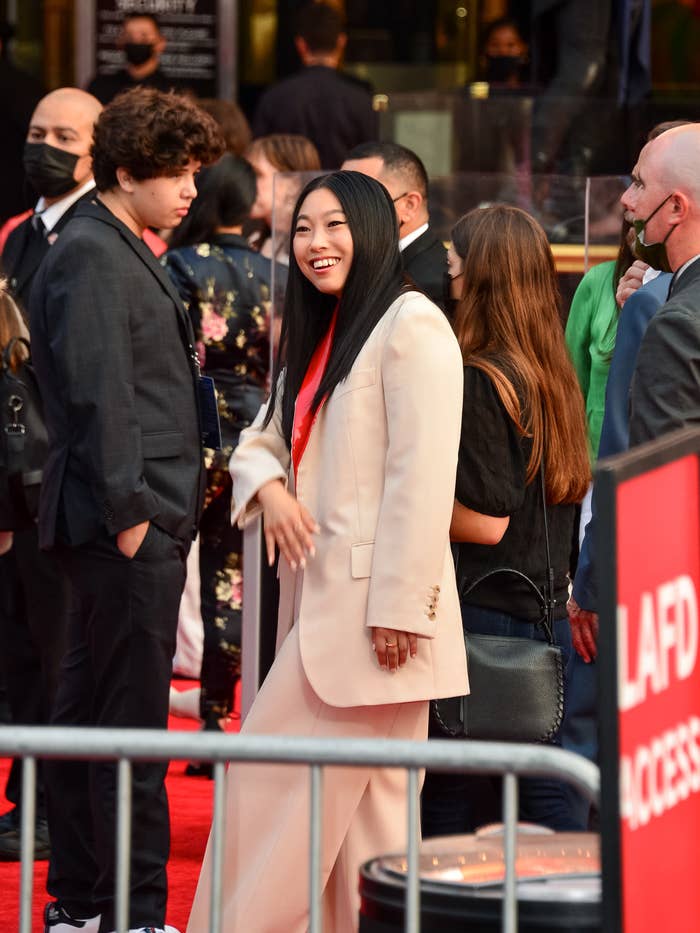 "I refuse to do accents. I'm not OK with someone writing the Asian experience for an Asian character," she said. "I make it very clear, I don't ever go out for auditions where I feel like I'm making a minstrel out of our people."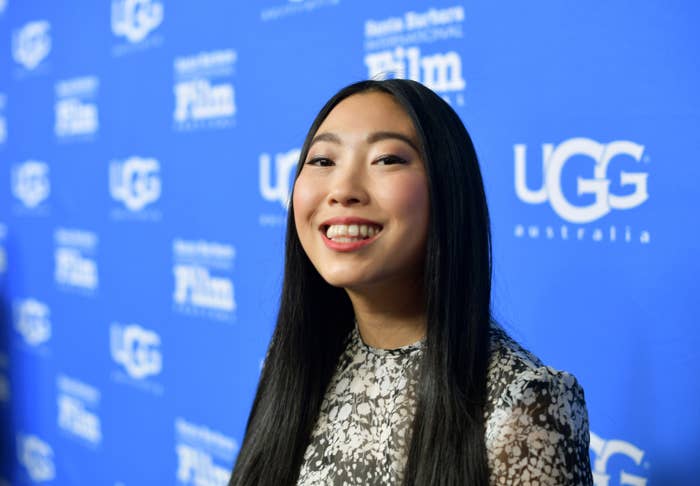 The comments received a lot of backlash online, with fans calling out her previous actions.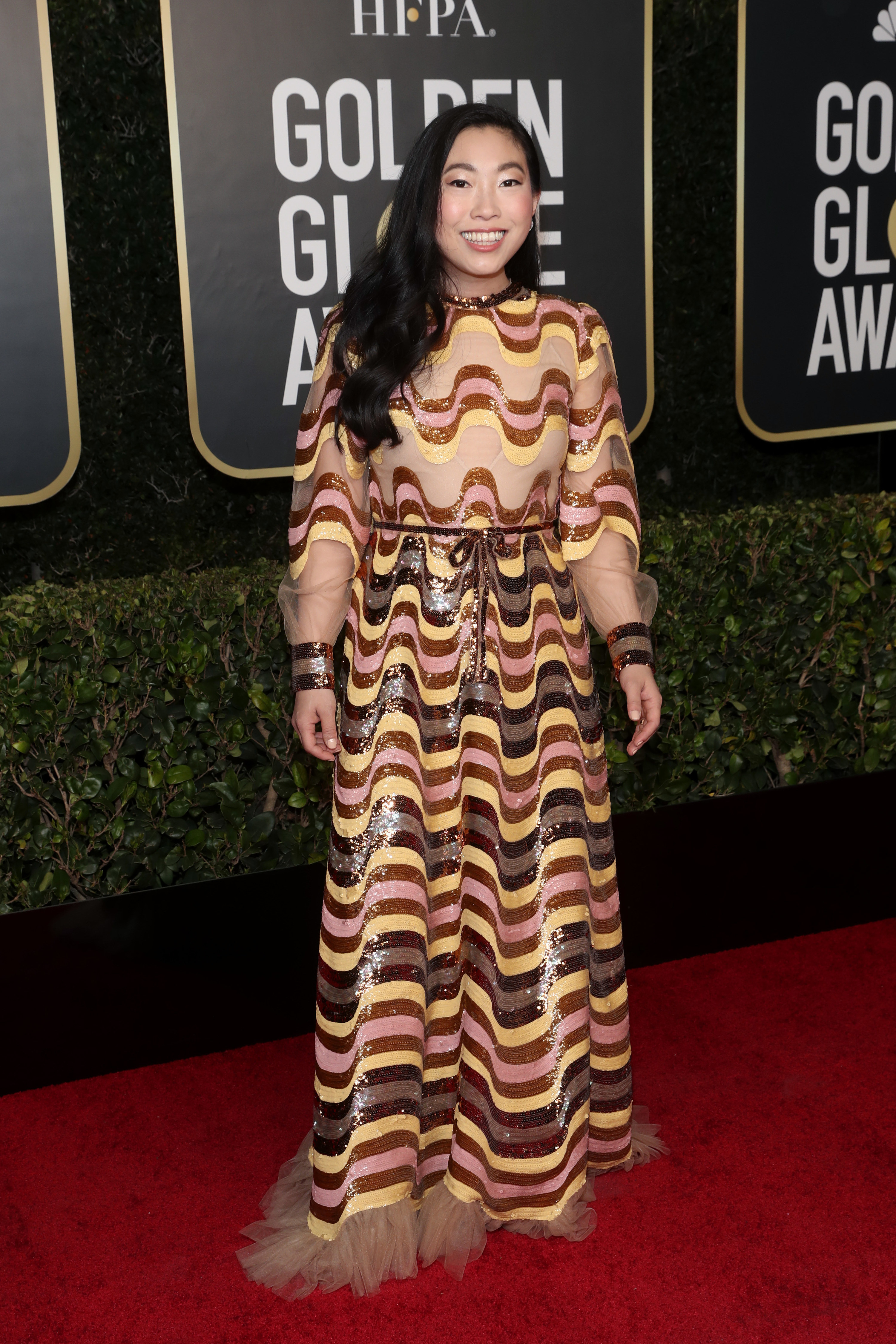 One person called out her double standard: "In one instance you don't want Asian ppl to be stereotyped in film which is great, but then you go on [to] make a mockery of what you depict a blaccent, despite having a normal speaking voice? It just doesn't add up."
Another person called out her previous history as a rap star.
"Has anyone on Awkwafina's team told her to drop the stage name?" someone else asked.
Another critic remarked that she grew up in an area with very few Black people, so she couldn't have adopted the blaccent from her location.
The word "minstrel" was also criticized as being a very specific choice on her part.
Awkwafina has yet to comment on the criticism, but as always, we'll keep you posted.