They say that love always finds you when you least expect it, and that was definitely the case for Ant Anstead and Renée Zellweger.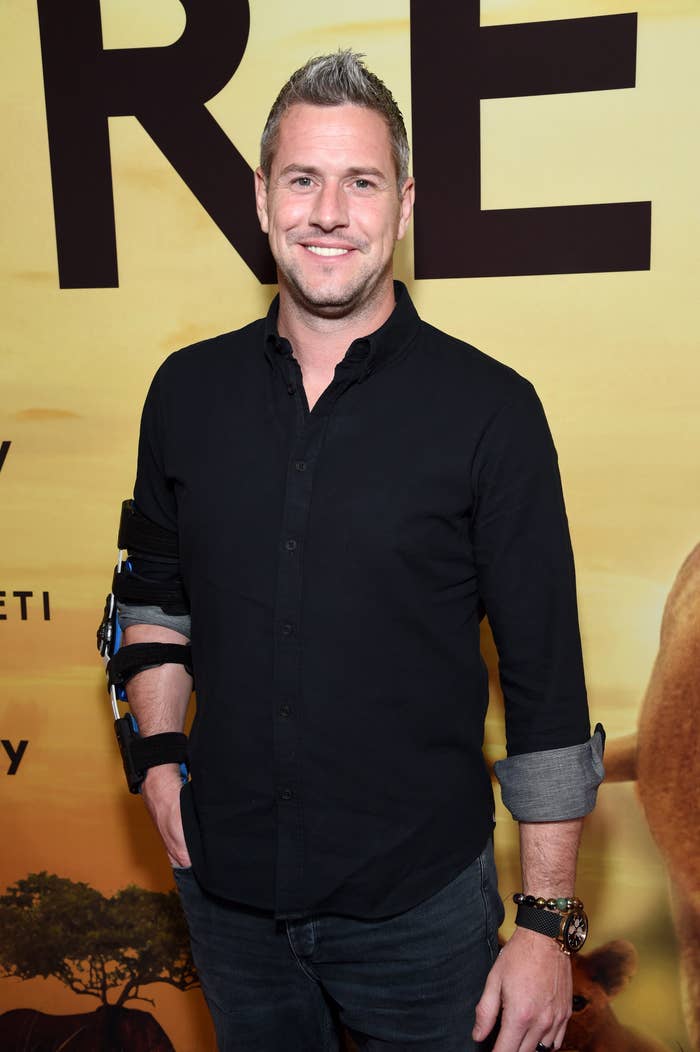 The two met when Renée appeared as a celebrity guest on Ant's Discovery+ show Celebrity IOU: Joyride, which he cohosts with Cristy Lee.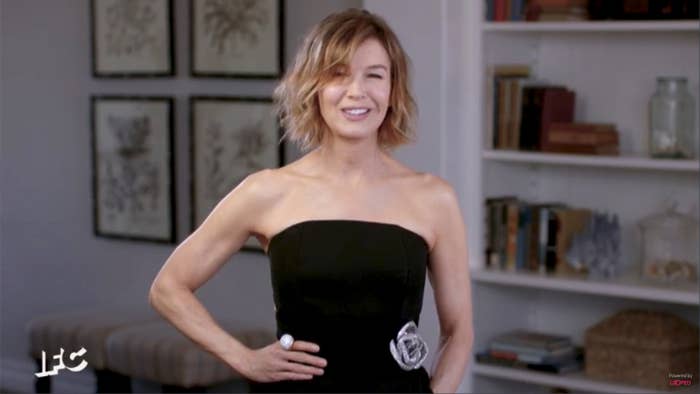 After photos of the new couple kissing surfaced online earlier this month, the pair's relationship was made public.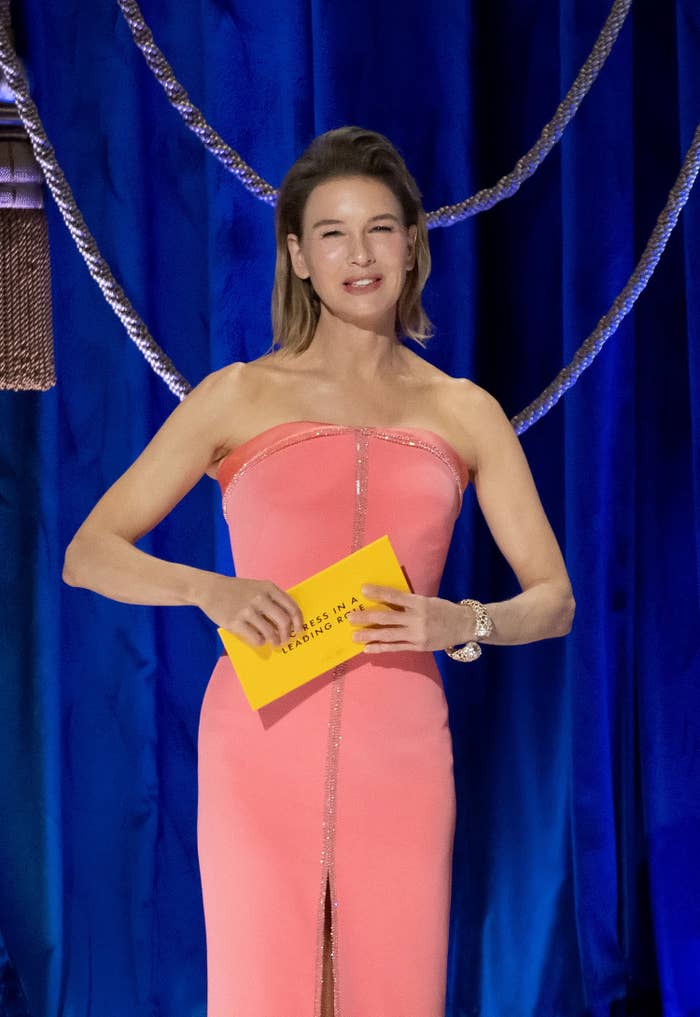 While it may be out in the open, don't expect them to do a full cover spread in Vanity Fair anytime soon.
"There's a ton of amazing things about Renée, and her private persona is actually really inspiring," he shared. "For somebody so high profile, she is incredibly private. And I respect that, and ultimately, from my perspective, the irony of the show being called IOU — it's like, 'Thanks, Discovery.' It's actually I that owe you. And I can recommend Discovery+ dating service to anybody."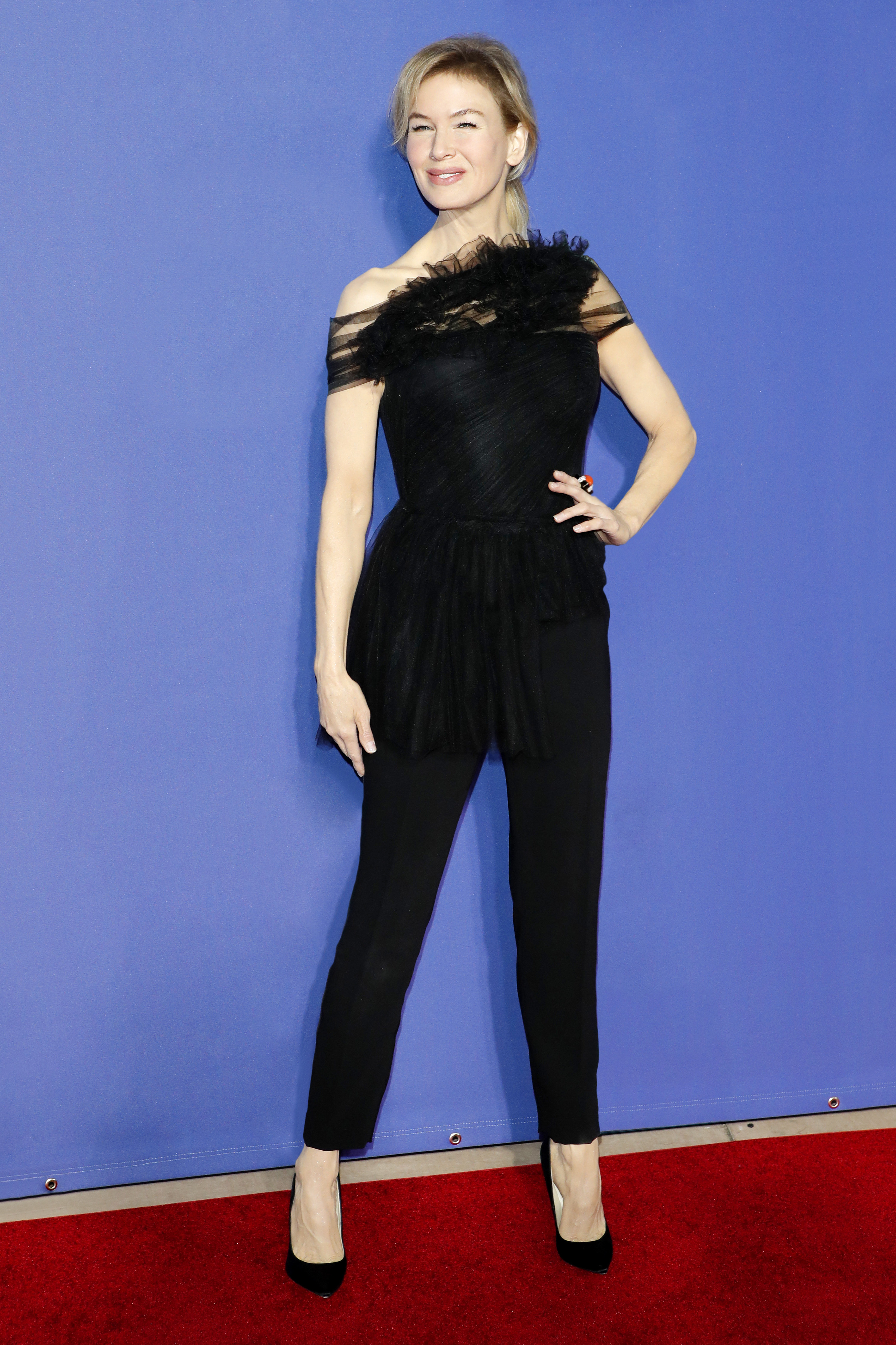 Ant was previously married to Christina Haack, and the two finalized their divorce in June.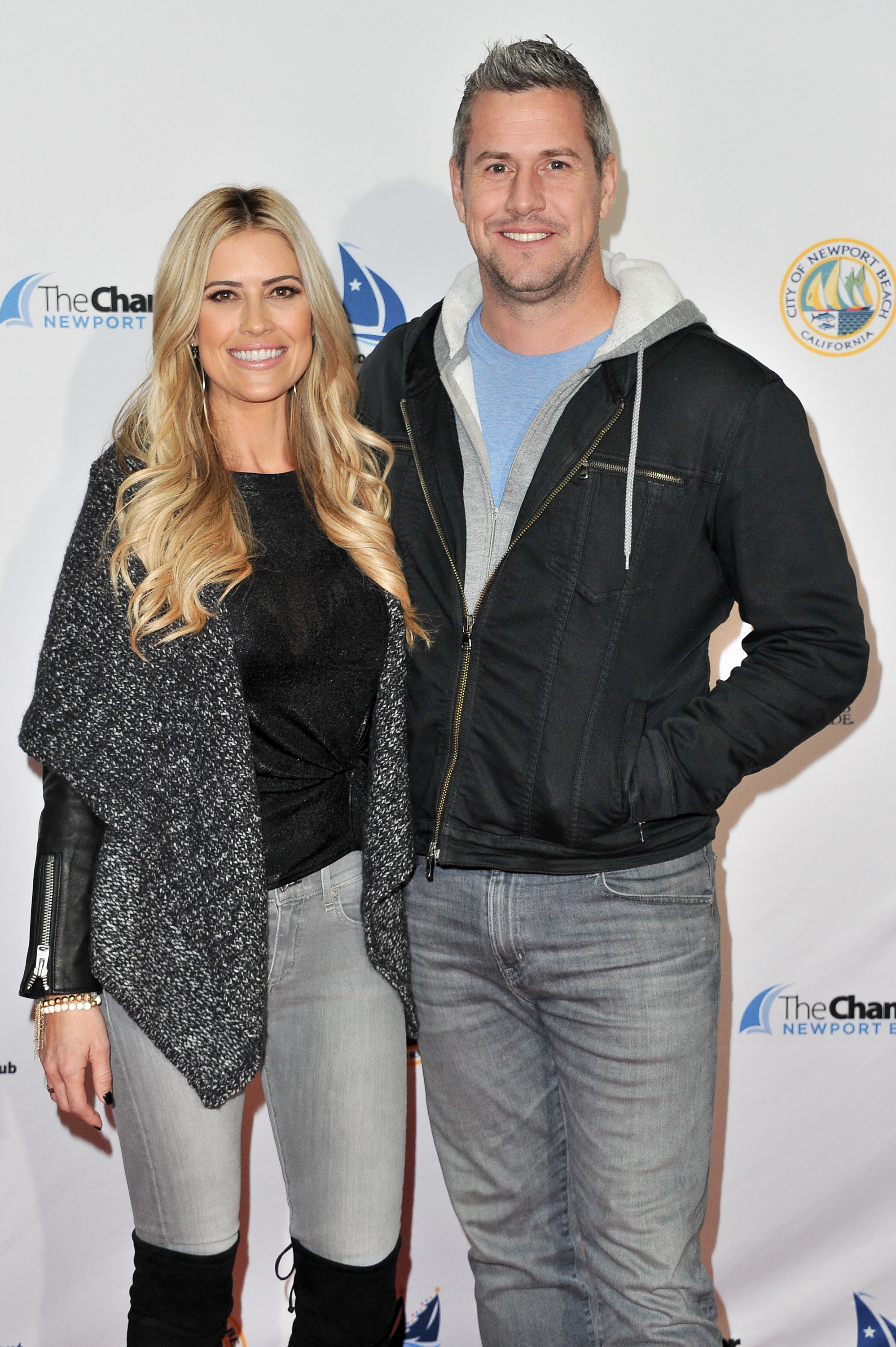 It just goes to show, love could always be right around the corner.