This Old Interview Of Alex Trebek Naming His Potential "Jeopardy" Successor Is Going Viral After Mike Richards Stepped Down As The New Host
Interesting how she never got a chance to guest-host...👀
Mike Richards has announced that he will be stepping down as the newly named host of Jeopardy.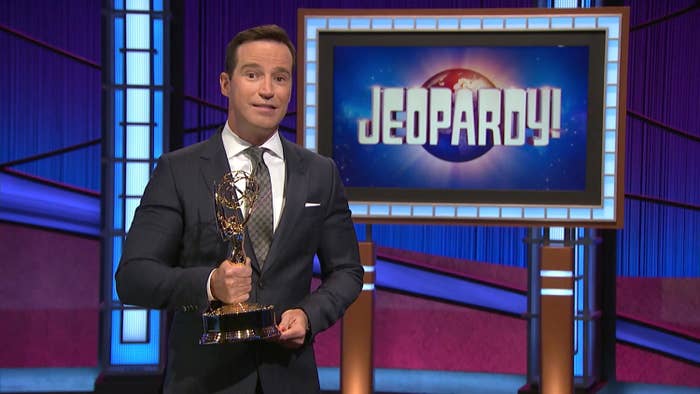 The producer came under fire because of claims that he created a toxic work culture at The Price Is Right, as well as for newly resurfaced sexist comments he made on a podcast between 2013 and 2014.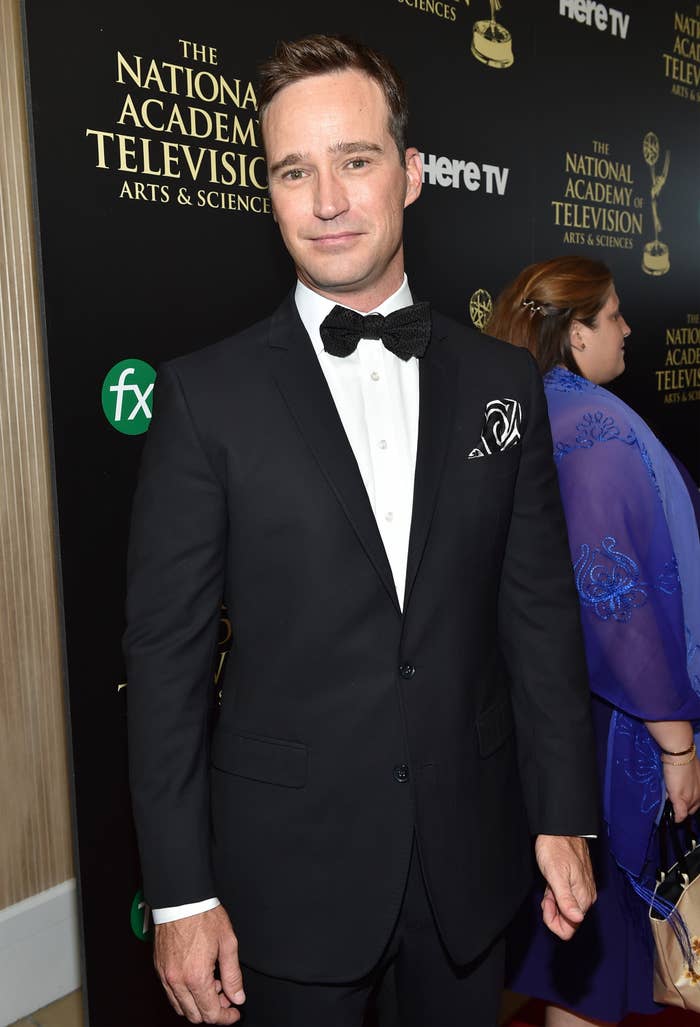 In light of the new developments, a 2018 interview in which Alex Trebek named whom he would want to replace him has gone viral.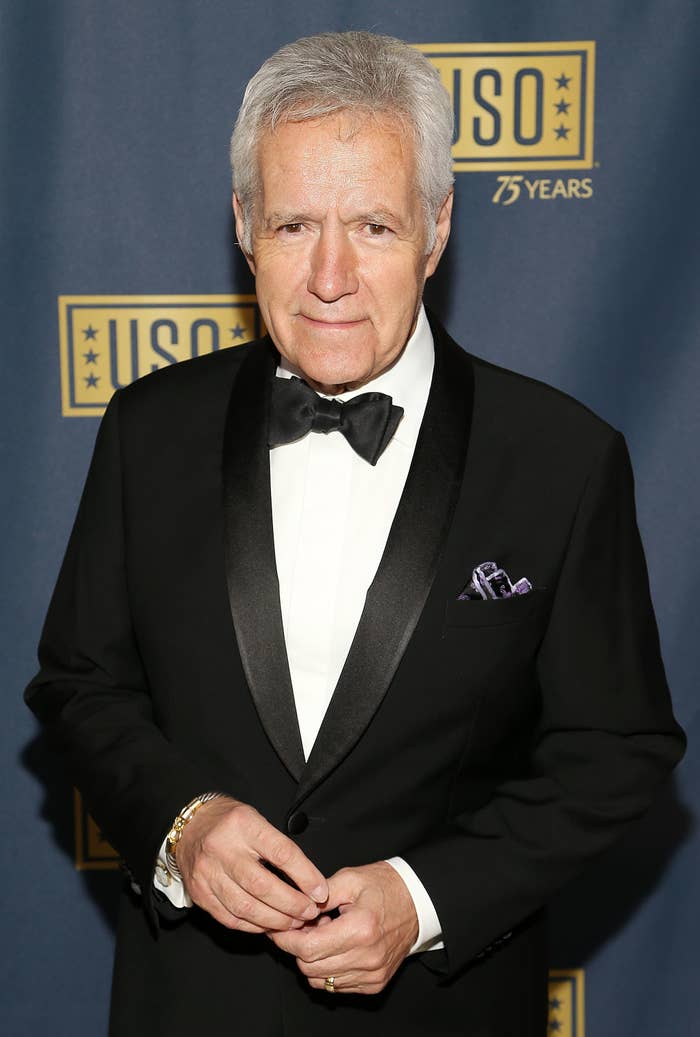 Alex sat down with Harvey Levin on Fox News' Objectified and said LA Kings announcer Alex Faust was an option for him.
He was asked specifically what woman he would be interested in taking his place, and he said Laura Coates.
"There is an attorney, Laura Coates, she's African American, and she appears on some of the cable news shows from time to time," he said.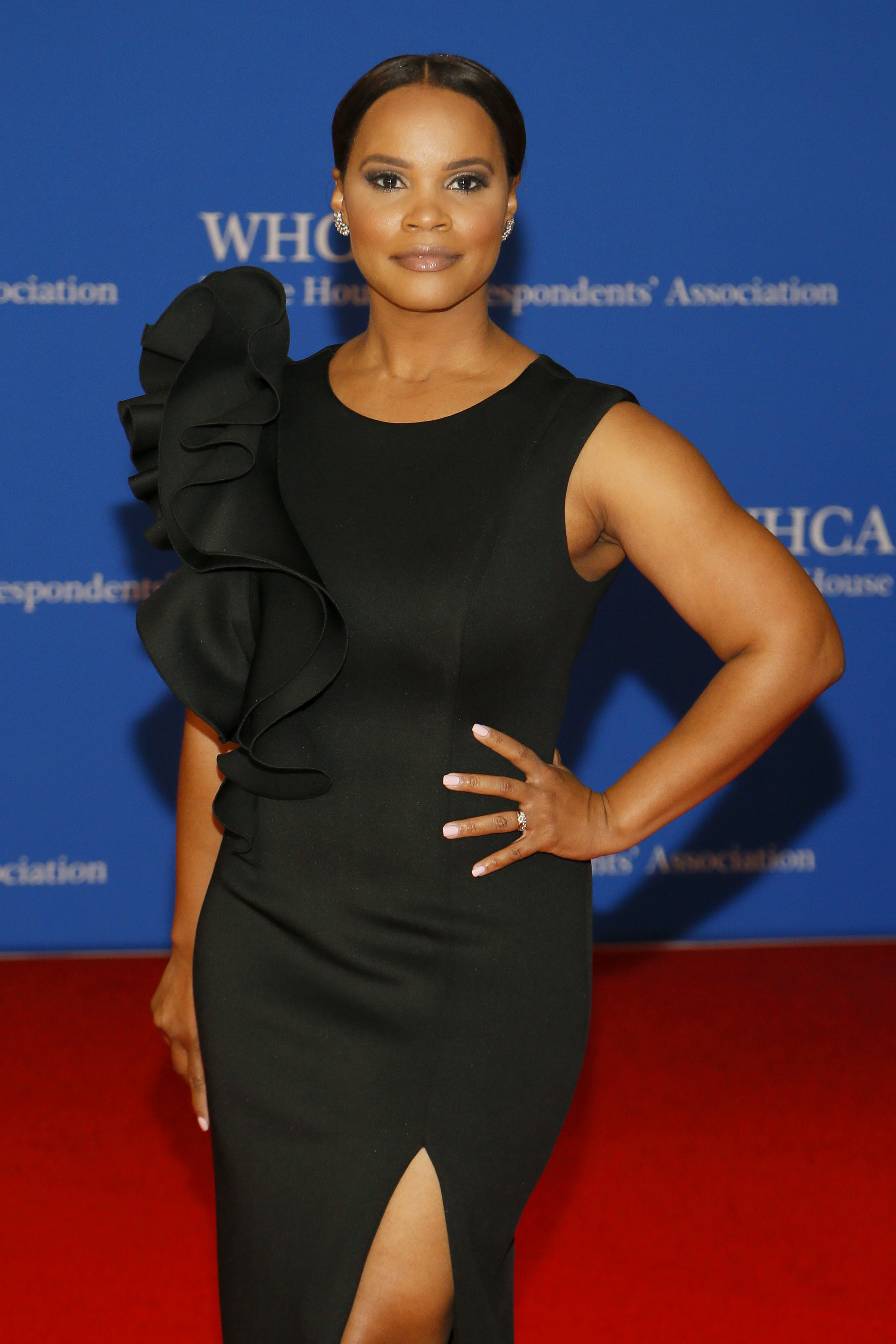 Back in 2018, Laura actually tweeted her excitement over the endorsement:
However, when it came time for guest-hosting spots after Alex's death, only one Black woman was chosen, Robin Roberts.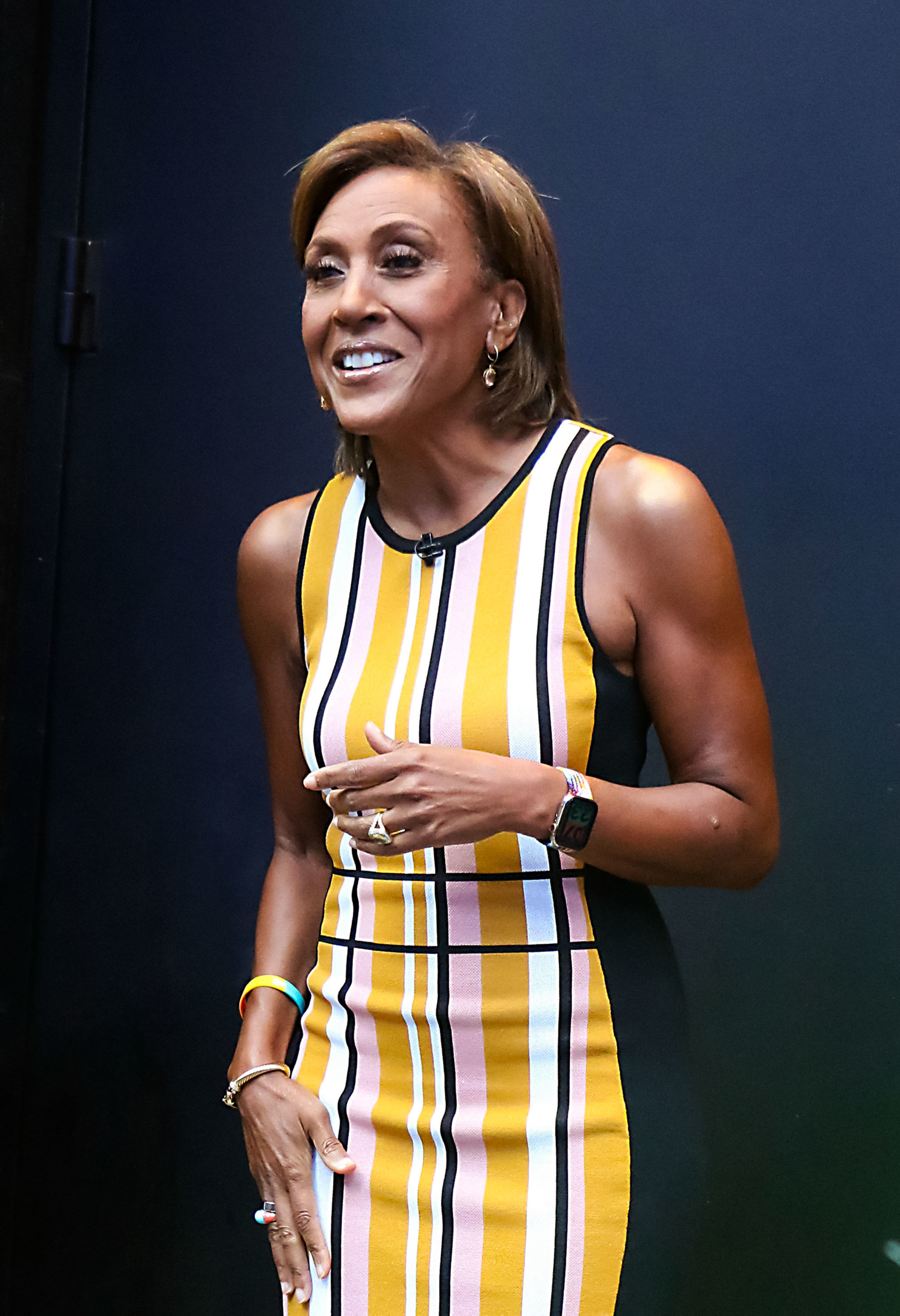 Laura seemingly responded to this resurfaced news with a tweet.
Now, with a new spot to fill, maybe there is still a chance to see a woman of color in the hosting seat.