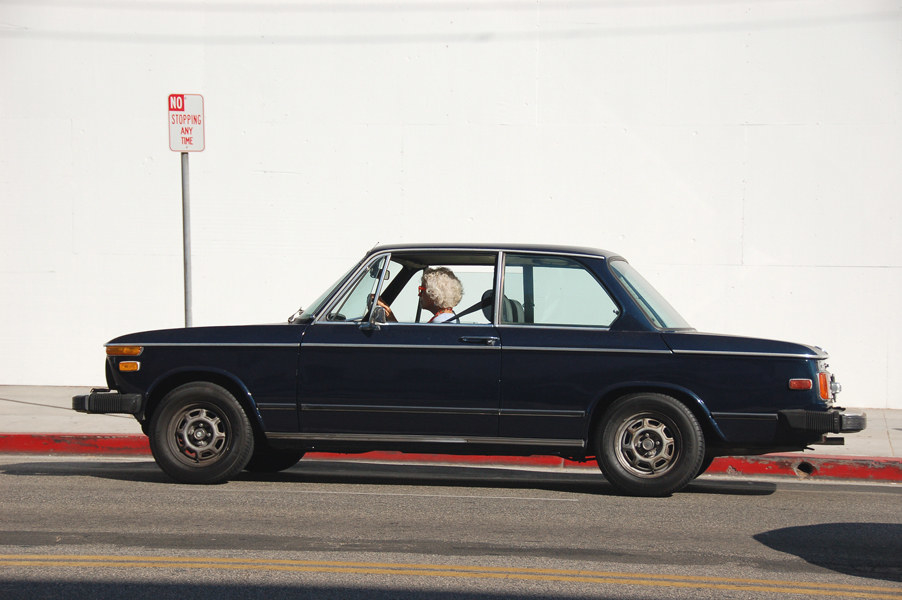 According to a Farmers Insurance Company survey, "almost three times as many men (15.9 percent) as women (5.8 percent) said they had fallen asleep at the wheel. Those ages 55 to 64 had the top percentage of any age group surveyed (13.7 percent)." Sleep is such a powerful drive, that if you really need it, your brain is going to say "aha, sleep" and that can be an incredibly dangerous situation. I personally never cared or realized the risks until I fell asleep behind the wheel of my car (I was in college at the time) and ended up being woken when I hit the curb of a sidewalk. That quickly awoke me from microsleep (or at least I think it was quick). But honestly, when I woke up, I don't remember falling asleep to begin with.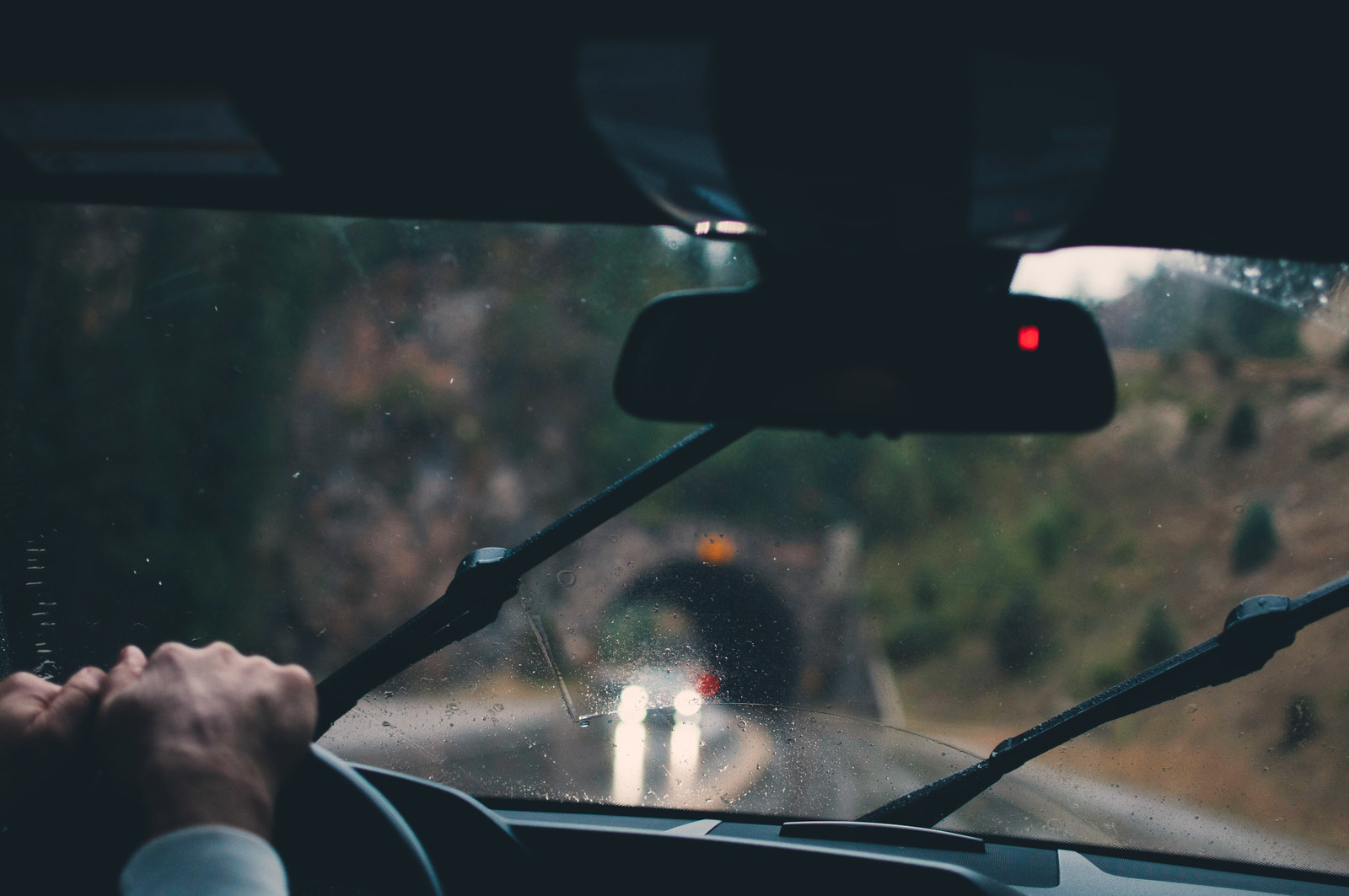 We may fall asleep for a number of different reasons, including stress, overwork, personal issues, long driving hours, alcohol, and medications. While many of us who fall asleep are lucky to escape accidents, there are still thousands who aren't as fortunate. It's usually just a matter of time before a driver who falls asleep at the wheel ends up causing an accident. So why have only the states of New Jersey and Arkansas passed safety laws that specifically address "drowsy driving?" Maybe laws are too complicated to pass, but there's certainly hope as more awareness begins to surround the issue. Michigan may be the next state to analyze the issue with a public safety campaign.
Please feel free to share the stories of beautiful people whose lives were taken too soon due to drowsy drivers or your close encounters due to lack of sleep.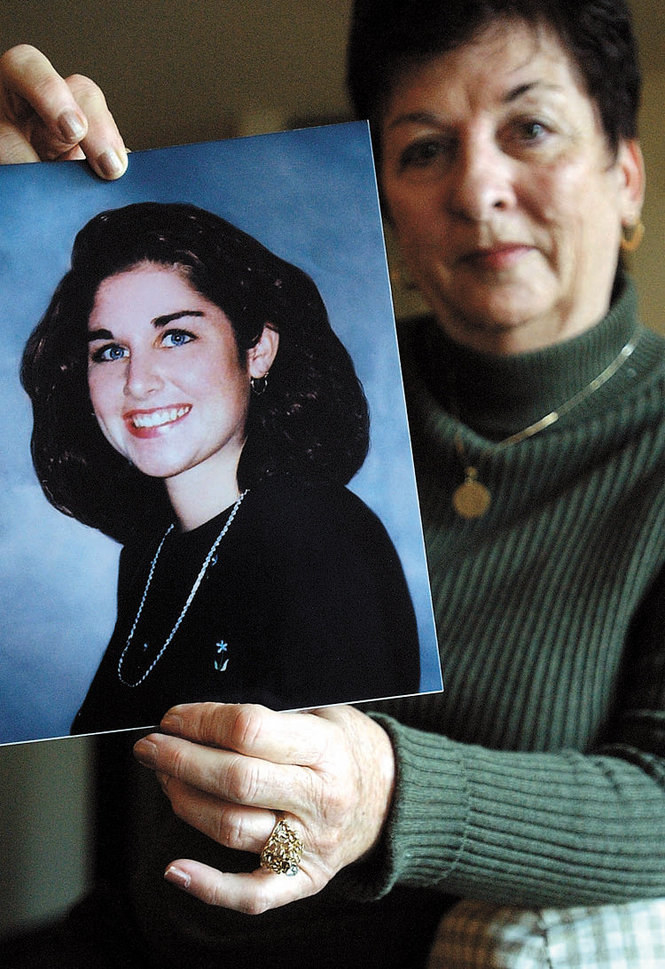 This post was created by a member of BuzzFeed Community, where anyone can post awesome lists and creations.
Learn more
or
post your buzz!