1.
You focus on things in the moment and take it day by day.
2.
You're worrying more about where to go on your next date night than your finances.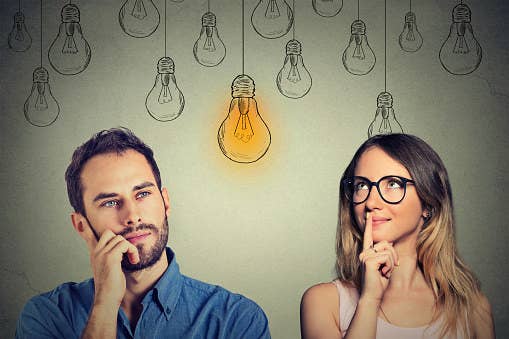 3.
If you're not stressed about your spendings, well, then you know you've got lots more to laugh about.
4.
And you know how simple it is to thoroughly enjoy time with friends and family.
5.
But, of course, you always save a little time for yourself. ;)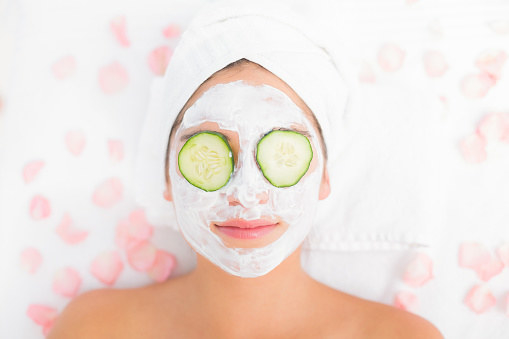 6.
You're likely spending more time talking about your feelings and what's integral to who you are, rather than just your finances.
7.
You love exploring new interests and hobbies.
8.
You understand how much investing now pays off in the long run.
9.
In fact, "live in the moment" is sort of your personal mantra.
10.
And, above all else, you recognize the importance of doing what makes you happy and fulfilled.
If you relate to any of these characteristics of long-term investors, Vanguard may be a great place to start! Find out more at Vanguard.com.
The Where Investors Belong survey was conducted by market research firm Kelton Global in 2016. It polled 1,000 Vanguard clients and compared them with 1,000 clients of other investment firms. All differences between Vanguard clients and clients of other investment firms are statistically significant at the 95% confidence level. The experiences of these Vanguard clients may not be representative of the experience of other Vanguard clients and aren't a guarantee of future investment performance or success.
©2017 The Vanguard Group, Inc. All rights reserved.
Vanguard Marketing Corporation, Distributor.