1.
Romantic Relationships: The state of romance in America
2.
Conflicts
3.
Selfishness vs. Agreement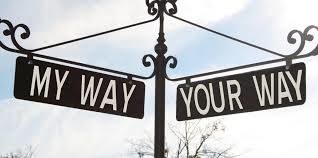 4.
Communication Skills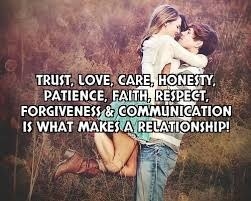 5.
Conflict Resolution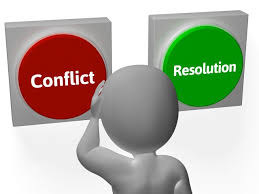 6.
Divorce Facts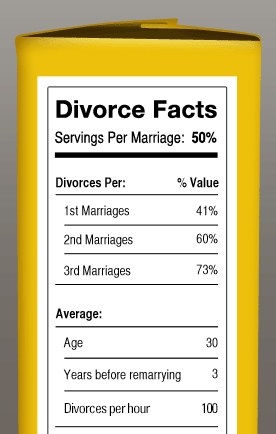 7.
TV Shows Also Portray Conflicts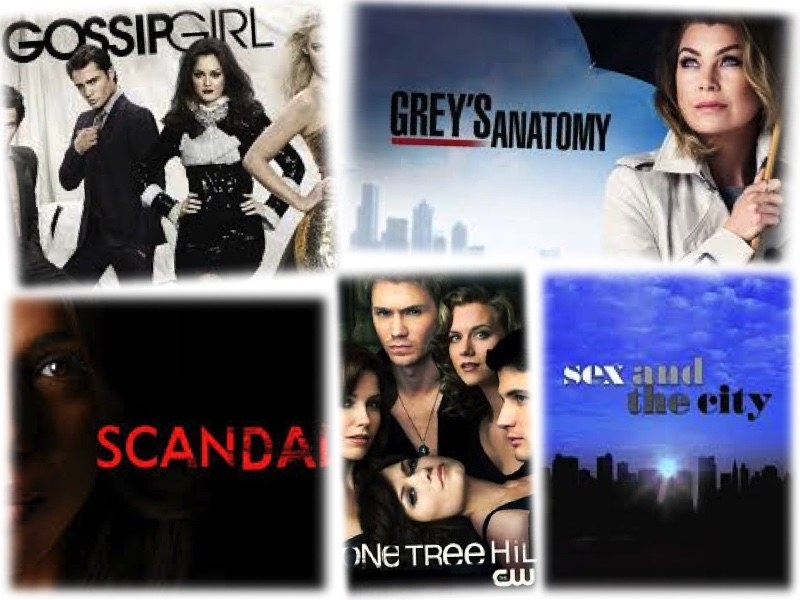 8.
Personality Quiz
Find out which Grey's Anatomy character you are based on your behavior in romantic relationships. Click here!
9.
References
* Epstein, R., Warfel, R., Johnson, J., Smith, R., & McKinney, P. (2013). Which relationship skills count most? Journal of Couple & Relationship Theraphy, 12, 297-313. doi: 10.1080/15332691.2013.836047
* Gottman, J., Levenson, R., & Woodin, E. (2001). Facial expressions during marital conflict. The Journal of Family Communication, 1(1), 37-57
* Irvin M. (2012, October 30). 32 shocking divorce statistics. [Web log comment]. Retrieved from https://www.mckinleyirvin.com/Family-Law-Blog/2012/October/32-Shocking-Divorce-Statistics.aspx
* Madden, M. & Rainie, L. (2006, February 13). Romance in America. Pew Research Center. Retrieved from http://www.pewinternet.org/2006/02/13/romance-in-america/
This post was created by a member of BuzzFeed Community, where anyone can post awesome lists and creations.
Learn more
or
post your buzz!