1.
May 8th. For Mate. It is literally the best and most obvious choice. Like, are we even Australian if this isn't the date of our Australia Day? Come on Malco, make it happen, stat!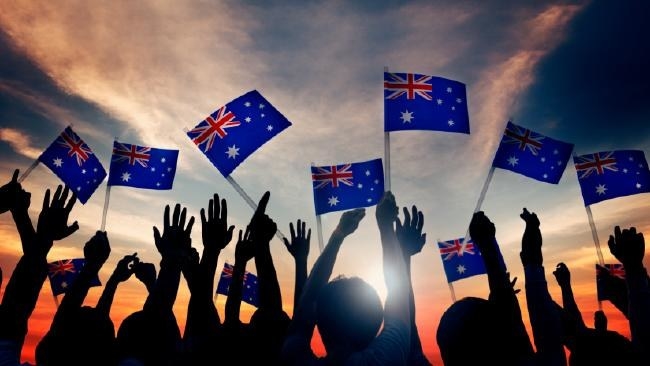 2.
If for some absurd reason we don't change it to May 8th what about January 1st, the day where the Federation of Australia was established? Makes sense amirite? Also, double public holidays for New Years Day and Australia Day. Yewww!
3.
How about 26th of May, National Sorry Day. It's currently an event bringing people together and healing for the stolen generations, their families, and communities. It would be nice if we all came together on this day to heal no matter what our race or background is.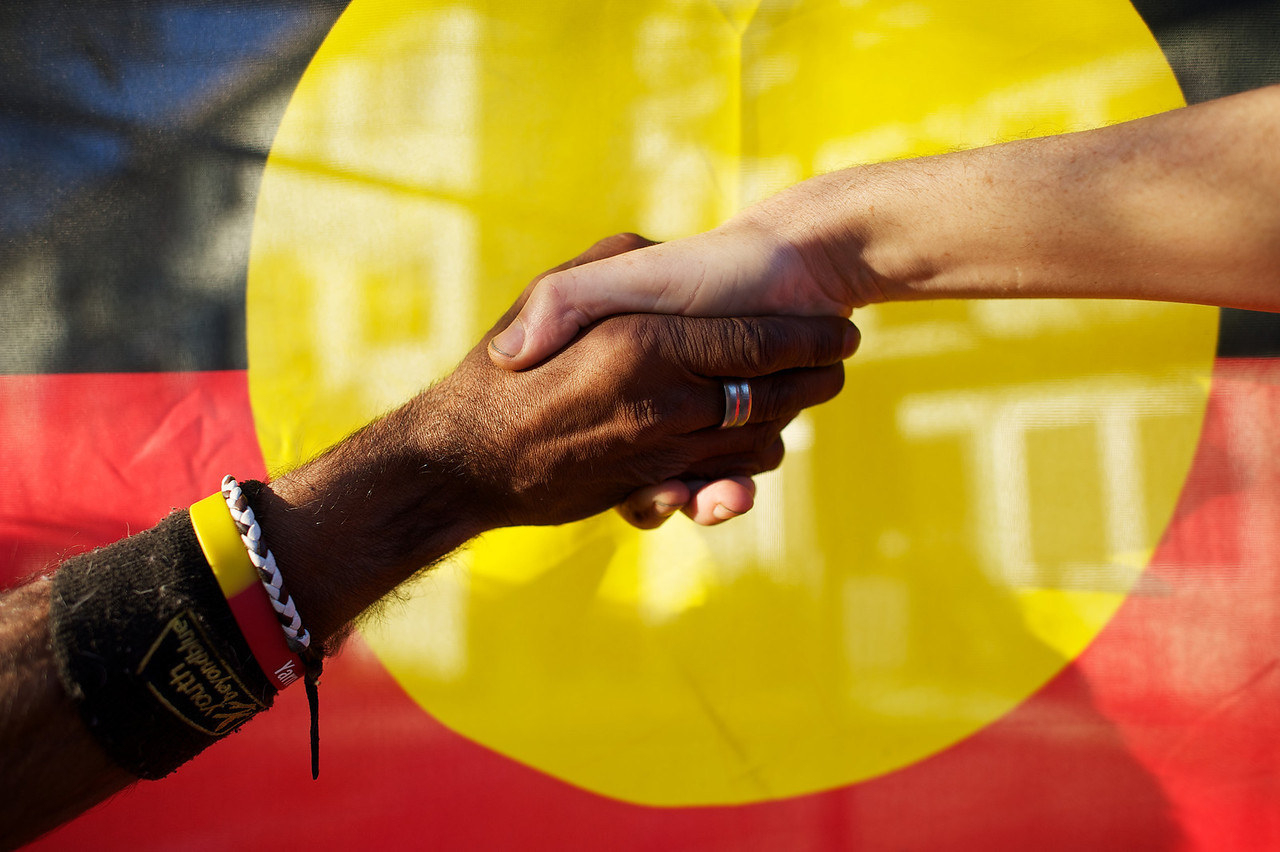 4.
13th of August. This has no significance to Australia or the indigenous community whatsoever, but it is my birthday and I think it would be super rad for me and all my friends to have the day off work. My parties would be lit, just saying.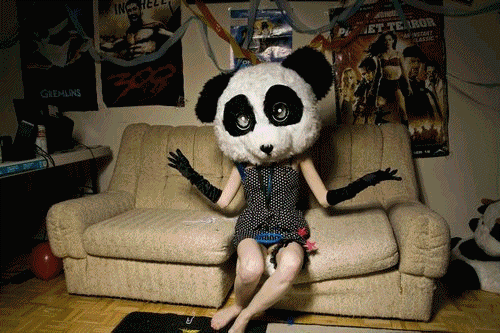 5.
13th of February. When in 2008, Prime Minister Kevin Rudd formally apologised to the Stolen Generations. The Aboriginal community was deeply moved and it a was a significant step forward for reconcilement. Why not celebrate it further as Aus Day?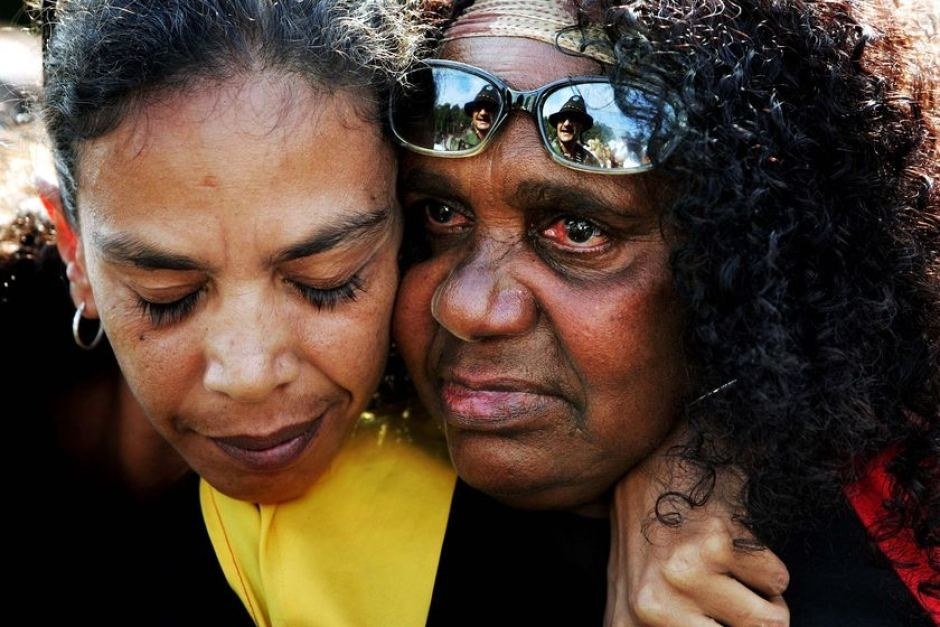 6.
20th March-What's more Australian and more hilarious than the fact our capital became our capital because Sydney and Melbourne were two stubborn kids refusing to compromise. Alas, Canberra was built and here we are. Lol. You guys.
7.
7 June 16, National Vegemite Day! Um, who cares that National Vegemite Day has only been happening for a year and the rest of the world are bewildered by our need to celebrate a condiment but crikey! What's more Australia than vegemite!
8.
27th May- 1967 The day Indigenous people were finally allowed constitutional rights when Australians voted overwhelmingly to amend the constitution to include Aboriginal people in the census and allow the Commonwealth to create laws for them. Although it should never have taken that long.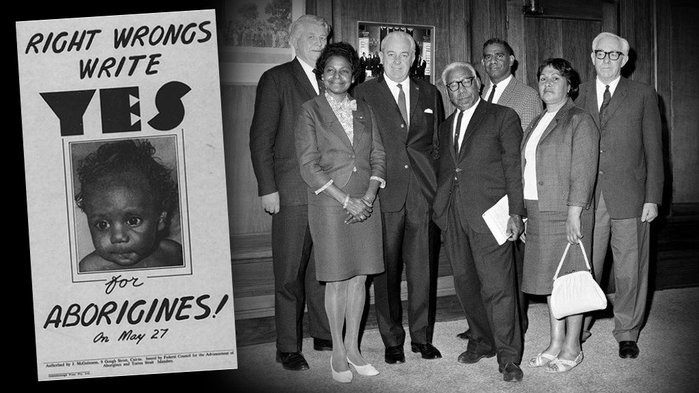 9.
Literally any other day than January 26th. Like just pick another one. Any day would be fine. There's another 364 that would make a far better, far more culturally sensitive choice. Any date would do.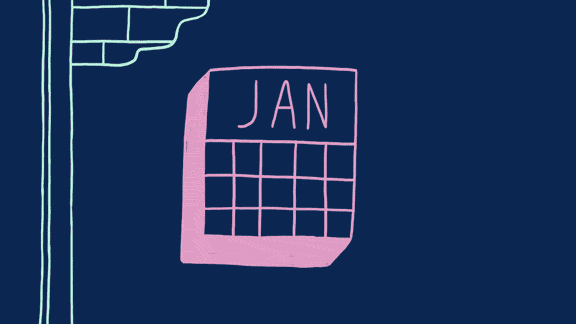 This post was created by a member of BuzzFeed Community, where anyone can post awesome lists and creations.
Learn more
or
post your buzz!