We may not be participating in the American election, but that doesn't mean Canadians won't be watching every second of the results come November 3rd.
Let's face it... we're going to be glued to our screens the whole time. And most of us will be stress eating, so bring on the chips!
1.
Yum Yum's All Dressed Chips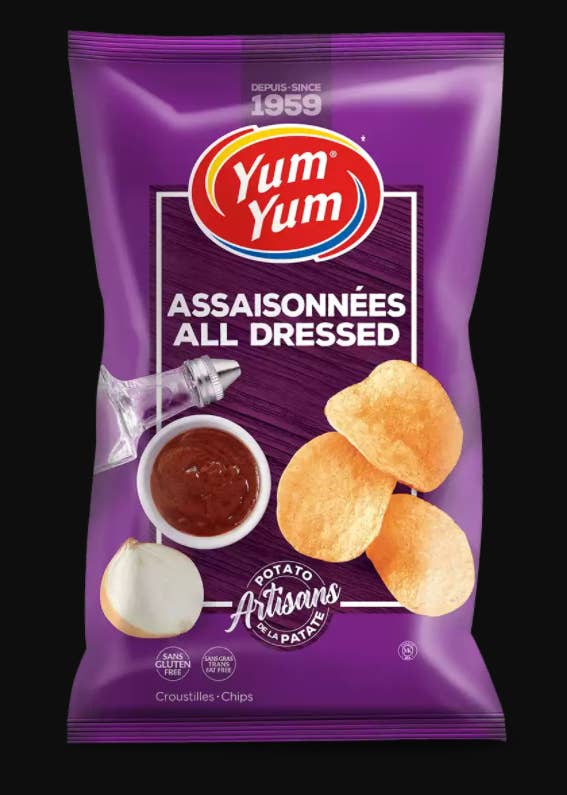 2.
No Name Regular Potato Chips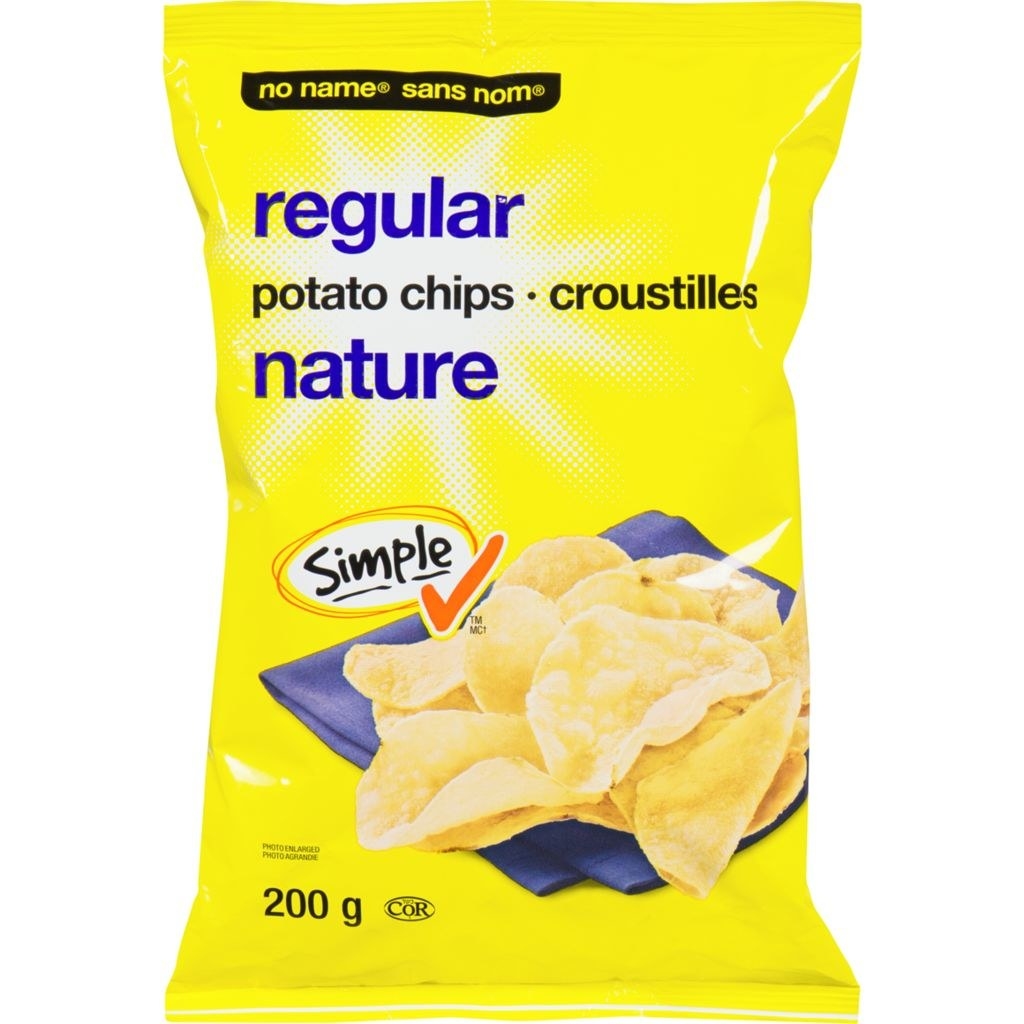 3.
Covered Bridge Storm Chips
4.
Ruffles Sour Cream 'N Bacon Chips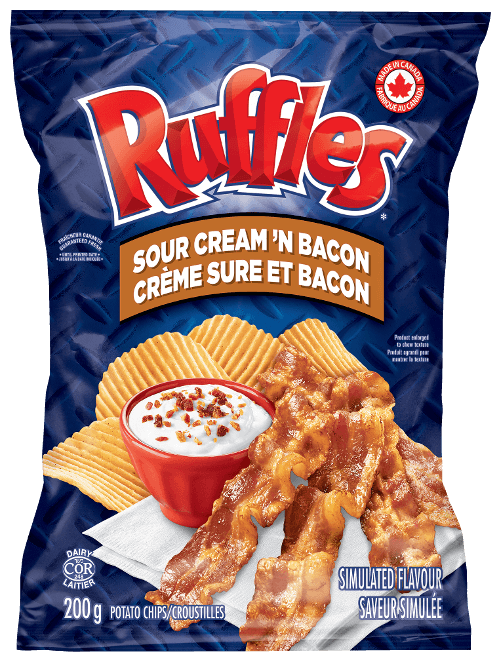 5.
FRANK Feels Stuffed Turkey Stuffing Flavoured Potato Chips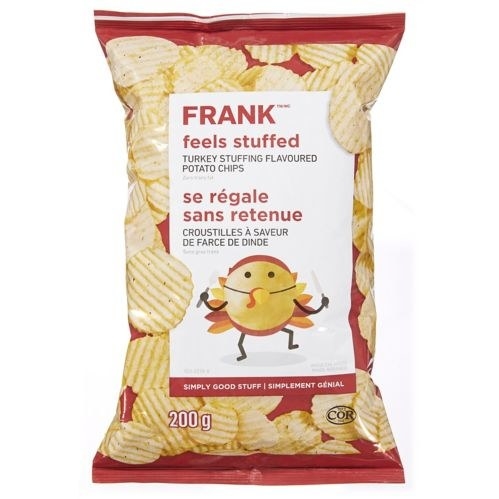 6.
Que Pasa Carnival Tortilla Chips and PC Black Label Salsa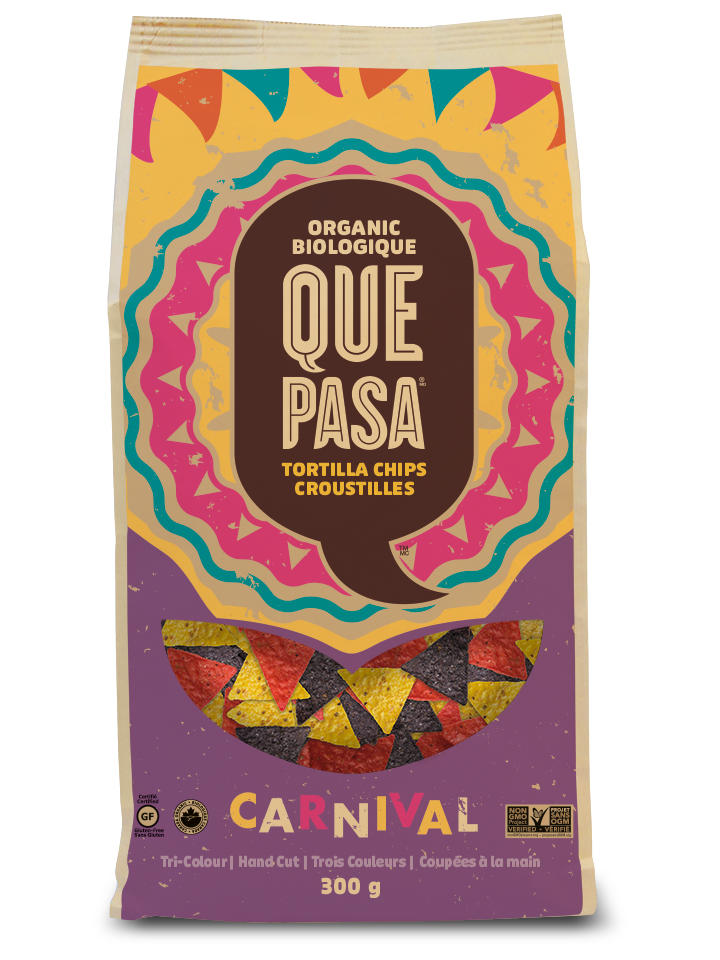 7.
Miss Vickie's Signatures Apple Cider Vinaigrette & Shallots Flavour Kettle Cooked Potato Chips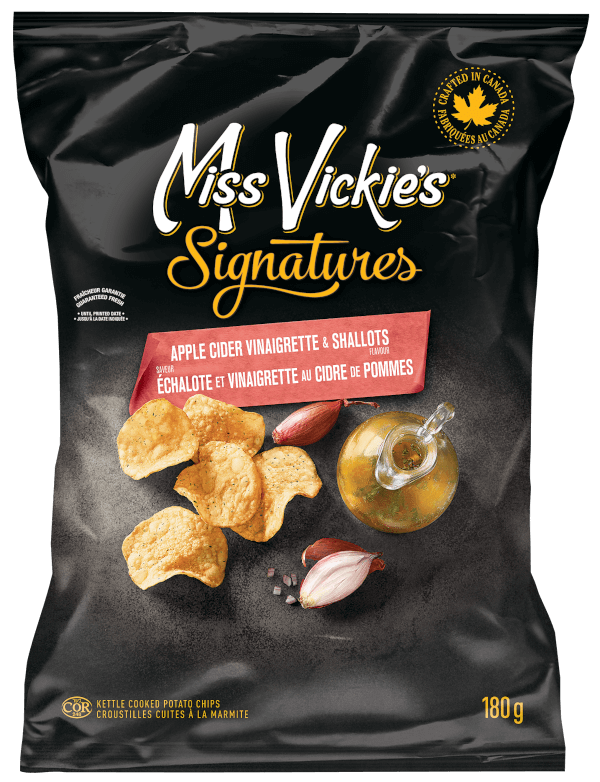 8.
Old Dutch Dill Pickle Potato Chips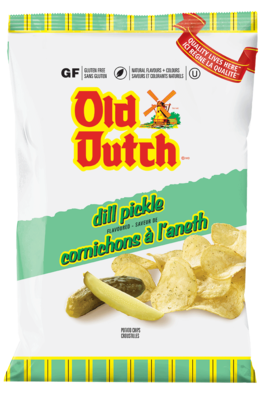 9.
Hardbite Chipotle Raspberry Flavoured Parsnip Chips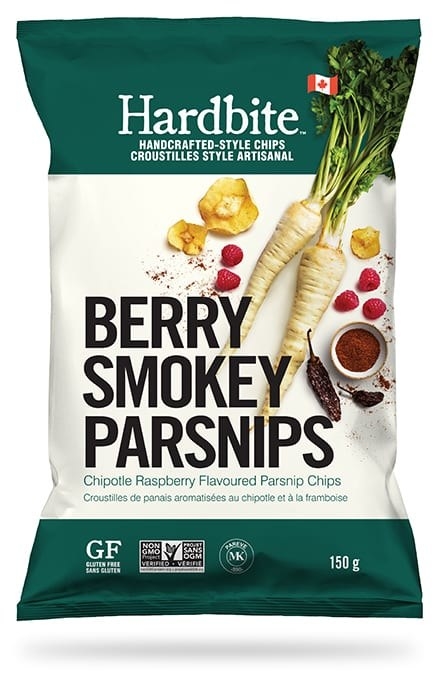 10.
Hawkins Cheezies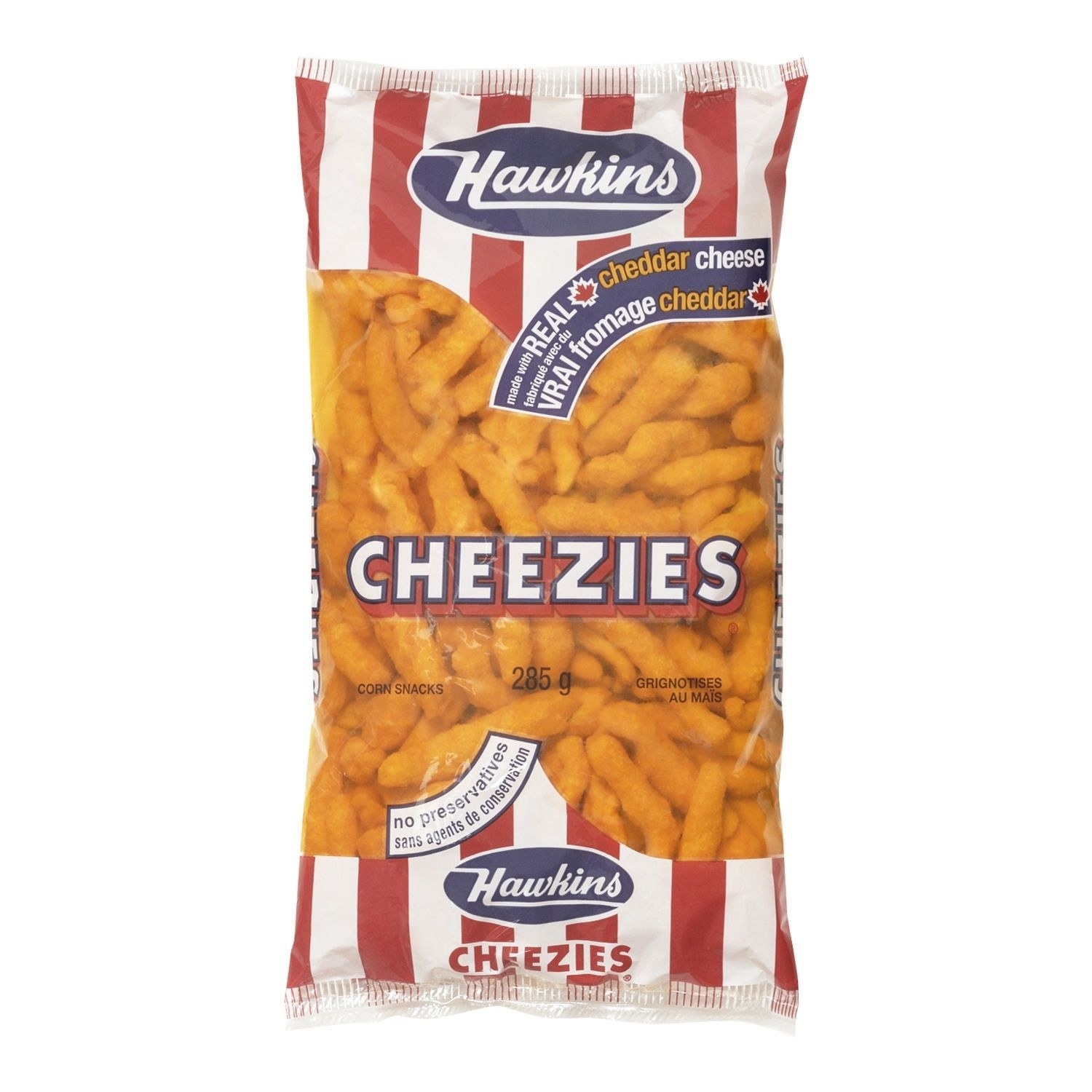 11.
Irresistibles Jalapeño Pepper Flavour Old-Fashioned Potato Chips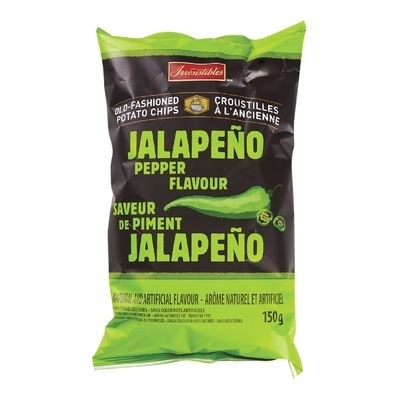 12.
Compliments EXTRAAA! Sour Cream & Onion Flavour Ridged Potato Chips
13.
Hostess Hickory Sticks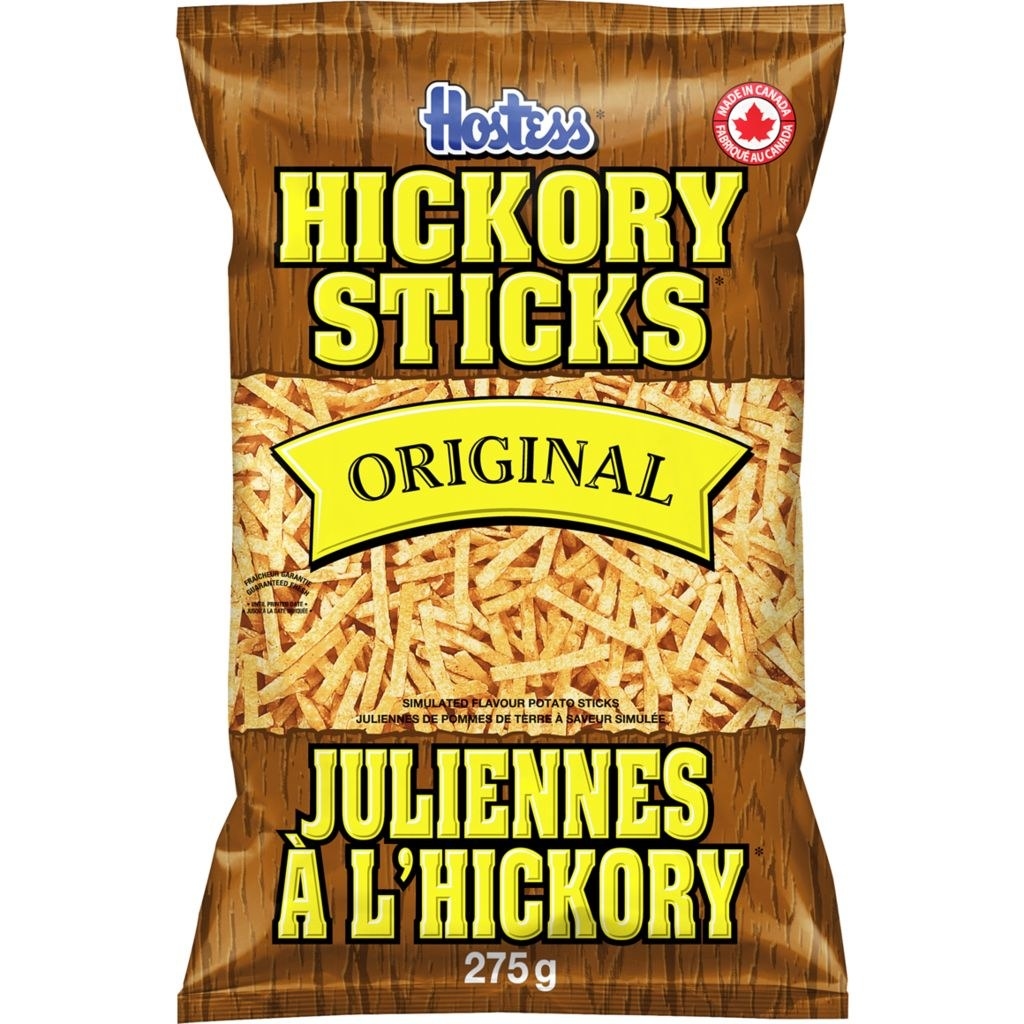 14.
COW Chips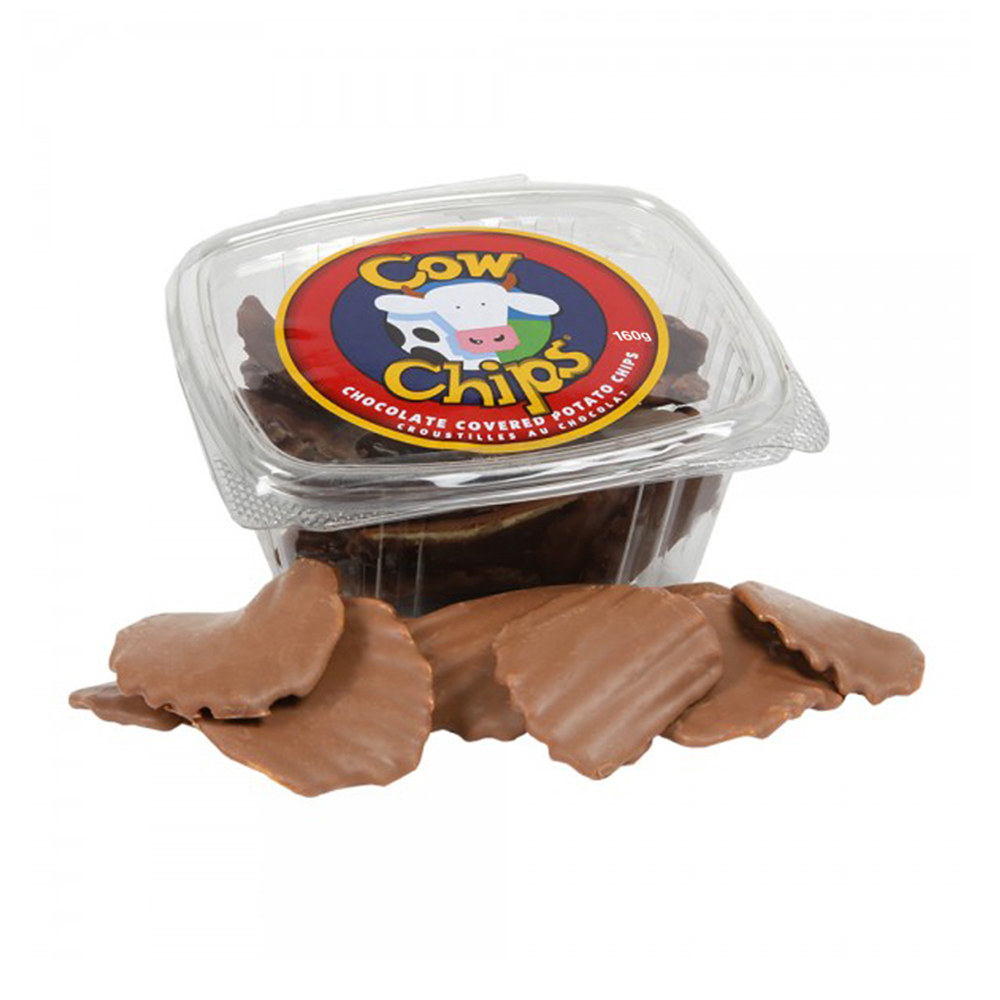 15.
Lay's Ketchup Chips