This post has not been vetted or endorsed by BuzzFeed's editorial staff. BuzzFeed Community is a place where anyone can create a post or quiz.
Try making your own!
What Have Been The Top-40 Work Memes Of Post-COVID 2021?
As we're all being called back into the office, there are still plenty of humorous things that emerge from the workplace; especially, after the circumstances of Covid-19
With the increase of vaccination rates and slow re-opening of borders, companies ask people to return to offices instead of working from home (WFH). This historical event inspired us to prepare the list of Top-40 work memes about how coronavirus changed our workplace. Enjoy!
1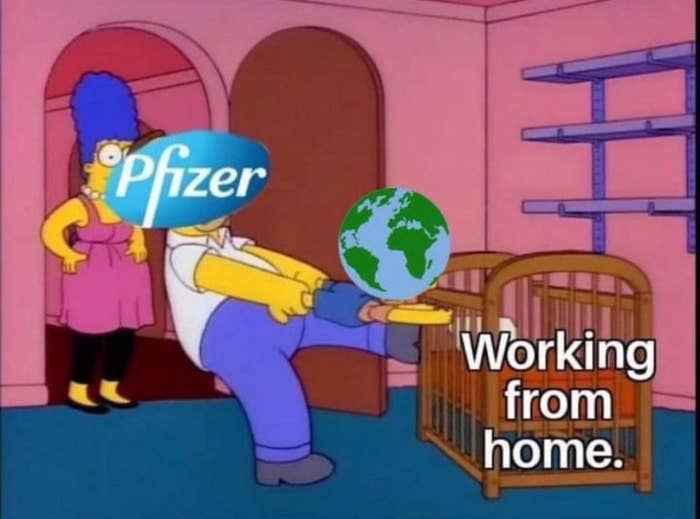 2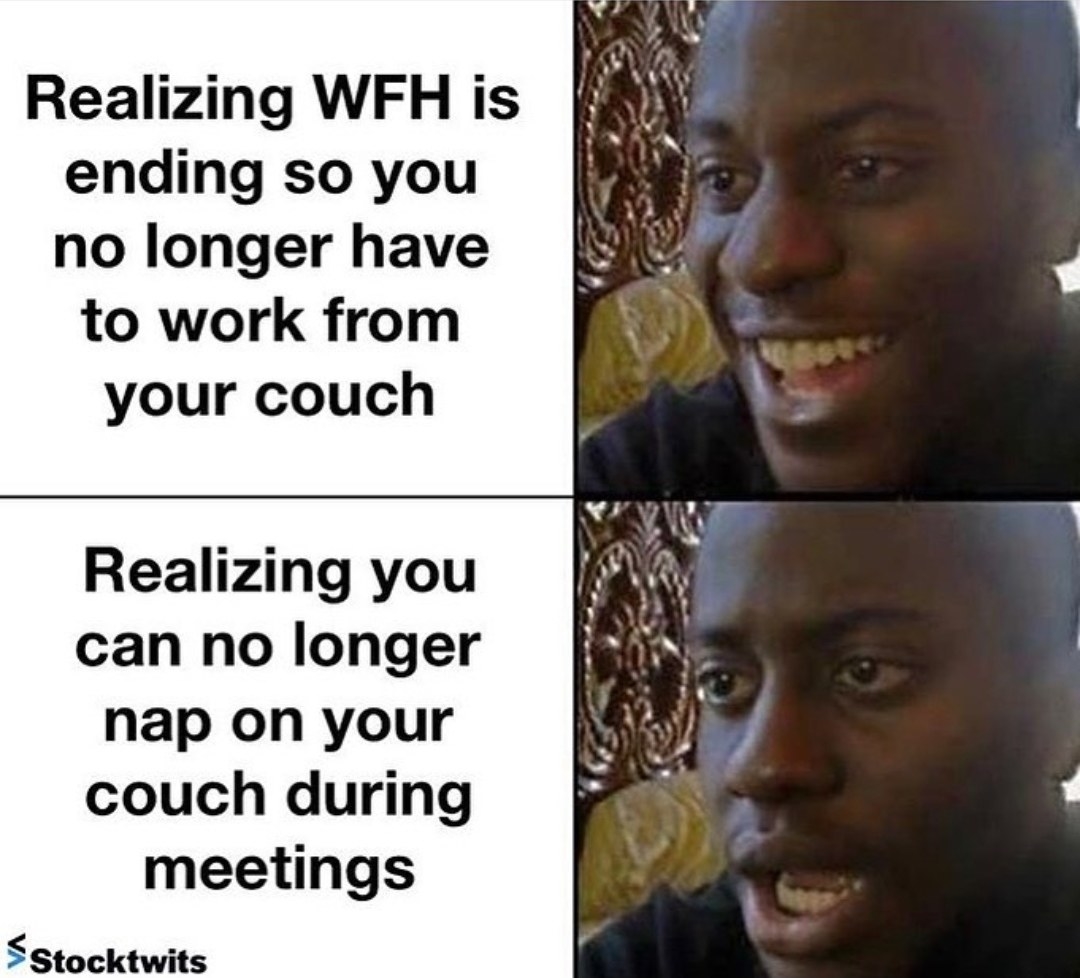 3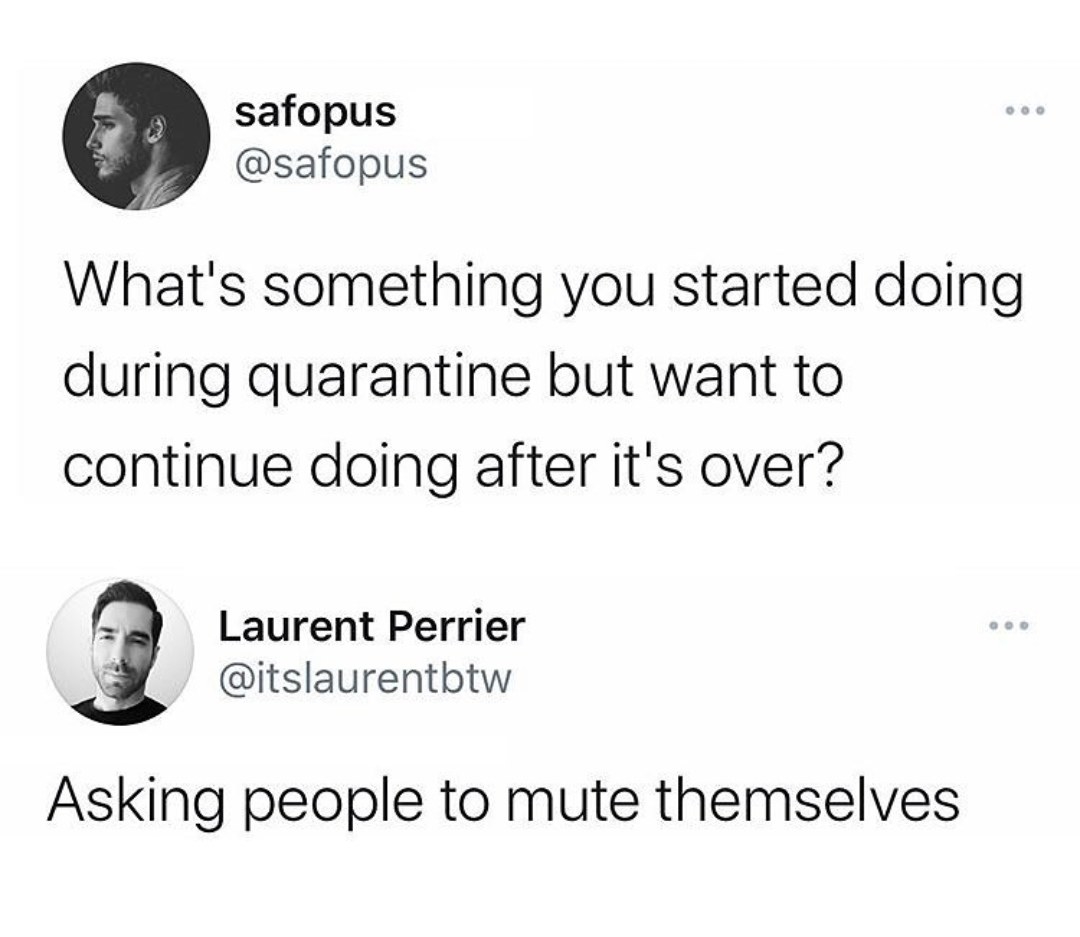 4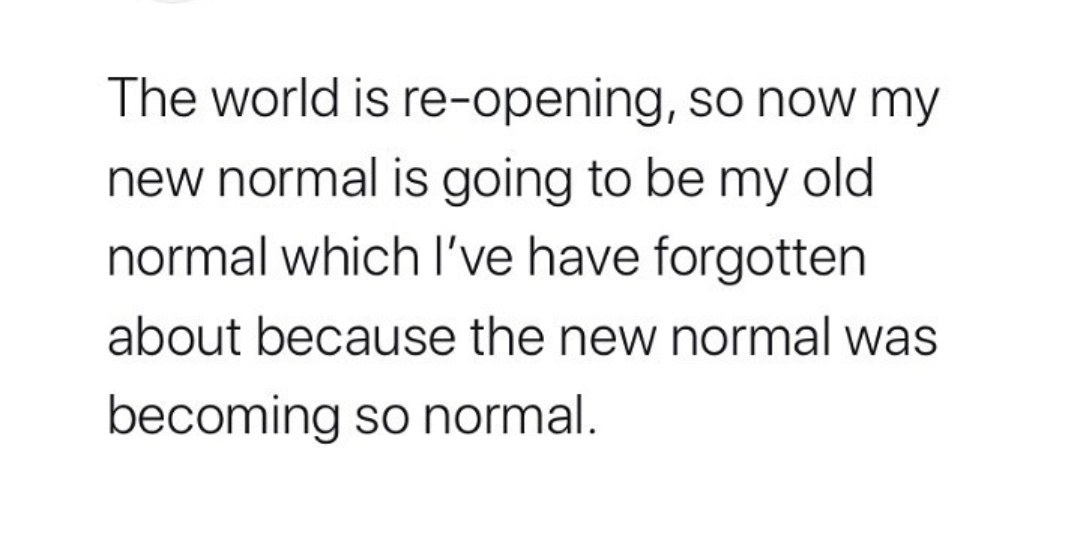 5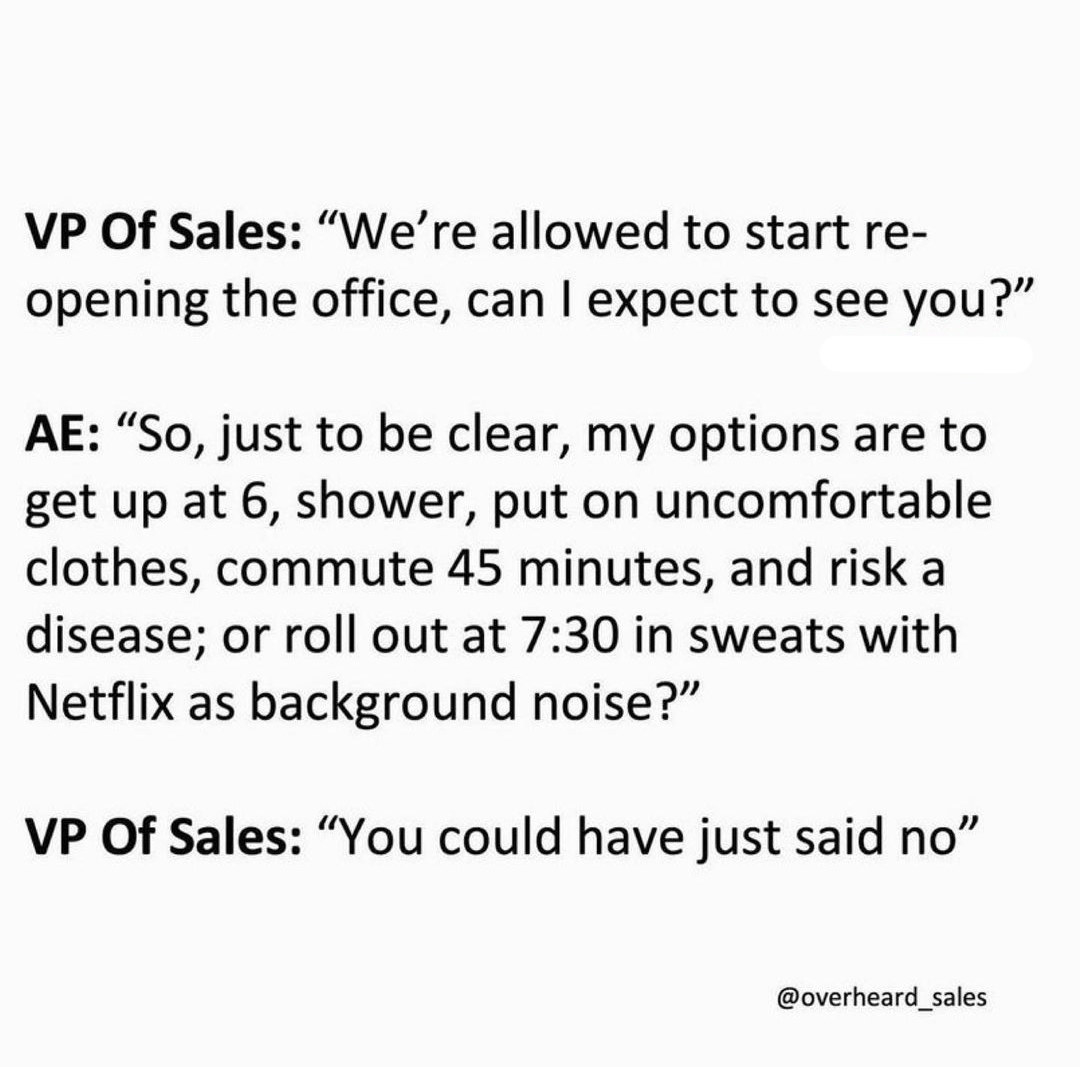 6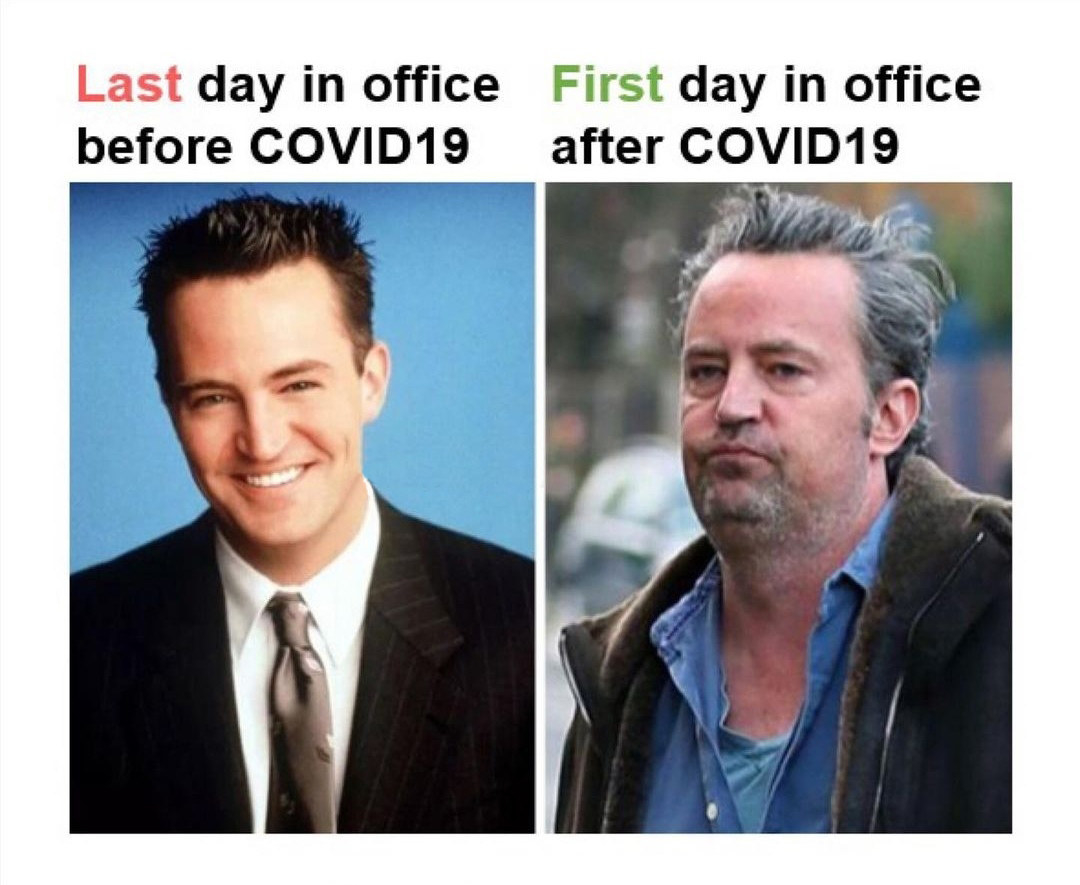 7
8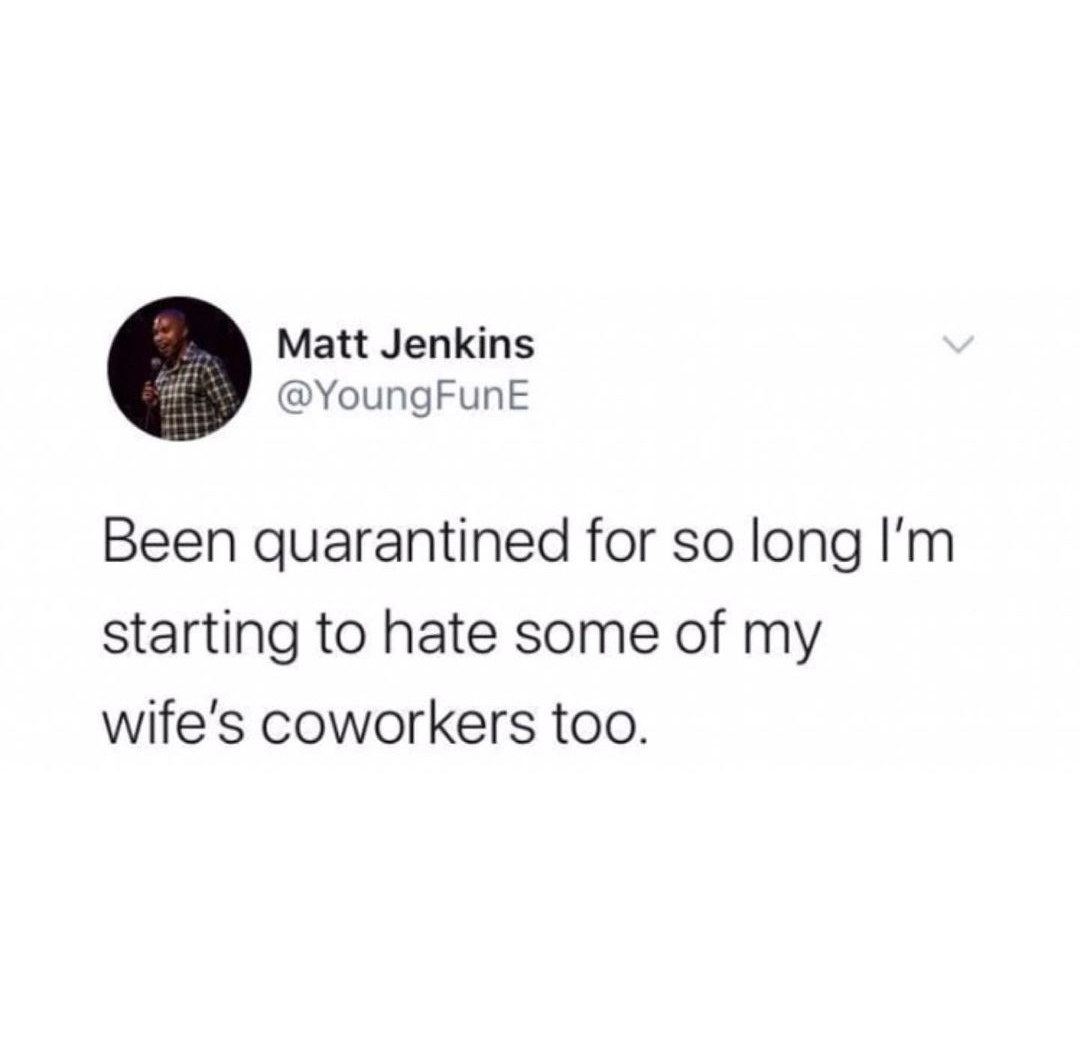 9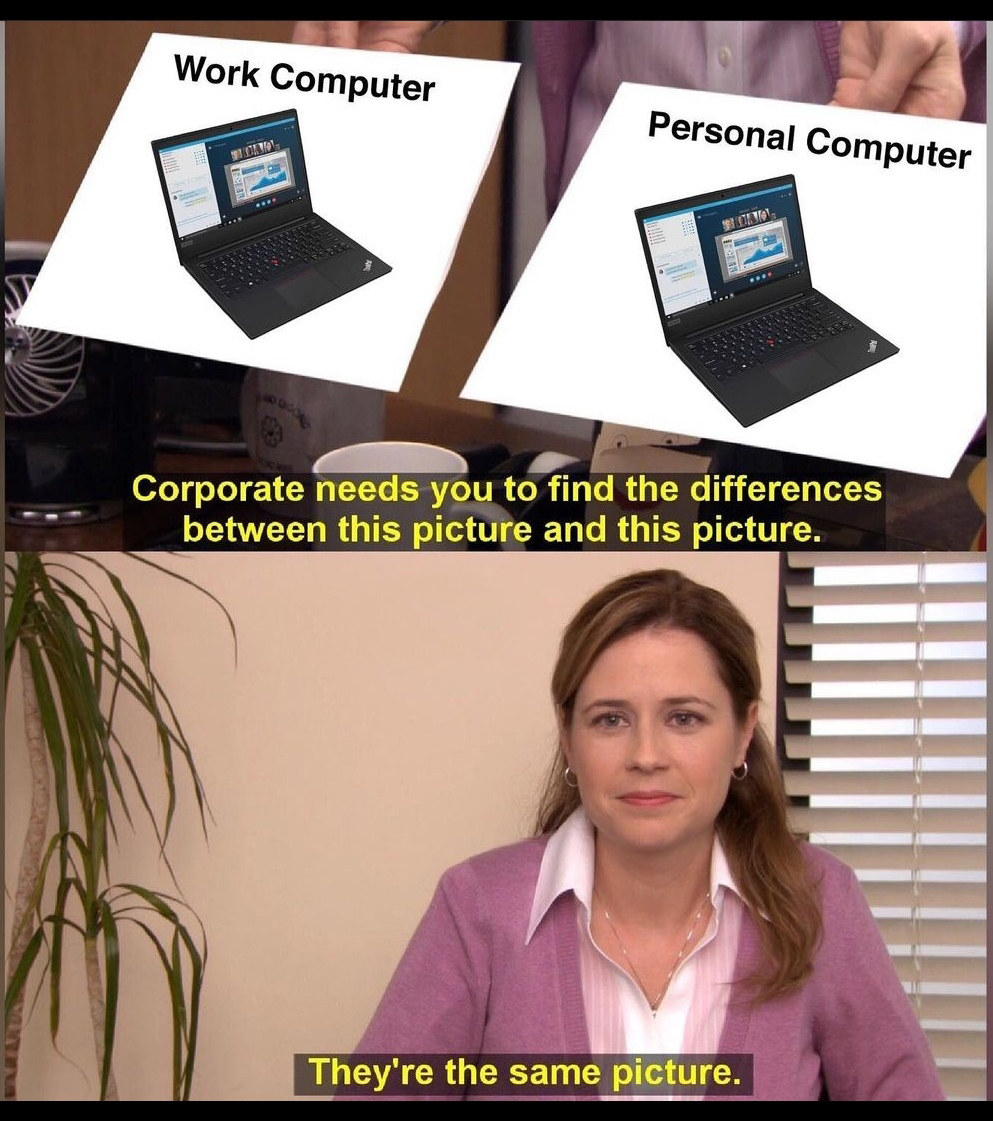 10
11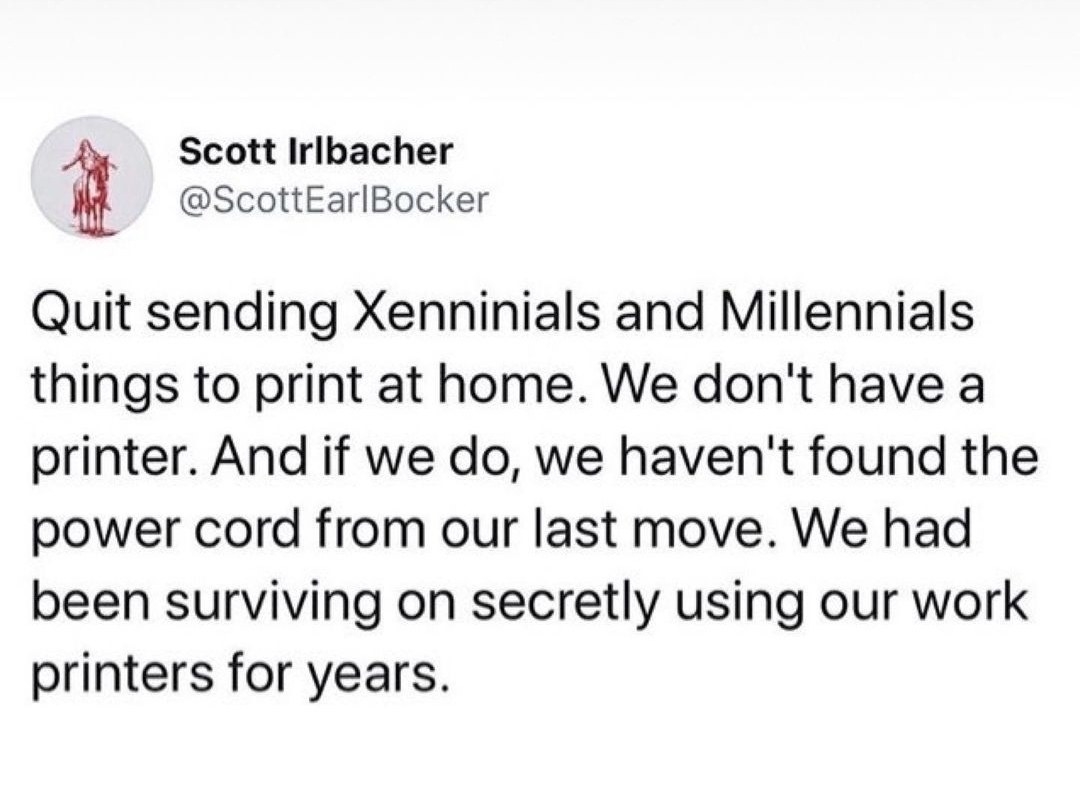 12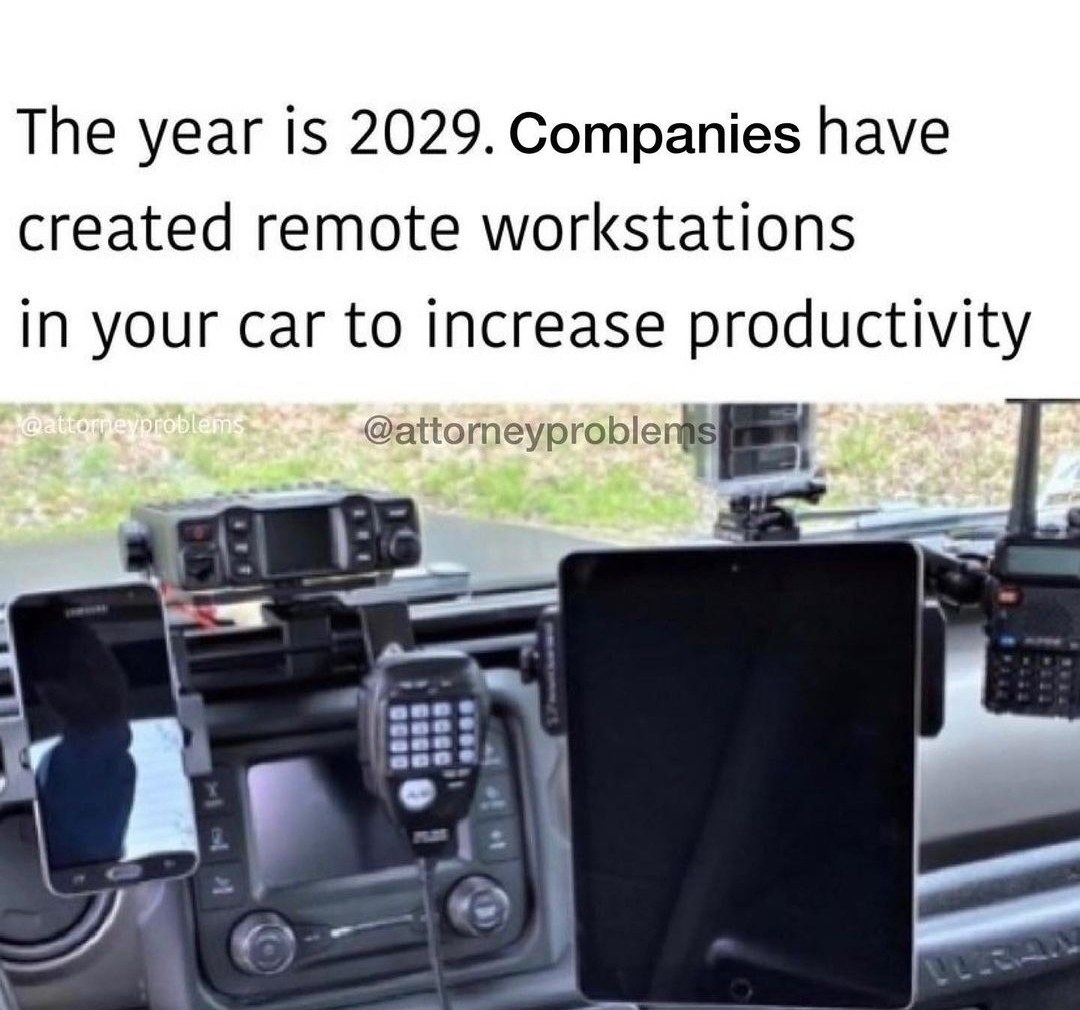 13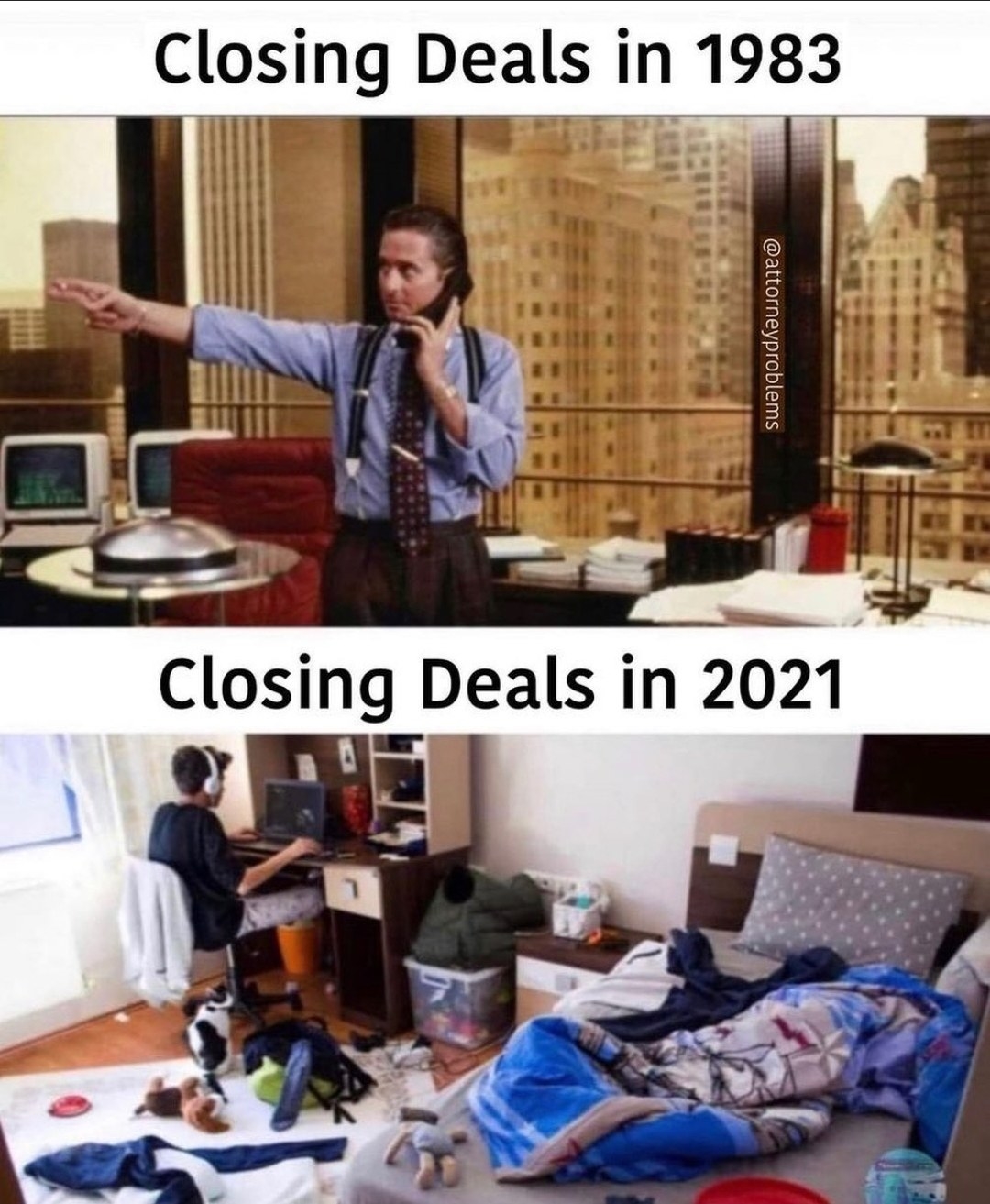 14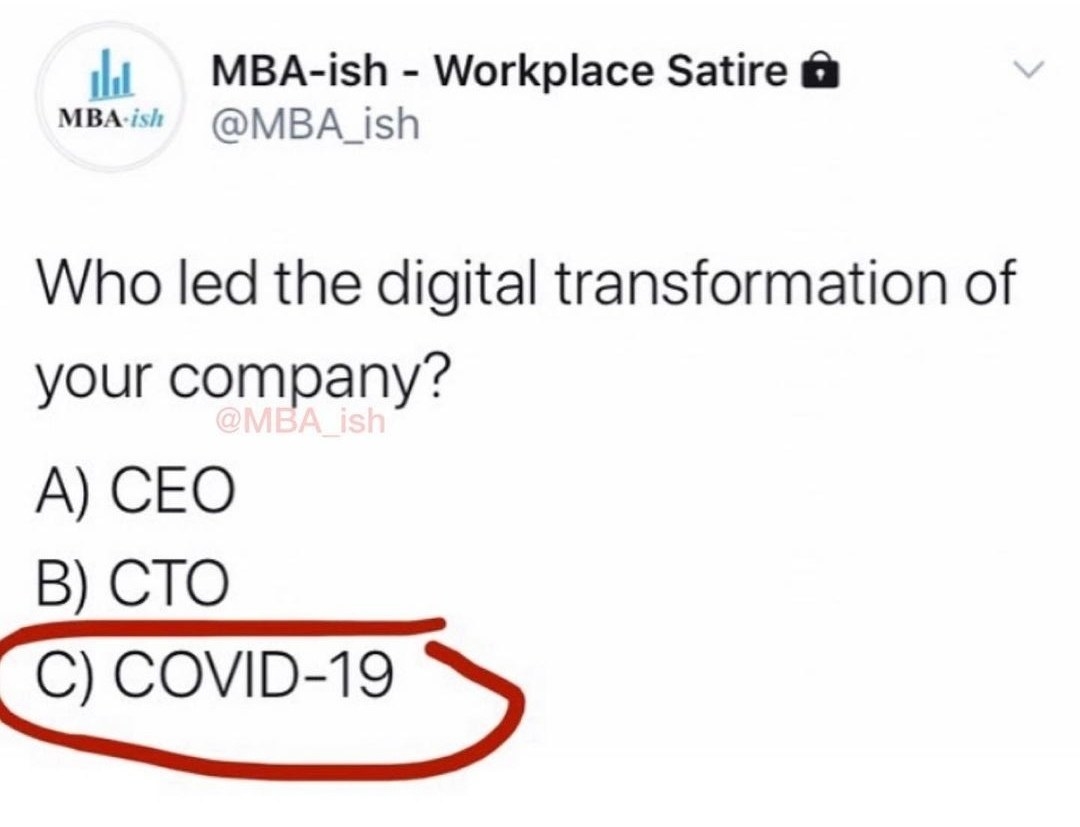 15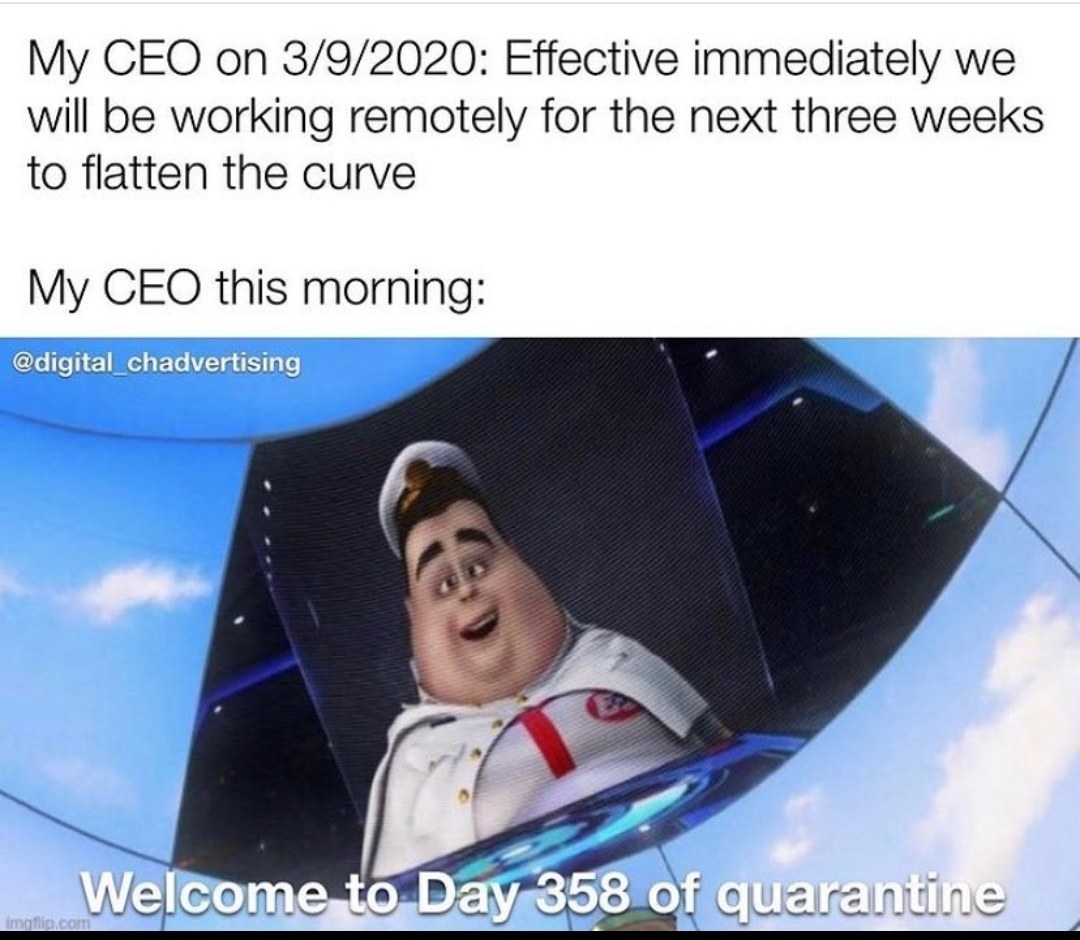 16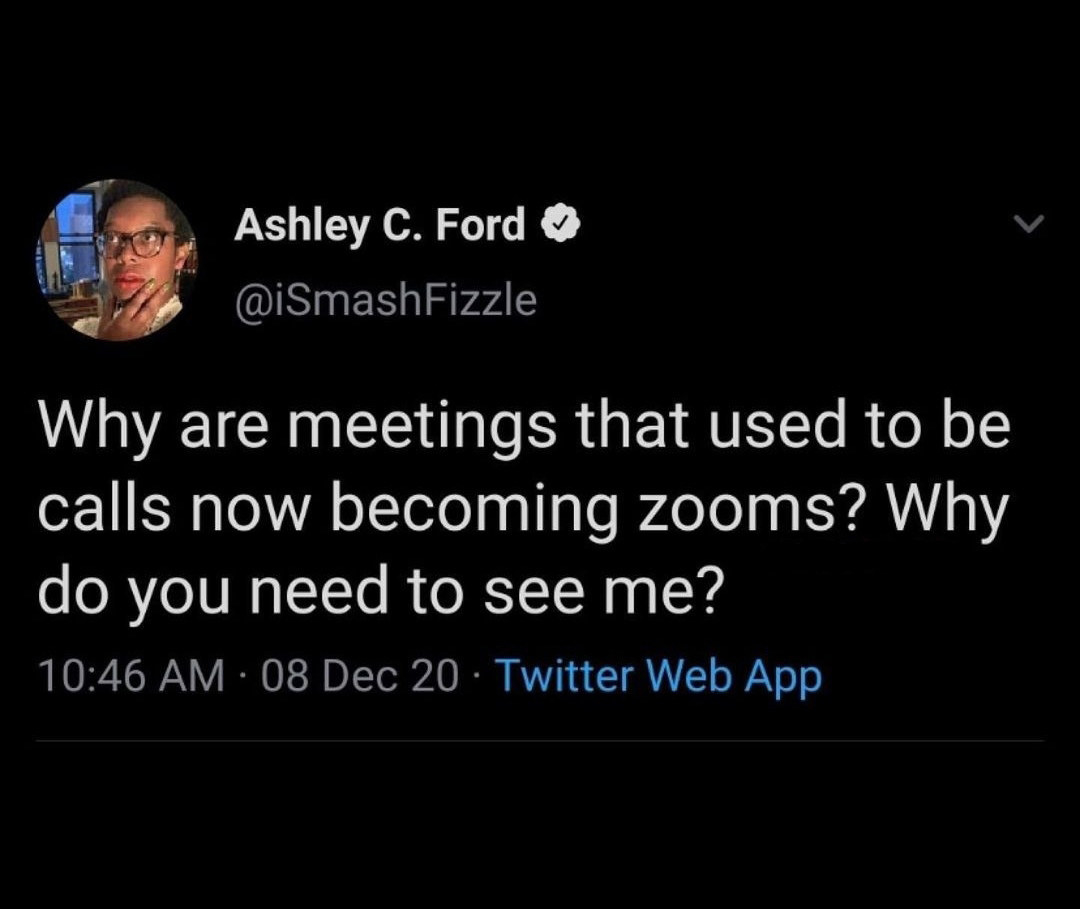 17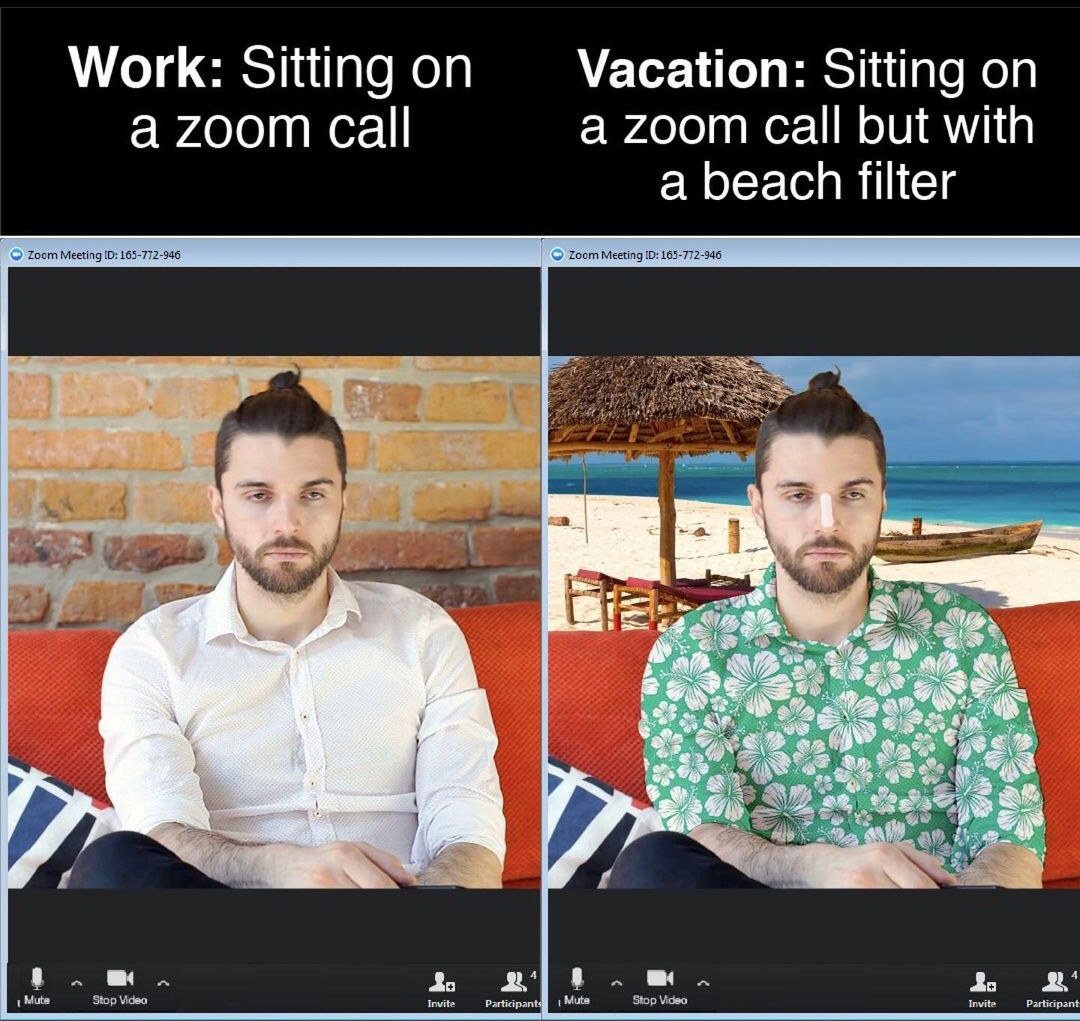 18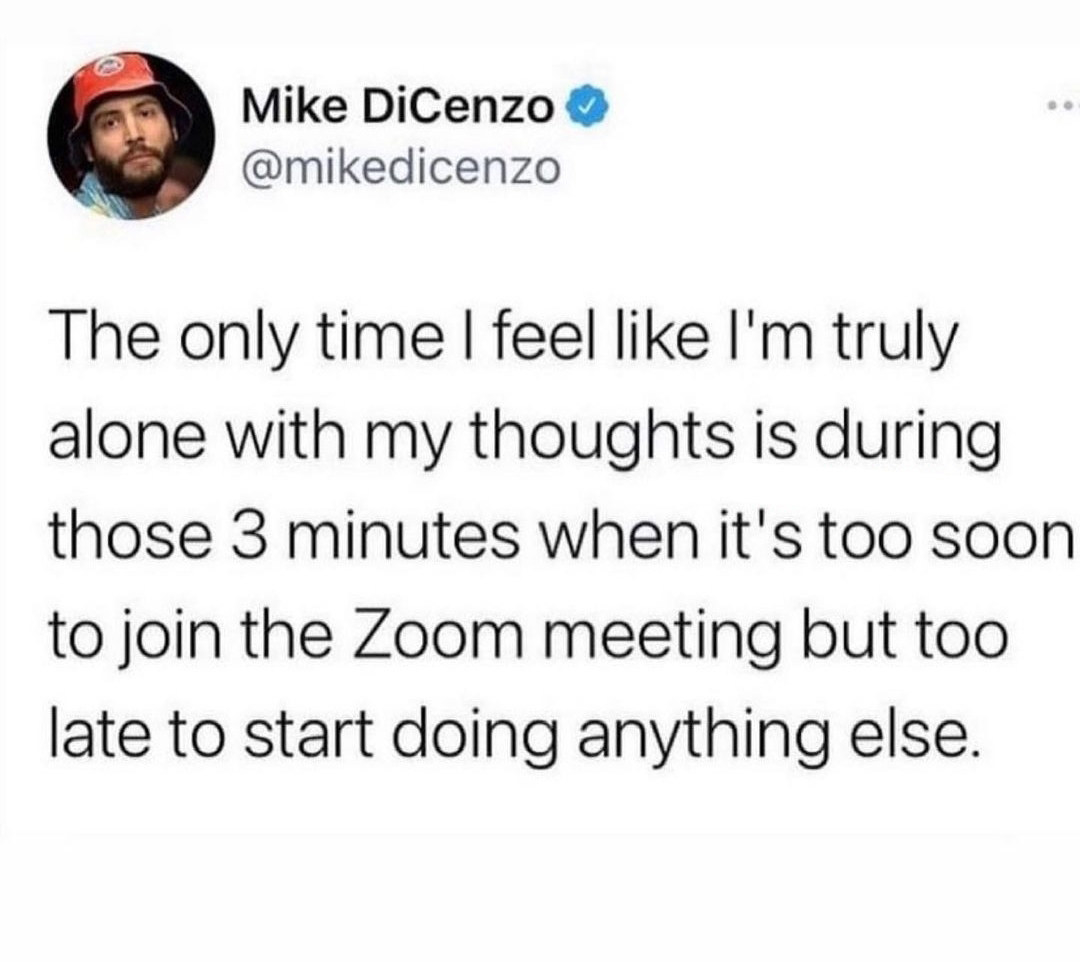 19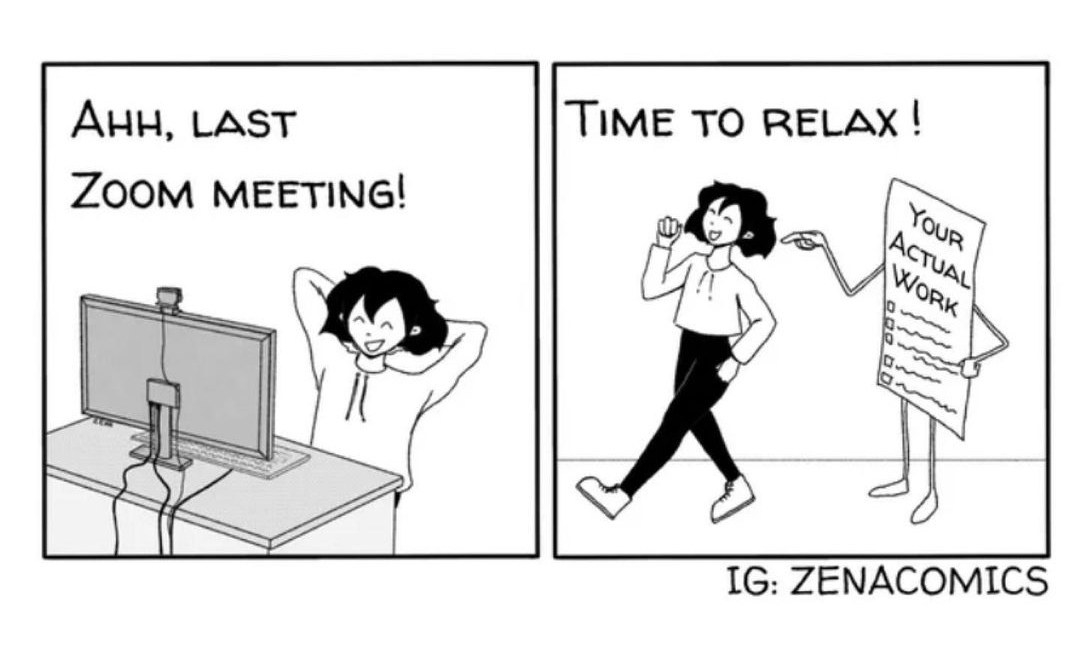 20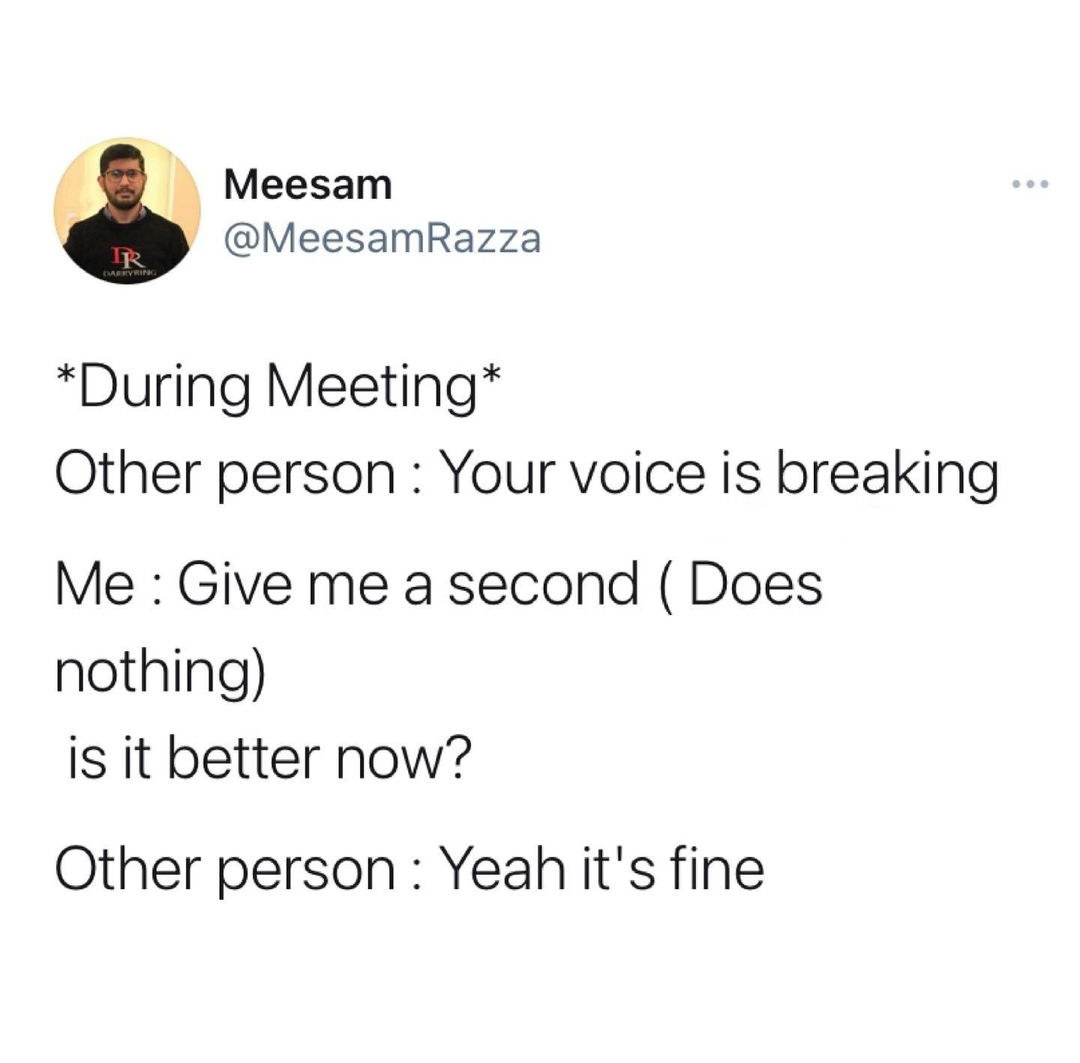 21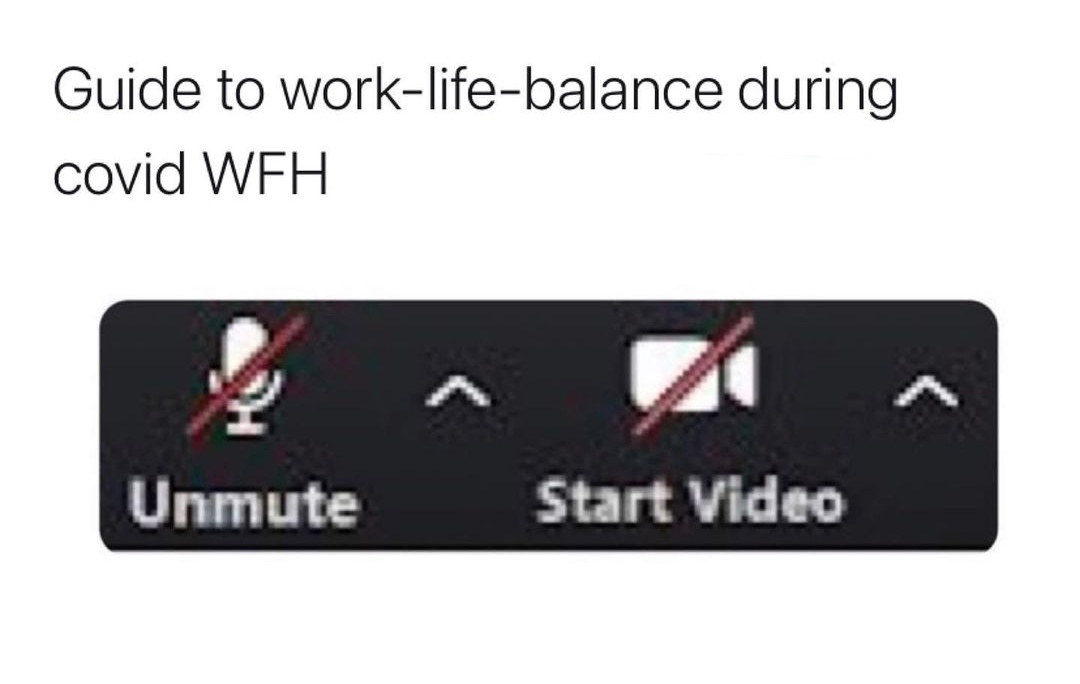 22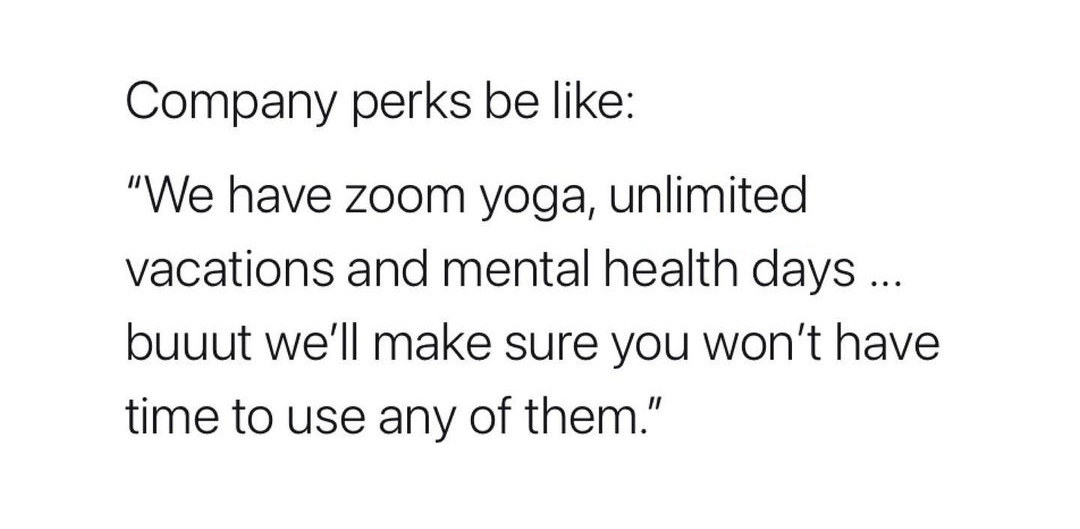 23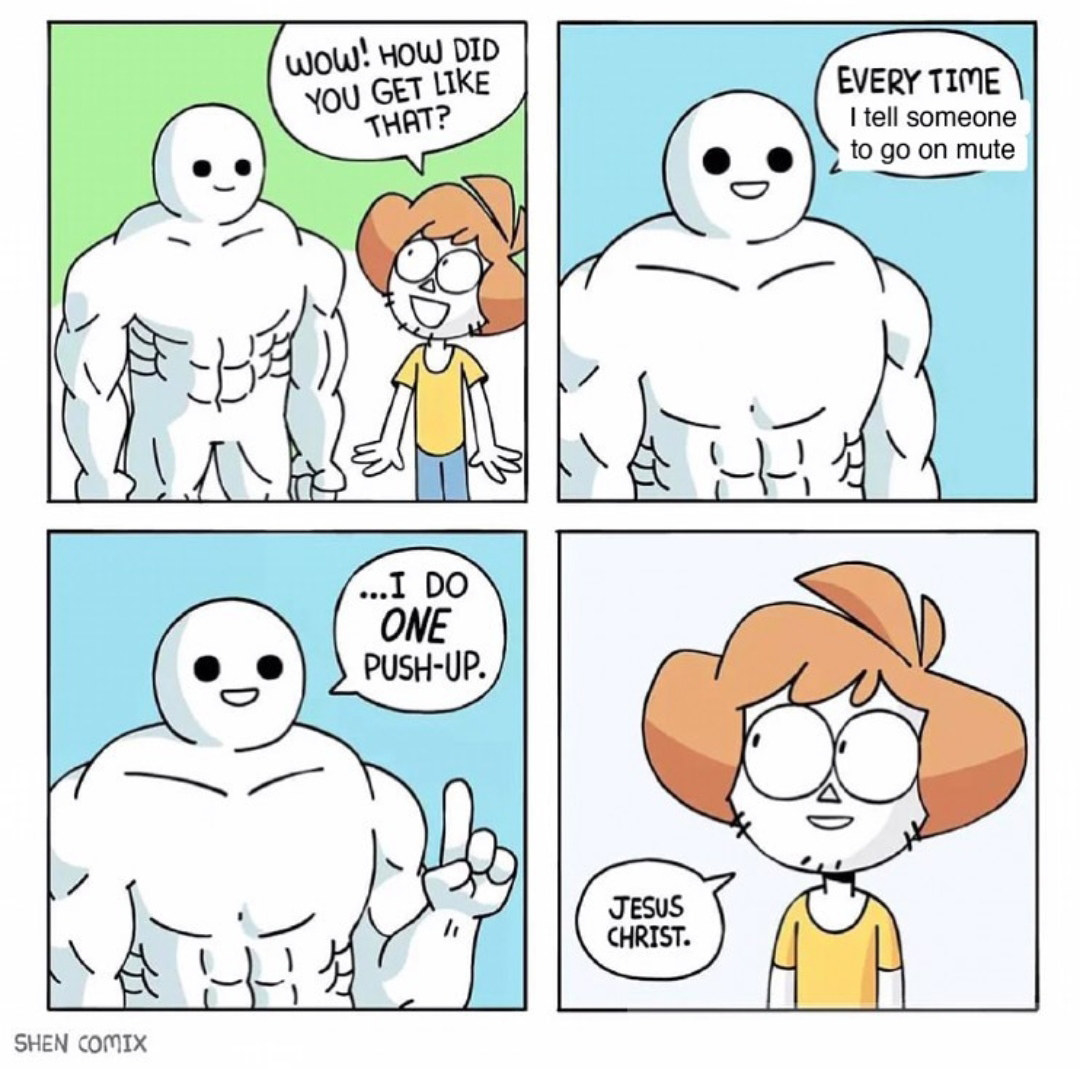 24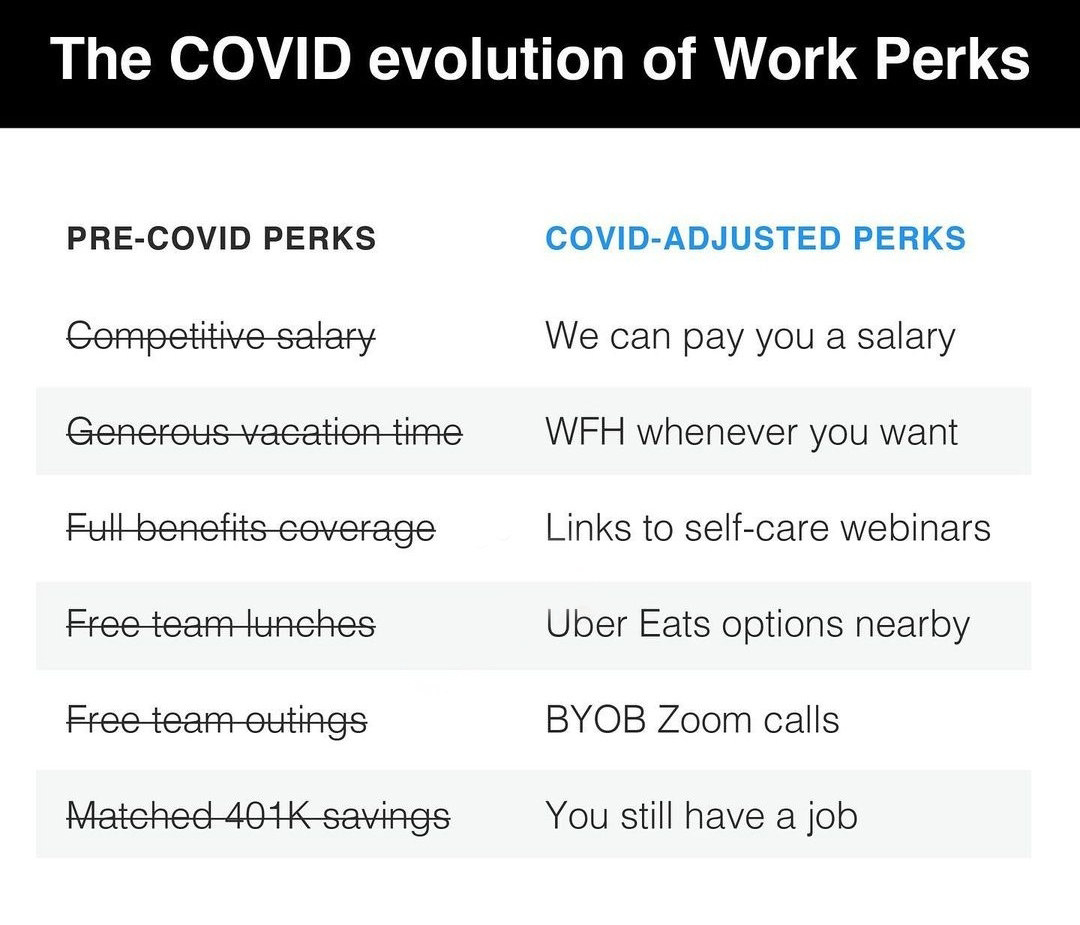 25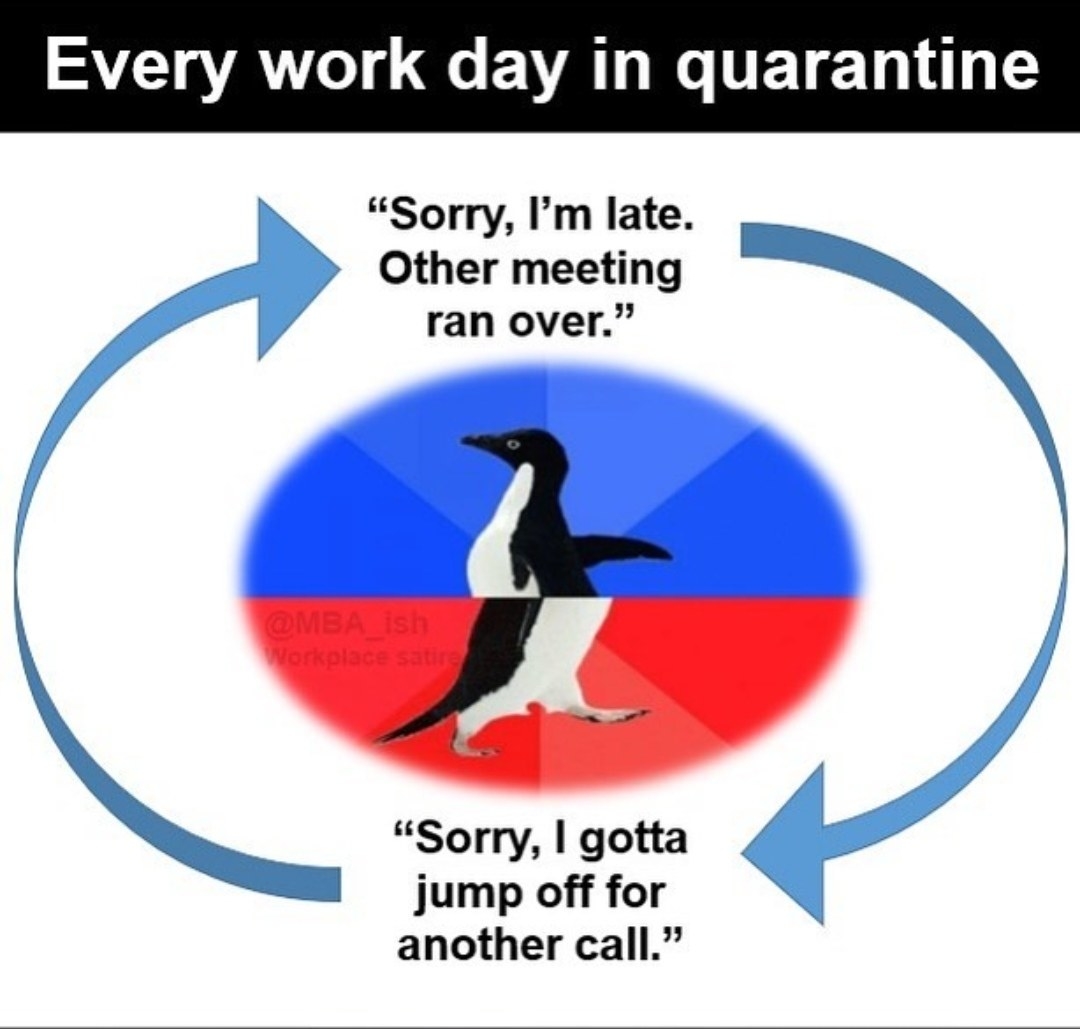 26
27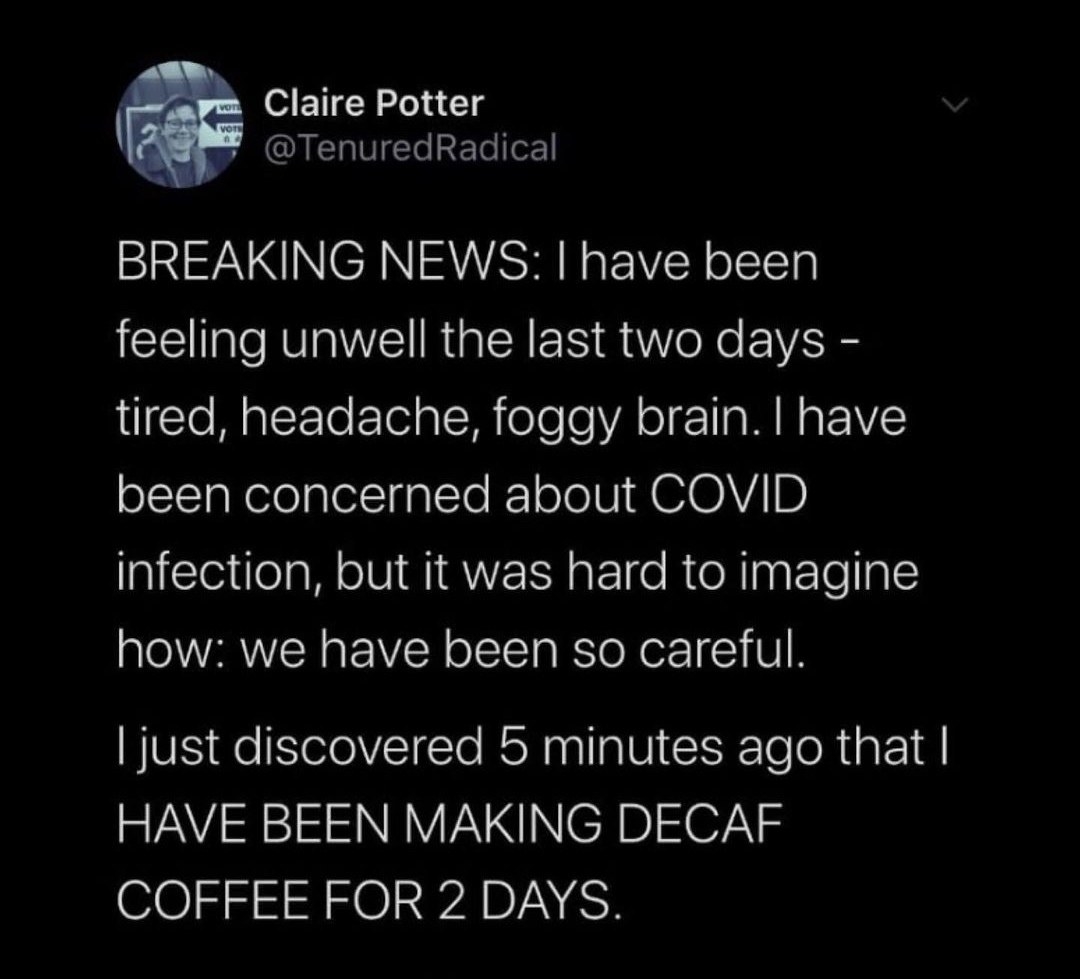 28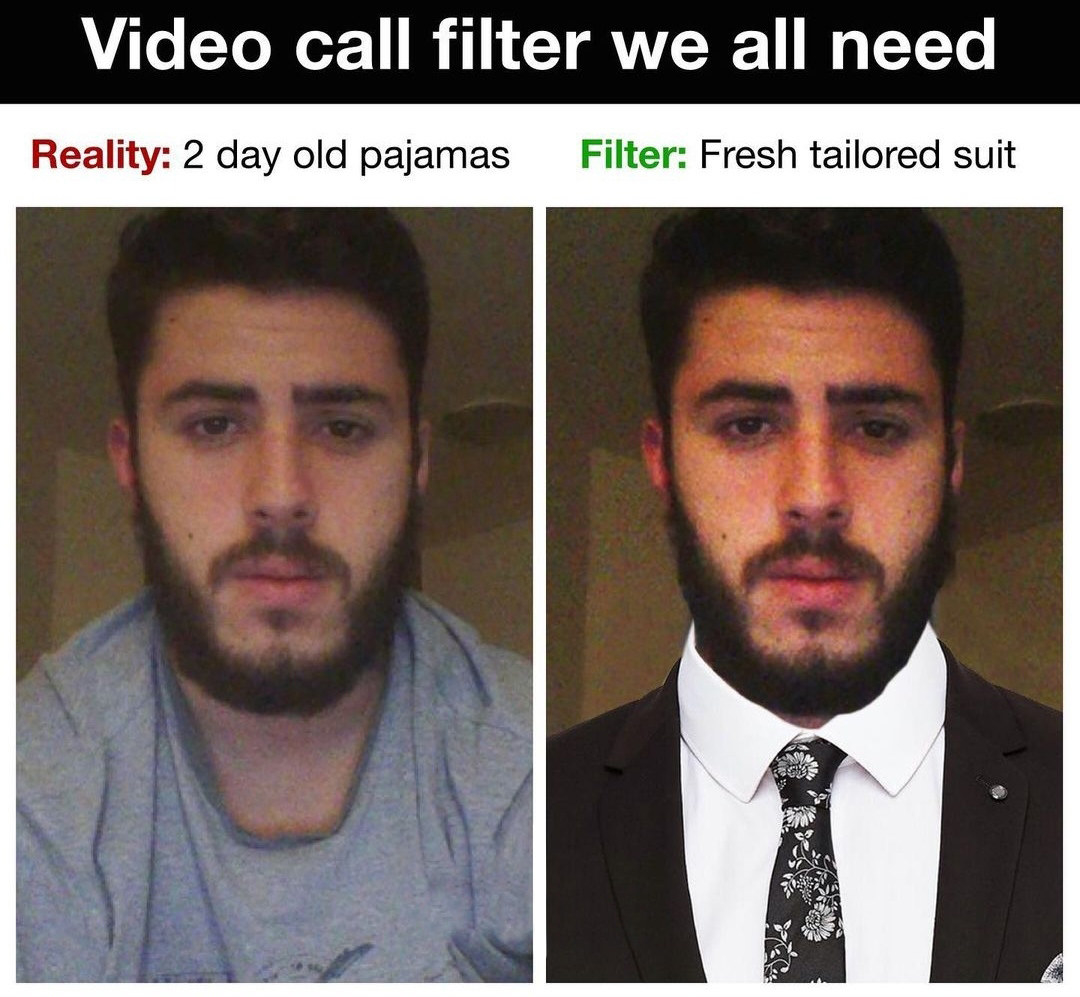 29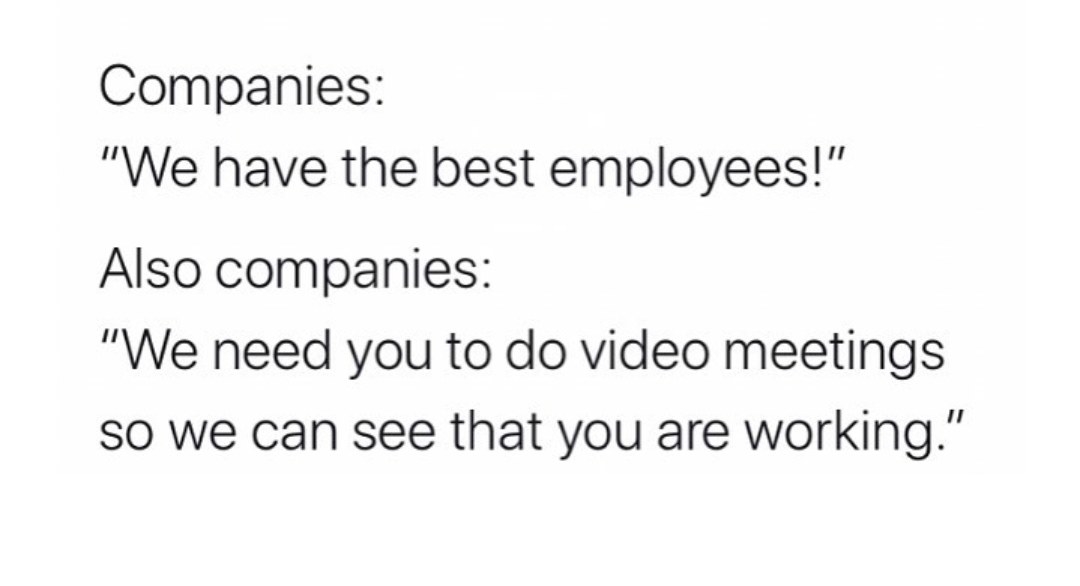 30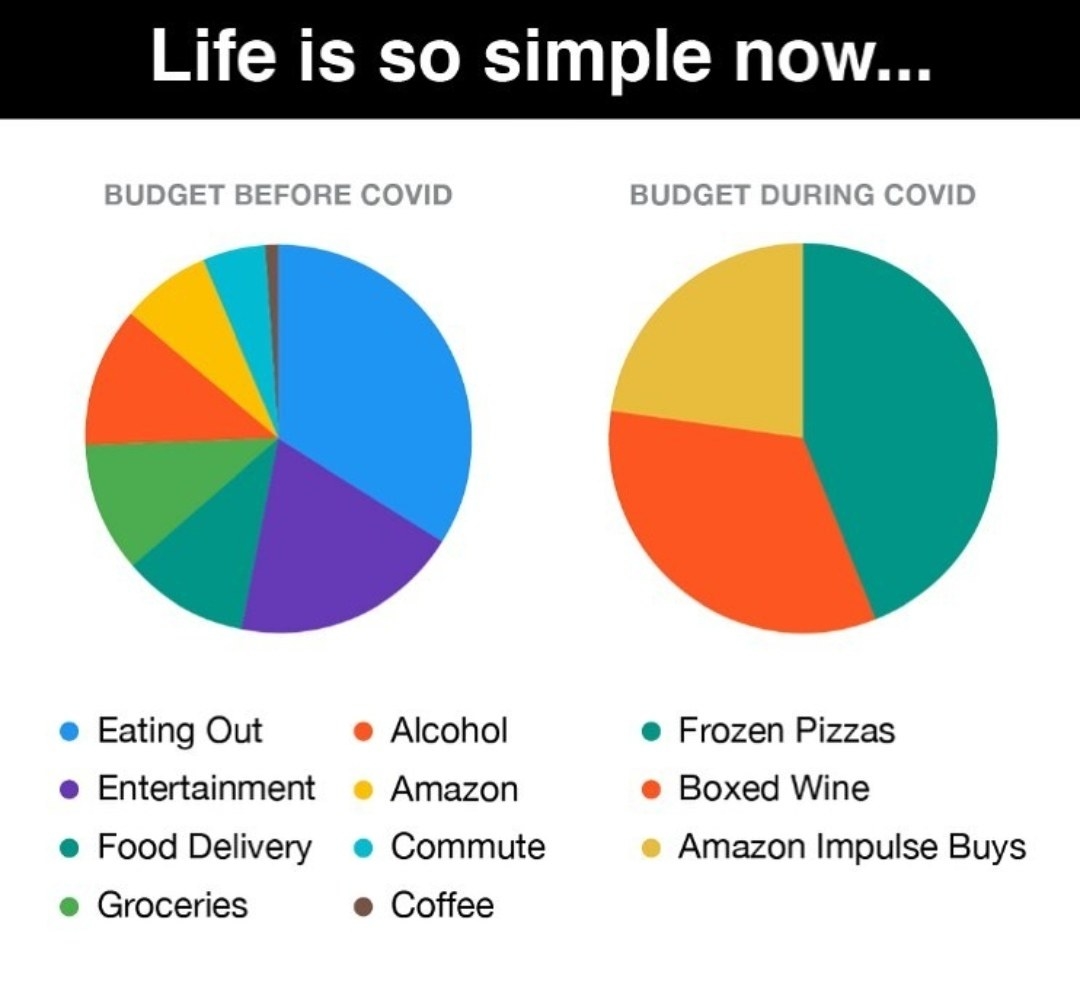 31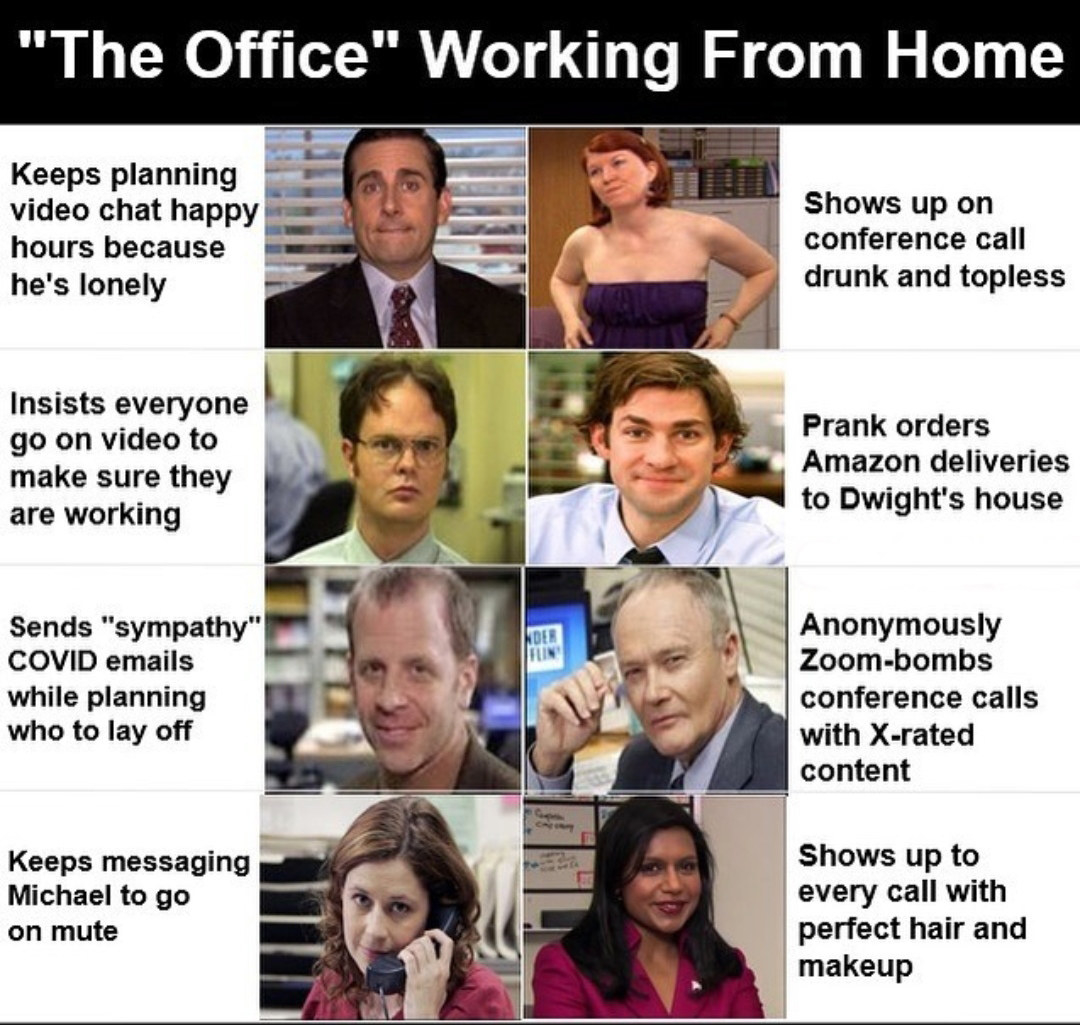 32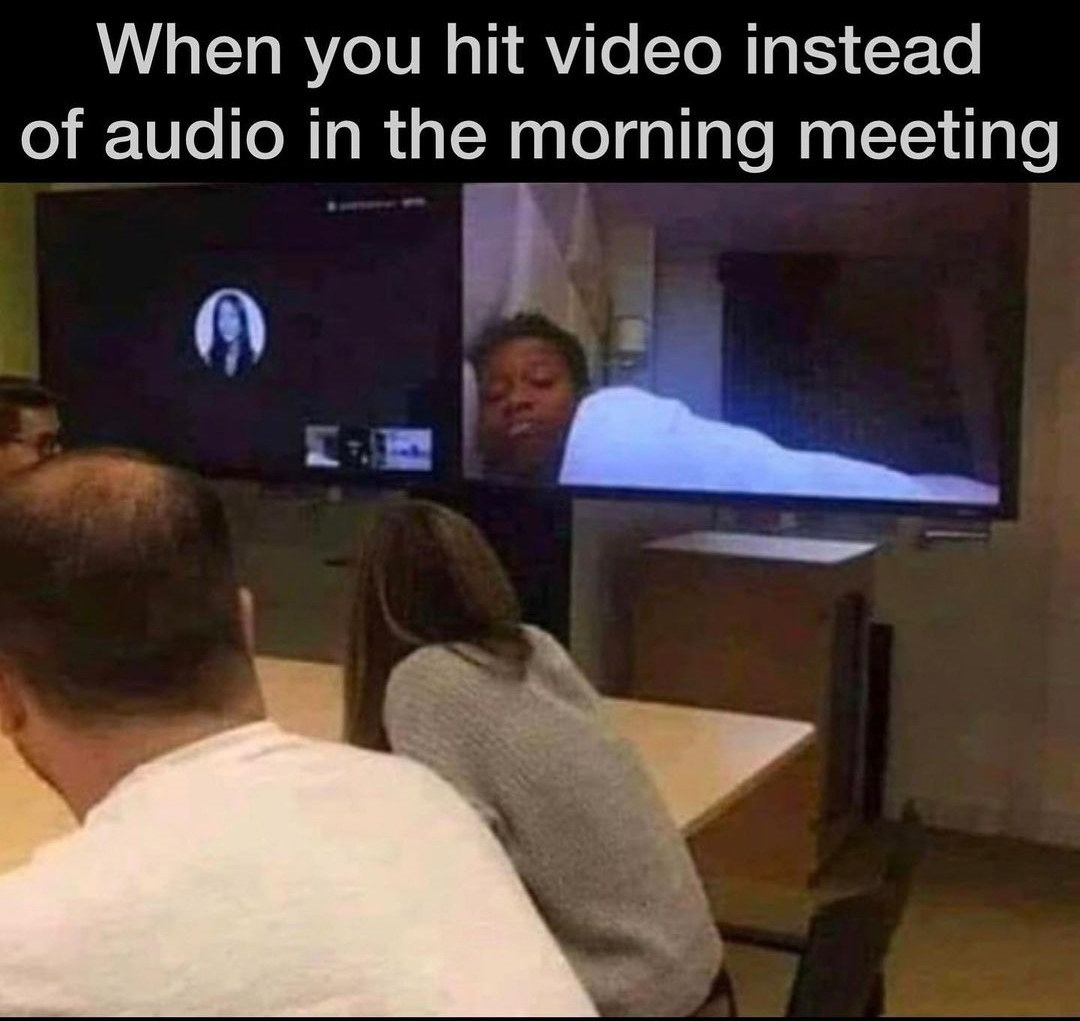 33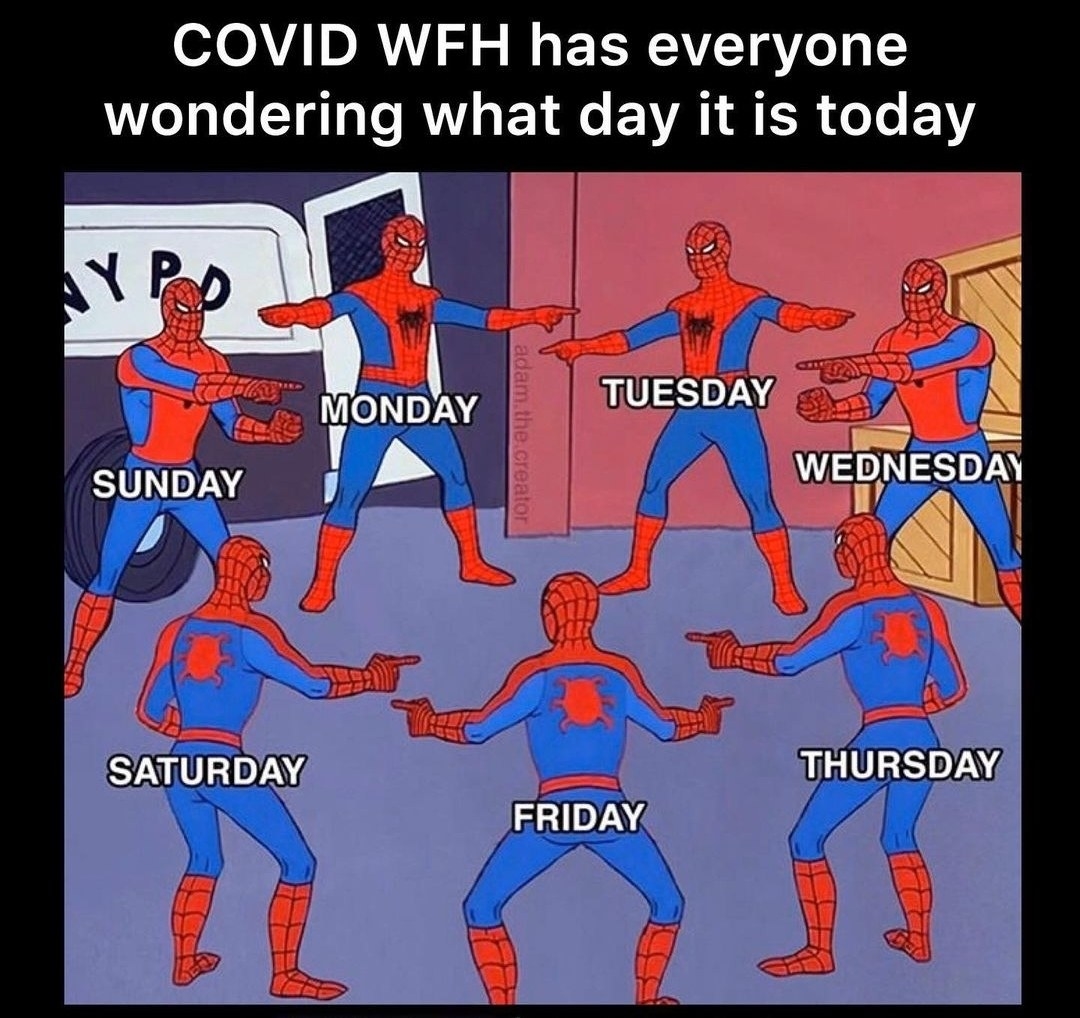 34
35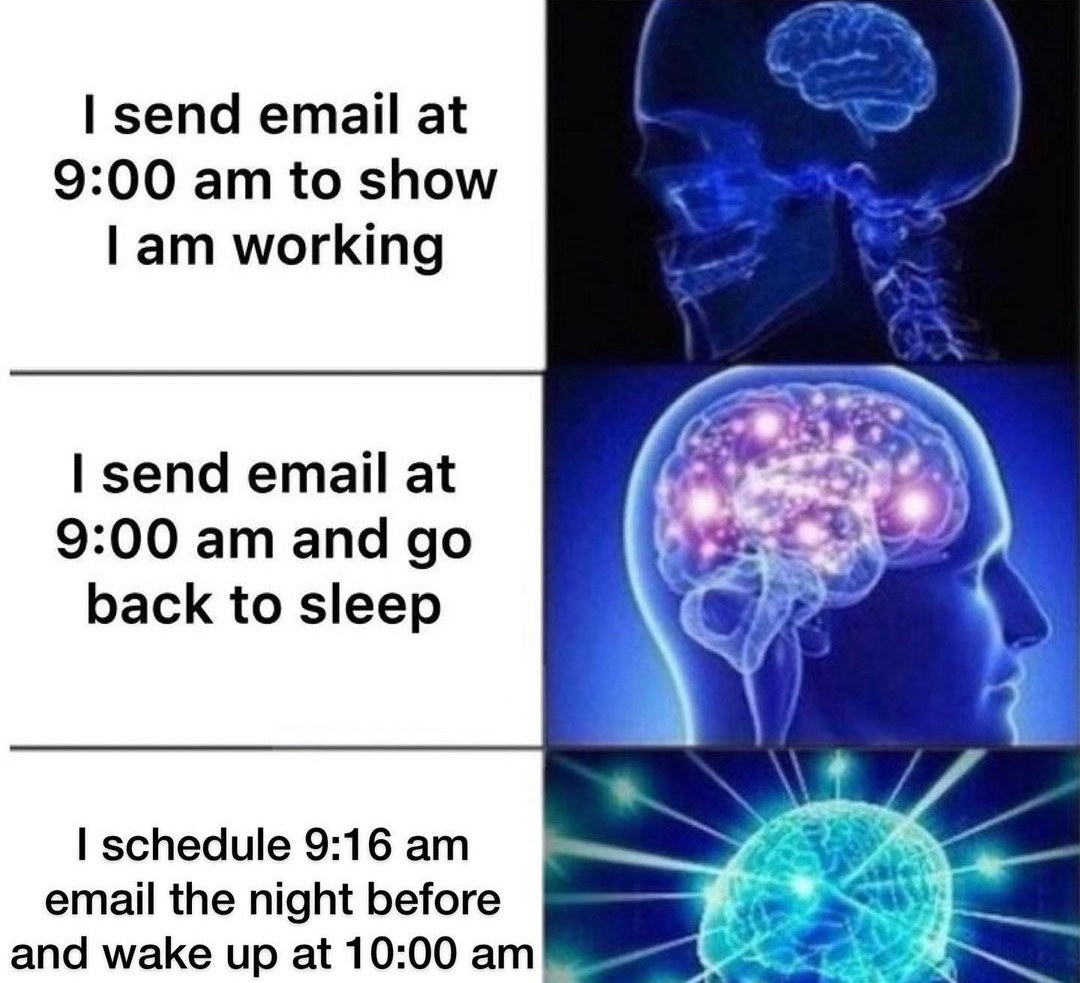 36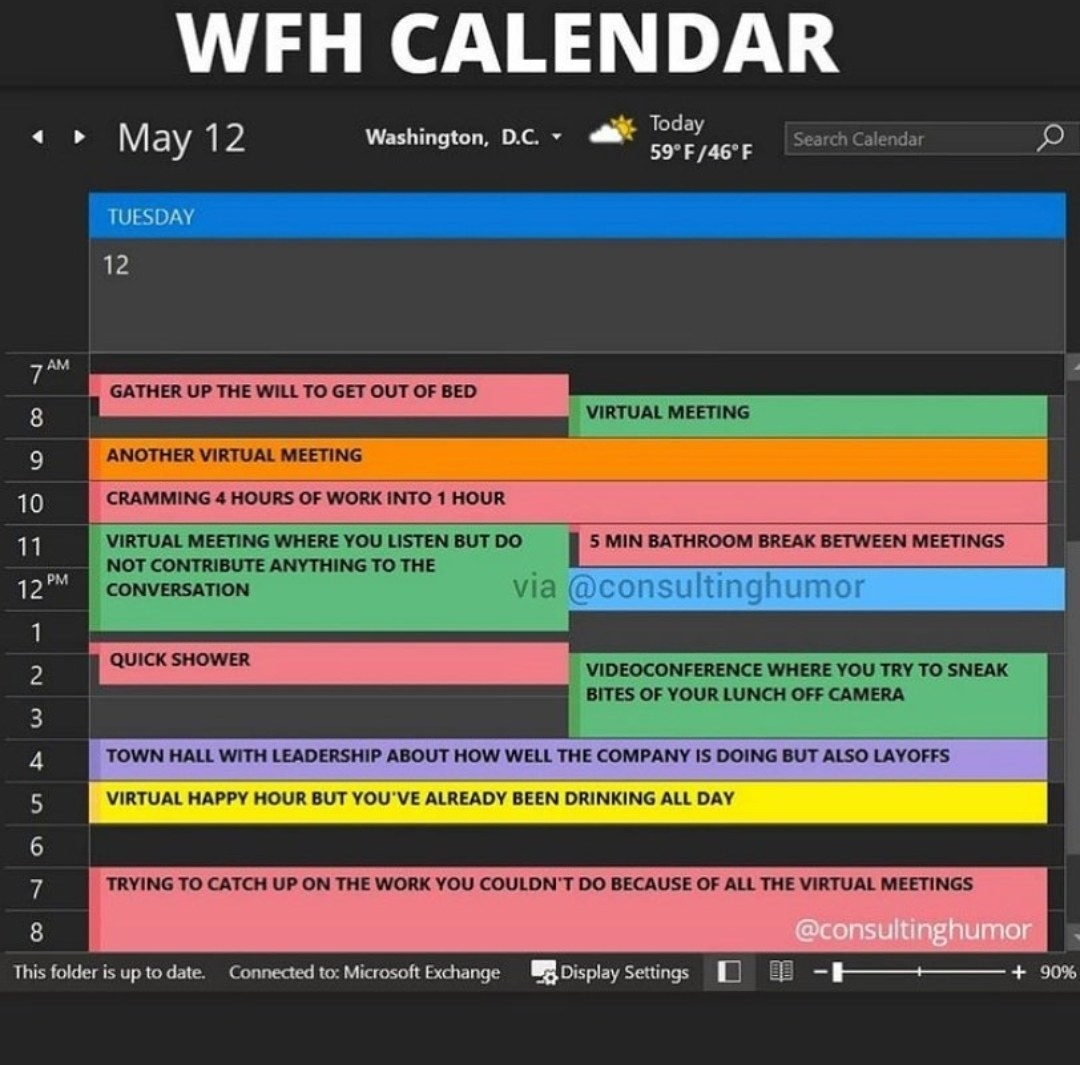 37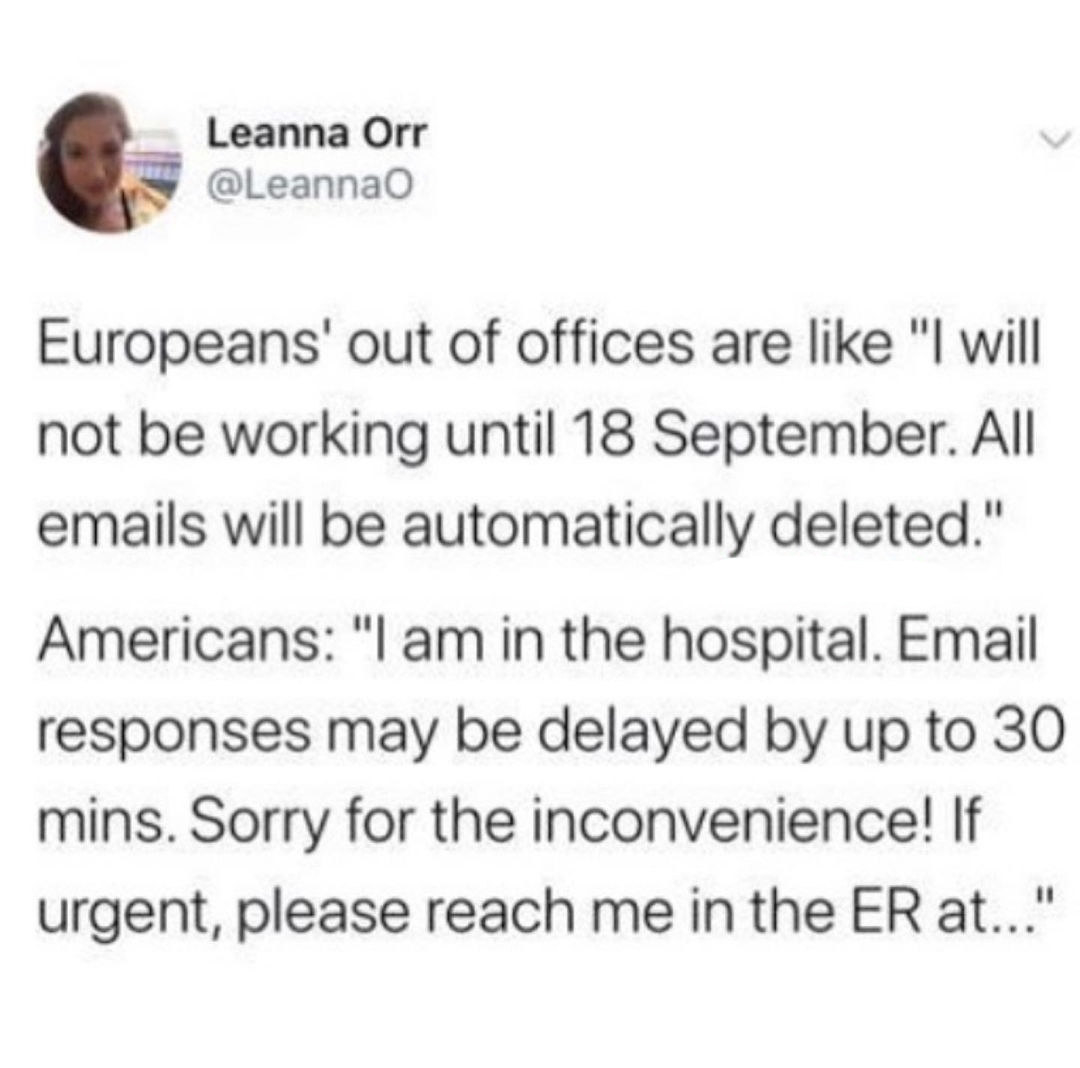 38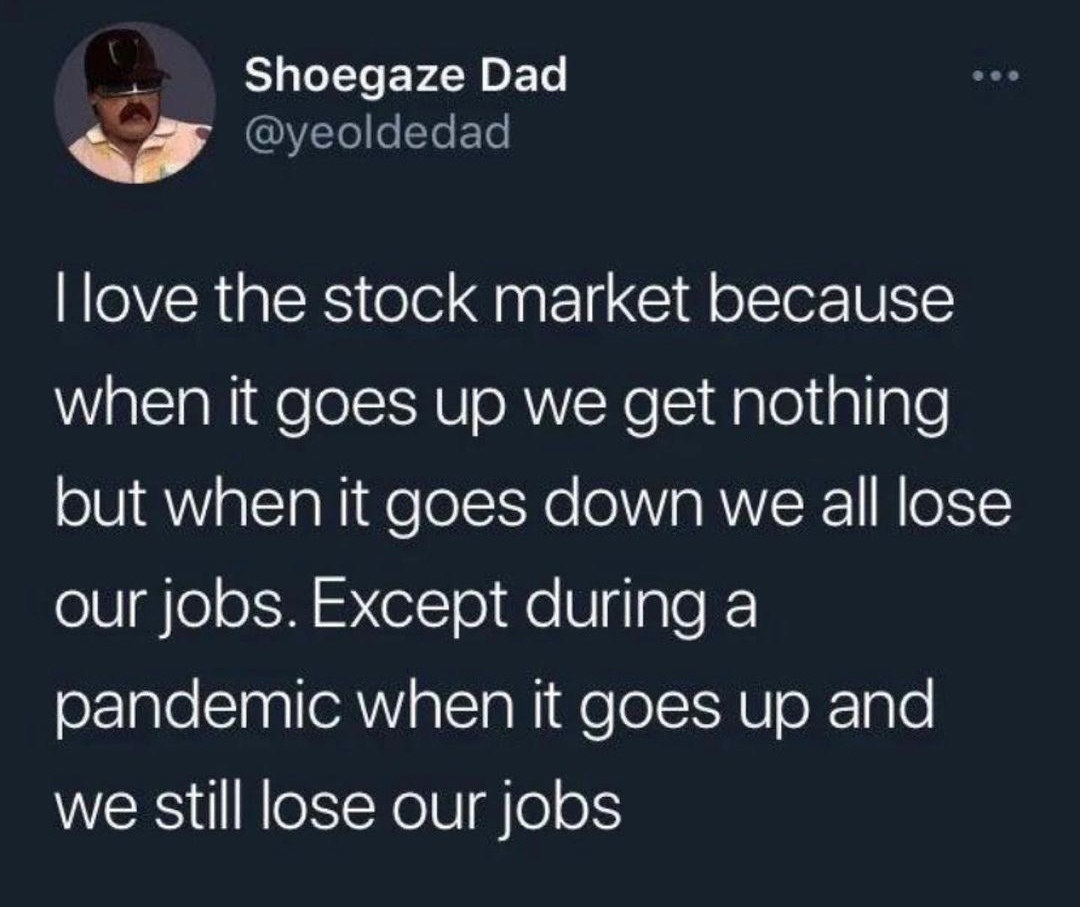 39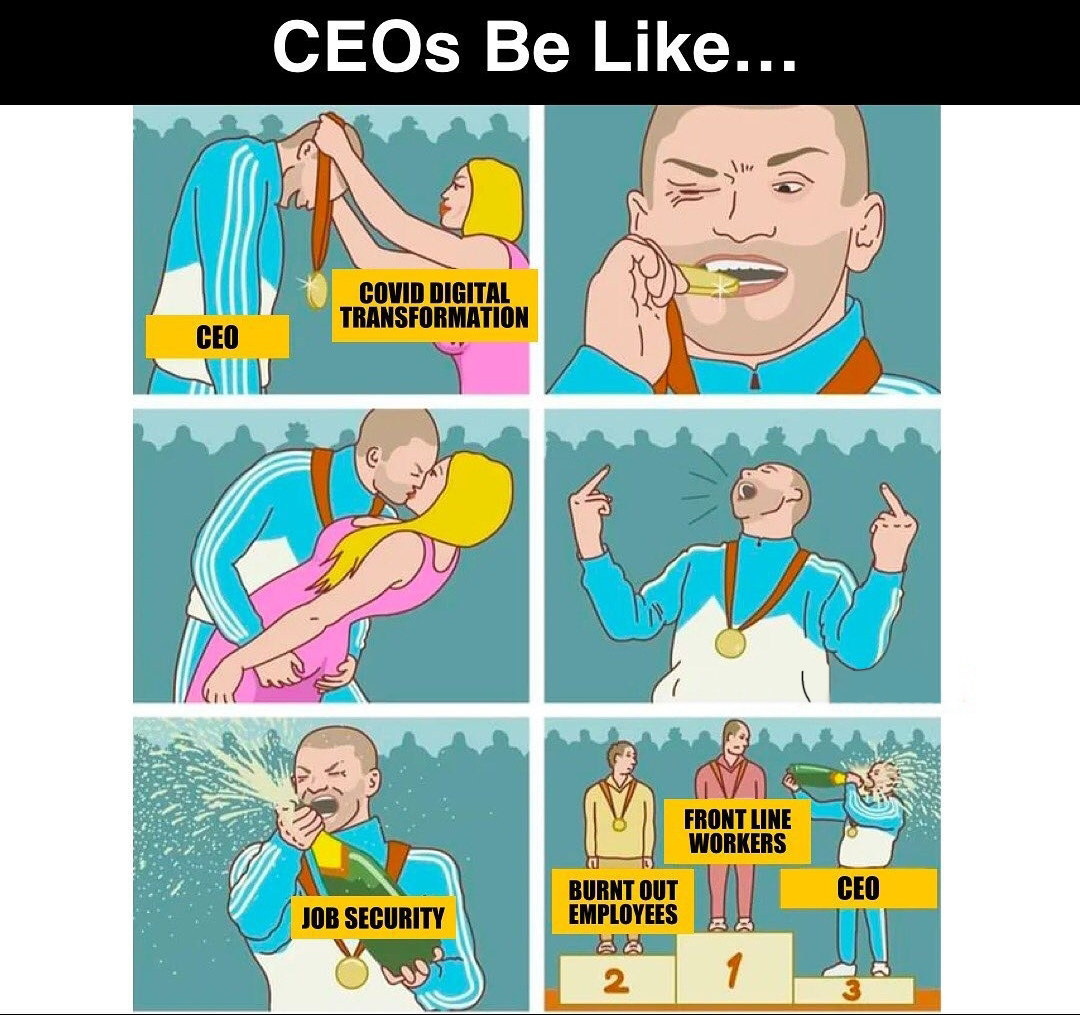 40