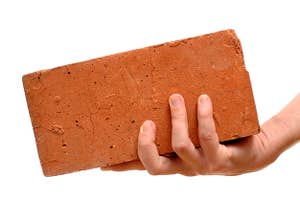 We still honestly don't know how the republican candidate for president, Donald J. Trump will make Mexico pay for "the wall", but one frustrated citizen from San Jose showed creativity and has ideas.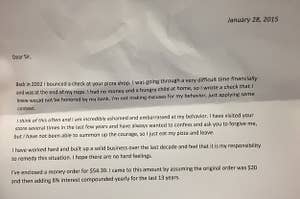 In 2002 a man who was going through a very difficult financial time went to pizza place and ordered a pizza for his family, a pizza for which he paid with check that he knew that it's going to bounce.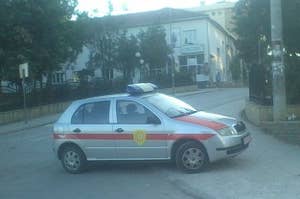 Although most of you know me from Qysh.Me (an Albanian how.to website), today I'd like to share with you some lessons from the Kosovo Police on how to park your car.