We Wore Fancy Clothes At Home For A Week To See If Dressing Up Would Help Cheer Us Up – Here's What Happened
We're all dressed up with nowhere to go.
Hi! We're Isabel and Valeza. We have been following lockdown guidelines in the UK to stay at home whenever possible and have been working from home for a good while now. But, to be entirely honest, we're bored out of our minds of wearing leggings and baggy T-shirts all the time!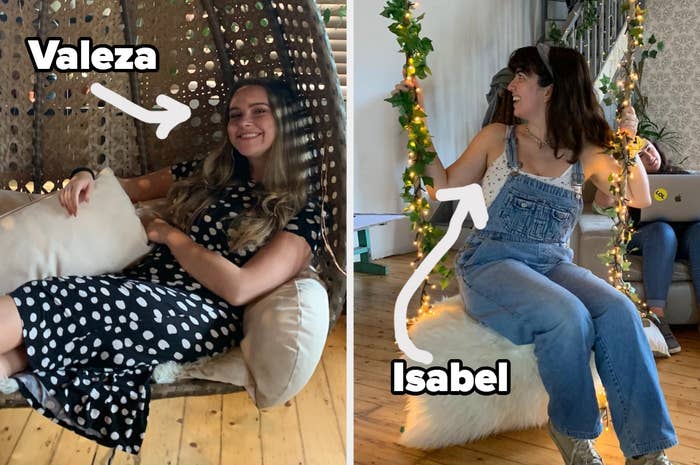 Just so you get the picture, this is the kind of stuff we've been wearing while working from home so far...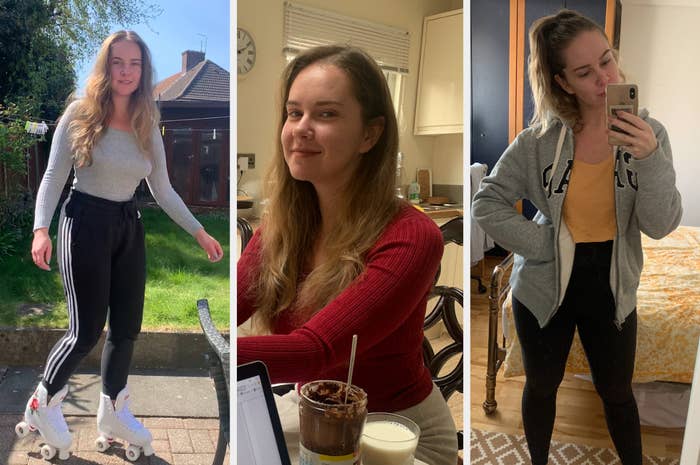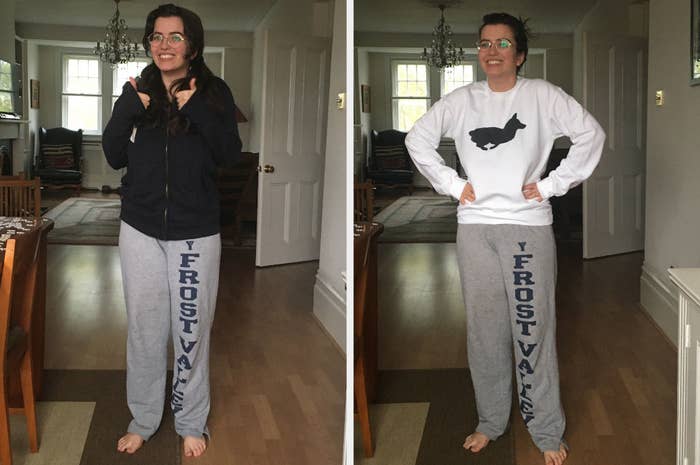 We've been somewhat inspired by people that are making the most of usually-mundane situations that are now (let's be honest) the highlights of our week – wearing ball gowns to supermarkets, for example:
So we decided to dress up FANCY for an entire working week to see if this would cheer us up, make us more motivated, and just generally switch things up a bit!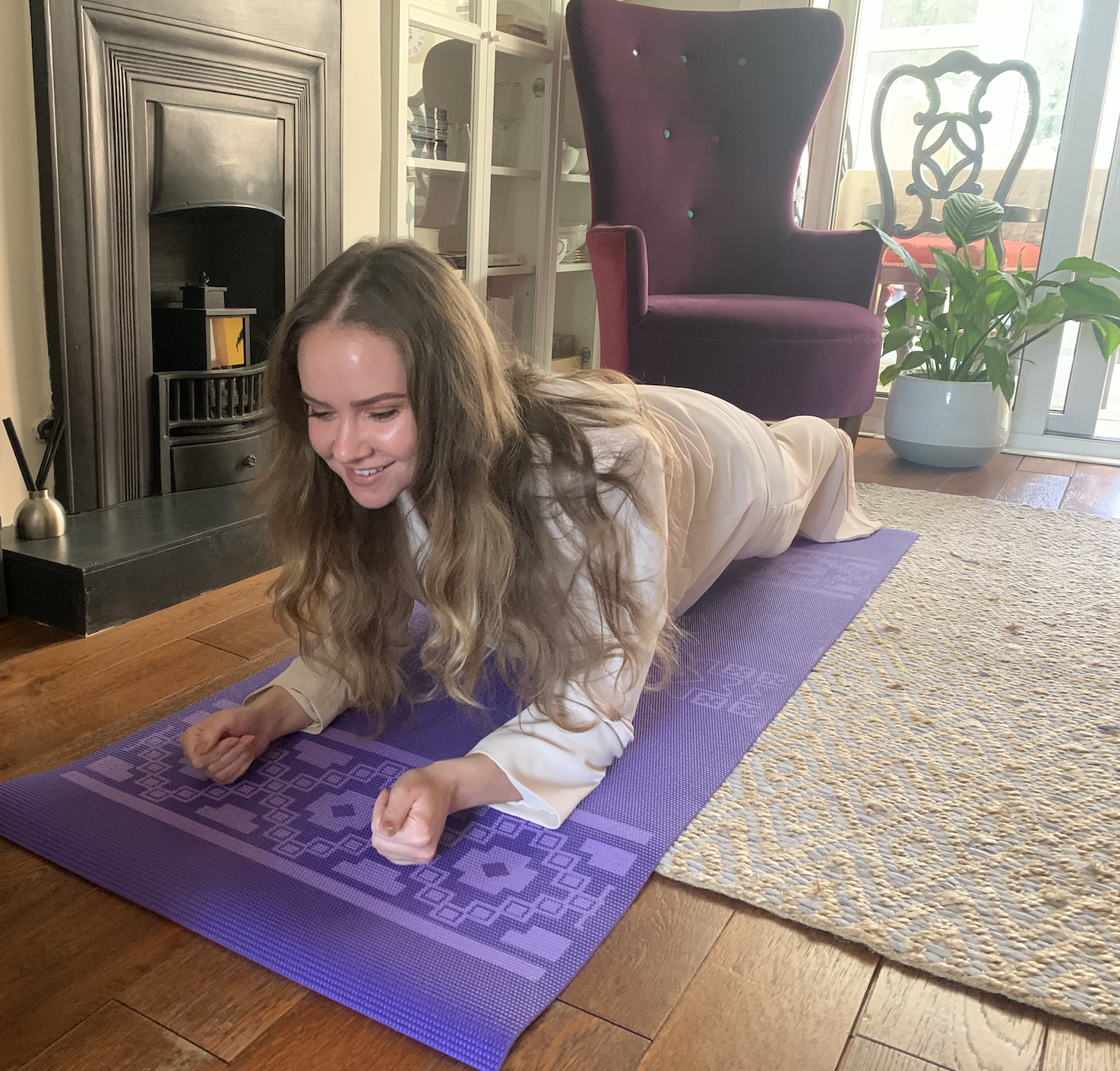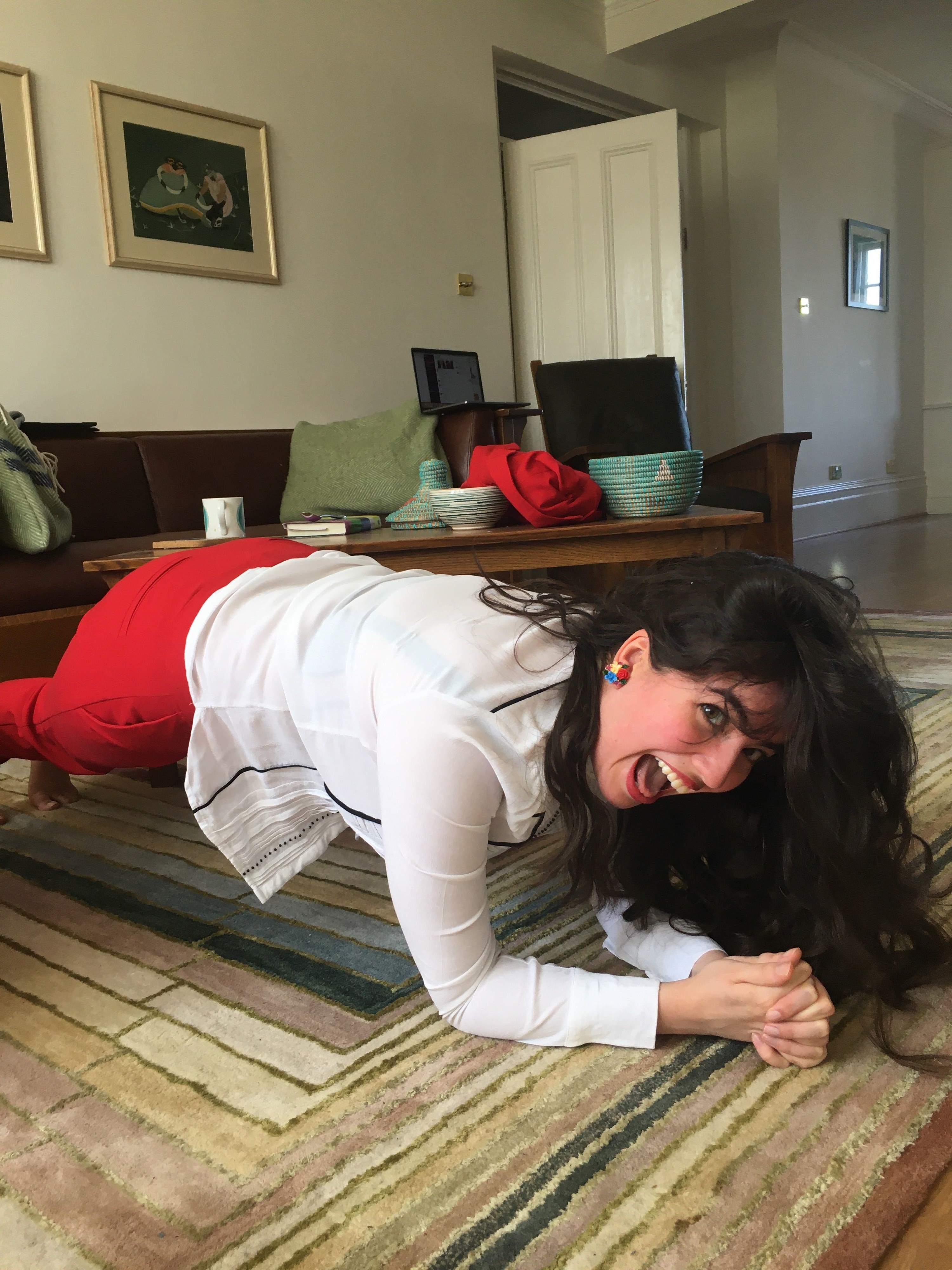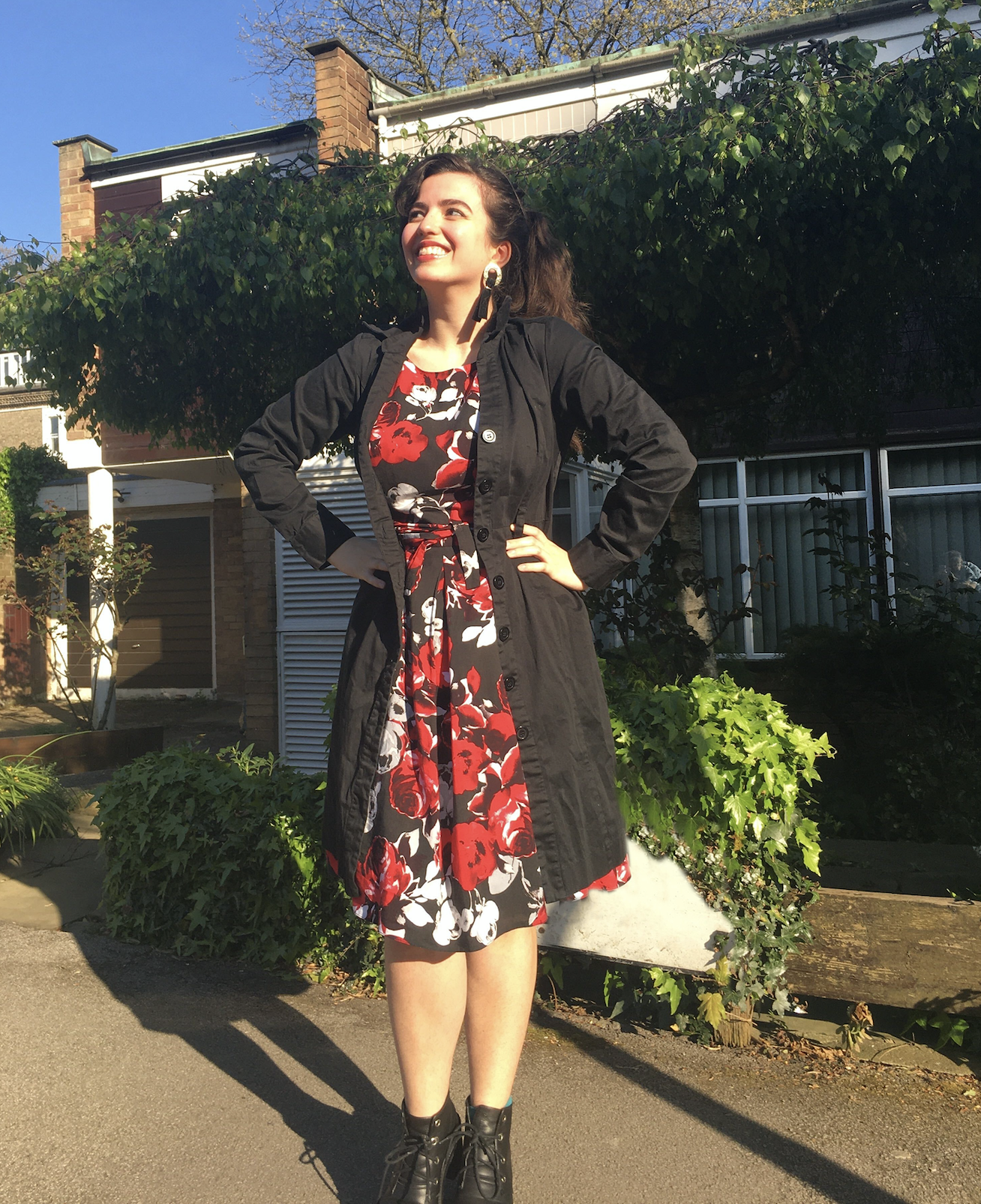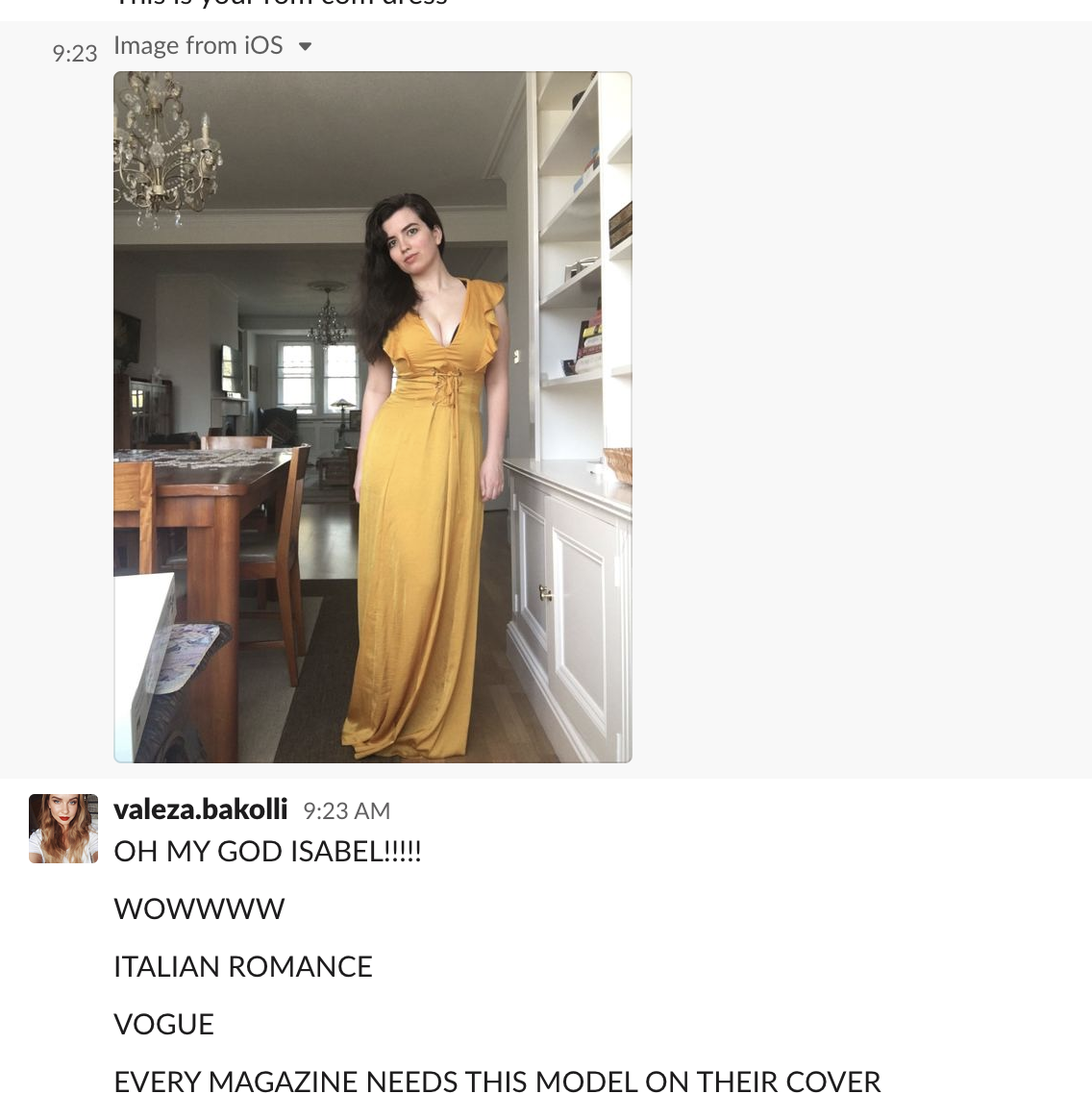 ✨ FRIDAY ✨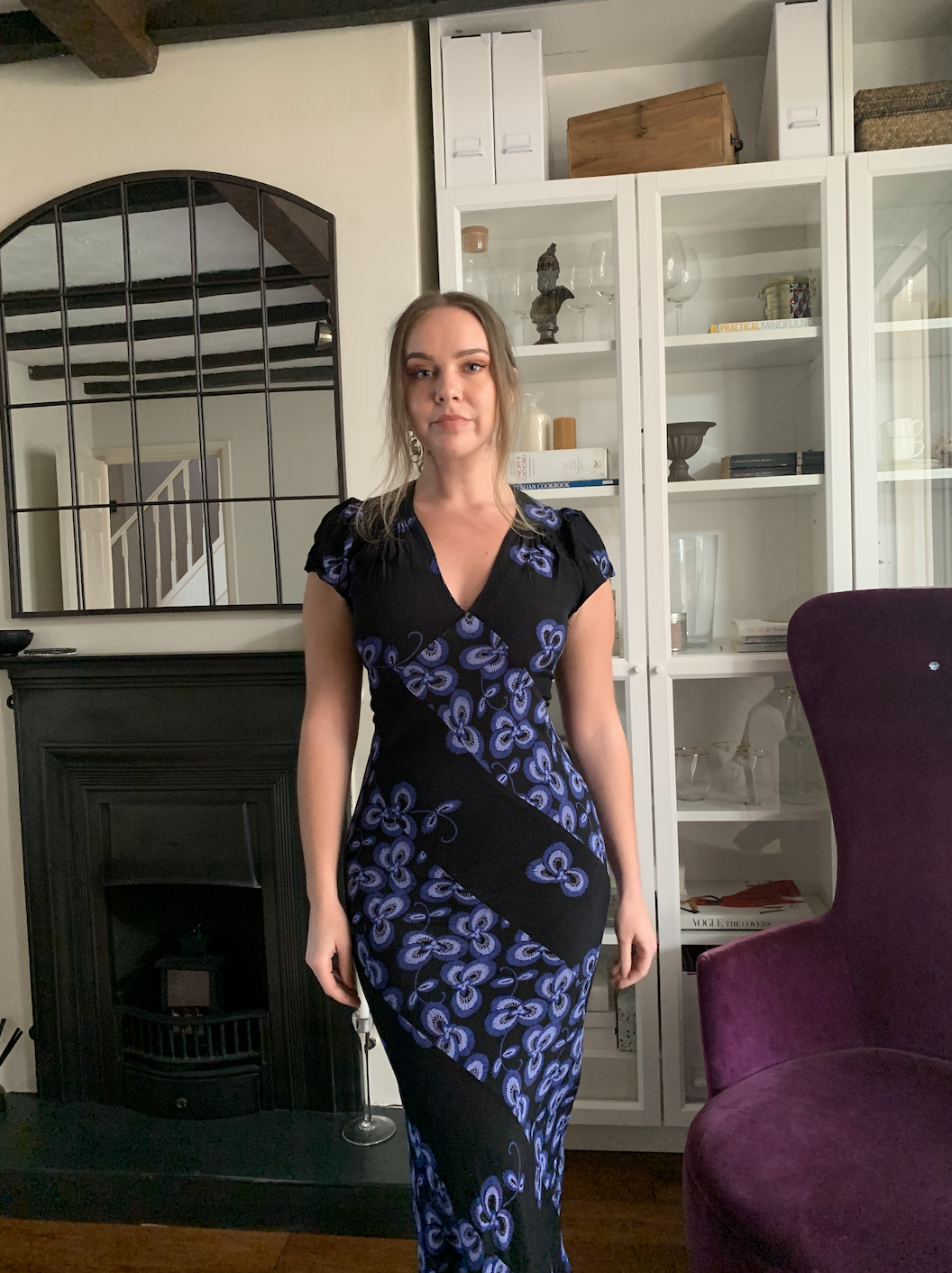 ✨ FINAL THOUGHTS ✨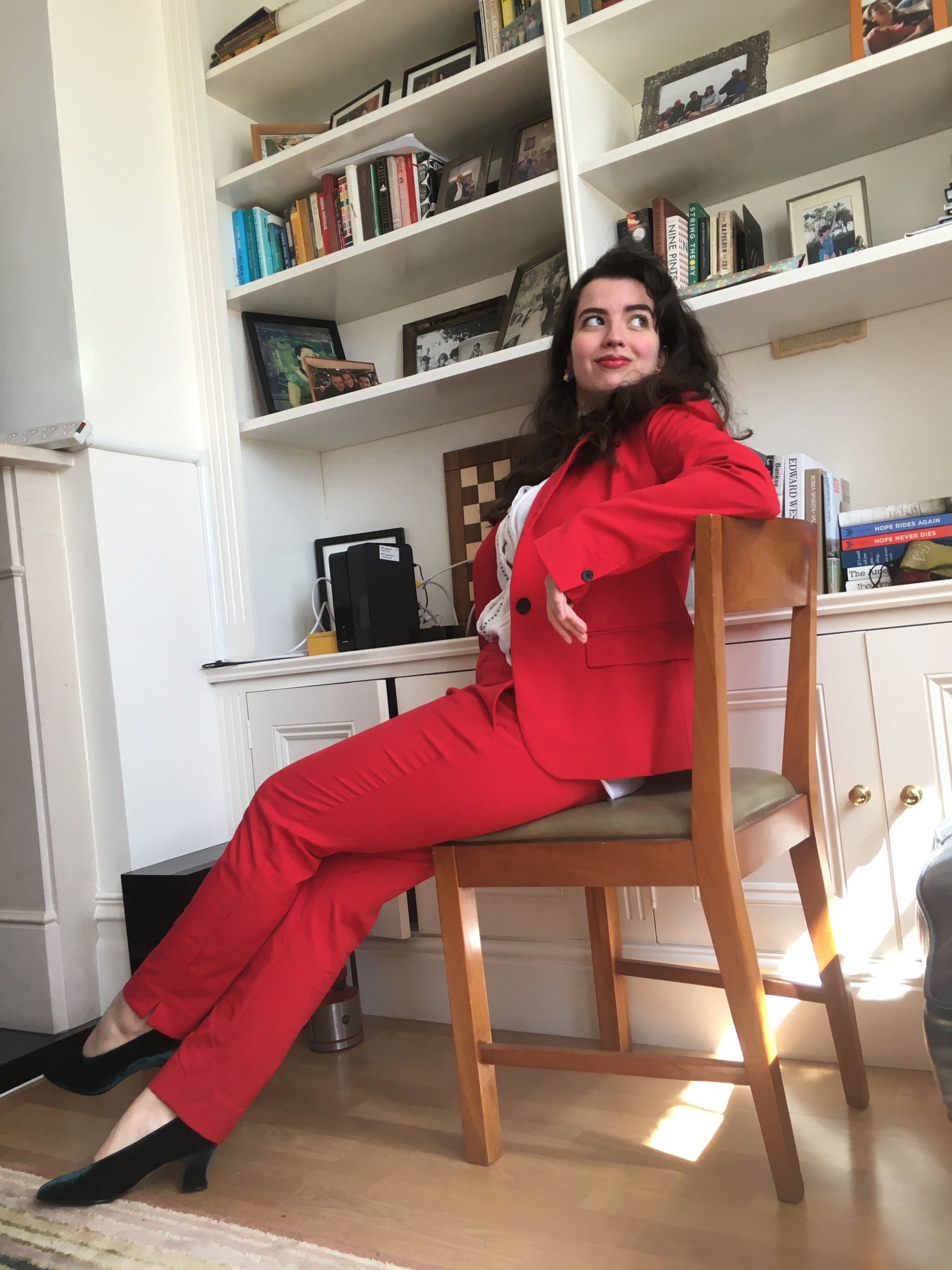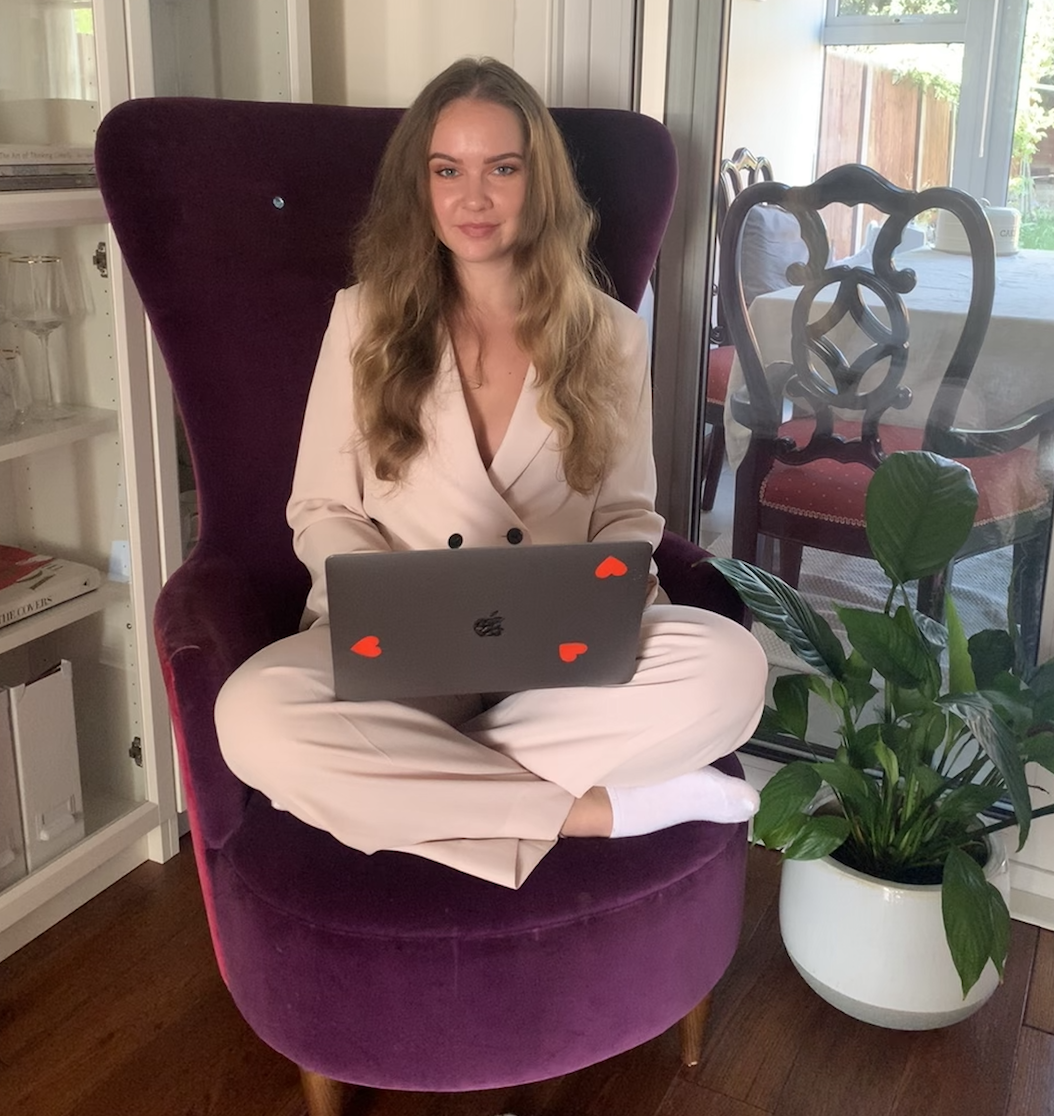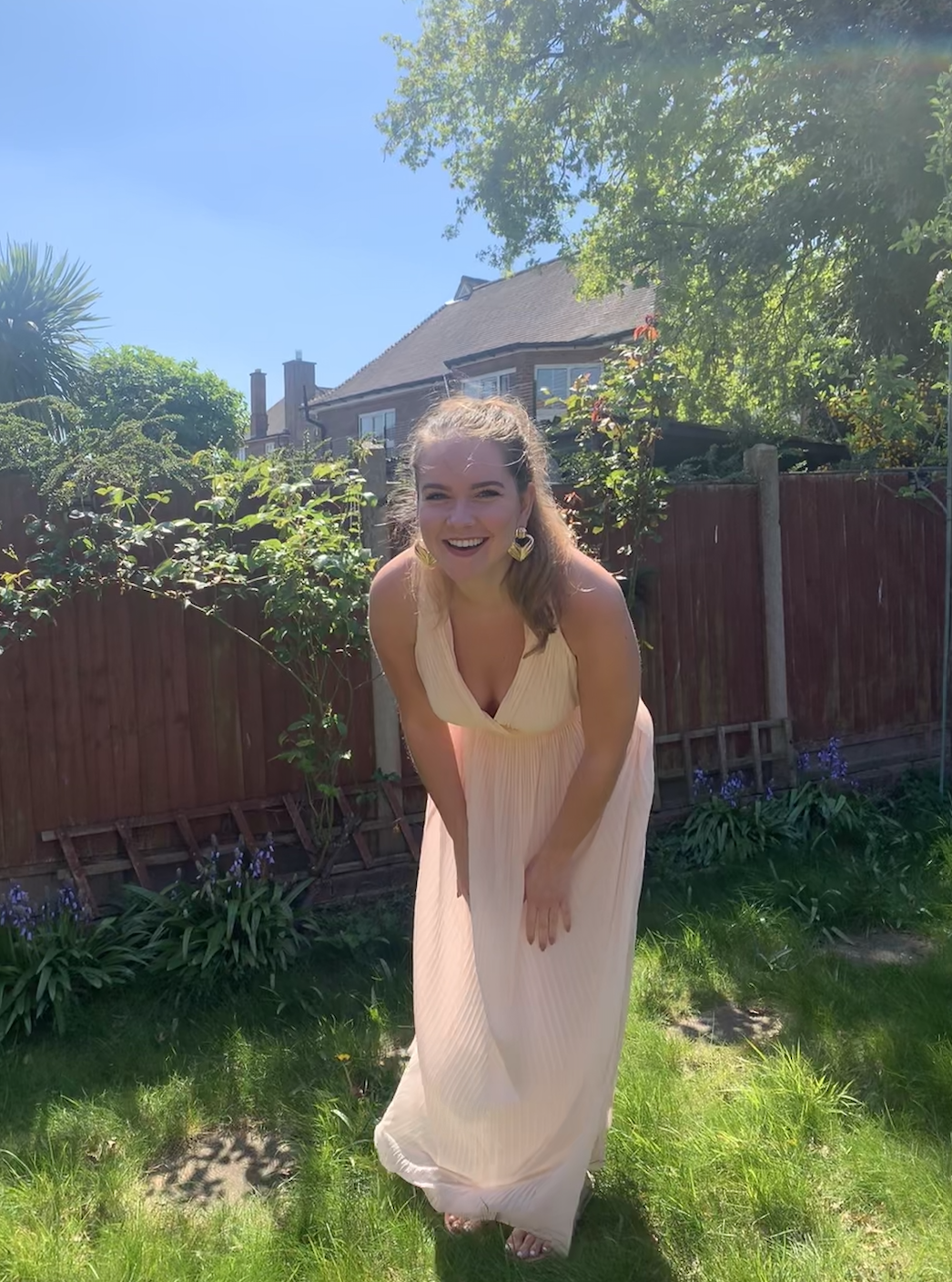 Oops. Something went wrong. Please try again later
Looks like we are having a problem on the server.
Would you try our formal wear challenge?