17 Sustainable Switches You Can Make For A More Eco-Friendly Christmas This Year
If you're trying to live more sustainably, these tips will make you feel ~merry and bright~.
Yes, it's pretty wonderful, but Christmas can also be the most wasteful time of the year! From unwanted gifts to mounds of crumpled wrapping paper, you'd be surprised at how much ends up in the bin, and that's just the tip of the environmentally-unfriendly iceberg.
So we've created a list of easy things you can do to make your festivities more eco-friendly without sacrificing any of the joy or your favourite family traditions. AND you might even save money, have fun, and help others out in the process!
1.
Switch conventional wrapping paper for reusable wrapping fabric.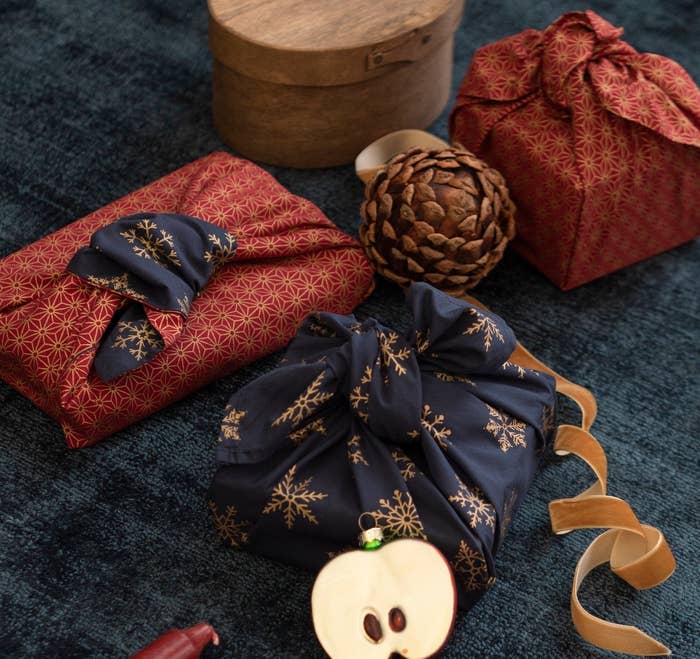 2.
And if you already have loads or wrapping paper left over from last year that you want to use up first, make sure you recycle it afterwards!
3.
Opt for a real tree rather than a fake one.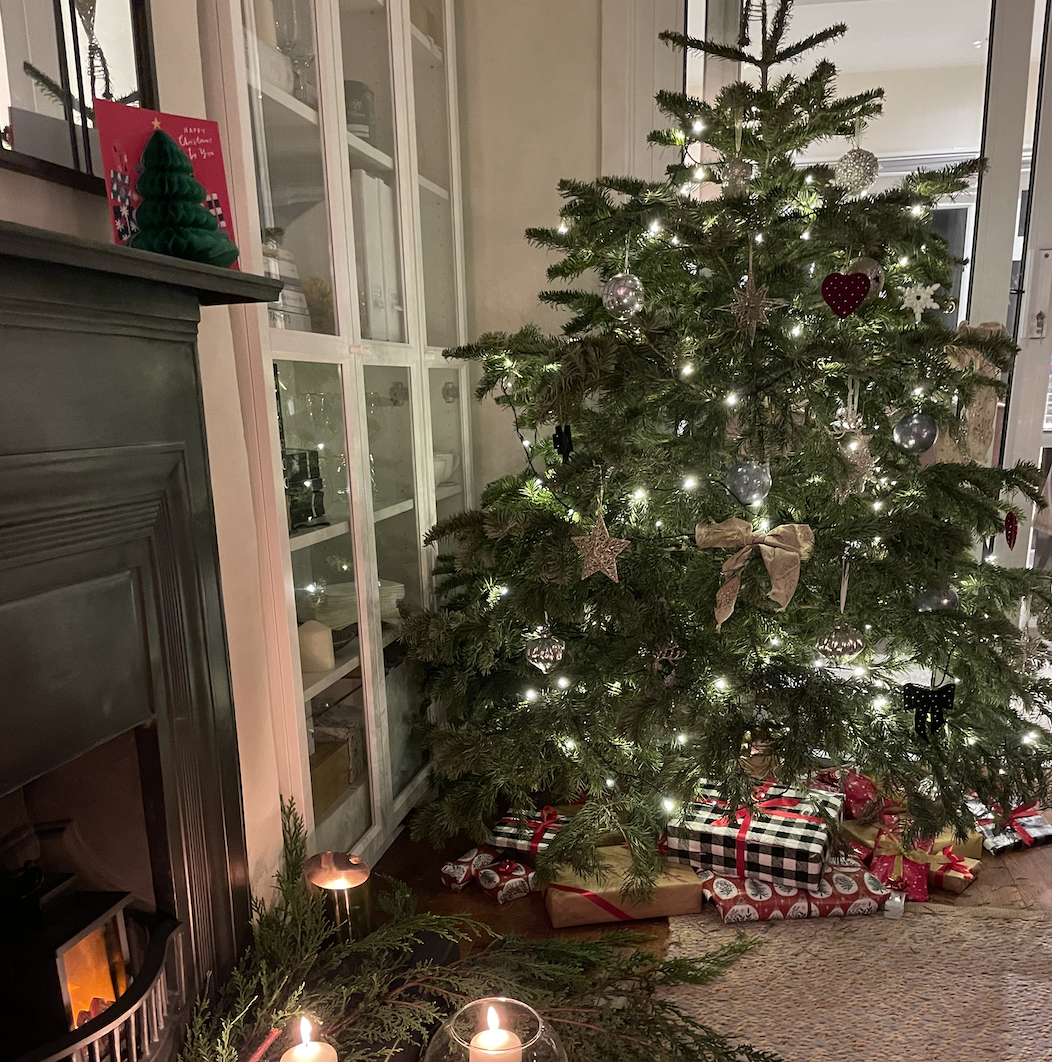 4.
You can even go fully ~green~ by renting a Christmas tree or growing your own!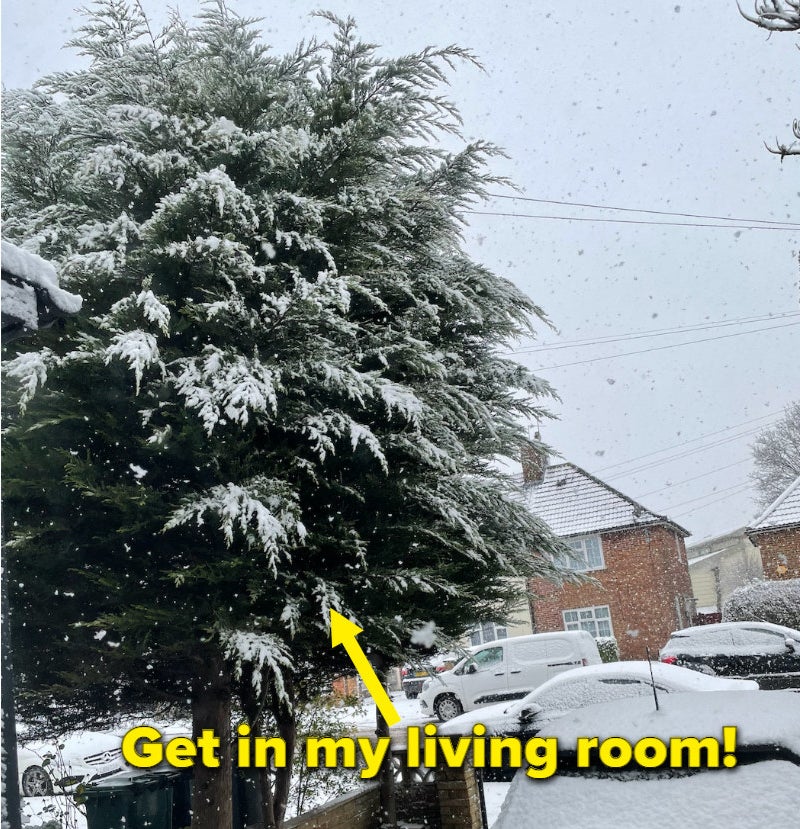 5.
Instead of your usual disposable Christmas crackers, why not buy or make your own fabric ones that you can then reuse year after year?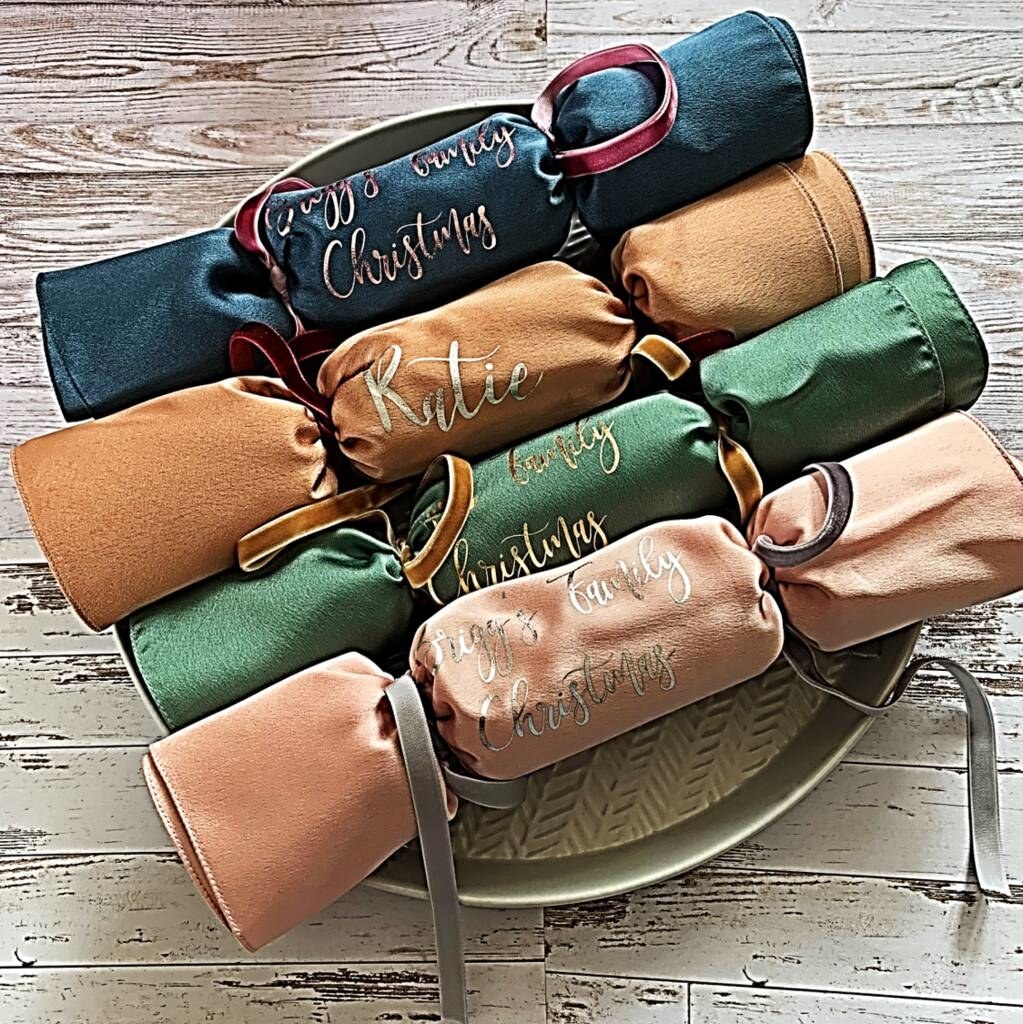 6.
Make sure you plan Christmas dinner well ahead of time.
7.
You can try swapping the traditional Christmas turkey for a vegan or veggie main dish.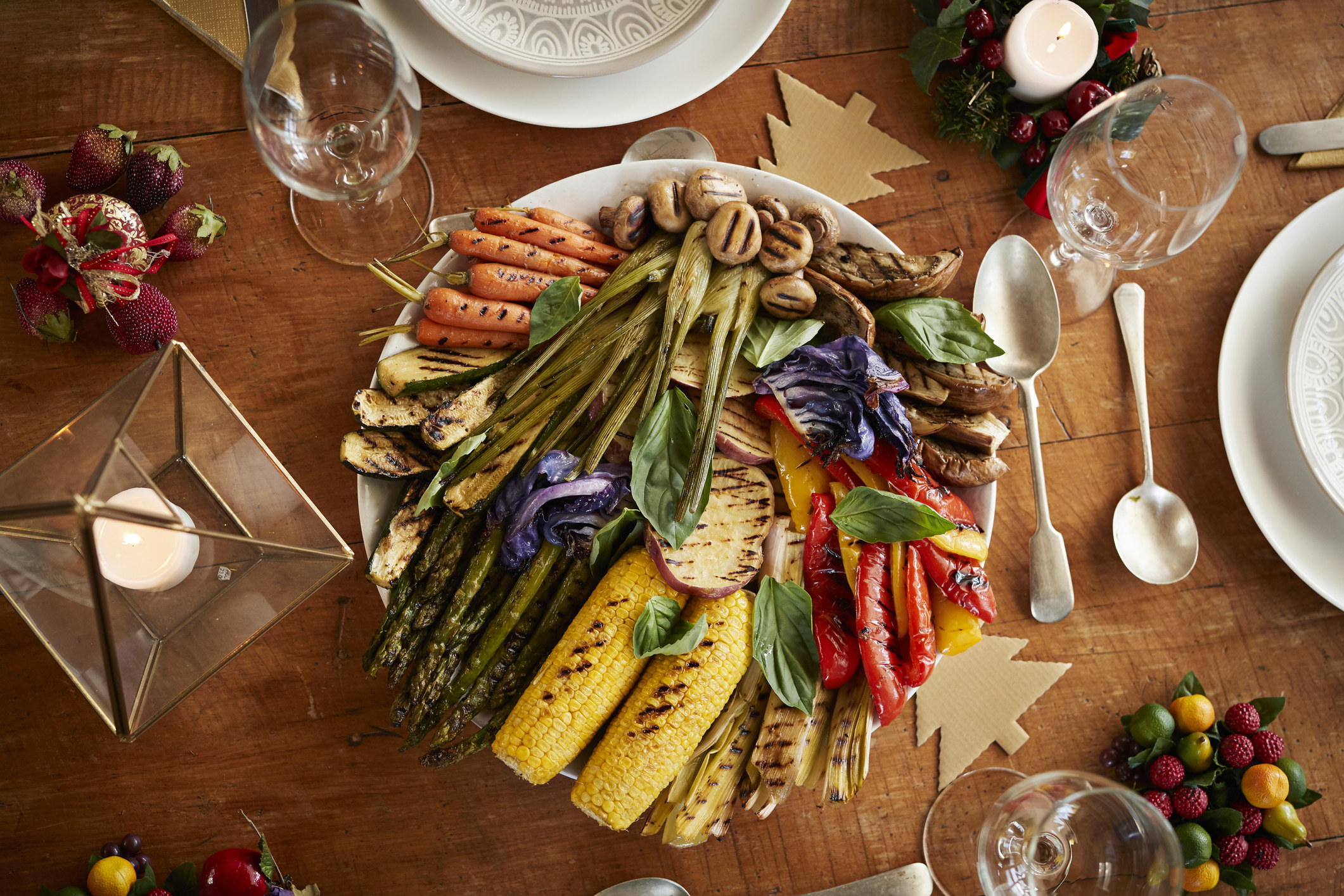 8.
Speaking of veg, you should make the most of the seasonal fruit and vegetables available at this time of year.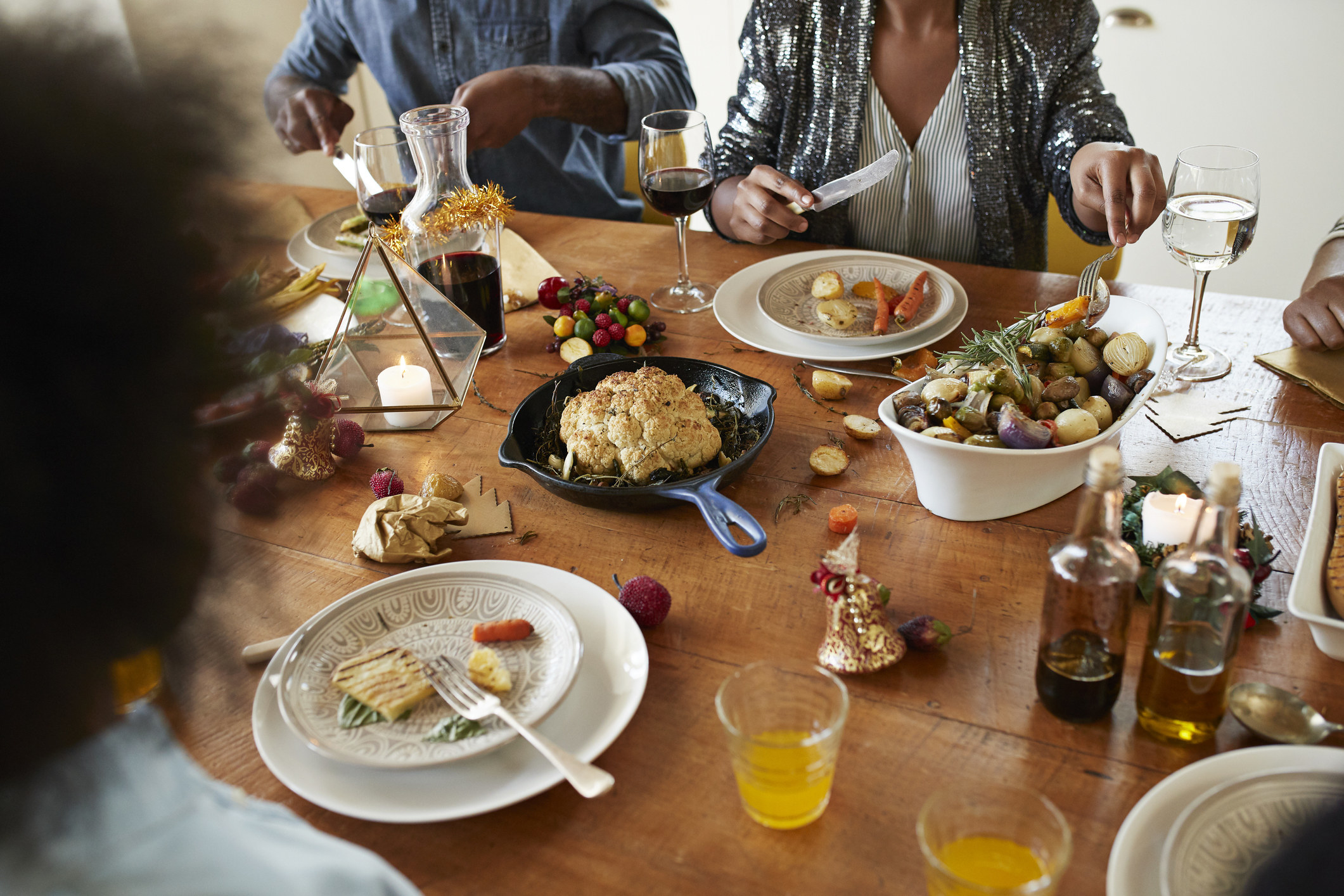 9.
Buy experiences rather than physical gifts.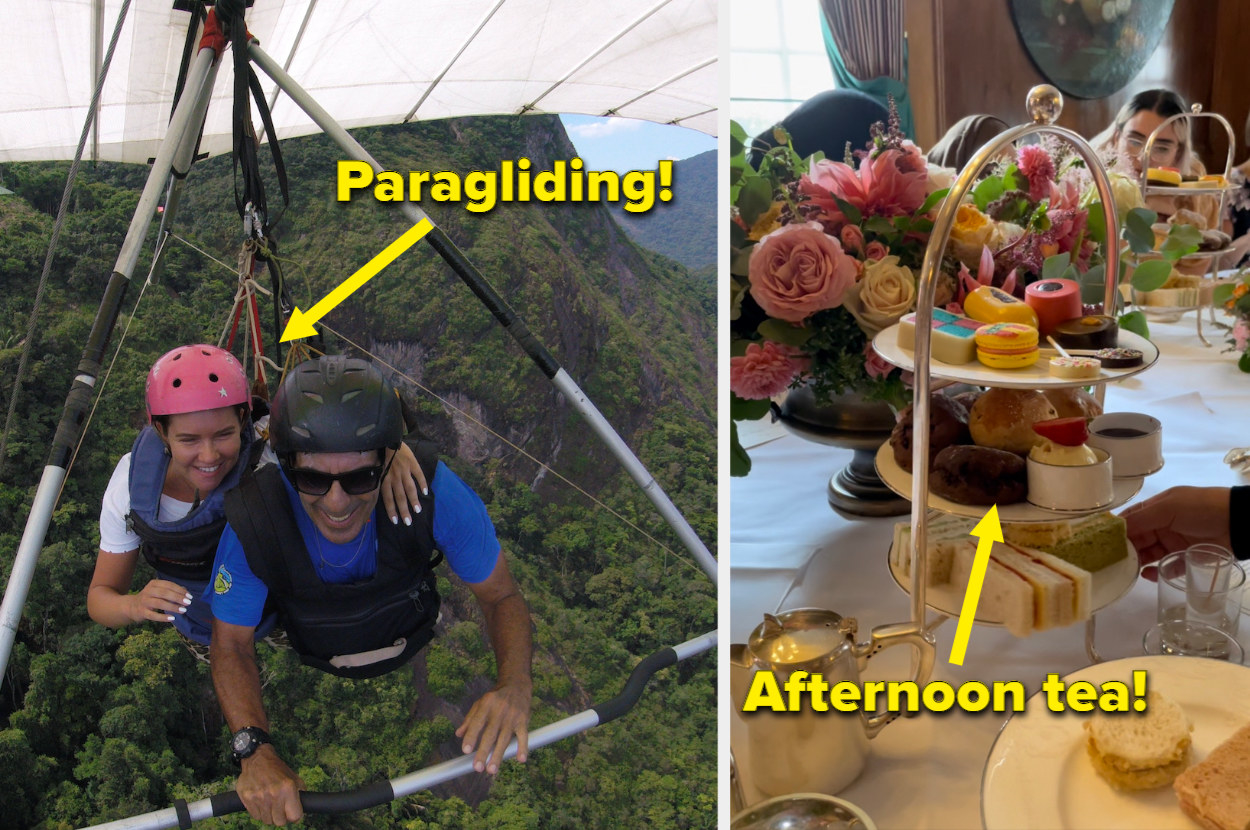 10.
Or make your own gifts this year!
11.
If you're not particularly crafty, you can scour around for small businesses to buy your gifts from.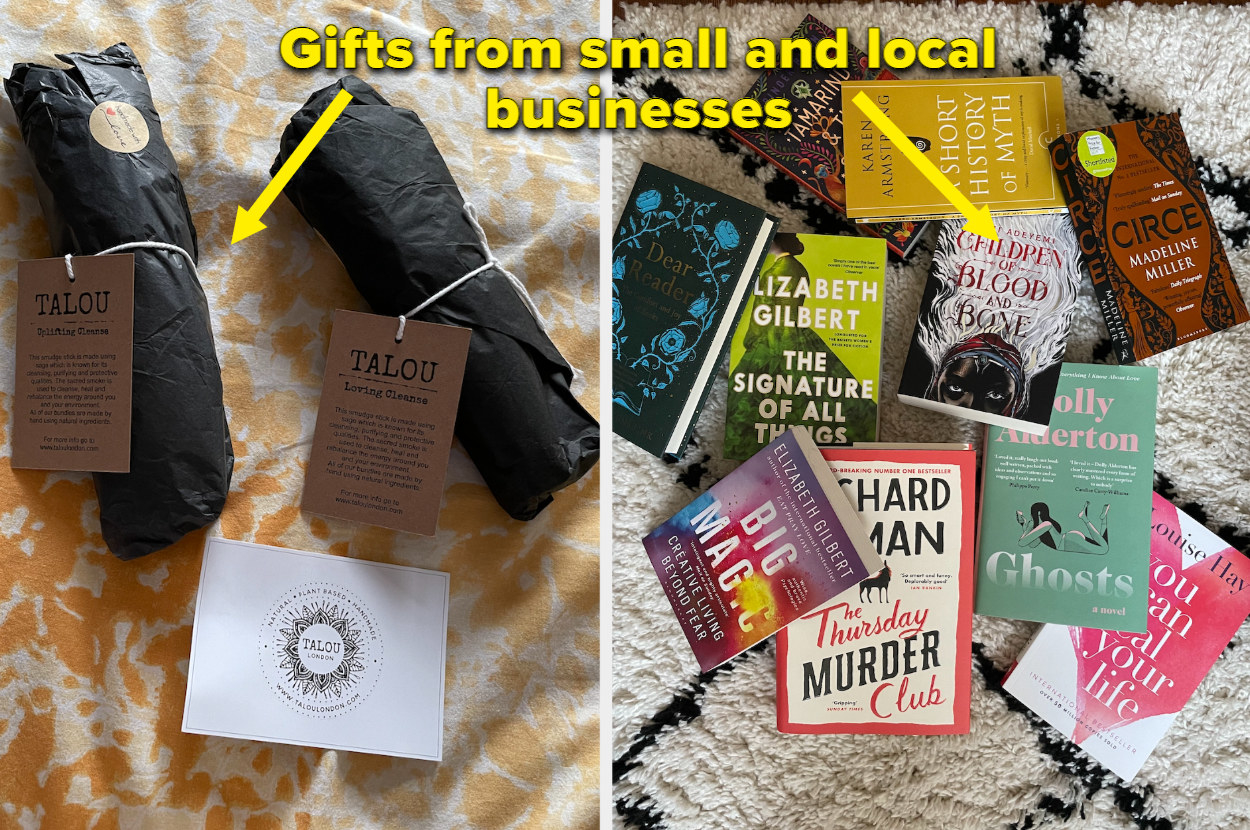 12.
And the same goes for food, booze, decorations, and more!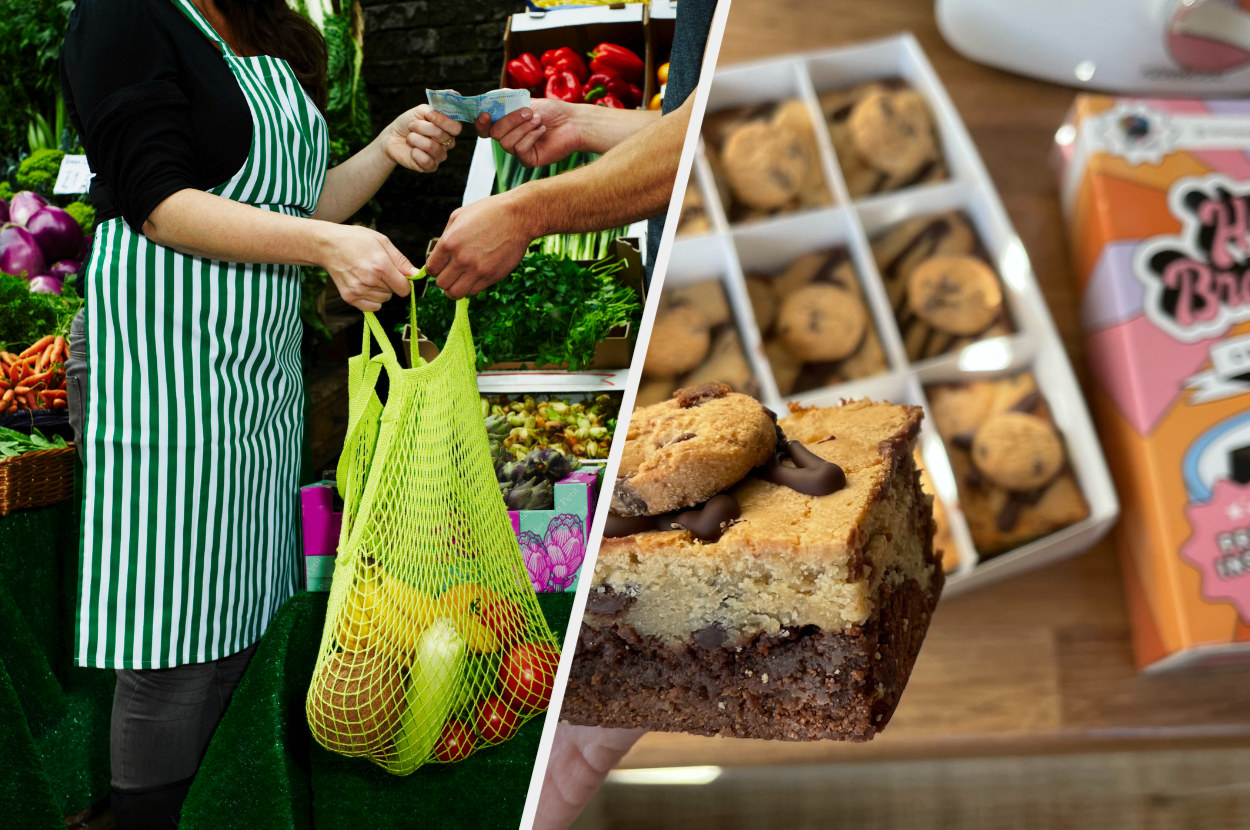 13.
Giving pre-loved gifts is actually a great option if you're after more unique and sustainable pieces!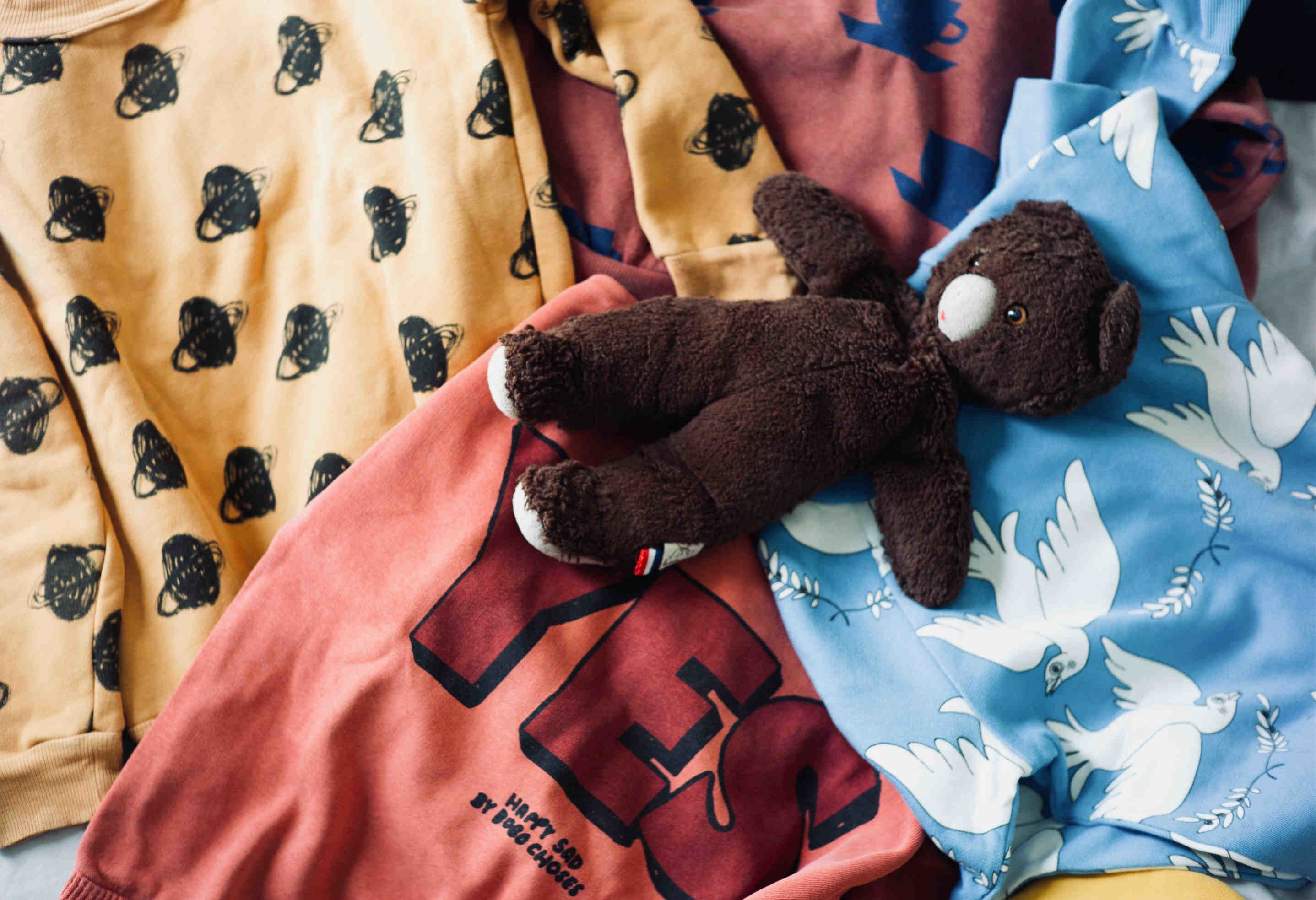 14.
Always include a gift receipt with any presents you buy.
15.
You can also make your own decorations.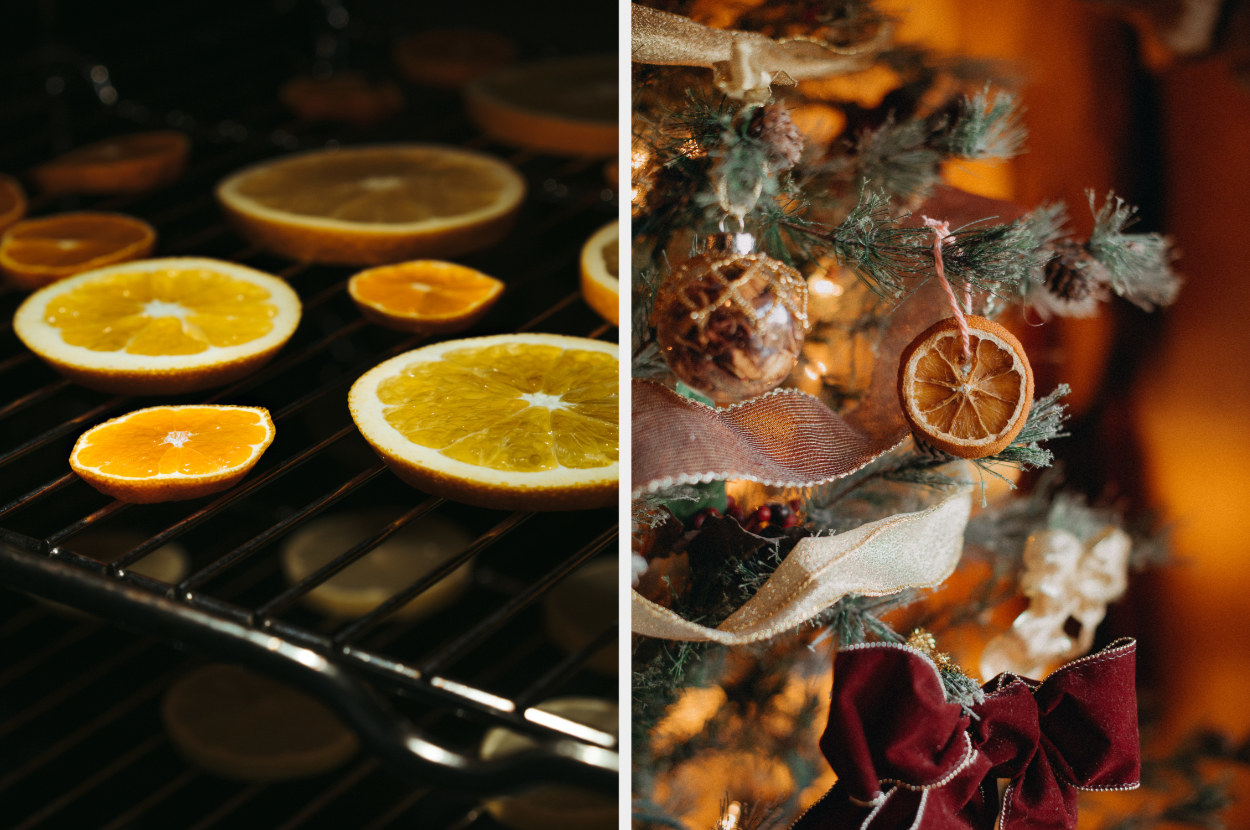 16.
And use a wreath-making kit for a unique (and mostly biodegradable) alternative to a faux one.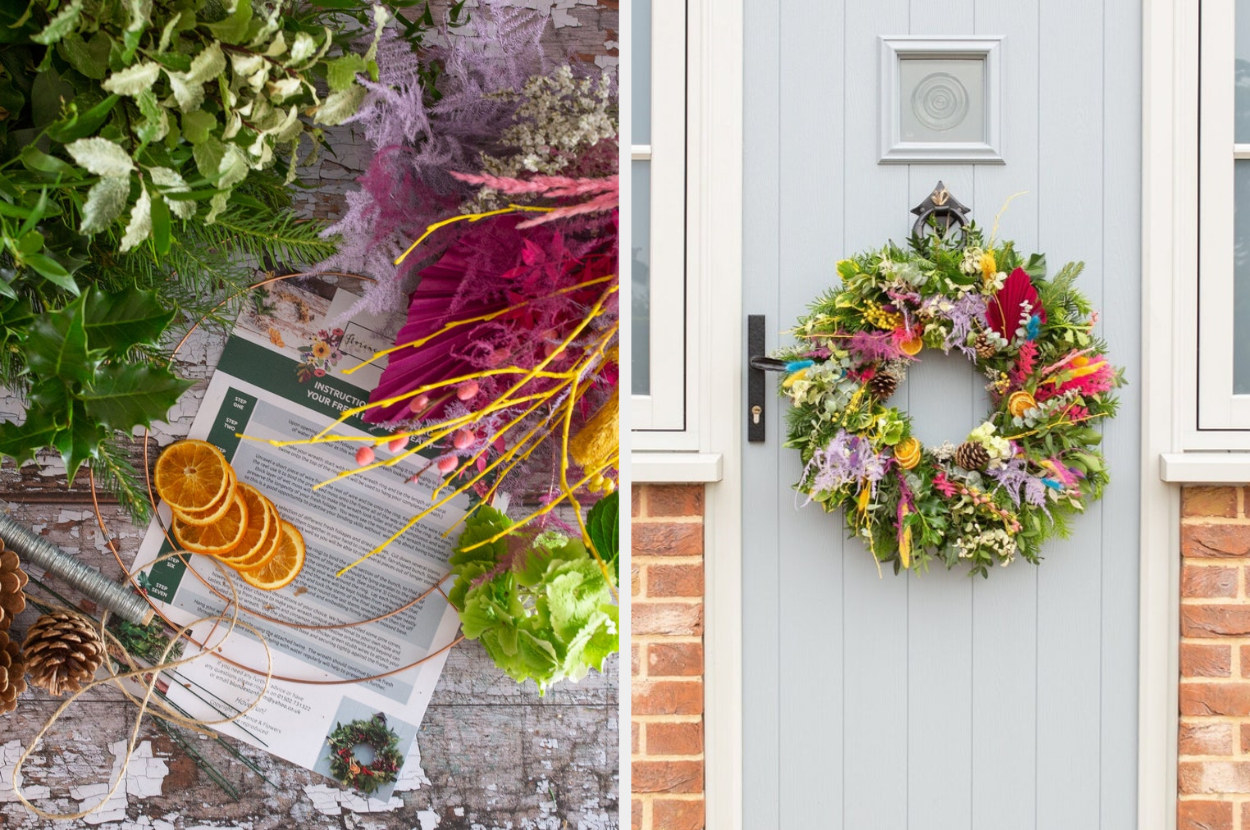 17.
Finally, make a head-turning natural centrepiece for your dinner table.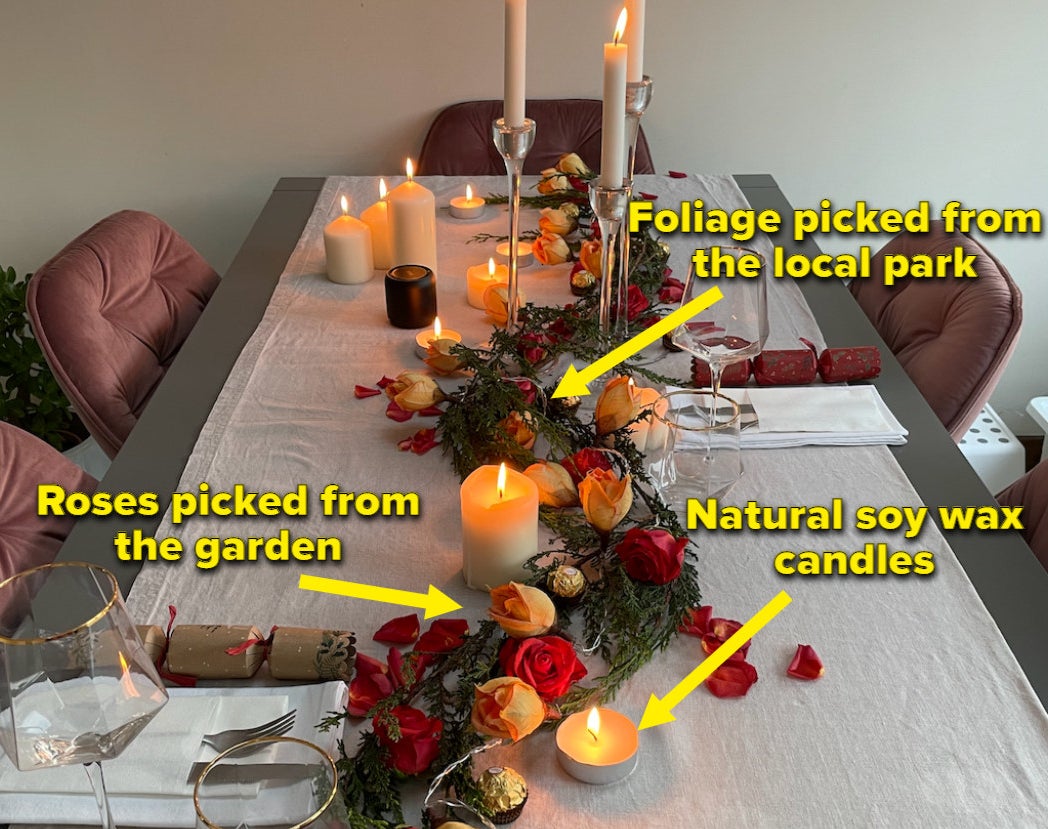 Now go ahead and enjoy the festive period with an eased ecological conscience!
Know any more tips to help create a more eco-friendly Christmas? Feel free to share them in the comments below!