Hi, I'm Valeza and I would say I know the shopping world pretty well. Not only did I used to work in retail for YEARS, but I now literally shop online for a living. Since I'd say I have a decent grasp of the ins and outs of shopping (both in-store and online), I thought I'd put together a list of shopping hacks to help you get the best out of your experience!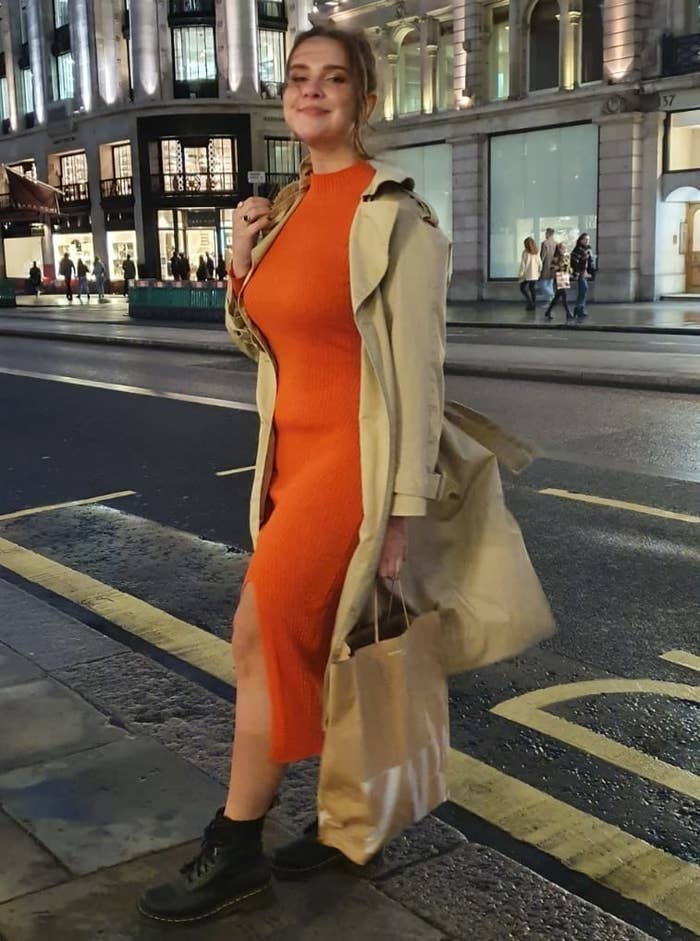 1.
Firstly, it's a good idea to write a rough list of what sort of things you're looking for before you brace the shops.
2.
The best time to look around for deals is towards the end of the week, month, quarter, or year.
3.
For a more sustainable way to shop, and a brilliant way to find the best bargains, don't be afraid to befriend the owners of your local small businesses.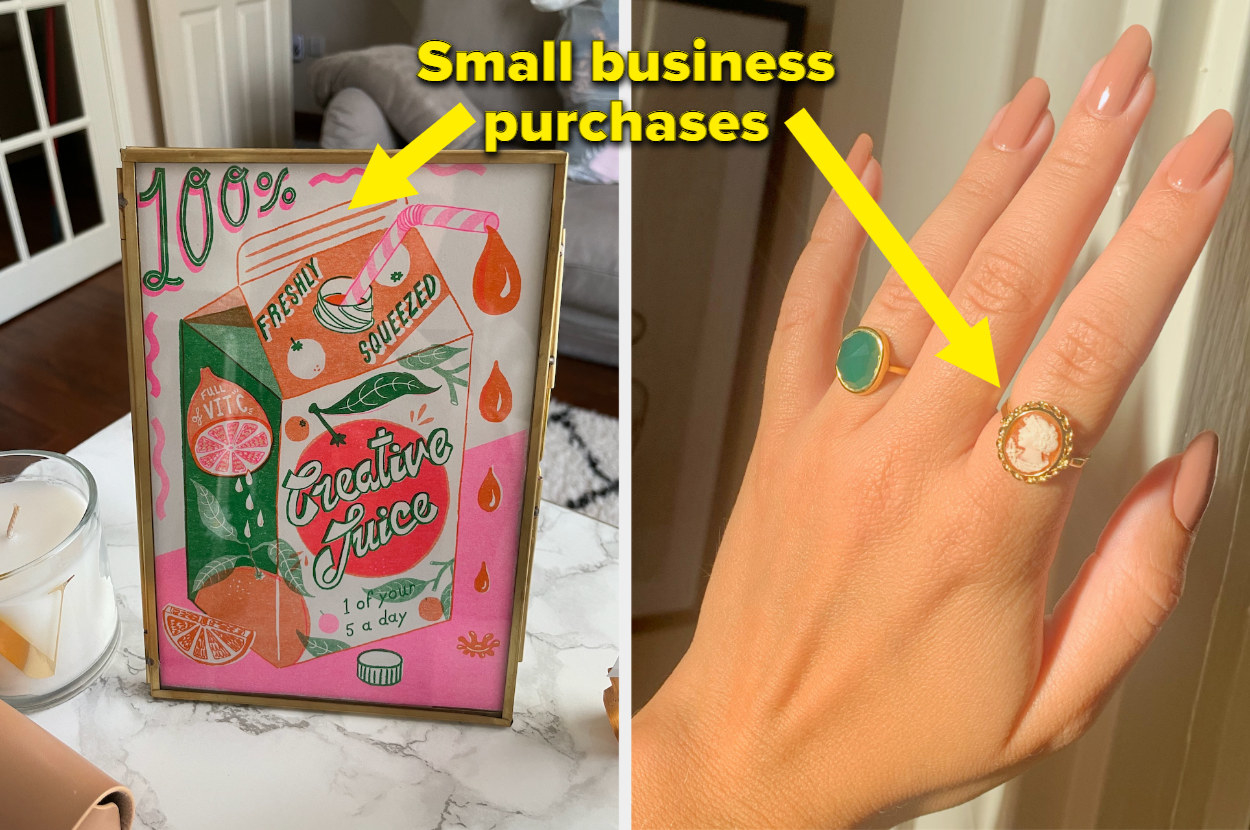 4.
If an enjoyable and efficient shopping experience is what you're after, Tuesday and Wednesday mornings are the best time to head to the shops!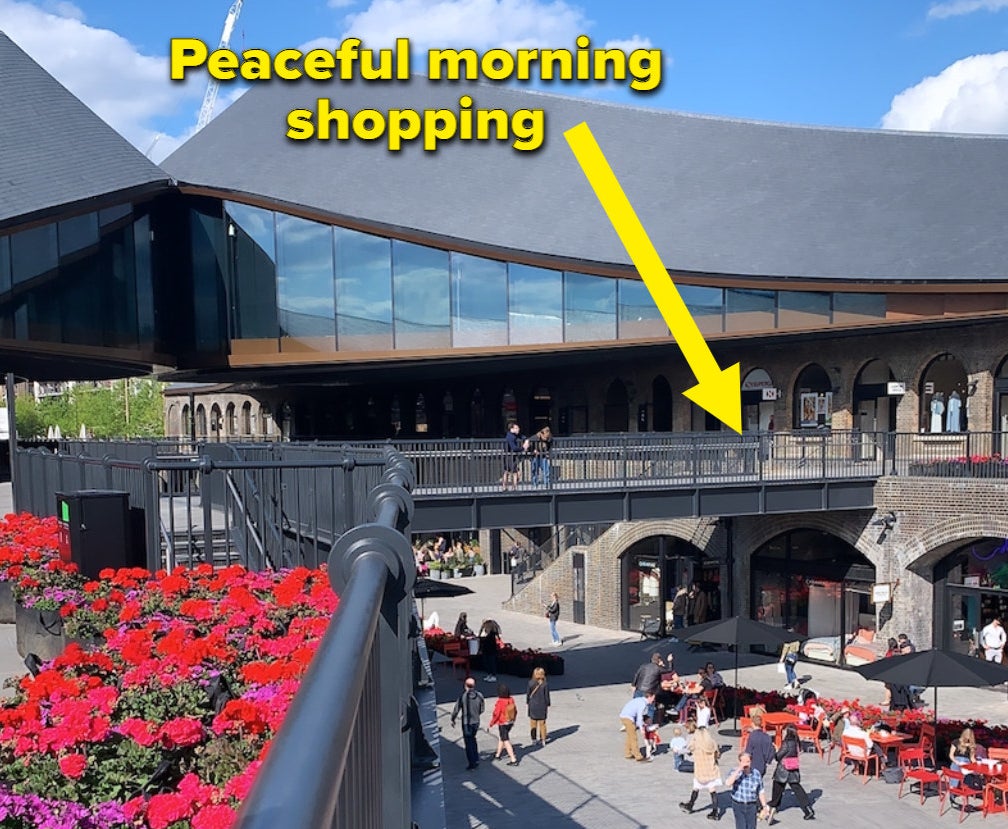 5.
And if you're *extra* keen to avoid the crowds, don't go shopping on Thursday evenings.
6.
Speaking of avoiding large crowds, it's also a good idea to get your Christmas shopping out of the way early.
7.
If deals are where it's at for you, Black Friday weekend is the best time for getting your Christmas shopping done, and don't forget to check in on the days leading up to the big event!
8.
Make the most out of your Black Friday shopping by planning it all well in advance!
9.
You can work out if certain clothes will suit your style and other items in your wardrobe by looking at what else the model is wearing in the product pictures.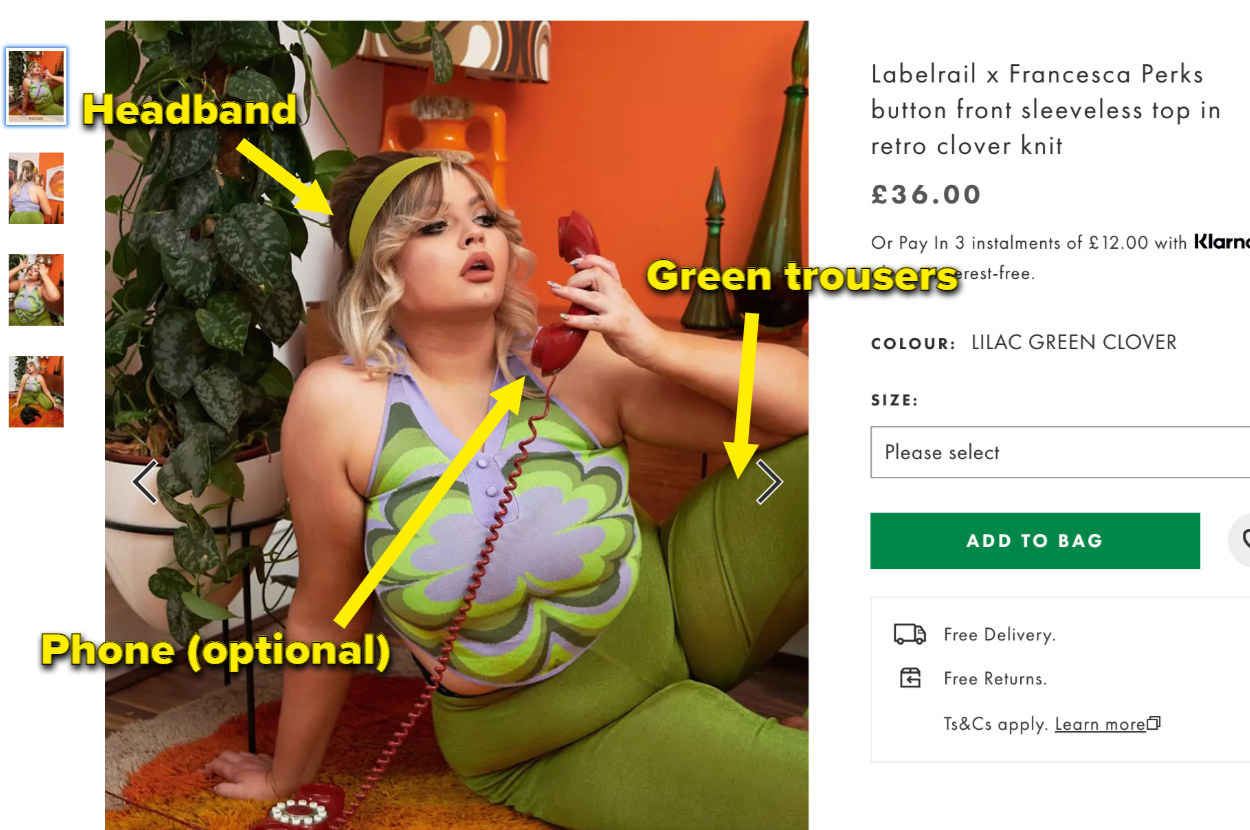 10.
Another great way to avoid returns is by looking at reviews.
11.
Always check the drop-down menus, banners, and other signage for any promotions the site may be running.
12.
Drop-down menus are also great places to look for inspo!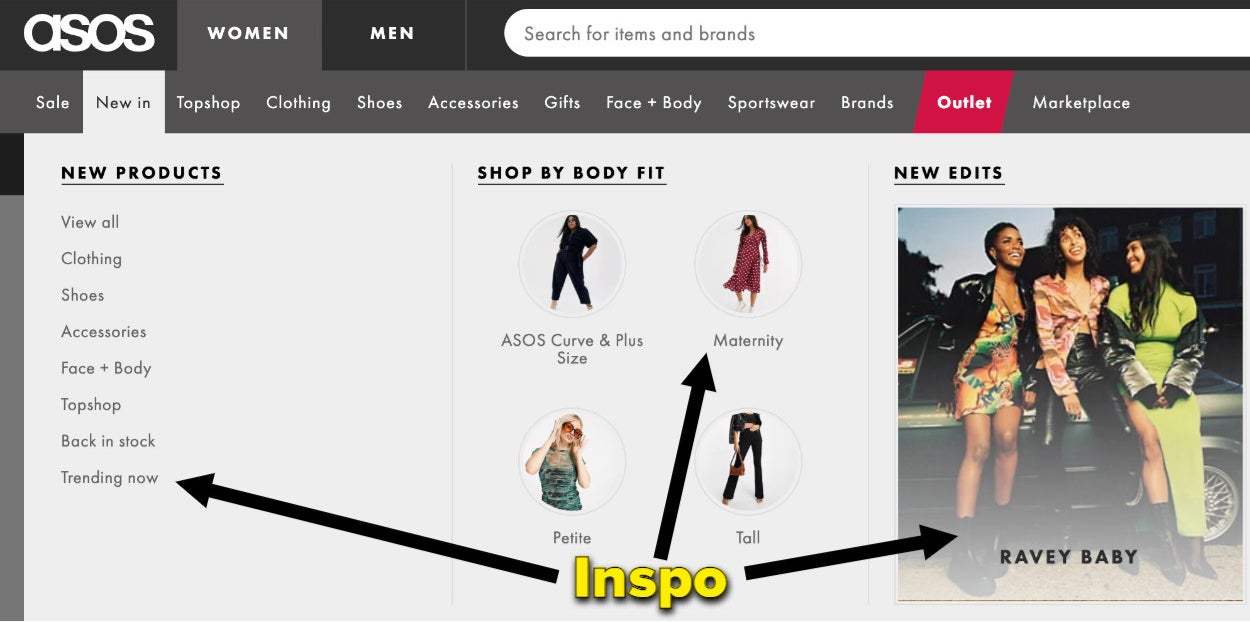 13.
Finally, explore around the page a little and you might actually find a better version of your product!
Do you know any genius shopping hacks that I might have missed? Share them in the comments below!