This post has not been vetted or endorsed by BuzzFeed's editorial staff. BuzzFeed Community is a place where anyone can create a post or quiz.
Try making your own!
Precedence: 7 Important Cases That Paved The Way For The Legalization Of Gay/Lesbian Marriage
With the Supreme Court decision to federally recognize all marriages as equal, it's important to recognize the cases that paved the ground for this historic moment in human rights. Here are 7 important cases that helped make the way for Obergefell v. Hodges.
Loving v Virginia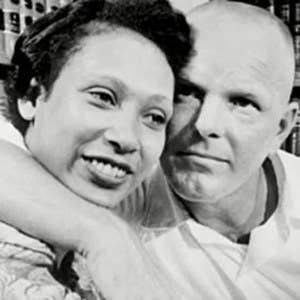 Griswold v Connecticut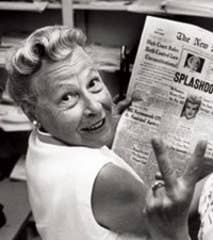 Eisenstadt v Baird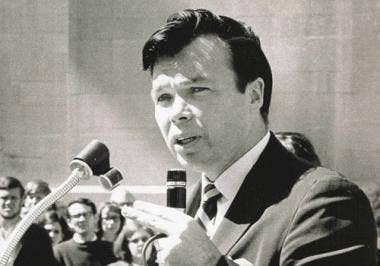 Turner v Safley
Lawrence v Texas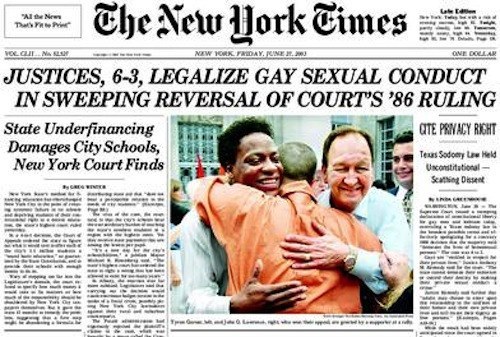 Bostic v Schaefer and Harris v Rainey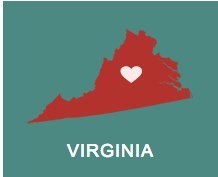 United States v Windsor