This post has not been vetted or endorsed by BuzzFeed's editorial staff. BuzzFeed Community is a place where anyone can create a post or quiz.
Try making your own!
5 Things You Should Know About Wine As An Adult
There's very little to not love about wine. Drinking it, sharing it, collecting it: It's all fantastic! But don't be a basic wine lover, move up to Wineo 2.0! Here's a few things every adult should know about our favorite beverage.
1.
Where Does Wine Even Come From?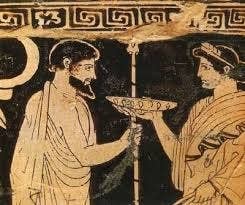 2.
What Wines Pair with which Foods and Why is it Even a Big Deal?
3.
What's the Difference between a Varietal Wine and a Blended Wine?
4.
When Should I Drink my Wine?
5.
I Opened My Wine! How Long will it Last?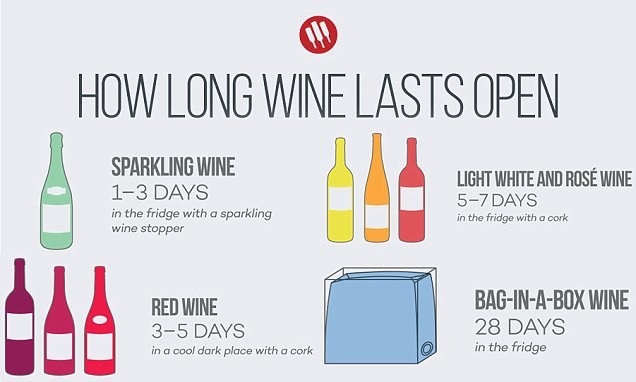 Now that this is all said and done: Go out and enjoy some wine! But always enjoy your wine responsibly.