¿Cómo ligás en un bar?

Llegas a hablarle primero, después de prepararte psicológicamente como por una semana (mínimo).

Solo empezás a bailar con él/ella

Ke?? a mí siempre me ligan

¿Qué te gusta más de ir a la Calle?

Rebloggy

Pasar el rato con amigos/as

¿Qué necesitás para empezar a ligar con alguien?

Contacto visual entre los dos

Mucho alcohol porque valor

¿Cuanto tiempo necesitas para hacer "una movida"?

Superthumb

Con solo ver a la otra persona

Un par de canciones para entrar en confianza

Casi toda, si es que lo logro

¿Cómo te conocen tus amigos?

Superthumb

El/la bailarín profesional

El/la que cuida a los demás

¿Cómo te vestís para salir?

The Hipster animal Kingdom

Depende de mis ganas de ligar

Algún outfit que me ENCANTE, lo preparo con días de antelación

Con todo me veo bien, so...

¿Cuál es la mejor manera en que te pueden ligar?

Que un tercero haga "los puntos"

¿Cómo termina una buena noche de Calle?

En la casa de otra persona

Riéndome de las tonteras que pasaron con los amigos/as

Con solo el número de alguien
¿Qué Tipo De Ligador Sos?
You got:

Ok, ya entendimos! Vos no ligas, a vos te ligan.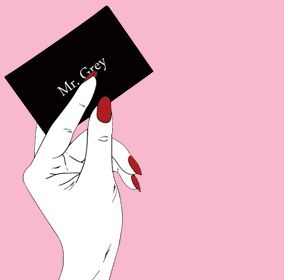 You got:

Bájale a la intensidad. Es posible que tu posible ligue se vea cohibido e incómodo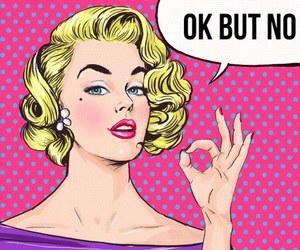 You got:

Keep Trying... Arriesgarte más te podría ayudar para salir de la friendzone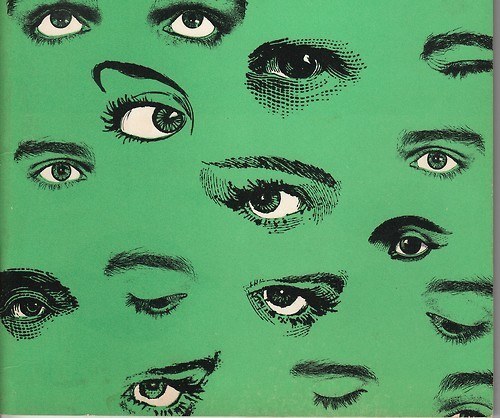 You got:

Pues nada, escribí un libro con tus tips de ligar (porfa).
This post was created by a member of BuzzFeed Community, where anyone can post awesome lists and creations.
Learn more
or
post your buzz!