Which Love & Hip Hop Cast Should You Be On?
You are fabulous and you know it! People constantly underestimate you by assuming you are all flash and no substance but they couldn't be more wrong. You are talented and confident and you have what it takes to make it all the way to the top! You like to surround yourself with people who are as talented and fabulous as you are and you have no time or patience for negativity. You tend to attract a lot of rumors, but you couldn't care less - while they waste their energy hating, you are doing bigger, better things and laughing all the way to the bank ! Only Hollywood is large enough for your ambitions.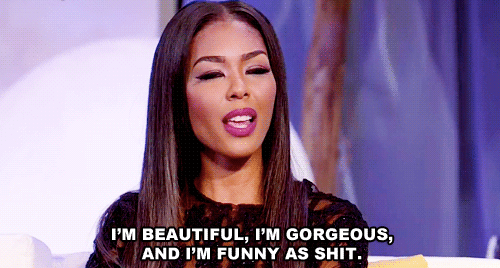 You are entrepreneurial and independent and you know that the only person you can truly rely on is yourself. Because of this, people tend to misunderstand you and think you are a little rough around the edges. You tend to get carried away with your emotions but deep down you know that you mean well. You are always working hard and are involved in a variety of projects. You know you can achieve anything as long as you stay focused and determined. You are the true definition of a boss and are in good company with the L&HH NY cast...now lets get those checks cut!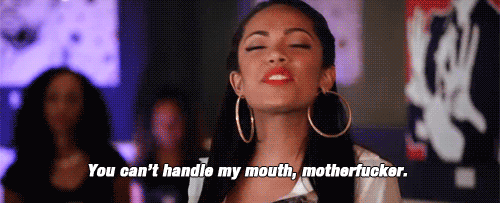 You are bold, original and have no problem expressing your opinions! You can handle the L&HH cast with the most drama and you'd have no problem fitting right in. No one would dare call you a people pleaser, you know that it's always best to be yourself and honest so you stick to your beliefs no matter what. Ultimately, people are either with your or against you, but you are always willing to defend the people you love. People think you make unconventional dating choices, but its only because you love so hard! Welcome to the ATL!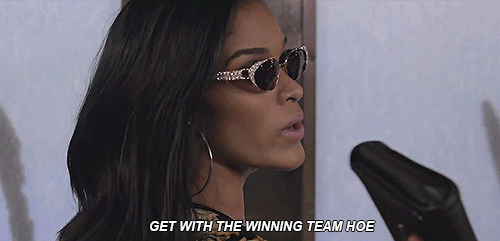 This post was created by a member of BuzzFeed Community, where anyone can post awesome lists and creations.
Learn more
or
post your buzz!