1.
According to a legend, the Canal Grande symbolizes a snake or a dragon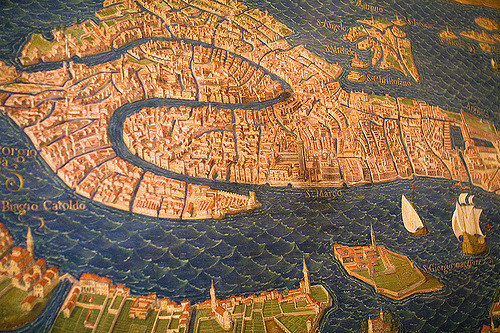 2.
Venice Casino is the world oldest casino, founded in 1638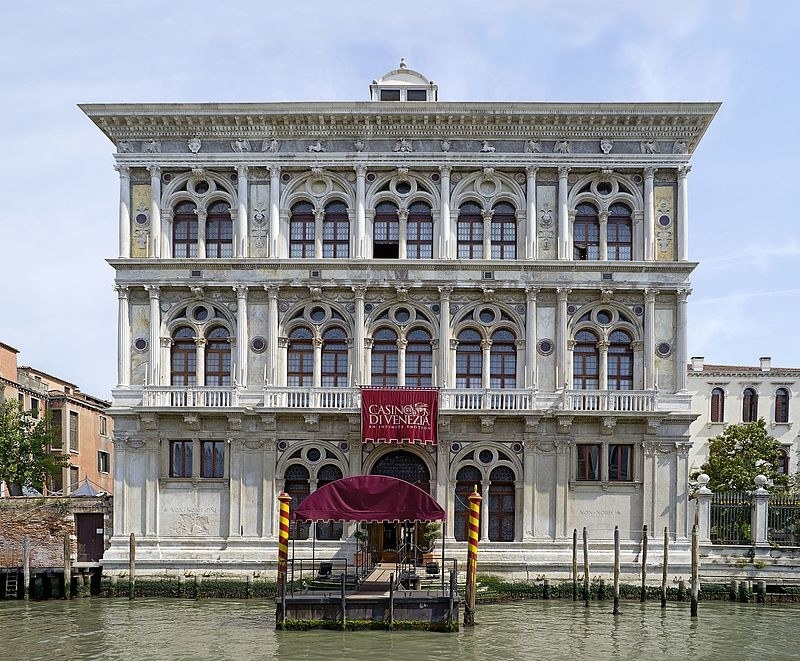 3.
The famous columns in San Marco Square were originally three, but one fell in the water during transport and was never recovered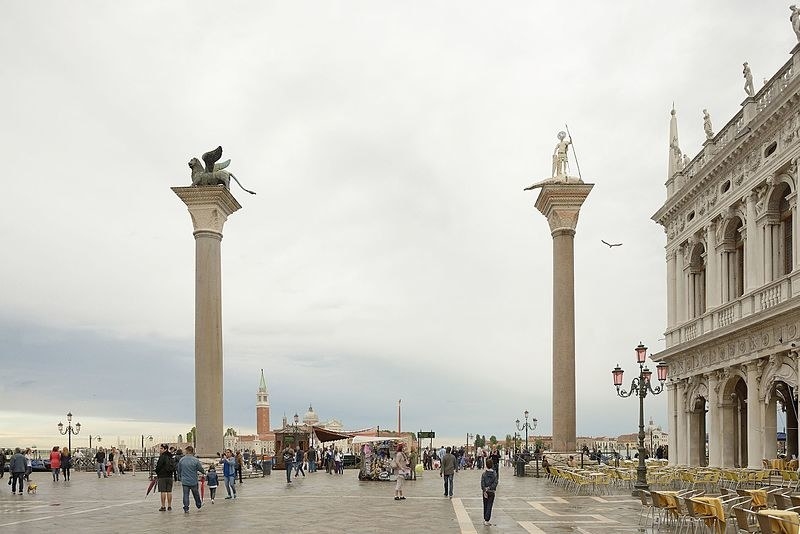 4.
Giuseppe Zolli was a Garibaldian who swore to protect his leader even when dead. At the beginning of the XX century, a few pedestrians were misteriously hit while walking by Garibaldi's statue by - an inquiry concluded - Zolli's ghost. So the people of Venice decided to build a statue dedicated to the Garibaldian and to place it behind Garibaldi's one. As a result, the ghost disappeared.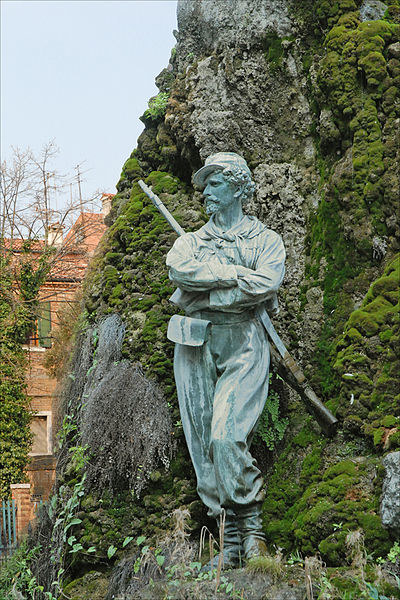 This post was created by a member of BuzzFeed Community, where anyone can post awesome lists and creations.
Learn more
or
post your buzz!