What is your drink of choice?

Ok now what is your ADULT drink of choice??

"I'll just have one or two beers thats it...probably won't even drink that much..."

Something bitchy like Smirnoff Ice

What is your role of the group?

I'M THE ALPHA I SWEAR IT'S ME *HOWWWWLLLSSS*

I'm not a wolf. I'm perfect

What are you hungry for??

What is your relationship status?

Who do you love the most??

Where is your spot in the living room?

The main couch all to myself

Wherever there is room. Sometimes I share the side couch...sometimes a chair...

What are you always leaving around the apartment

What do you say when you are drunk?

"Guys I'm feeling it. I'm feeling good"

"I'm not even drunk. I hate being sober. You're a fucking idiot"

"The EYES. I feel it in my EYES" *throws up*
Which Buffalo Bitch Are You????
What an incredible being you are!!! A rare combination of beauty, charm, humor, and average intelligence! Keep on eating those avocados and continue spending way too much money on pizza!!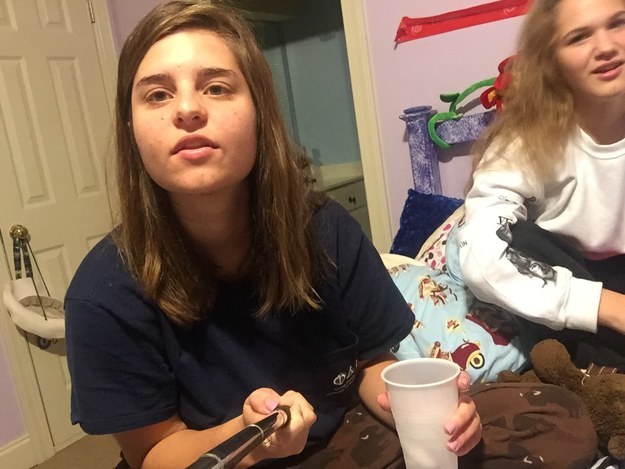 What an angel!!! You must be a crazy health nut who lives off of oats and coffee. At least they keep you regular!! You are smart and sassy and don't need no man (even though you have one and don't let anyone forget it...)
You ain't no BITCH. You are a warrior of medicine and a model of bucket hats. Everyone looks up to your beauty and grace...unless they are looking at you passed out on the floor.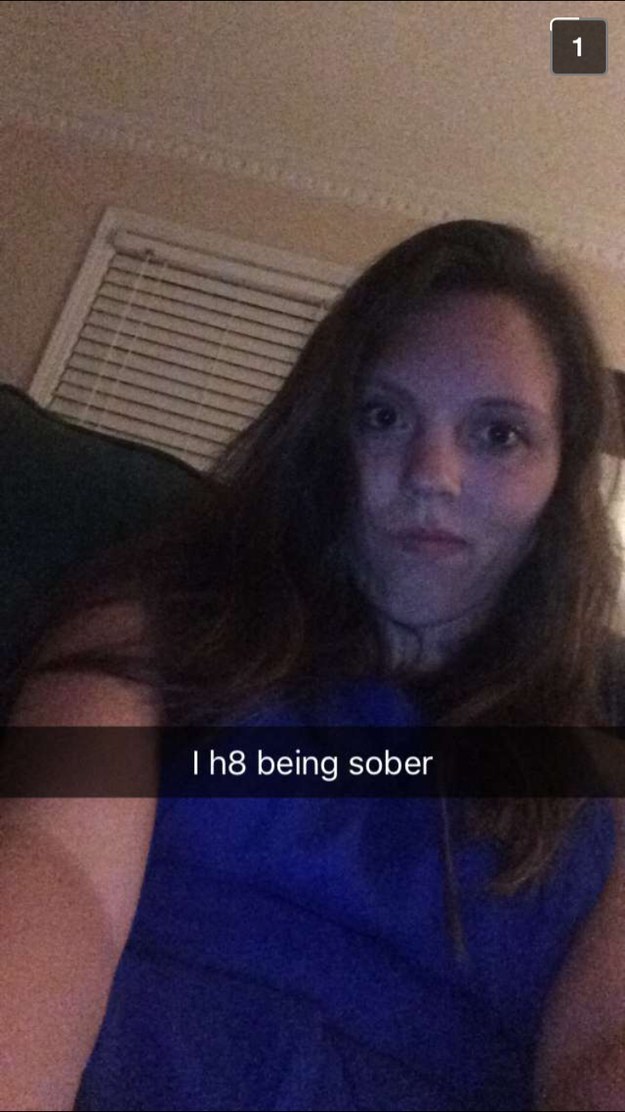 You're an Italian Stallion!!! You must be a person who reeks of garlic and howls at the moon. While you may be a little sweaty and garbage-y, your friends still love you anyways.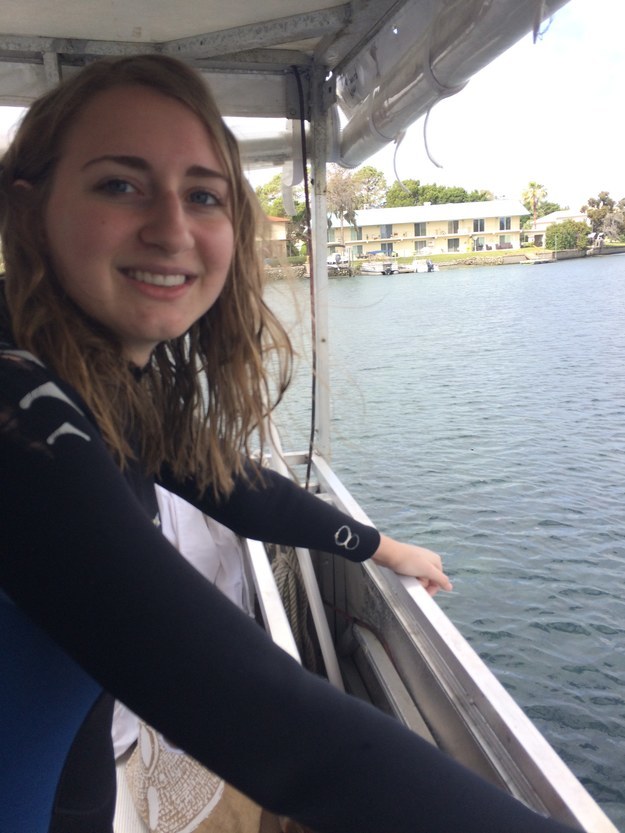 This post was created by a member of BuzzFeed Community, where anyone can post awesome lists and creations.
Learn more
or
post your buzz!