This post has not been vetted or endorsed by BuzzFeed's editorial staff. BuzzFeed Community is a place where anyone can create a post or quiz.
Try making your own!
Purrrrfect! A Hungarian Cat Cafe
What goes well with a cup of coffee? Cake, did you say? No, you're wrong. It's CATS.
Located in Budapest city center is this unusual cafe...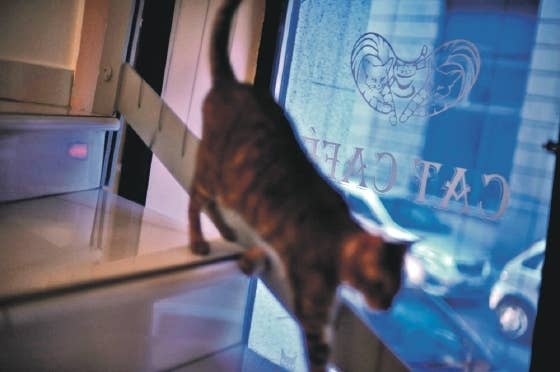 where you can enjoy your coffee and cake in the company of...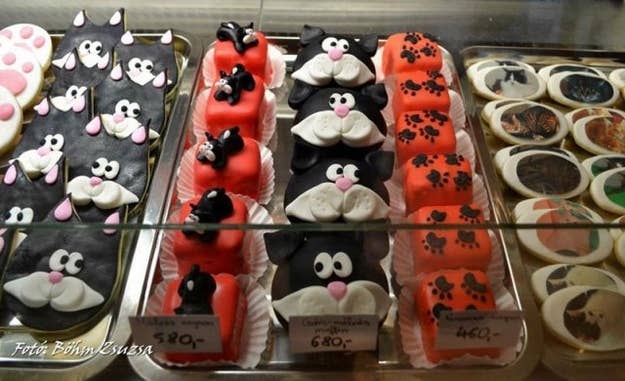 CATS!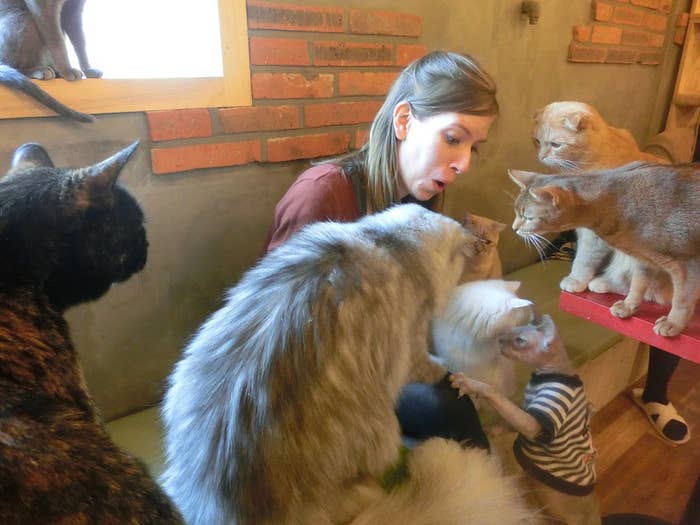 Fluffy cats!