This post has not been vetted or endorsed by BuzzFeed's editorial staff. BuzzFeed Community is a place where anyone can create a post or quiz.
Try making your own!
9 Ways To Make Your Thanksgiving More Sustainable
With all the turkey, family, football and shopping, it might be easy to forget to make sustainable choices during Thanksgiving weekend. Let's change that this year and be thankful for the many easy ways that we can make the holiday weekend sustainable and enjoyable.
1) Include seasonal and/or locally grown foods in your holiday meal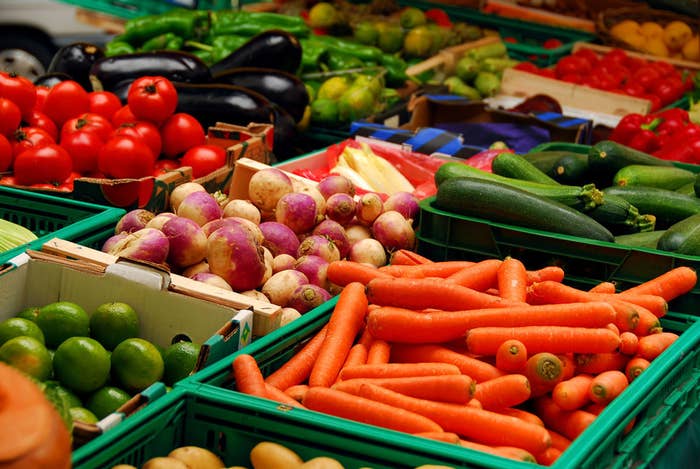 2) Use reusable dishes and utensils
3) Make your house festive with natural items rather than store-bought decorations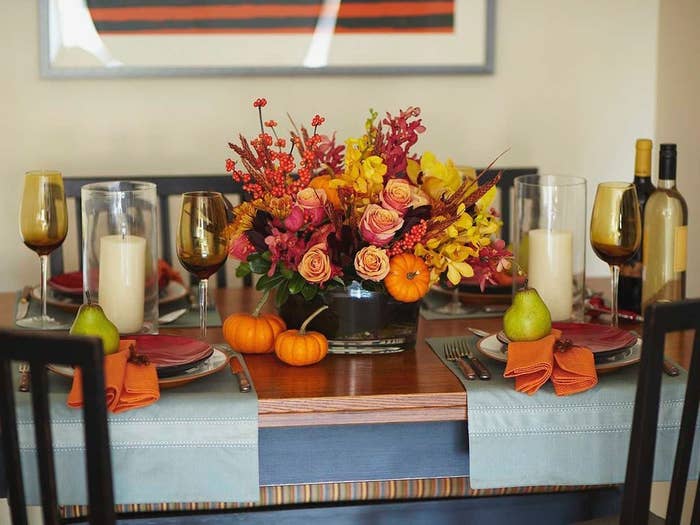 4) Compost your food scraps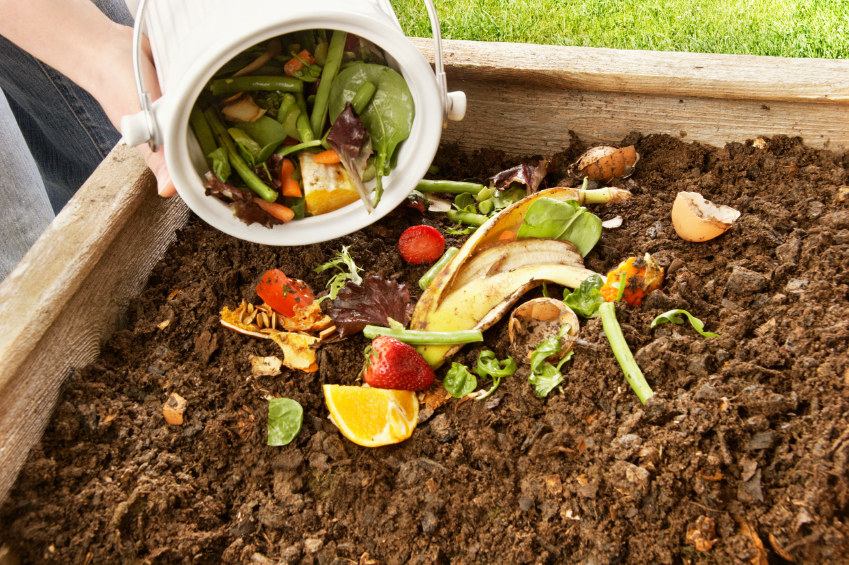 5) Save your leftovers, but let them cool before storing
6) If you shop, visit locally-owned stores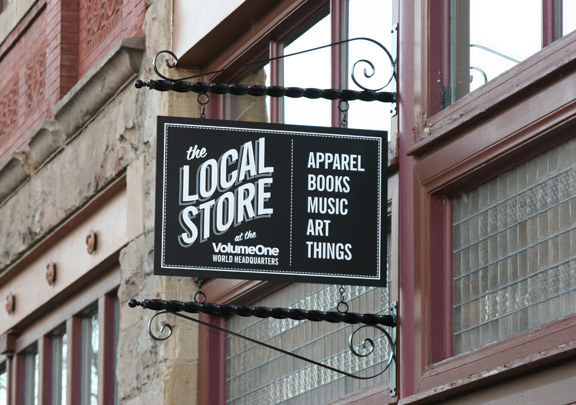 7) Consider consumable or non-material gifts, rather than things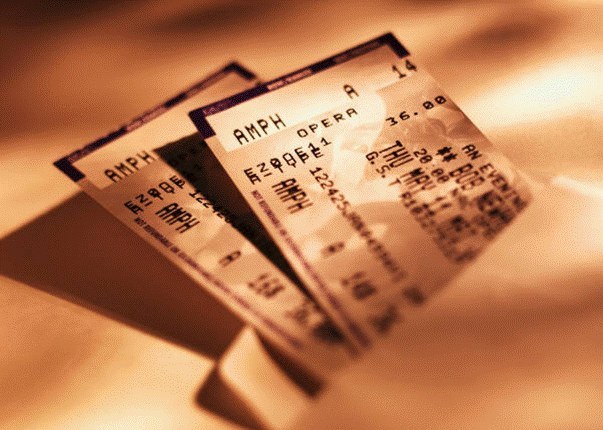 8) For a more personal gift, write a thoughtful note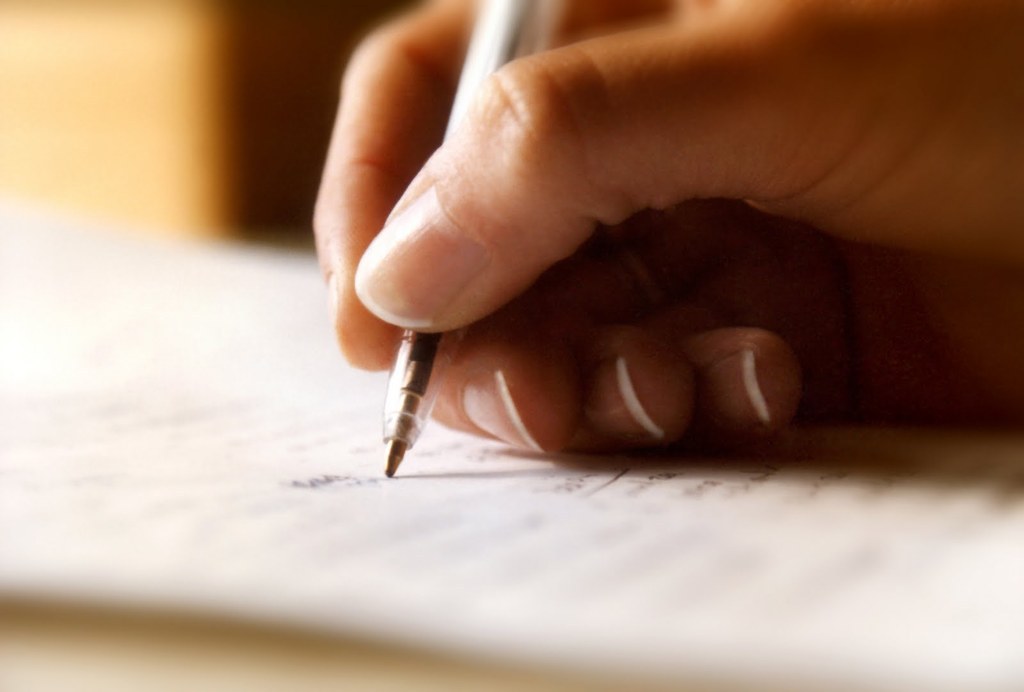 9) Take a few minutes for quiet reflection