EPHE 156: The course UVic deserves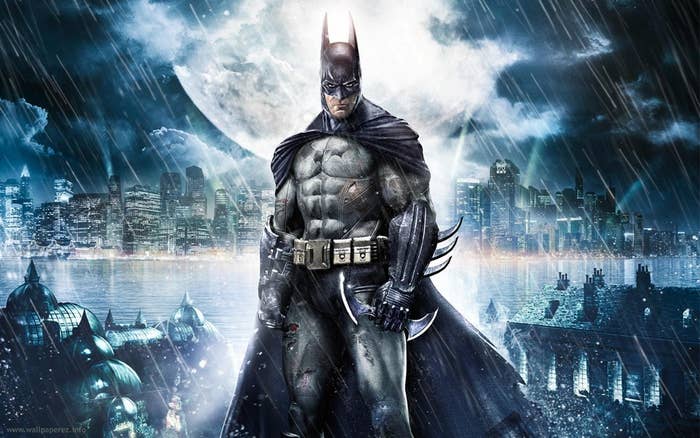 ASTR 201: Anyone out there?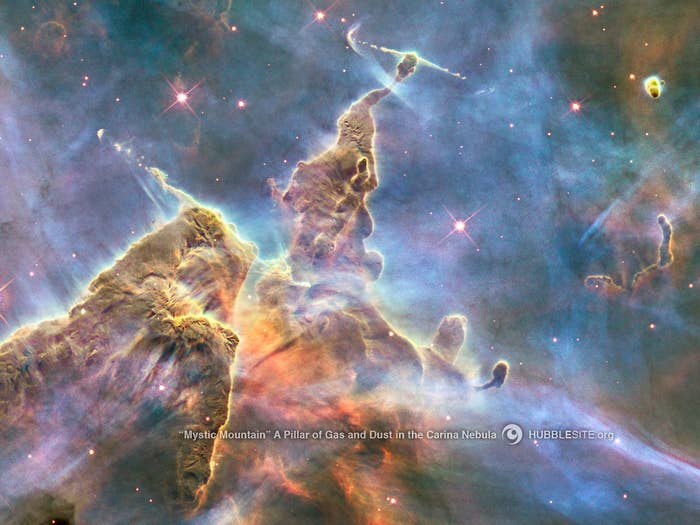 TS 320: Rediscover your childhood love of video games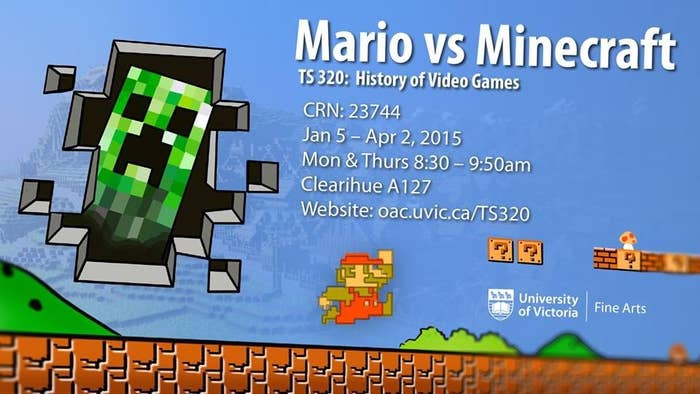 HSTR 300A: Adventure without leaving the classroom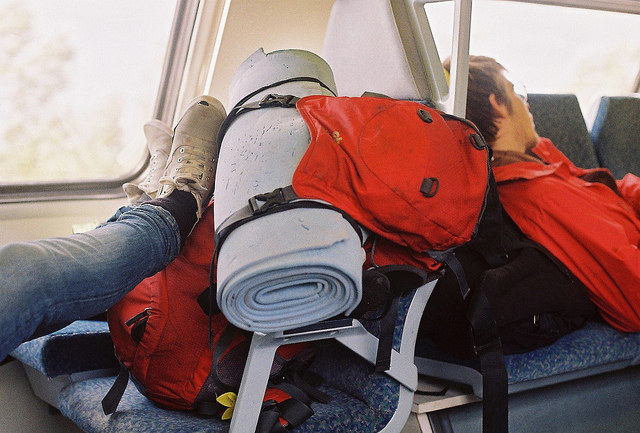 ENGL 250: Sex, scandal and politics in the 16th century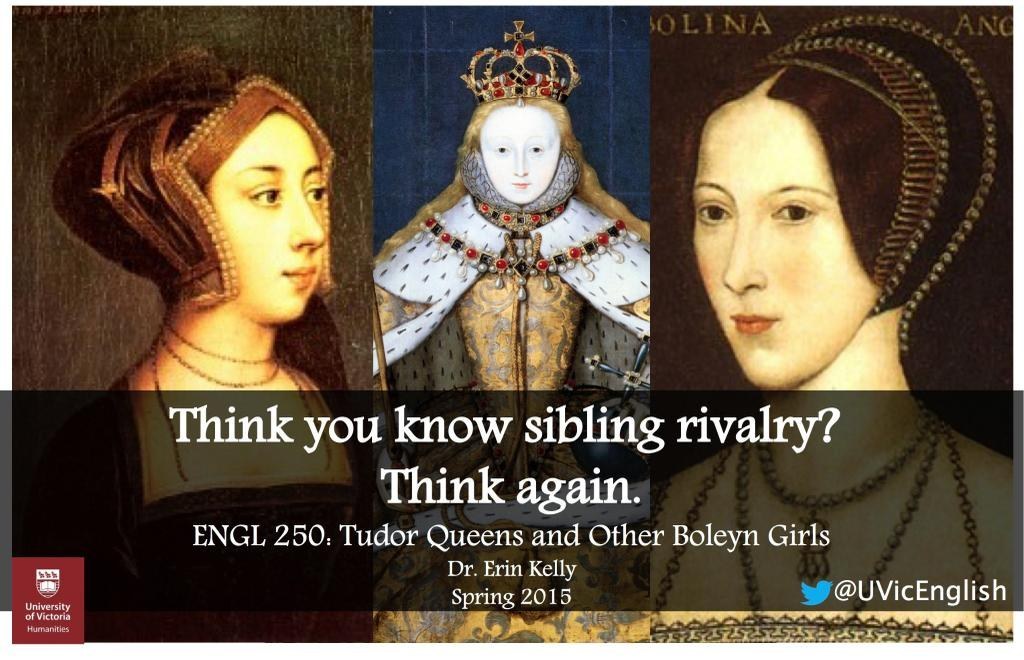 HSTR 300B: How aboot a little hockey, eh?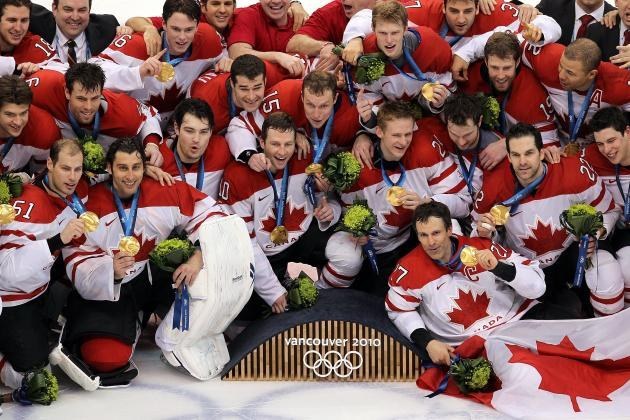 MUS 391: Not just for the single ladies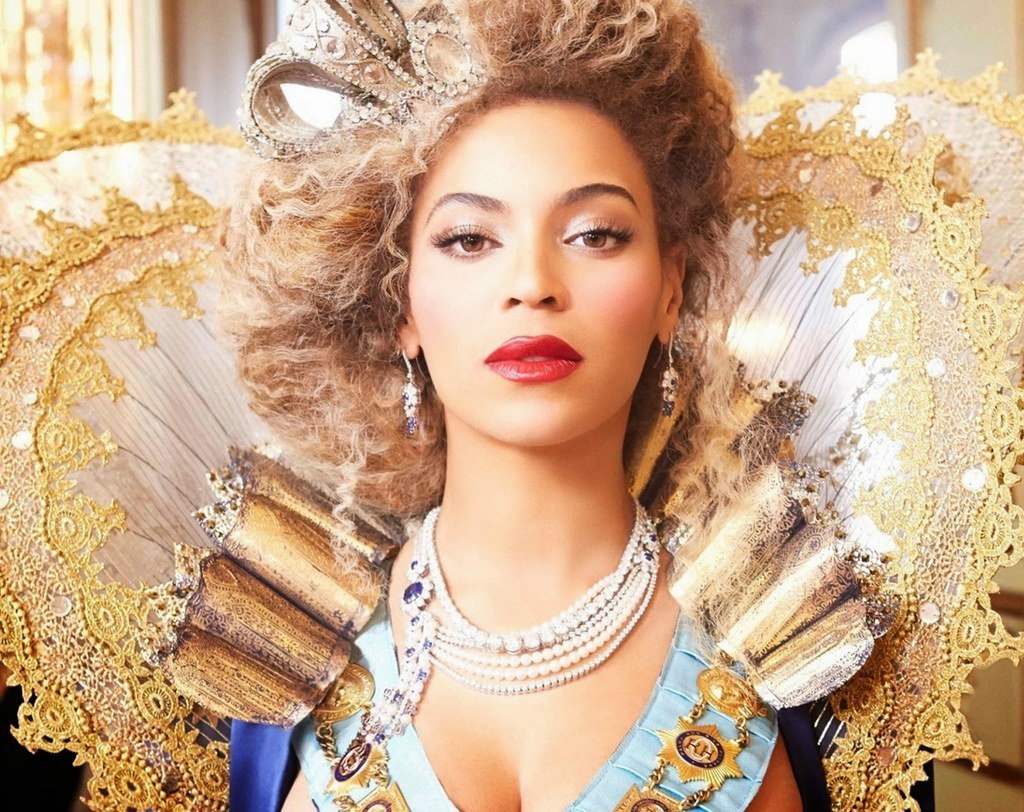 HSTR 336T: One course to rule them all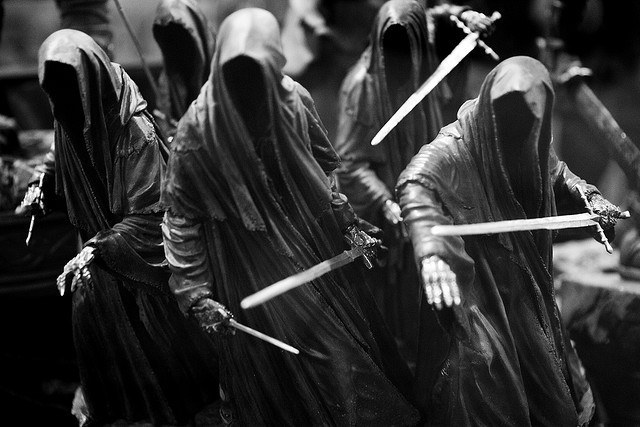 ENGL 395: Enter the coven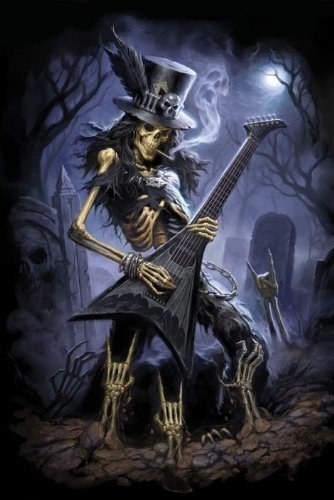 FA 335: Attend concerts... get credit?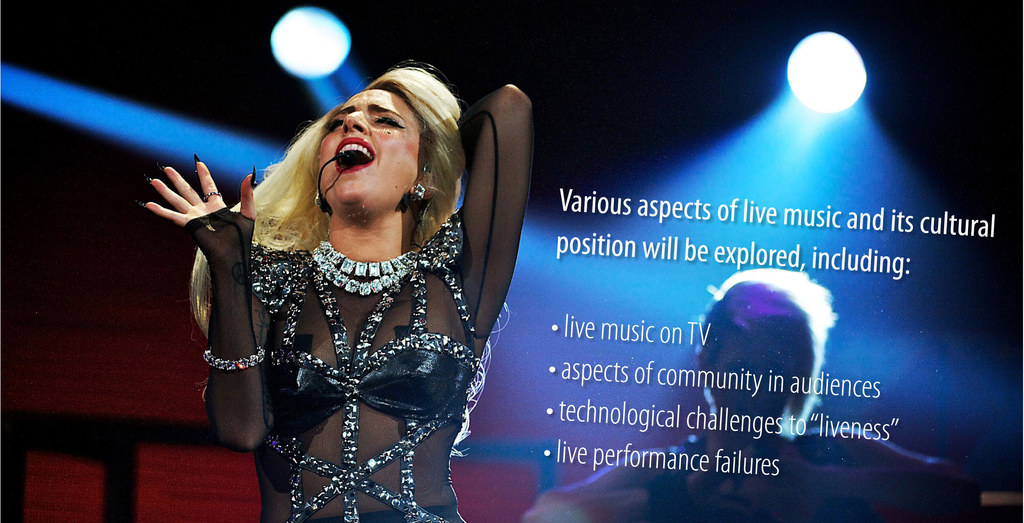 GMST 454: Vampires in film. Vampires in literature. Vampires in the classroom?