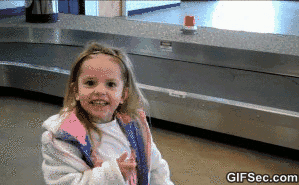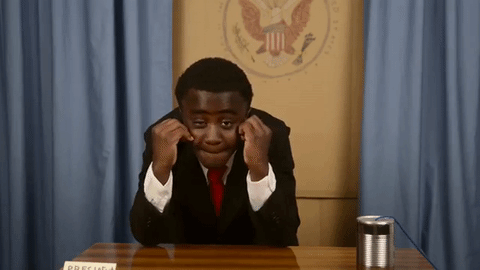 3.
Steve started Student Recovery Day, which brings dropped-out or absent students back to school.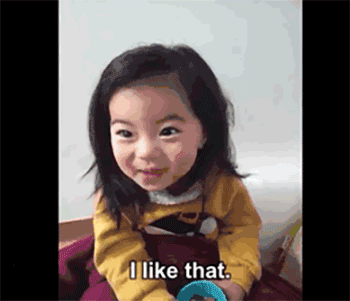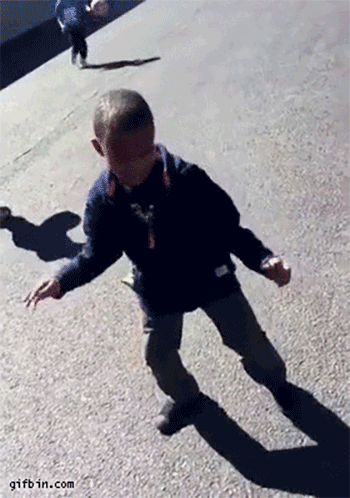 5.
Since Steve has been school board president, Los Angeles schools have seen record-high graduation rates.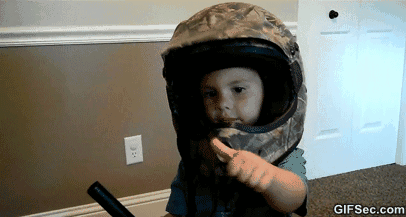 6.
Steve fought to lower class sizes and give students more individual attention. That's good news for human kids — and maybe even goat kids too.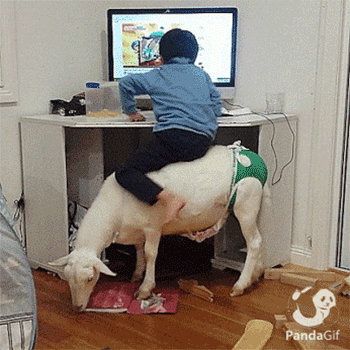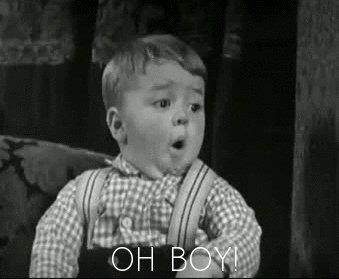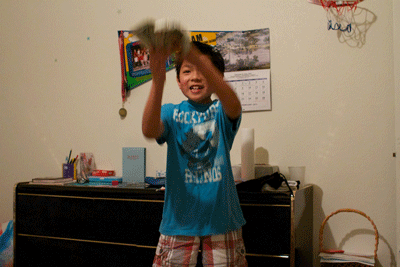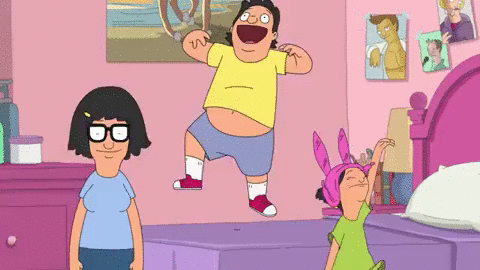 10.
For his tireless work to make our schools better, Steve earned the endorsement of Mayor Eric Garcetti.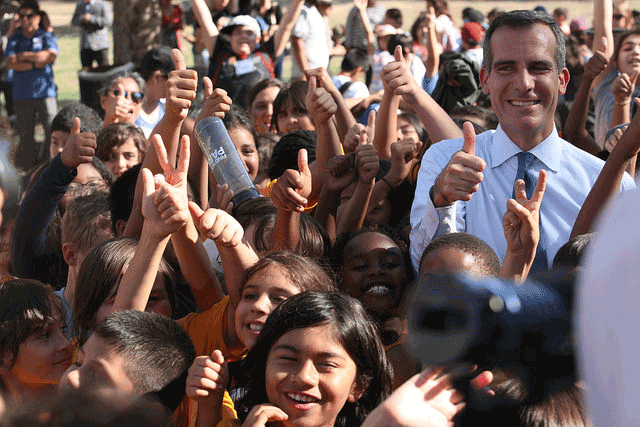 Looks like there are no comments yet.
Be the first to comment!