This post has not been vetted or endorsed by BuzzFeed's editorial staff. BuzzFeed Community is a place where anyone can create a post or quiz.
Try making your own!
Will You Fit In At The University Of South Wales?
So, you're about to come to Uni and you're nervous that you won't fit in... There's room for everyone at USW, whatever your hobbies, no matter how unique!
You love music and want to be part of a vibrant scene?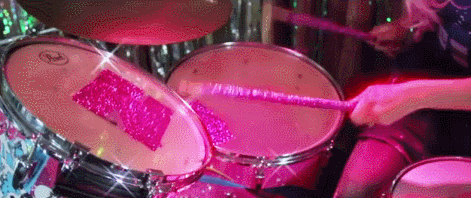 So you want an outdoors adventure? Surely USW can't be good for that?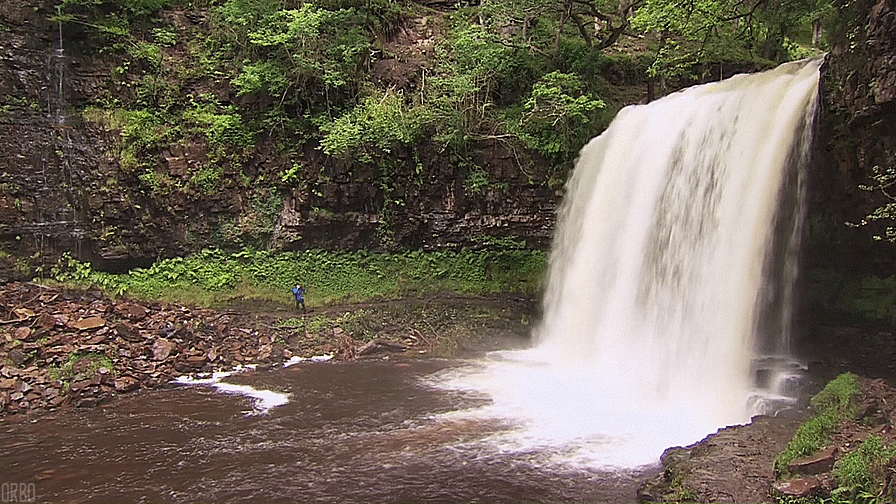 You're a gamer? So are we!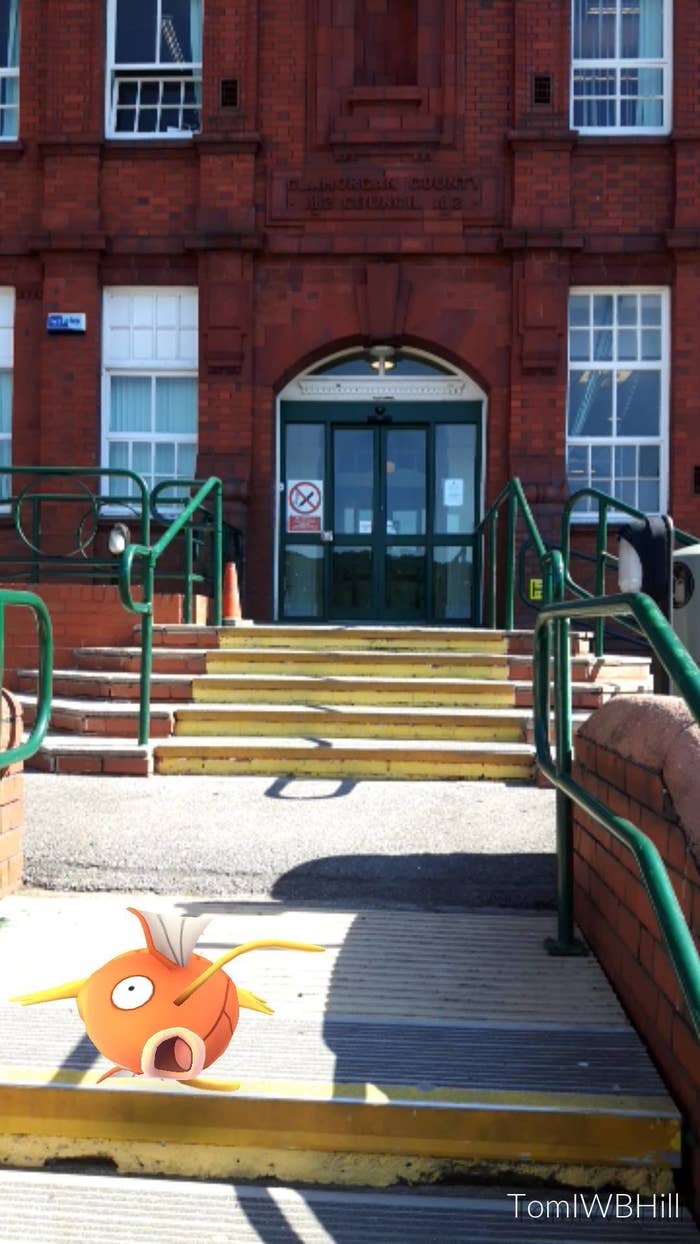 Love a night on the town?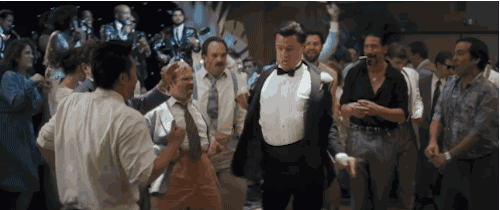 Sporty?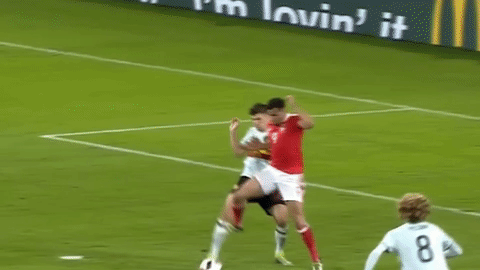 Want to discuss and debate Politics?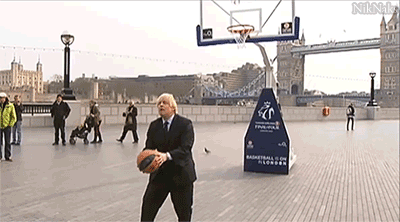 Where can you find Art at USW?