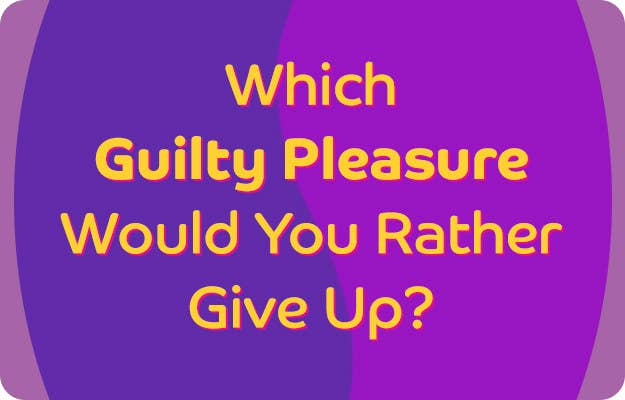 Did you know?
If you need a cheaper pick-me-up, try making tea. Two tea bags can make four cups of tea, costing you an average of 15 cents per cup while still giving you a caffeine boost.
Did you know?
If you bring snacks from home instead of buying them in a vending machine or store, you could save about $327.50 a year.
Did you know?
The best time to get a gym membership or join fitness classes is during the summer. People are more likely to exercise outside during the summer, so gyms will often waive their entrance fees and have better deals.
Did you know?
You can avoid unnecessary fees if you buy your event tickets in person directly from the stadium or theater's box office instead of third-party websites.
Did you know?
Dinner and a movie can get old and pricey after a while. Try mixing up your dates or outings with friends by catching a matinee for up to 30% savings and then going to happy hour at a restaurant afterwards.
Did you know?
Worldwide, people spend an average of 118 minutes per day on social media, which totals about 60 hours per month. This means people spend the equivalent of 30 full days on social media per year.
Did you know?
People generally pay 6%–9% more when they buy wine and beer on the weekends, respectively. Instead, purchase these drinks on Mondays (wine) or Tuesdays (beer) for the cheapest deals!
Did you know?
The best day to buy shoes online is Wednesday, and the best time to buy jeans is in October after the back-to-school rush, when jeans are sometimes discounted up to 60% off their retail value.
Design by William Smith. All images from Getty Images.