1.
Start with these fully loaded hoagies from Andrew Zimmern's Canteen.
2.
We're gonna have to flag these Cinnie Smith's cinnamon rolls for unnecessary deliciousness.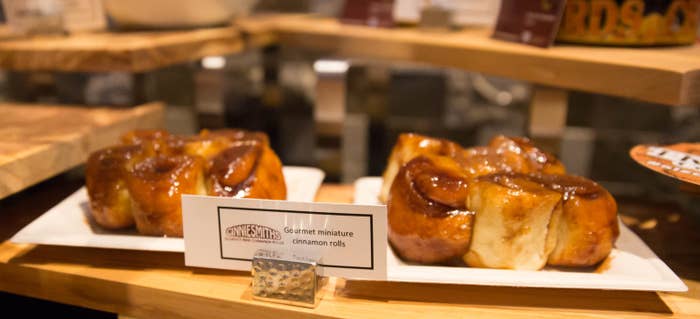 3.
These cookies from T-Rex Cookie Company are, like, the size of manholes.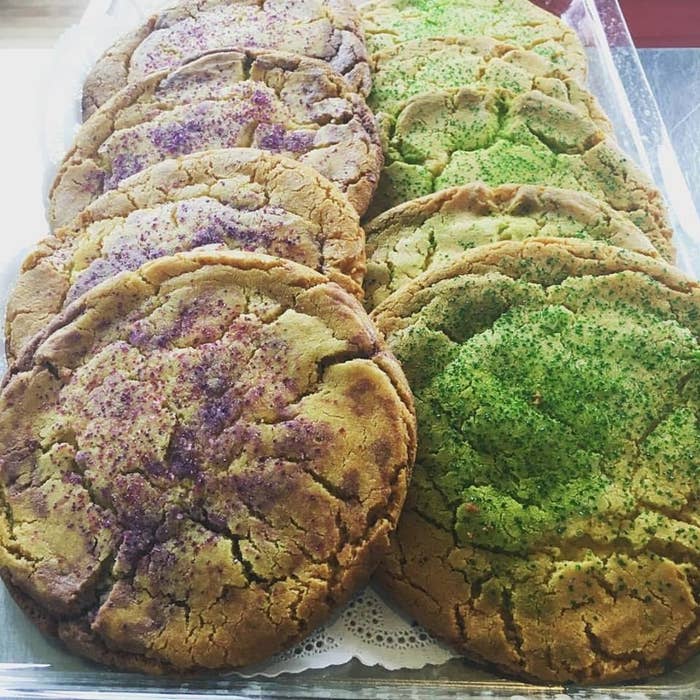 4.
Then there's the scrumptiously named "Stackwich" from BeGraceful Bakery...
5.
...and this savory steak burger from Murray's Steakhouse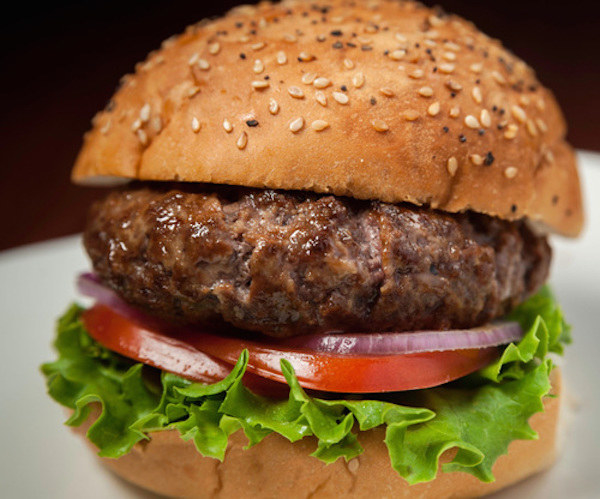 6.
These little baby gems from 612 Burger Kitchen have Sriracha mayo, y'all. This is not a drill.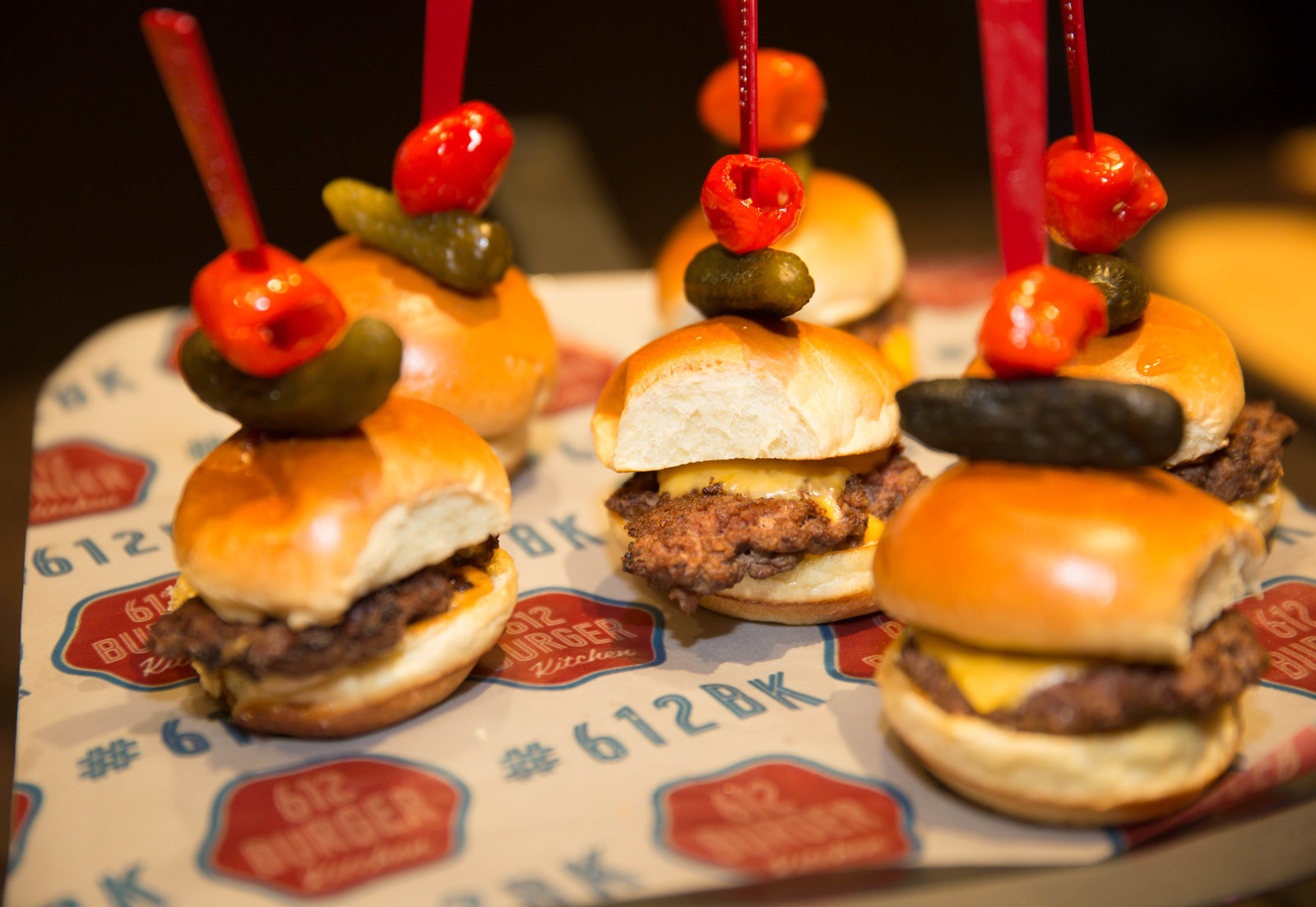 7.
And these cheddar bratwursts from Kramarczuk's are more like "brat-bests" amirite?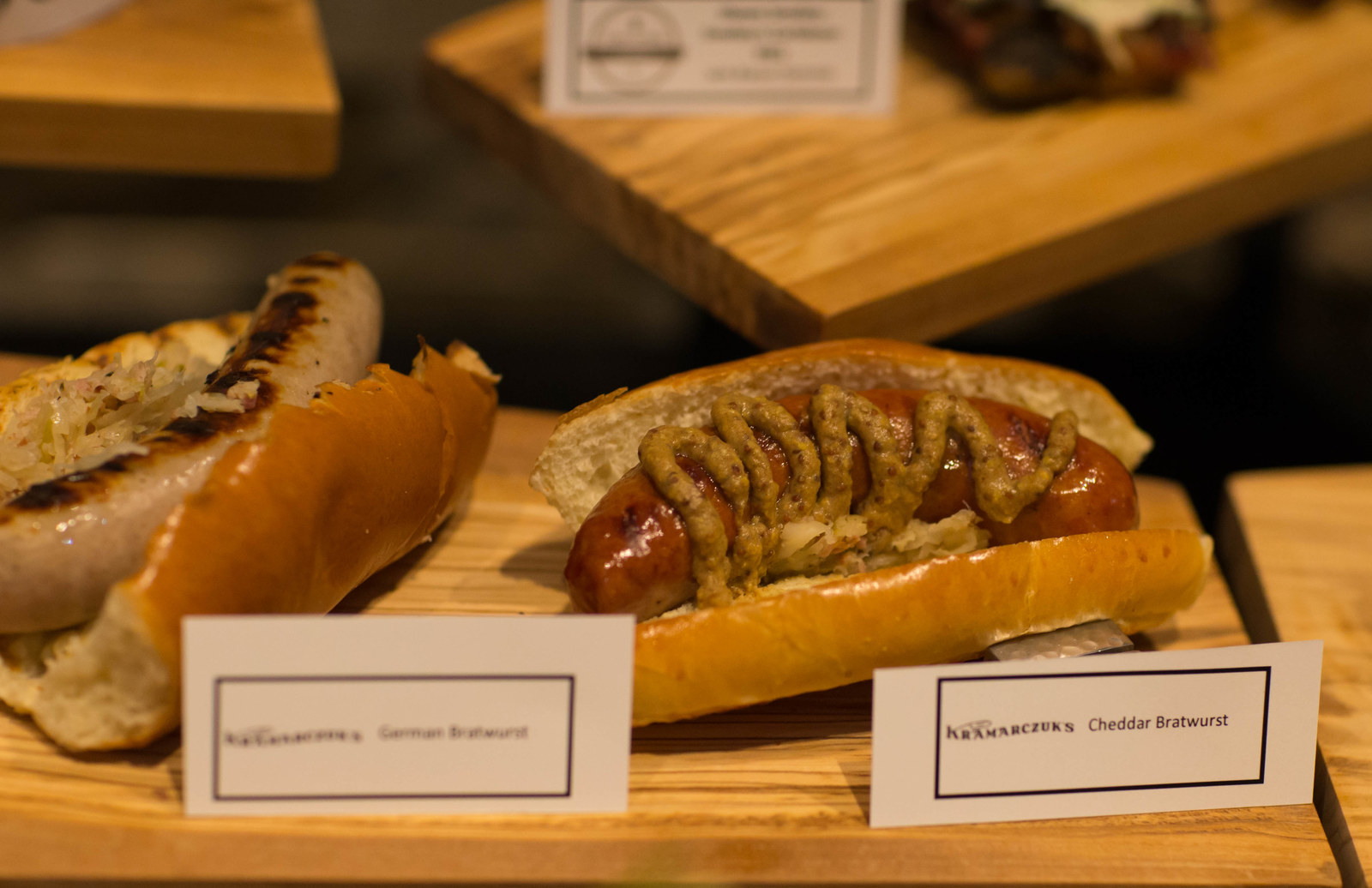 8.
Or how about this fully loaded Skol-dog from Prairie Dogs?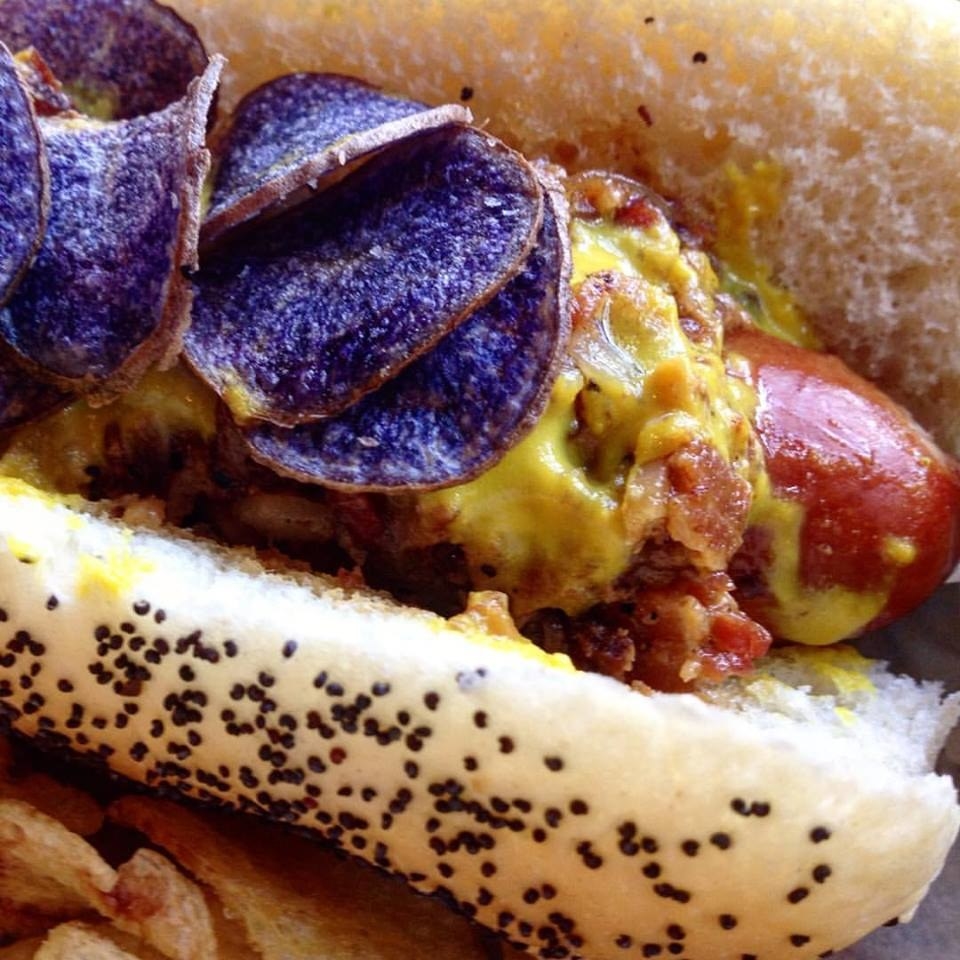 9.
Who doesn't want truffles in flavors like Cookies 'n' Cream or a stout beer from Just Truffles?
10.
These tacos from R Taco look super fresh.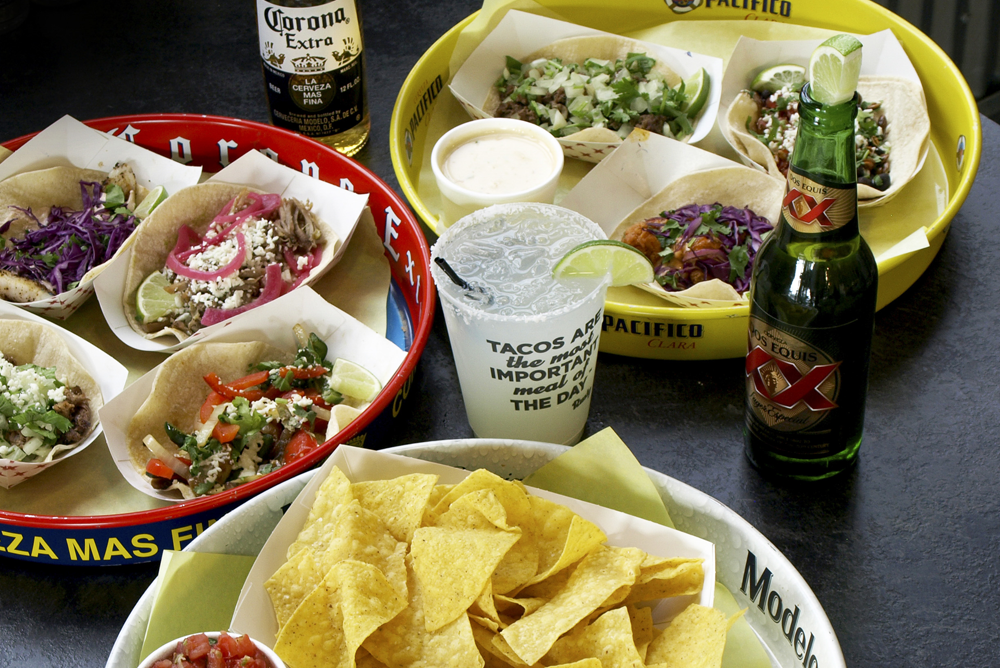 11.
Save room for these amazing crispy chicken sliders from Revival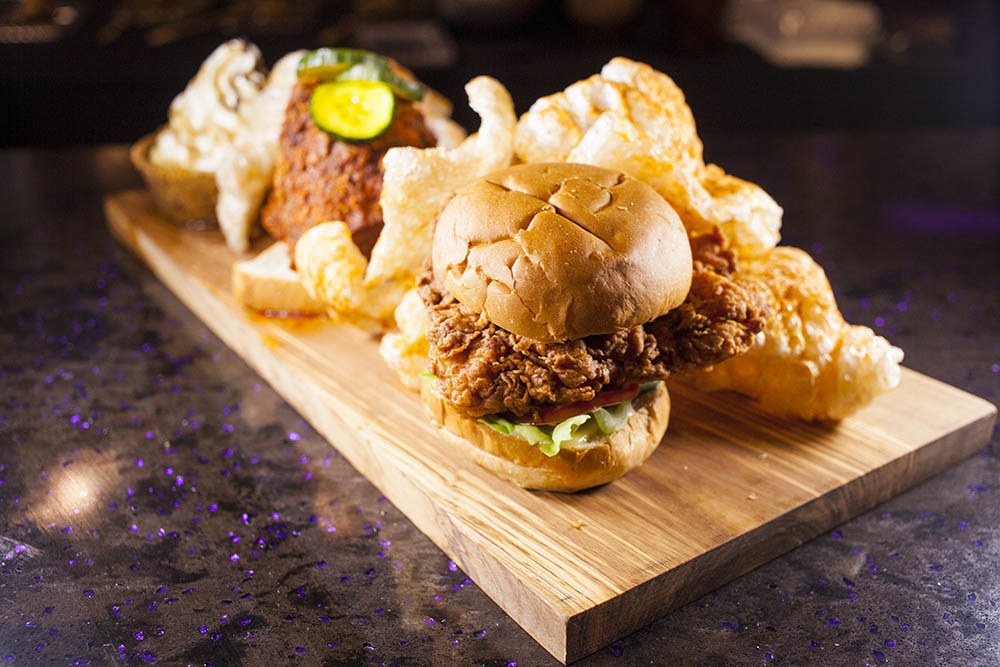 12.
It wouldn't be Minnesota football if we didn't sample these beer-battered cheese curds from Curds & Cakes.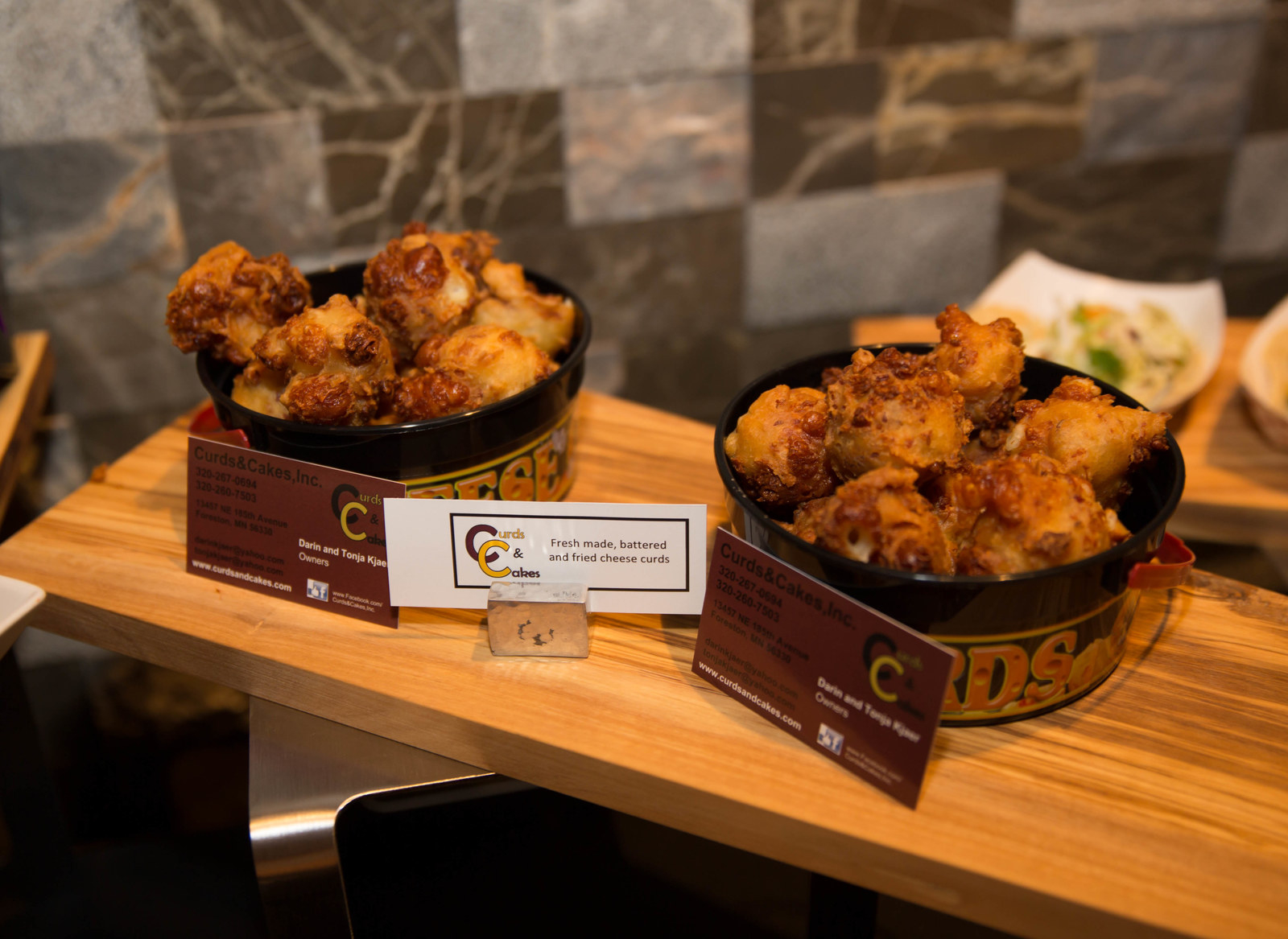 13.
Wash it all down with a delicious brew or craft cocktail at the brand new Caribou Bar on the main concourse!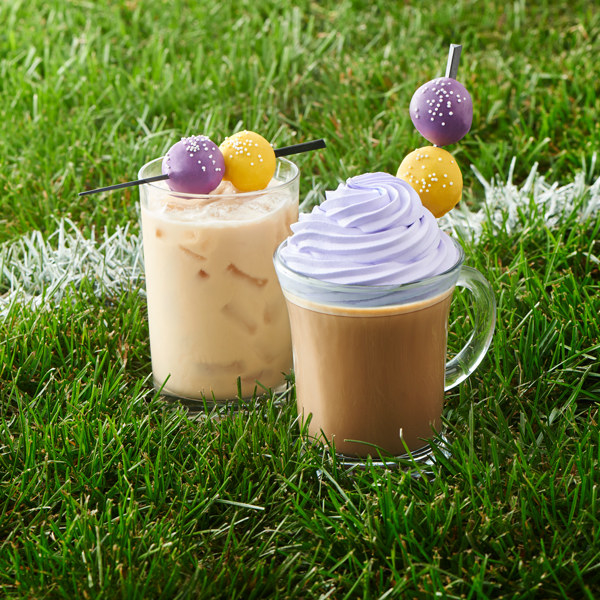 Catch all the amazing food action this season at U.S. Bank Stadium! Oh, and you can also watch football there.