1.
You can think about money and school at the same time.
2.
You rock a unique "vintage style" to save on clothes.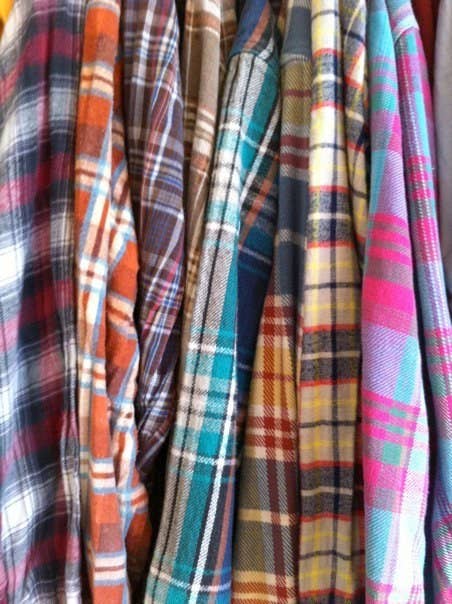 3.
You always buy used textbooks, and you learn way more from them than expected.
4.
You know measuring cups double as real cups.
5.
In fact, anything can be a cup.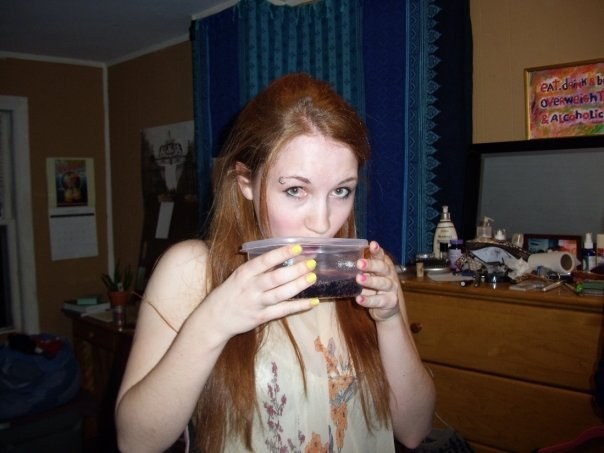 6.
And actual cups deserve to be treated like royalty — even when they're plastic.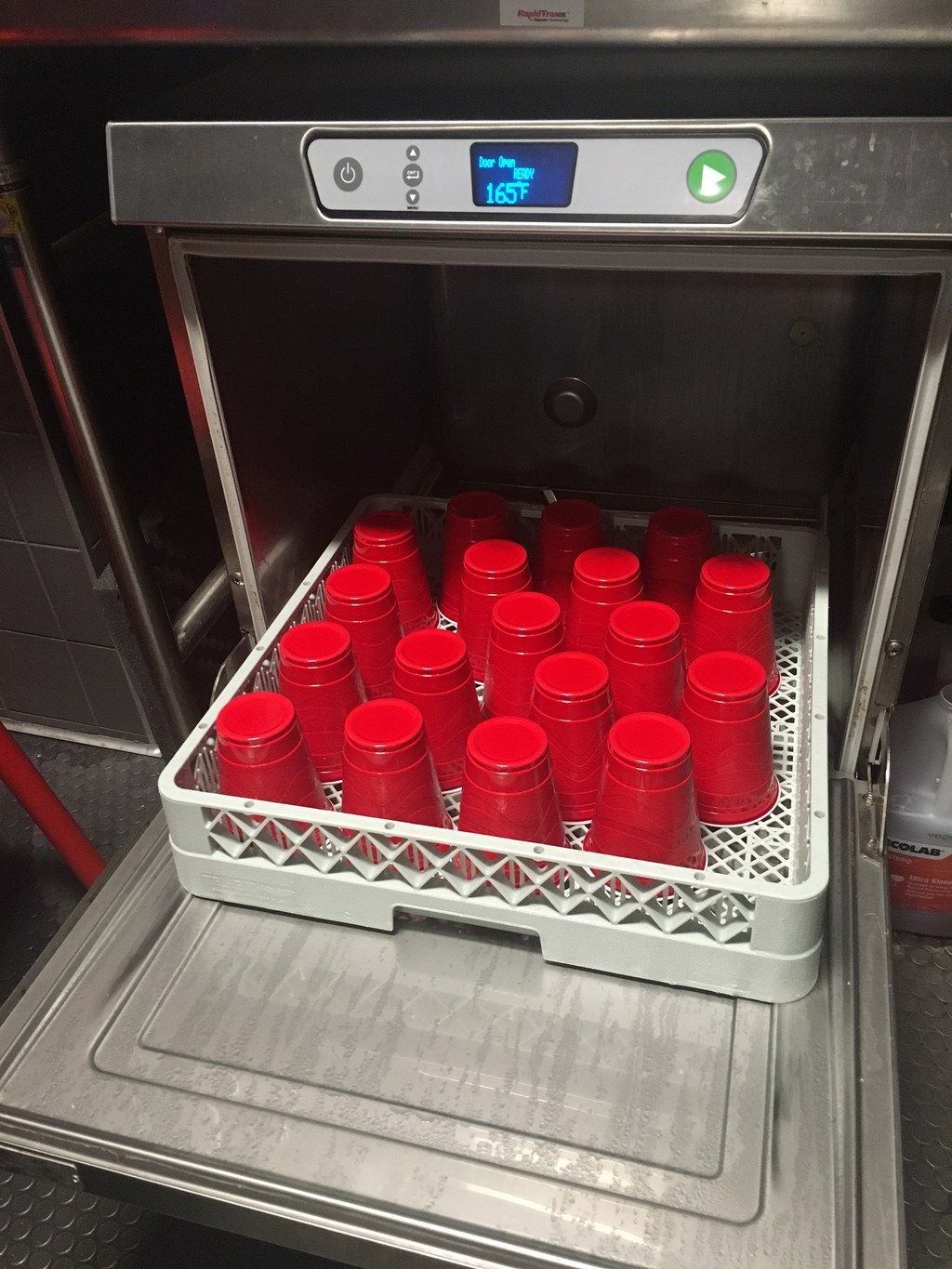 8.
And this is basically a grocery store:
9.
You know how to prioritize.
10.
And your DIY costumes are better than most store-bought costumes.
11.
When it comes to your apartment, you'll happily settle for the cheaper one four flights up.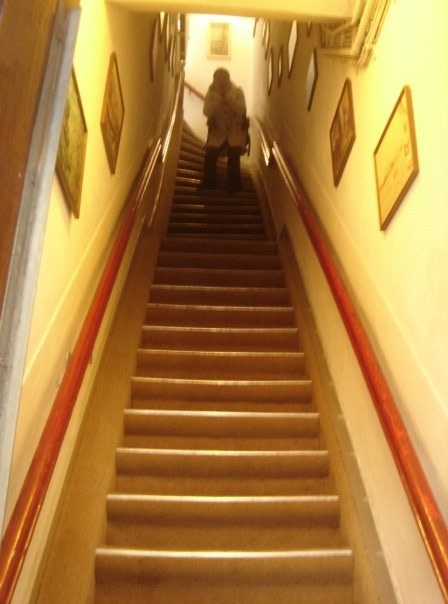 12.
Actually, your apartment doesn't even have to be an actual apartment.
13.
Because you can make the best of any situation, as long as you have friends by your side.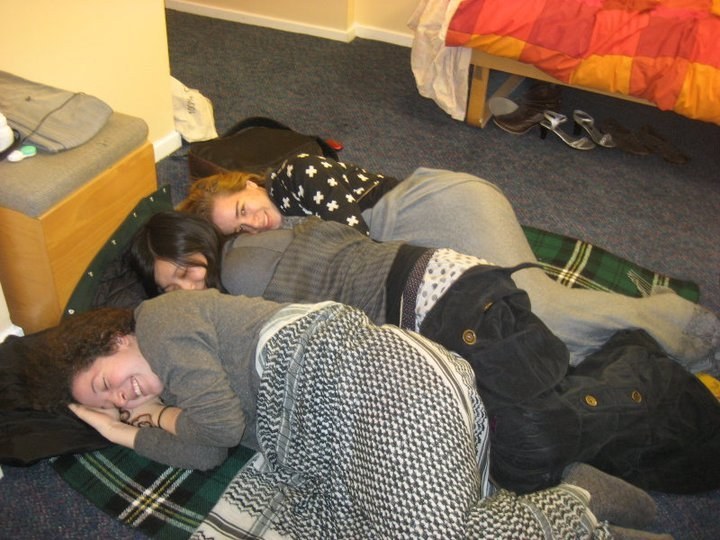 Visit usbank.com/studentunion for tools to help you learn what you need to know to responsibly manage your finances and to find out about our yearly scholarship offer.
No purchase necessary. Ends 9/30/16. Subject to Official Rules.