2.
While you're at it, take that list to the next level.
3.
Divide and conquer... your budget.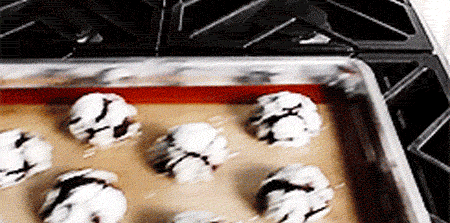 Especially if you want to show some love to a larger group of people, like co-workers or a family, why not bake or cook up something and show how much you really care? Bonus points if it's a treasured family recipe.
6.
Shop online if you're trying to find a deal on something (or many things).
7.
Ship it without *actually* shipping it.
8.
Get your New Year's crew picked out early...
9.
...so you can go big for New Year's without going bankrupt.
10.
Most importantly, pay attention.