Which chore do you avoid doing the longest?

Putting your laundry away

Which meal would you cook on a night in?

Sophisticated beans on toast

What's the longest you've left your homework?

The class before it was due in

The early morning, the day it was due in

How many times do you press snooze before you get up?

I don't press snooze because I've set my alarm to the latest possible time I could get up

If you had to look after something for a few days whilst your neighbours were away which would it be?

If you could only take one item with you to a deserted island which would it be?
Answer These 6 Random Questions And We'll Tell You If You're Lazy Or Intelligent
It's a blessing and a curse. On one hand you get tonnes of hate from the family cus you don't help around the house. On the other hand, a whole lot of people have just stopped asking you to help, and that's fine by you. Maybe you're intelligent after all.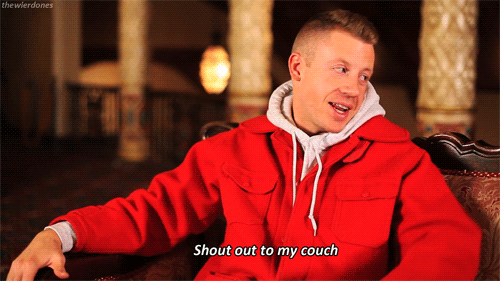 You got:

You're intelligent
You're so called 'laziness' is really just the result of some highly analytical shit. You asses the situation, weigh up the pros and cons and the verdict is... nahh better not.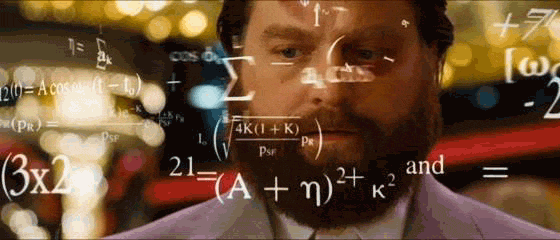 This post was created by a member of BuzzFeed Community, where anyone can post awesome lists and creations.
Learn more
or
post your buzz!