Staying inspired is key to focusing on what you want most, what your main priority is. Whether you want to learn or complete something,things like writer's block, or just plainly not wanted to do it always happens. Take some steps to get yourself inspired and in the mood to run, to write, to learn, whatever you'd like.
1. Plan Out Your Motives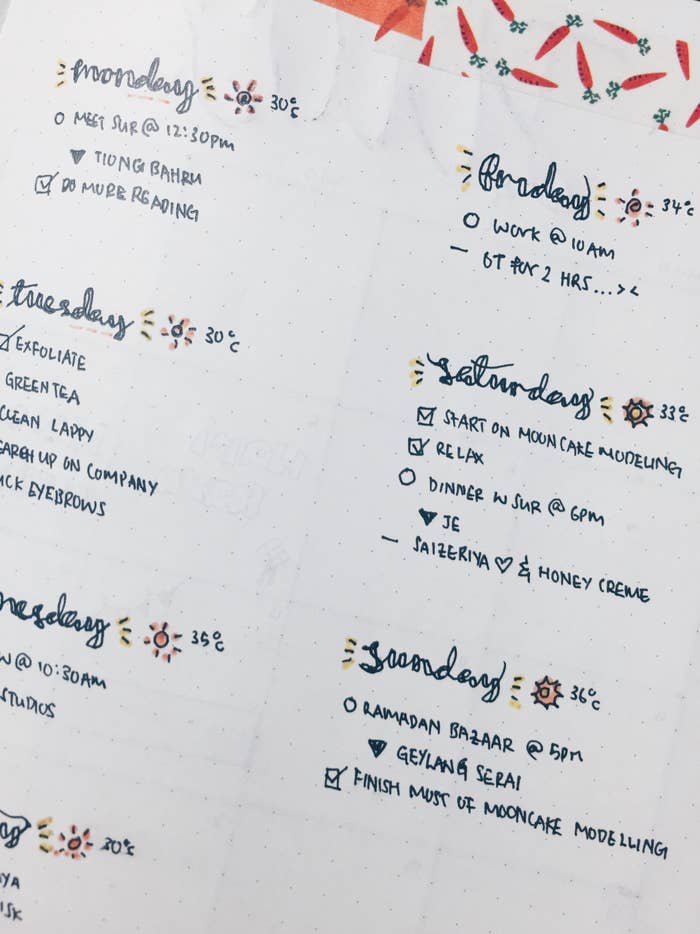 2. Be sure your plans fit into your healthy schedule and that they're realistic.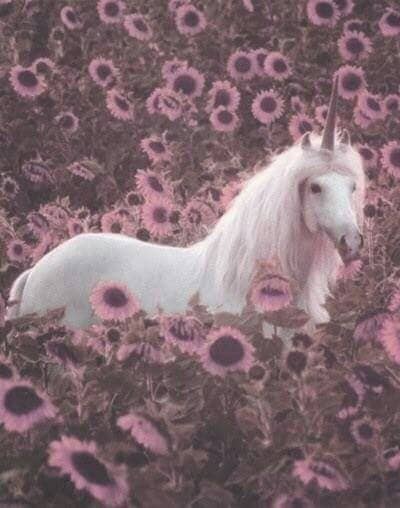 3. Get an influencing playlist.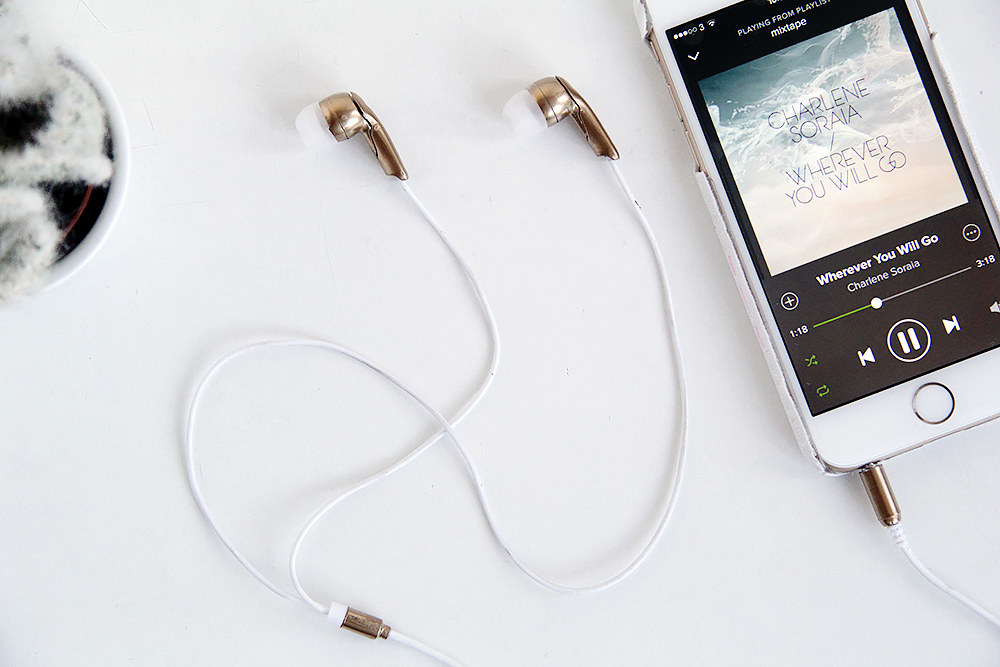 4. Stay Optimistic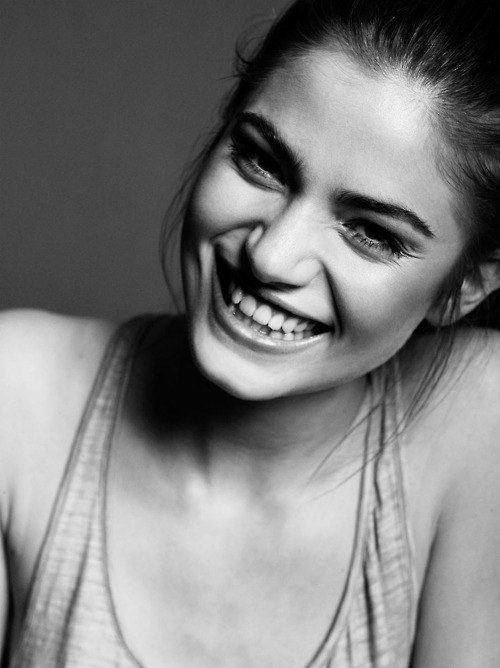 5. Think of people who get you motivated.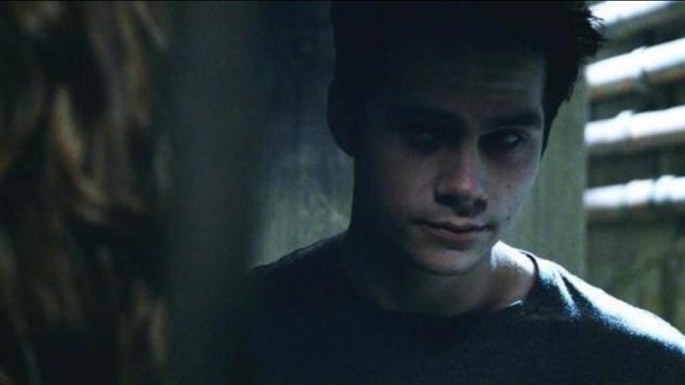 6. Maybe choose an outfit the day before you go out and live your life.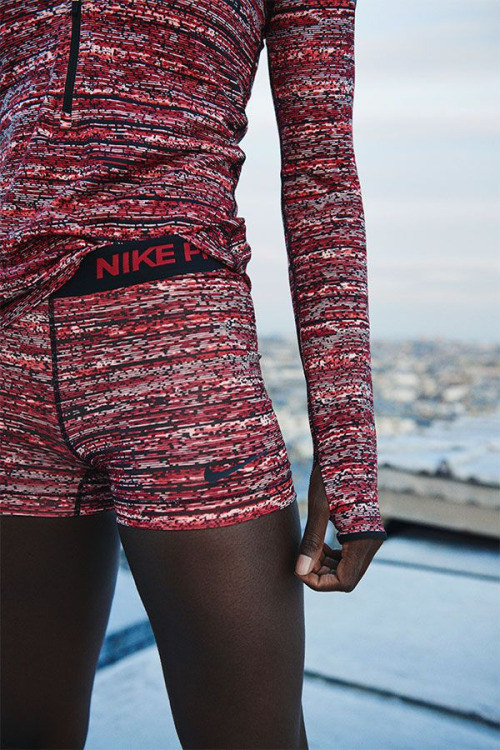 7. DON'T LISTEN TO THE DOUBTERS.
8. Keep your good intentions.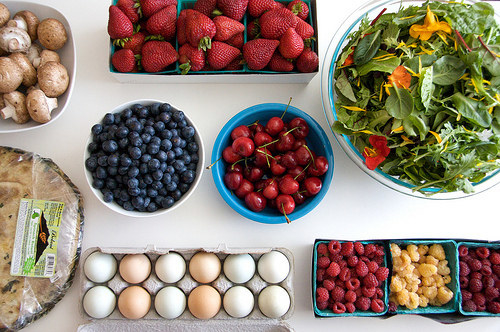 9. Three words.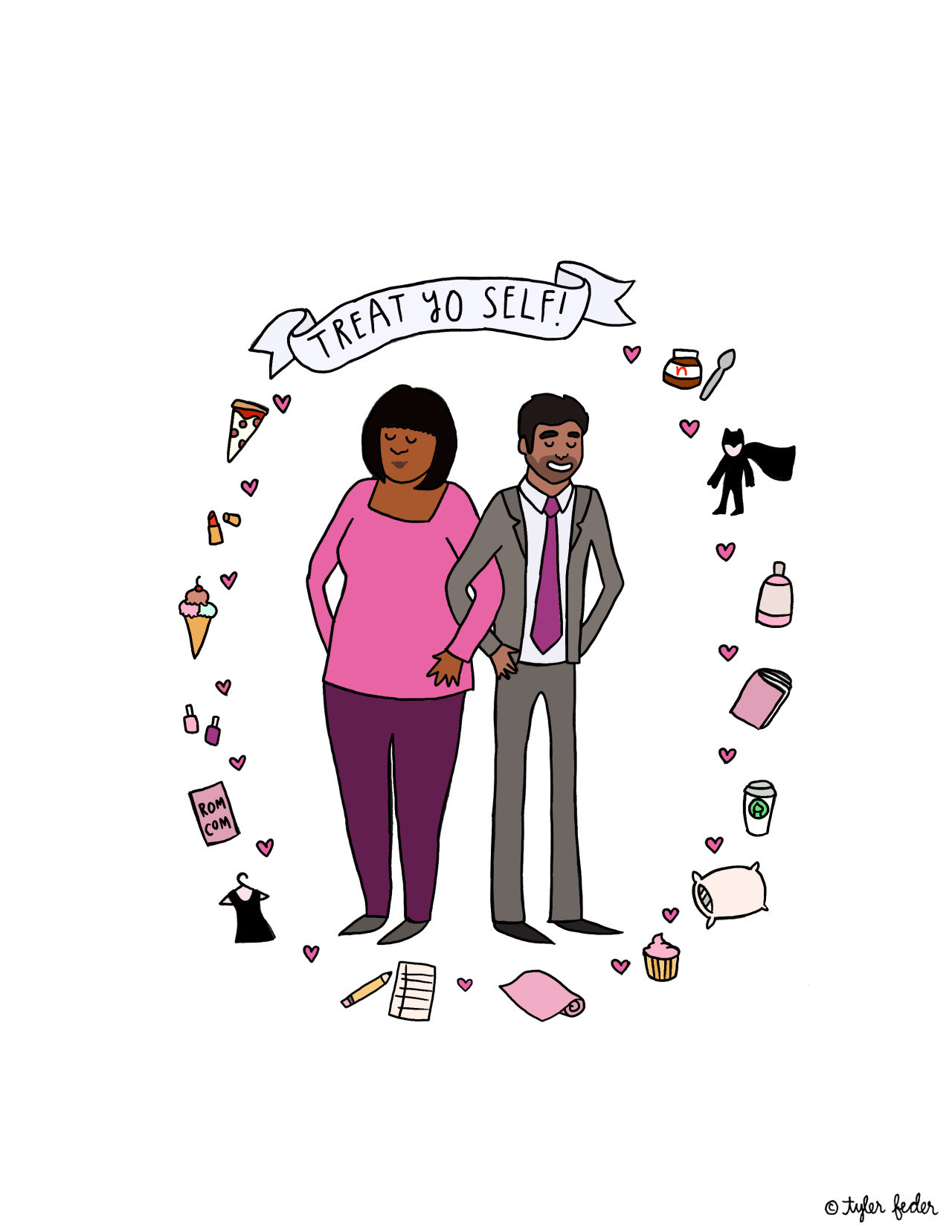 10. Another three words.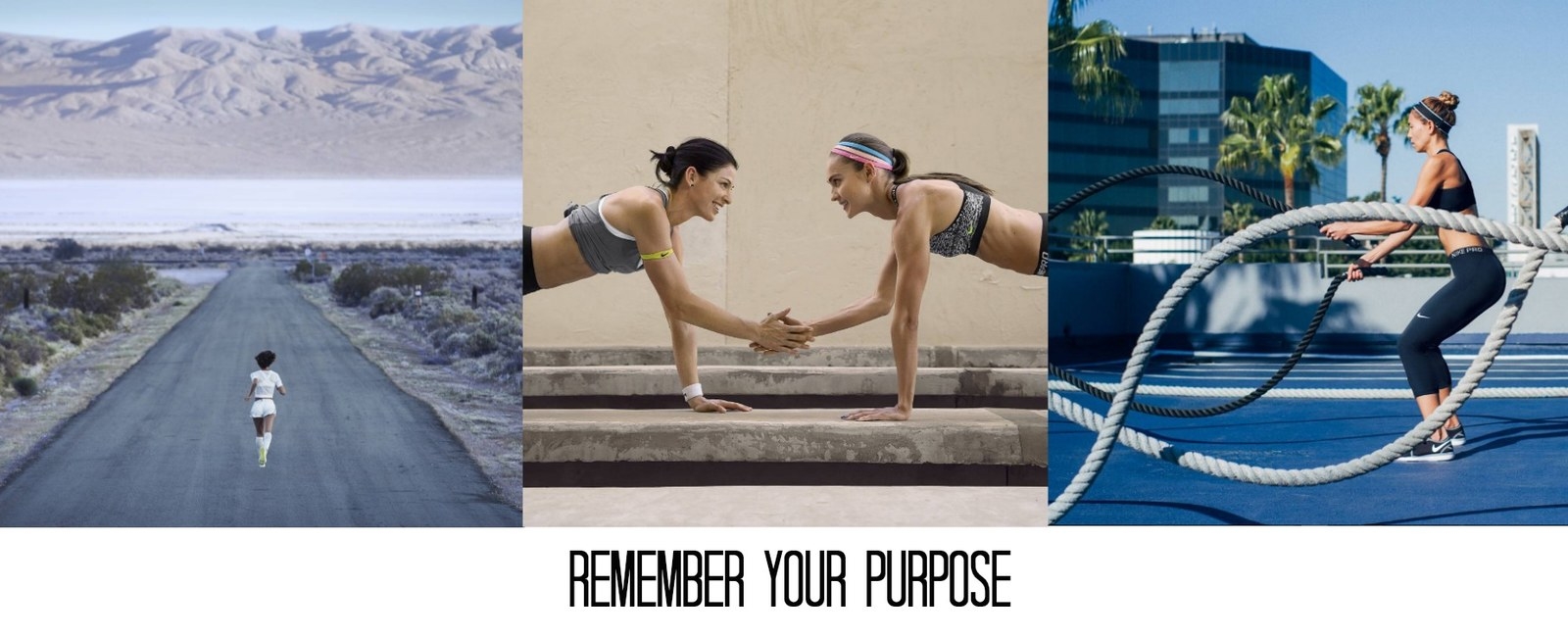 GET OUT THERE!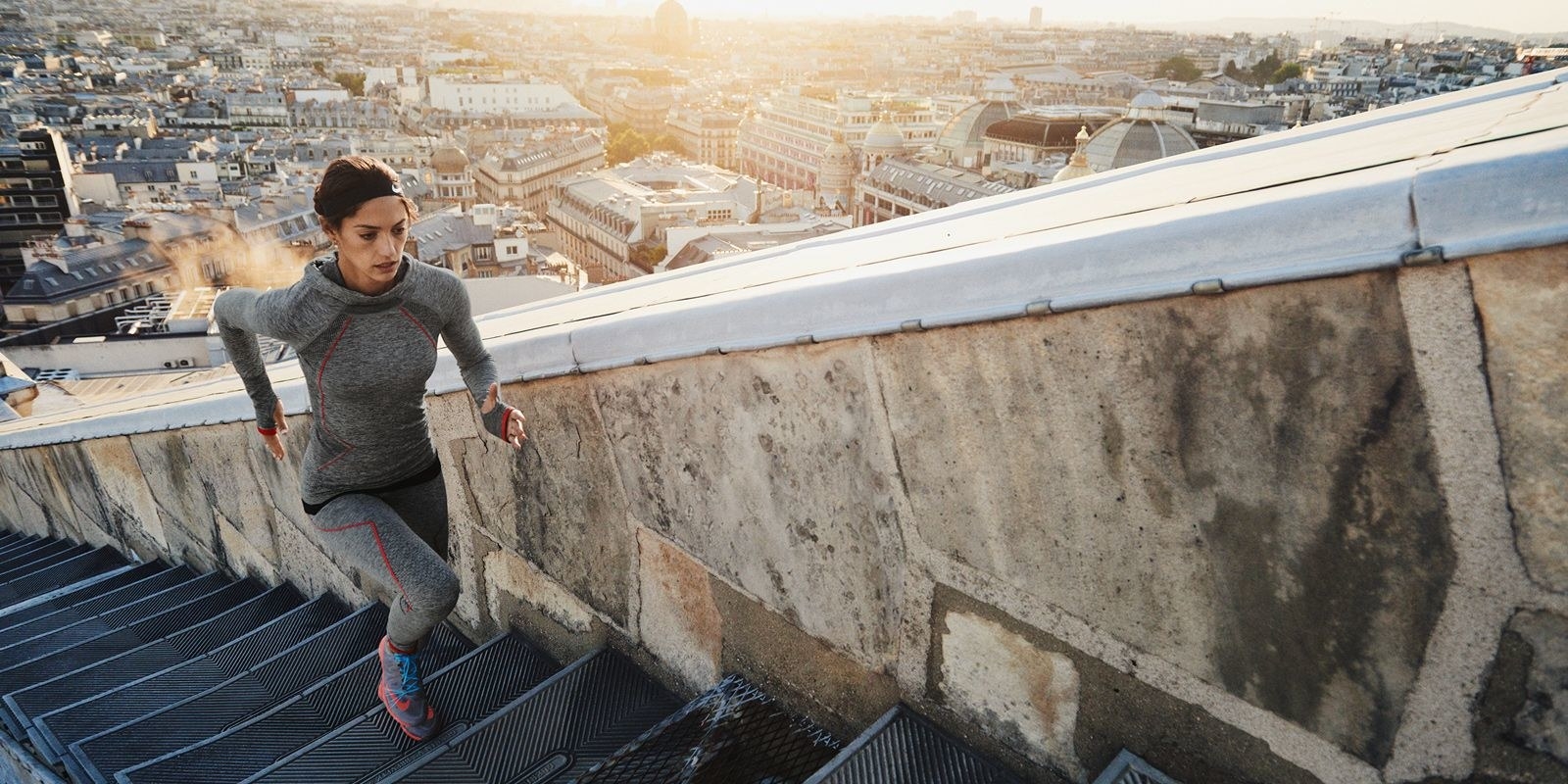 This post was created by a member of BuzzFeed Community, where anyone can post awesome lists and creations.
Learn more
or
post your buzz!