Can You Tell Which Horse Would Buck You Off?
Buttercup is a complete sweetheart. Though she is not a racing horse, she's always up for a nice smooth ride and a sweet carrot afterwards.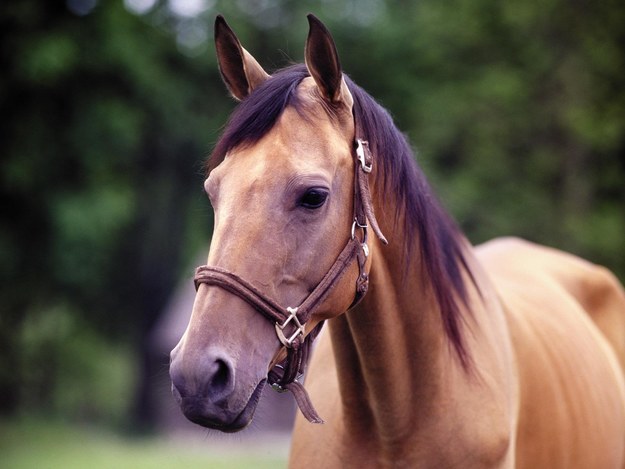 Frezzy would never do such a thing to you. Though he may look buff and stubborn, he is a no negative-energy kind of man.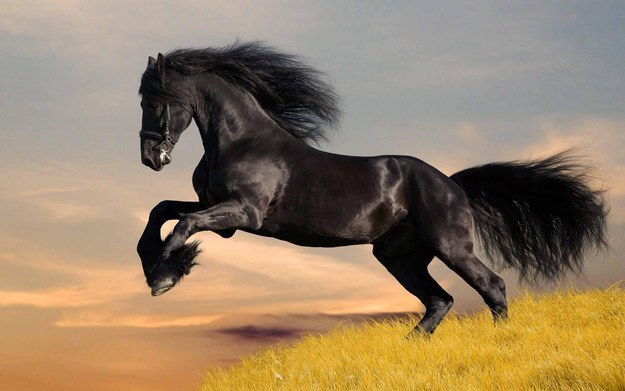 You got:

This pal won't buck you off.
No, no. This horse is too shy to get near you!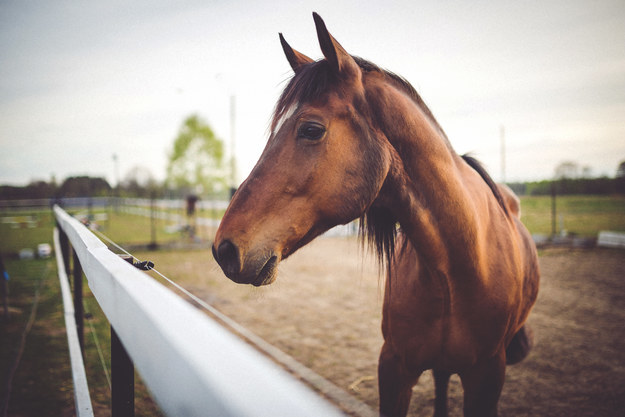 You got:

Cream wouldn't dare!
This special horse wouldn't lay a hoof on you!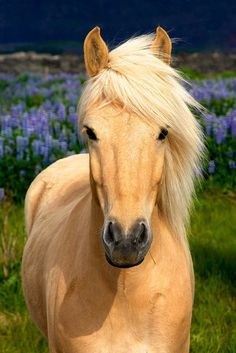 You got:

Mary won't buck you off.
Yes, Mary can get a little pushy, but she's overall a pretty well-behaved horse. Never would buck you off.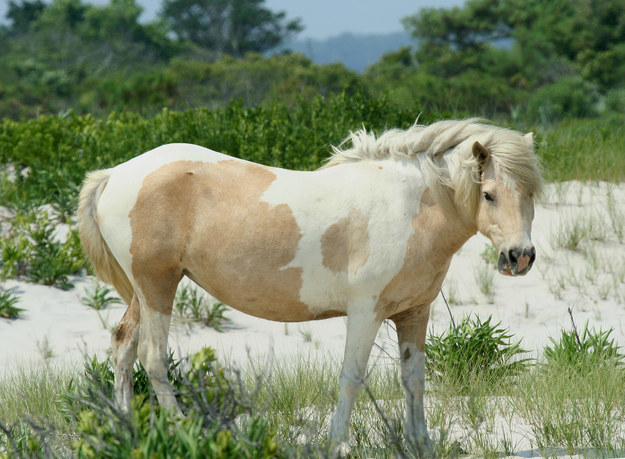 Little miss Sharkisha is a miss-behaving pony who will kick you or buck you off if you try to ride her! Though she may be tempting to children, don't go near her!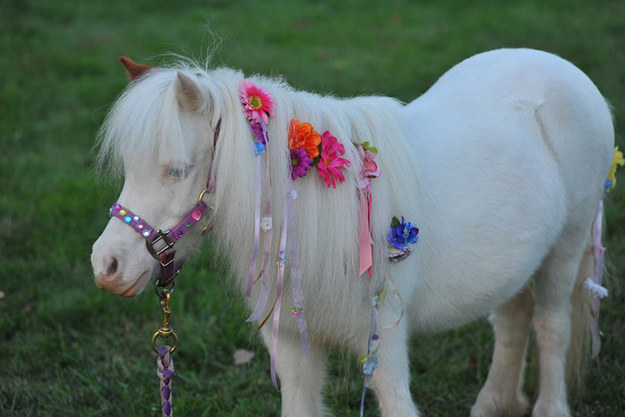 You got:

Damon isn't into that kind of stuff.
Damon is a pretty low-maintenance guy. Feed him twice a day. Take him on a ride. No fuss. Good horse for children, though lacks some animation. No bucking, though!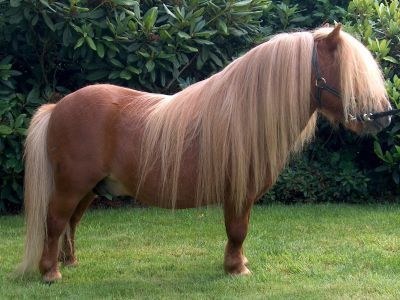 You got:

What kind of merciless, sadistic person are you?
This little peach obviously does not have the strength!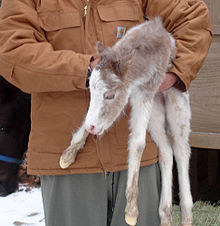 You got:

That's not a real horse, silly!
How did you not catch that?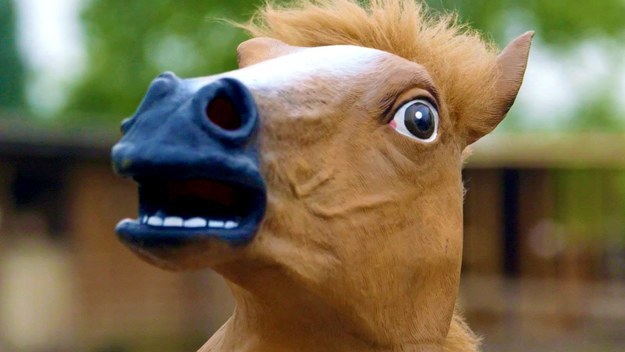 This post was created by a member of BuzzFeed Community, where anyone can post awesome lists and creations.
Learn more
or
post your buzz!