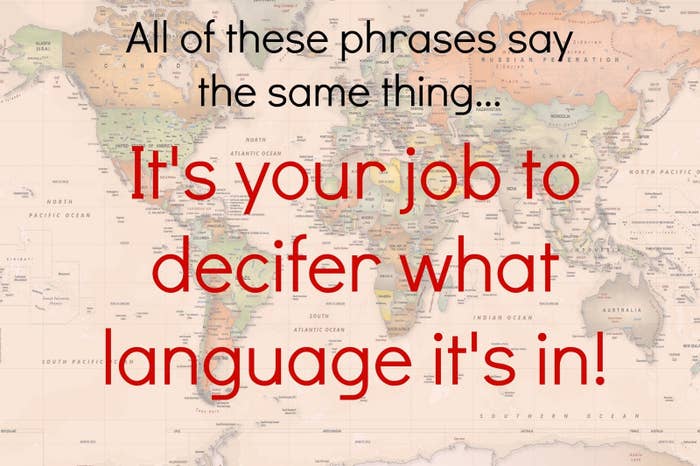 Being the second most spoken language in the world, Spanish is the official language of the majority of the Americas and part of Europe. About 427 million people speak this language!

This one is Simplified Mandarin Chinese, spoken in mainland China, Singapore and Malaysia. Chinese is the most spoken language in the world, next to Spanish and English!

Arabic is spoken widely throughout Western Asia and Northern Africa. It is the 5th most spoken language, and is also one of the oldest, starting in about the 6th century AD.!

Japanese is spoken primarily in Japan, and a few Oceanic islands. The language appeared to begin around 794 AD during the Heian period.

That language is German, spoken in Germany and many other European countries such as Austria, Switzerland, Liechtenstein, Luxembourg, and Belgium.

That's the Russian language, spoken widely throughout Russia, was well as many other countries like Ukraine, Tajikistan, Turkmenistan, Kyrgyzstan, and other East European nations.

Swahili is spoken normally around Southeastern Africa among the following countries: Kenya, Uganda, Democratic Republic of the Congo, Mozambique, and more. Plus, it was the first language spoken by the Swahili people.

Hindi is the fourth most spoken language in the world, with about 260,000,000 speakers. That is mostly because in India alone, there are an estimated 1.252 BILLION people. Yeah, you can see why its quite a widespread language.

Thai is spoken specifically in Thailand, spoken by approximately 60 million people.

Khmer is the official language of Cambodia. About sixteen million people speak Khmer, and it's interesting language is the second most spoken Austroasiatic language, besides Vietnamese.
Ready to know what all of those languages translate to? Here you go!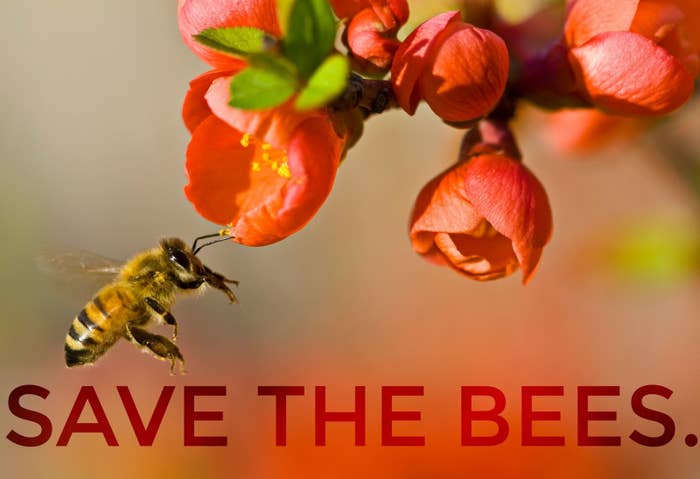 This post was created by a member of BuzzFeed Community, where anyone can post awesome lists and creations.
Learn more
or
post your buzz!