Where would you pilgrimage to?

What's your favorite color?

Pick a church

How patient are you?

Depends on how long I have to be patient

Use one word to describe yourself.

Pick a flower

What's your favorite animal?

Choose an image that most appeals to you

Pick your favorite Catholic symbol

What makes you feel calm?

playing/listening to music

Choose a favorite part of the trinity

How does someone choose?!
What Season Of The Church Are You?
You're a regular social butterfly! You gain energy from being around other people and feel most relaxed when you are not alone. Your bright and vibrant personality naturally draws people to you.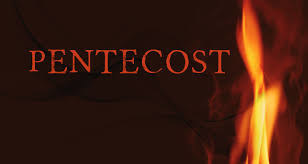 Your calm personality helps you to stay patient for long periods of time. You feel most relaxed when doing quiet activities by yourself from reading to praying to movie watching. A bit of an introvert, but such a sweetheart that everyone can't help, but to love you. Plus, you look great in sackcloth and ashes.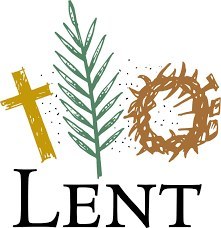 You're a little impatient, always looking for a good time, and definitely a planner. Though those traits sound like a bit of a contradiction they combine to make the beautiful wonderful you!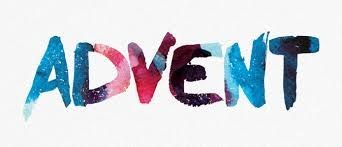 You're a bright, amazing person that brings joy to everyone who meets you! You like cozy nights with friends around the fireplace with blankets and good food with storytelling and laughter.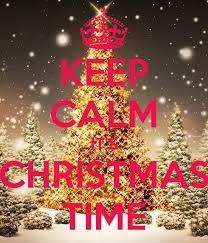 You're full of energy all the time from the second your feet hit the ground in the morning! You're quirky and fun and simply the life of the party!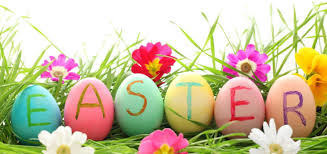 Just because you got ordinary time makes you in no way ordinary. You're laid back, calm, and patient making you a great friend and listener. You like to relax and be comfortable instead of going out.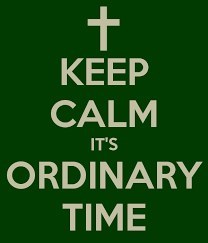 This post was created by a member of BuzzFeed Community, where anyone can post awesome lists and creations.
Learn more
or
post your buzz!