With clubs, catch-ups and after-school activities, kids are often smashing down snacks and devouring meals on-the-go. Not ideal, but it's the reality. As with much in the parenting world, no?
1.
Be open to liquid meals, beyond your standard smoothie.
2.
Bitesize balls of goodness are EVERYTHING, aren't they?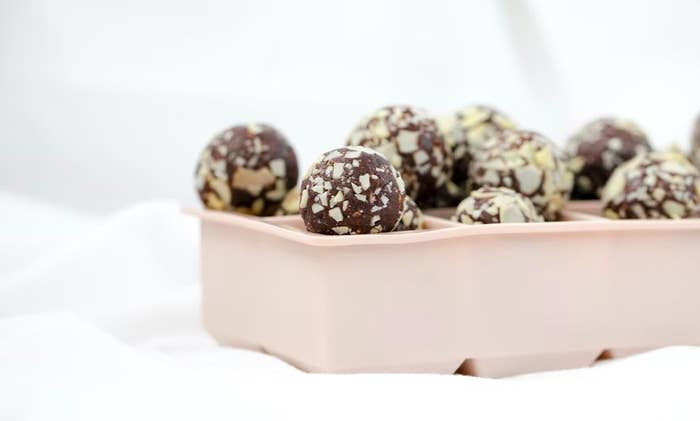 3.
Get kids curious about food and growing their own.
4.
Let kids eat more of what they want (erm, within reason).
5.
Grocery lists for everyone! (Maybe set a budget though, eh.)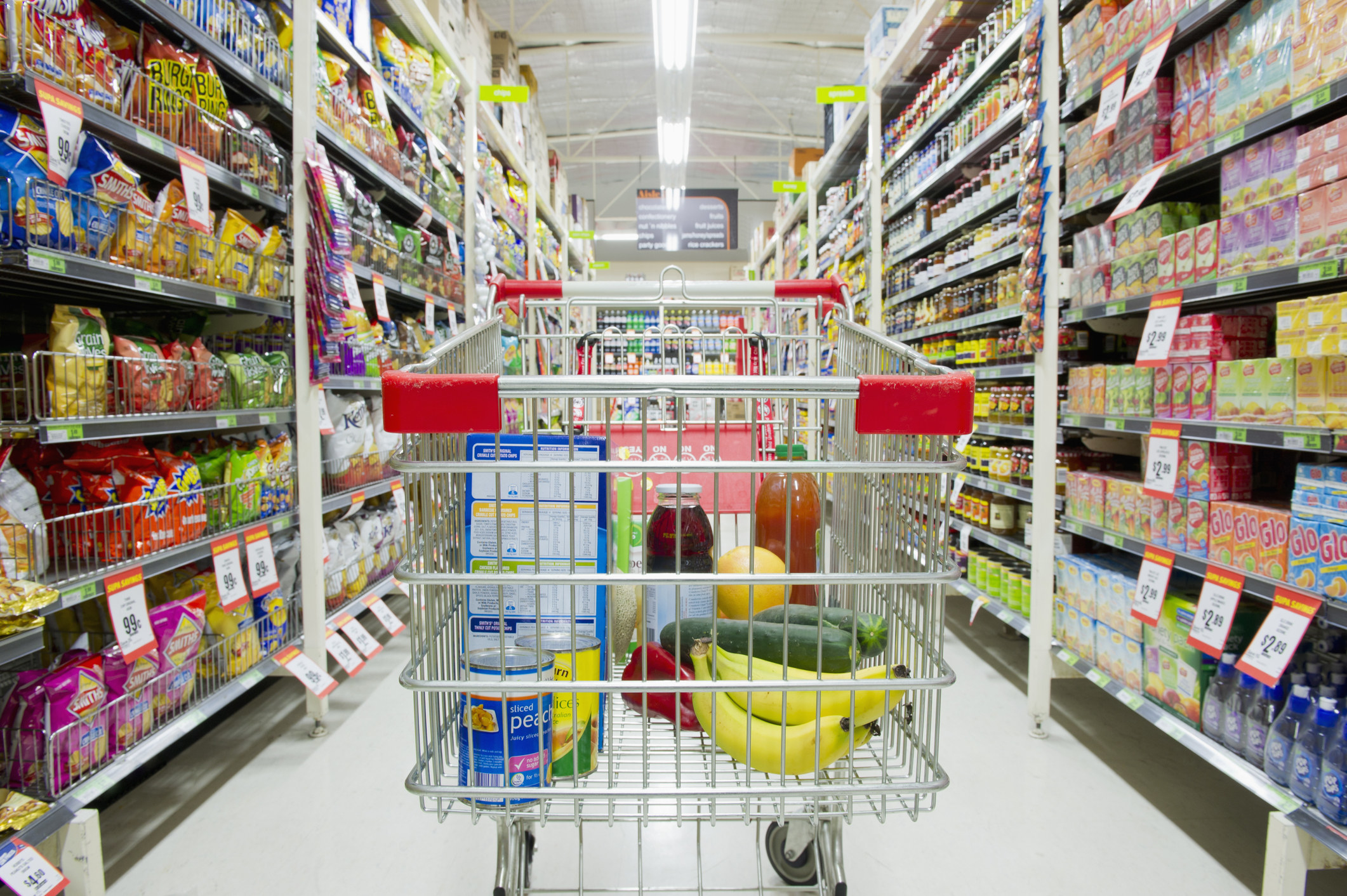 6.
Manage expectations for successful mealtimes — and by successful, we mean compliant.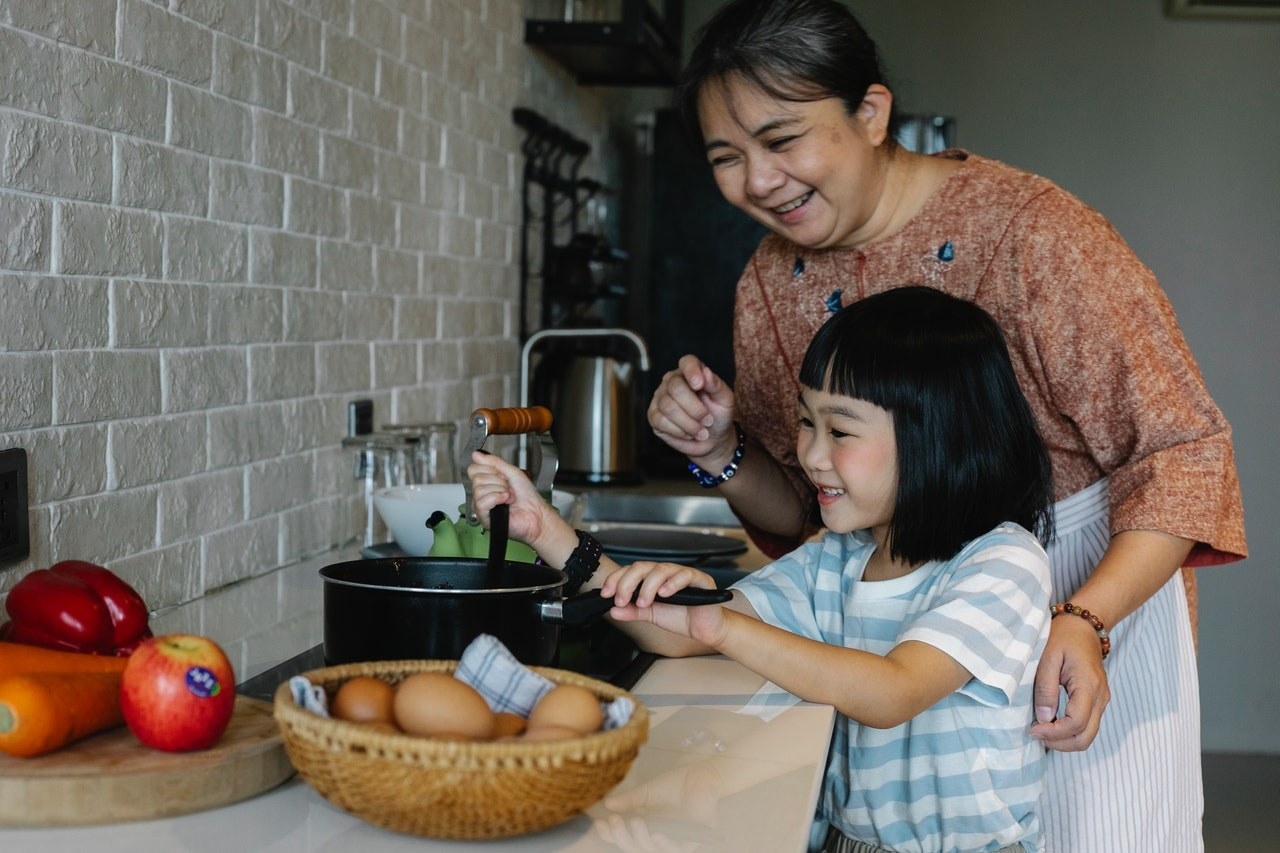 7.
A bit of freedom around food can go a long way — let kids get creative.
8.
Swap out butter for plant-based spreads.
9.
Add puréed veggies into pikelets for healthy meals that taste like sweet, sweet heaven.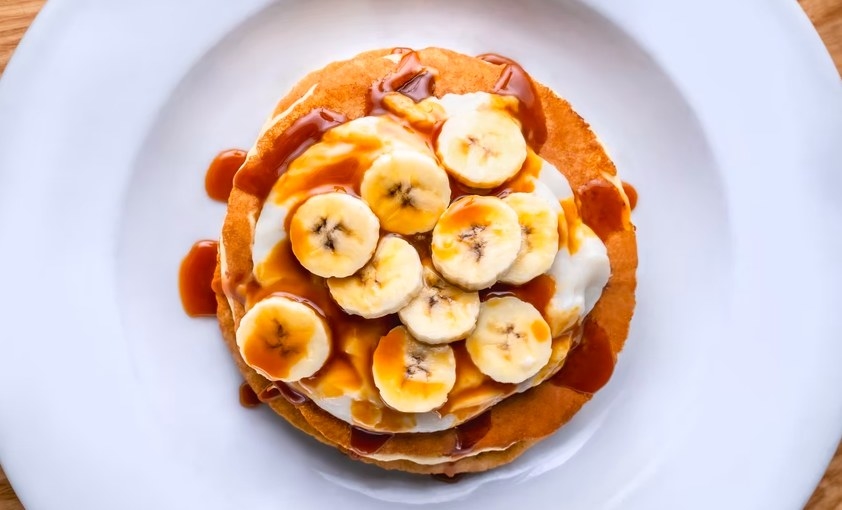 10.
Keep food fresh and exciting and trust me, everyone will be happier for it.
11.
Ditch the white and switch to wholegrain — most of the time, anyway.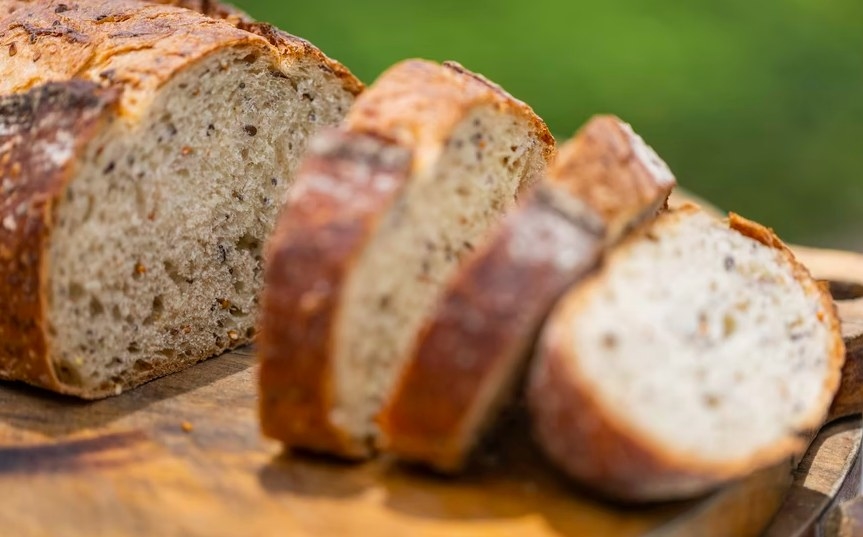 12.
Don't forget toppings — they come in all forms.
13.
And finally, never underestimate the power of a homemade pasta sauce.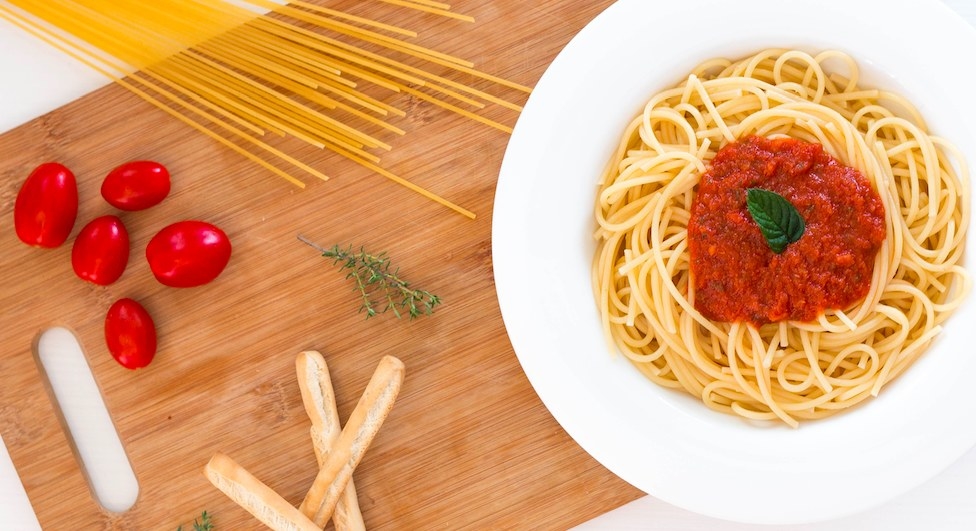 UP&GO are a hit with kids for morning, lunch or after-school energy snacks. Packed with 10 essential vitamins and minerals, protein, a good source of dietary fibre and low GI, UP&GO are the right type of energy for busy school days. Check out the amazing flavours they come in here!