1.
It's a 'rather delicious' way to earn a college credit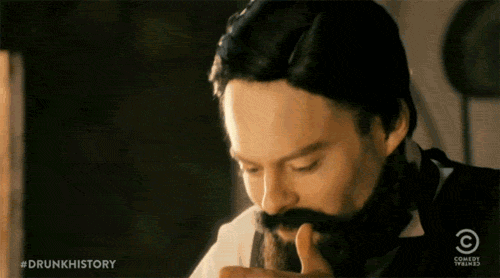 2.
Get a transcriptable OU credit as a non-OU student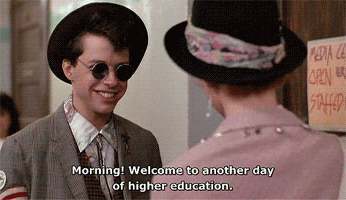 3.
Helps novice — and master — home brewers know their stuff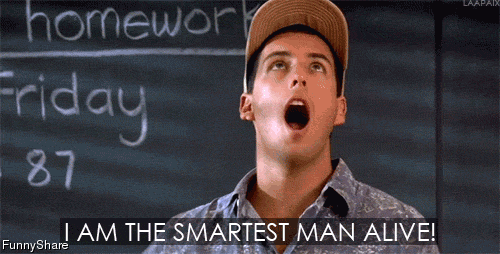 4.
It will help you, dear home-brewer, get your craft down to a science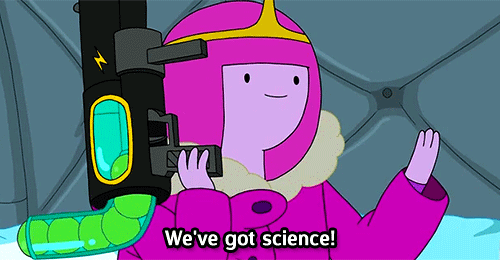 5.
Students focus on one aspect at a time, making learning easy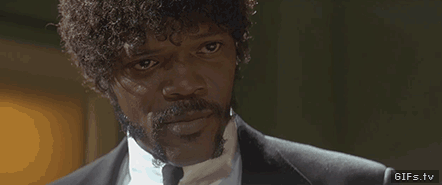 6.
You get a little history lesson, too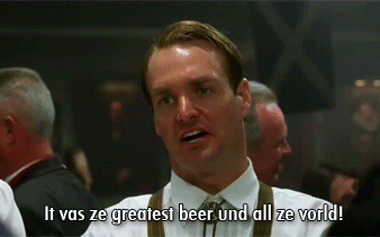 7.
Your average beer drinker gains an appreciation of the process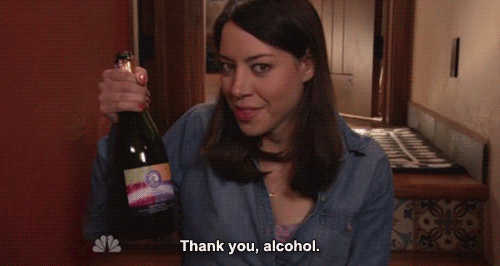 8.
Connect with other learners across the globe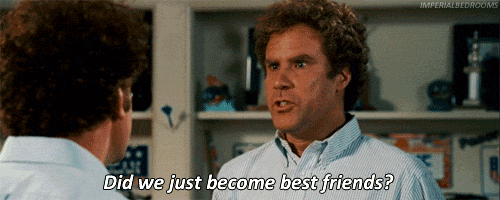 9.
Students help build a digital community in Oklahoma around science communication