This post has not been vetted or endorsed by BuzzFeed's editorial staff. BuzzFeed Community is a place where anyone can create a post or quiz.
Try making your own!
15 Sooner Hacks That Will Change Your Life
Hyperbolic? Us?
1.
Hide your alarm clock across the room if you have unhealthy relationship with the snooze button.
2.
Keep up to date with free food offerings on campus by follow @freefoodOU on Twitter.
3.
Speaking of pizza … never go without a plate again with this display of genius.
4.
Have a fresh date, but low on that cash flow? Check out the events offered at the Oklahoma Memorial Union for some easy-on-the-wallet activities.
5.
No clean spoons lying around the apartment? Let this stroke of genius inspire you.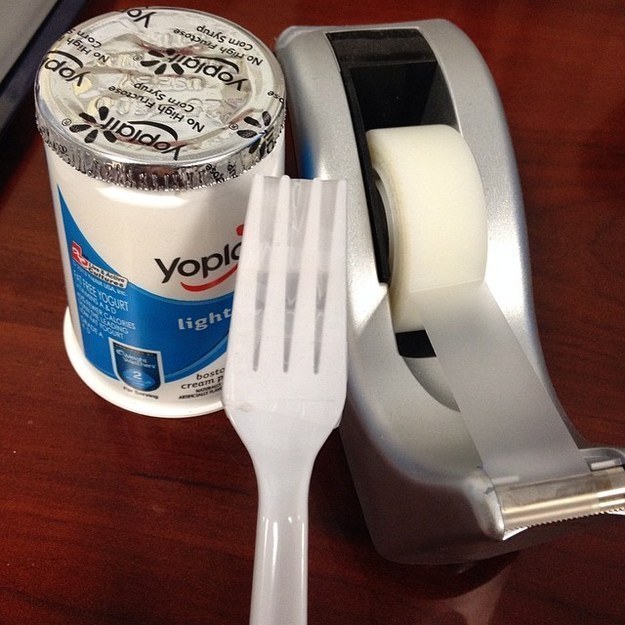 6.
Follow @OUparking on Twitter for real-time parking status updates.
7.
Become the resident dorm DJ and get your beats bumping with solo cup speakers.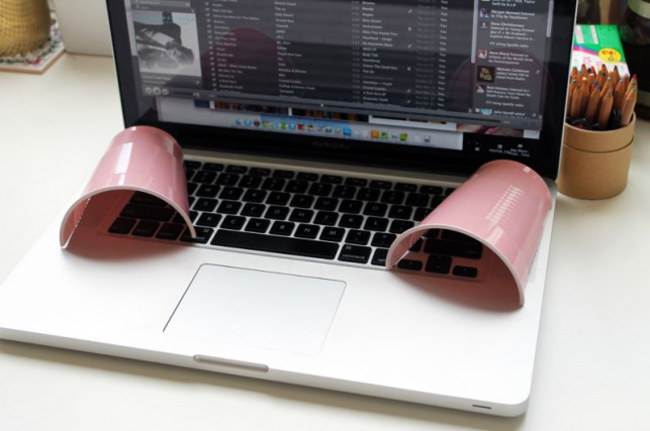 8.
Nervous for a big interview? Hit up OU Career Services to take part in its Mock Interview Program.
9.
Running out of room in your tiny dorm or apartment closet? Add a soda can tab to double your hanging space.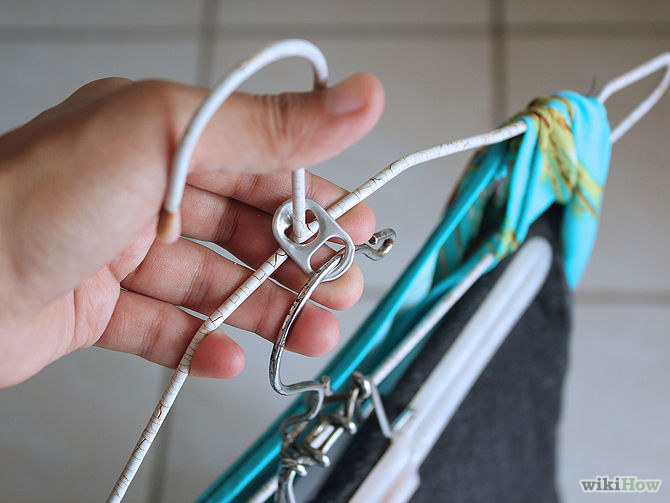 10.
Get together with your roommates and agree on a chore system that holds everyone accountable for house chores.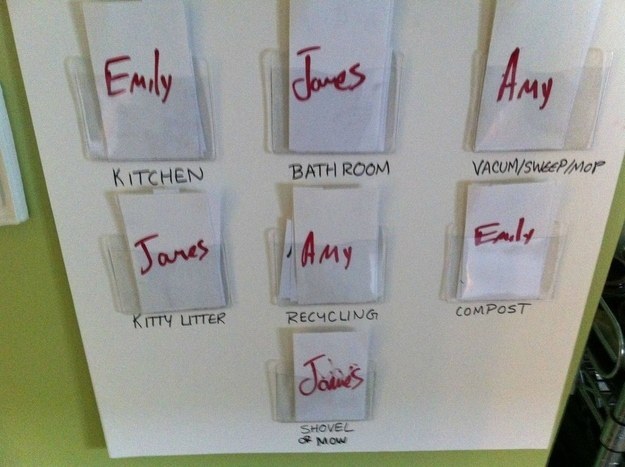 11.
Visit OU's Writing Center for essay and writing guidance.
12.
Roommates butting heads over microwave-hogging issues again? Try this mind-blowing maneuver.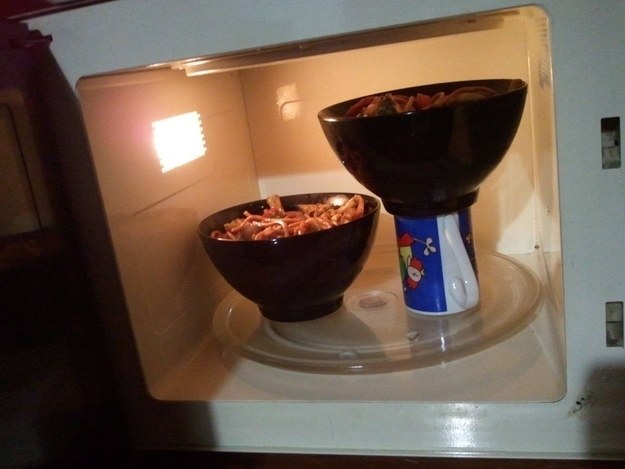 13.
Take advantage of your professor office hours (SERIOUSLY).
14.
Pick up a few coasters on your next night on the town to create a colorful and eclectic collection for home.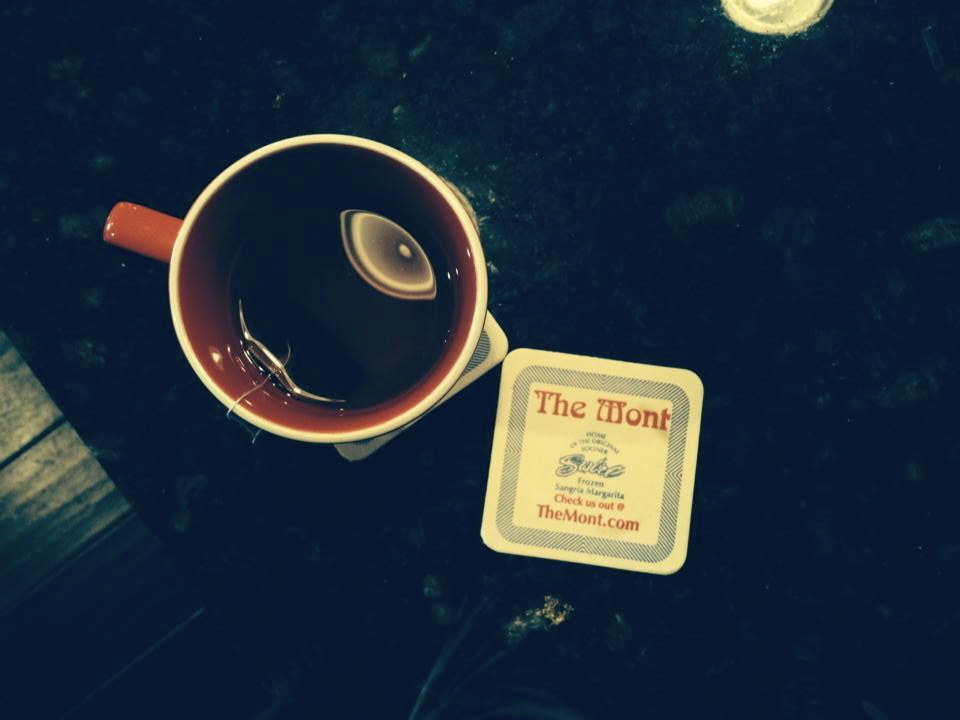 15.
Finally, rumor has it that a meal exchange at Couch Express late in the week can get you a meal's worth of cookies.